When you check out the advertising for Labor's "100 Positive Policies" this election campaign, you can pretty easily find the party's pledge to "protect weekend penalty rates", which sounds simple enough.
They say this because there's currently a Fair Work Commission review of penalty rates, which looks set to bring Sunday penalty rates into line with Saturday rates, taking a few dollars out of low-paid workers' pockets each week.
The FWC review follows a Productivity Commission report that called Sunday penalty rates "anachronistic" and recommended slashing them for workers in industries like retail and hospitality.
The FWC is expected to hand down a final report soon - maybe even before the election. But here's the thing: the government doesn't just have to accept what the FWC says. Instead, It could legislate to keep penalty rates as they are. And here's where it gets tricky.
The Coalition has pledged to do whatever the FWC says, using the independent body as a shield to dodge any criticism.
Labor made a submission to the FWC, urging it to keep penalty rates intact, which sounds very nice of them. But just last month Opposition leader Bill Shorten said he would also do whatever the FWC recommends.
When asked if would accept the ruling of the FWC, Shorten was unequivocal. "I'd accept the independent tribunal," he said last month, before going on to iterate that Labor is supportive of keeping penalty rates as they are.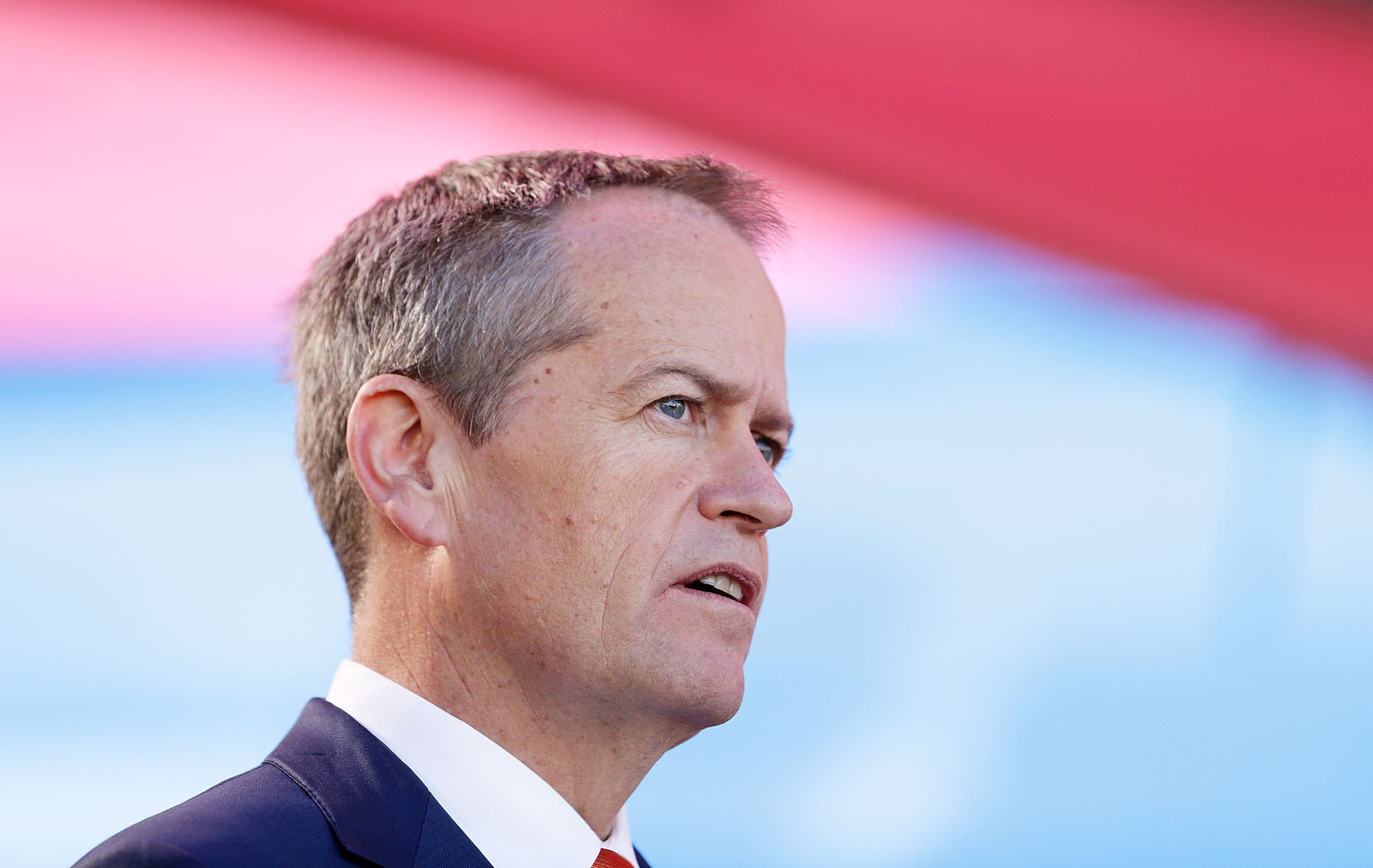 Fast forward to the election campaign, and penalty rates are once again in the news. The Greens this morning announced their policy of legislating to formally protect penalty rates, and called on Labor to back them.

"The Greens are the only party that will protect weekend rates of pay," Greens MP Adam Bandt said. "Weekend rates are an integral part of people's rights at work, with thousands of Australians depending on weekend rates to make ends meet."
But when it came time to respond to the Greens' announcement, senior Labor MPs tried to have it both ways.
Labor is pledging that if it's elected it will make another submission to the FWC, strongly arguing that penalty rates should be kept. But in a combative interview on 3AW this morning, Labor's employment spokesperson Brendan O'Connor declined several times to say Labor would interfere with the FWC ruling.
"I guarantee that we will support weekend penalty rates and will make submissions to do so," he said.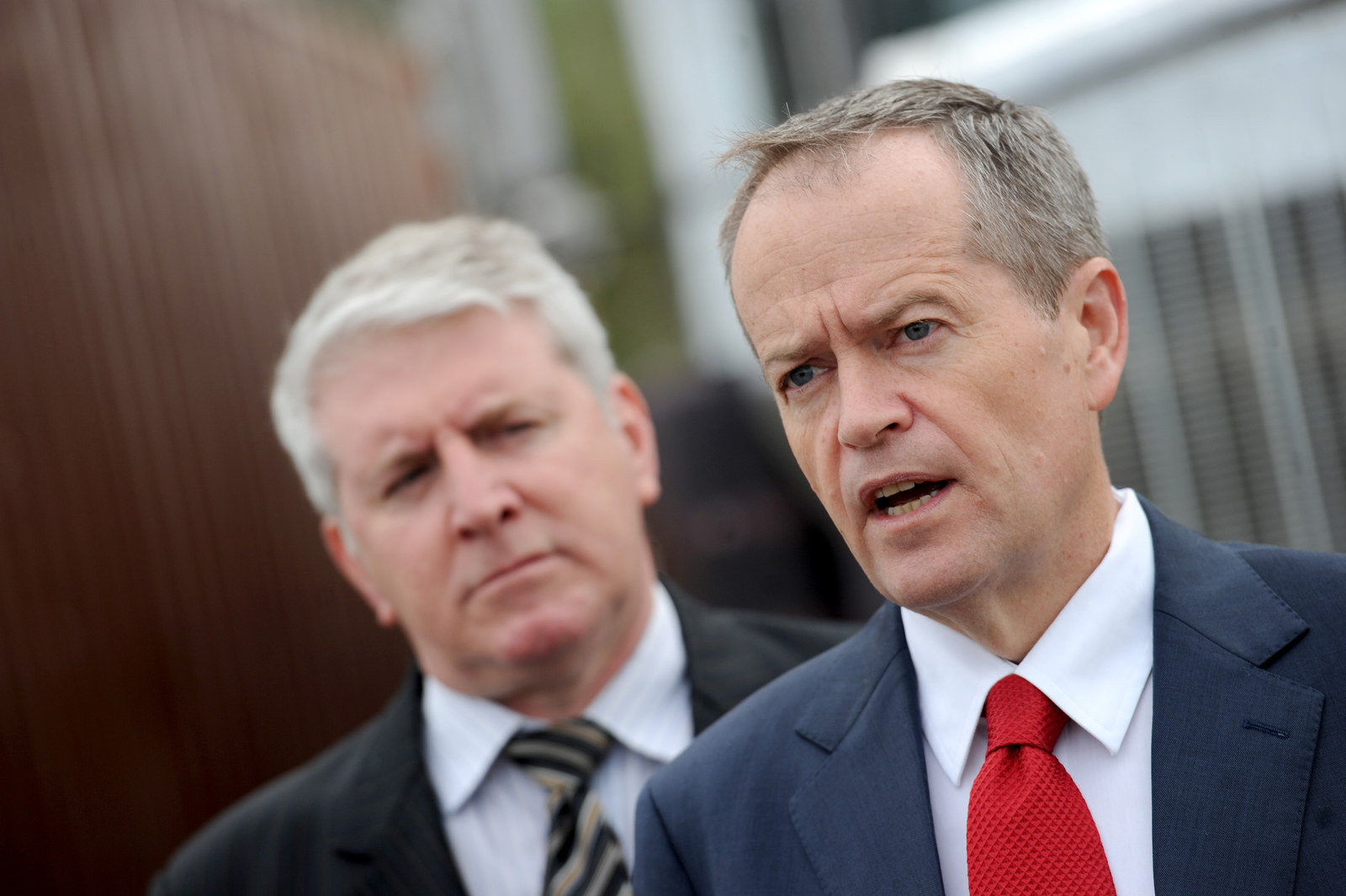 But submissions and legislation are different things.

Meanwhile, Labor's industry spokesman Kim Carr was also on the radio this morning, and seemed to indicate a Labor government would oppose reducing penalty rates.
"We want to defend penalty rates, we have made a submission to the commission along those lines and we do not resolve from our support for penalty rates from Australian workers," he told the ABC.
"All of my experience with the Labor Party is that our defence of penalty rates is absolute and I expect that to continue," he said.
Shorten told a press conference in Melbourne this morning, "I have absolute confidence ... that we will win the argument in the independent umpire to protect the penalty rates system of Australia."
"The case to get rid of penalty rates simply doesn't stack up. I have no doubt that if we are successful on 2 July, my government will further intervene in the case before the decision to strengthen, only as a government submission can, the case to defend our penalty rates."
And just quietly, here's a look at what will happen if Australia scraps penalty rates - the short answer is, longer hours, less pay.