Gay men in NSW will soon have much better access to a daily medication which is considered 100% effective at preventing people from contracting HIV.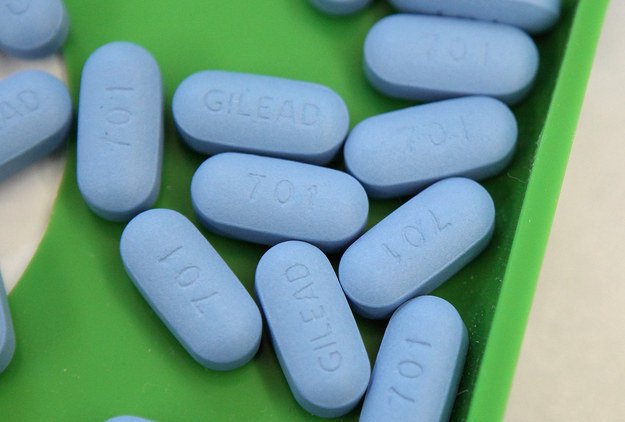 NSW health minister Jillian Skinner announced 3700 places would be made available for gay men in a new trial of the drug, which is currently not listed on the federal government's pharmaceutical benefits scheme.
The trial, which is set to begin in early 2016, will dramatically increase the number of gay men who currently have access to pre-exposure prophylaxis (PrEP), and is expected to dramatically reduce the number of new HIV diagnoses in NSW.
The move has been hailed as a "game changer" by Nicolas Parkhill, CEO of ACON, the HIV prevention, HIV support and LGBTI health organisation.
"Here in NSW, the project will play a vital role in helping us realise our goal of eliminating HIV transmission by 2020. As a result of this initiative, 3700 people at high risk of HIV transmission will soon be much better protected from acquiring HIV," he said.
"When we combine this with our increasing rates of HIV testing among gay men and stronger uptake of treatment among people with HIV, we have the potential to deliver the biggest reduction in HIV transmission rates in NSW for more than 20 years. This is an incredibly exciting development in terms of the HIV prevention landscape."
The announcement, which forms part of the NSW government's HIV strategy over the next five years, was announced by Mrs Skinner in Sydney on World AIDS Day.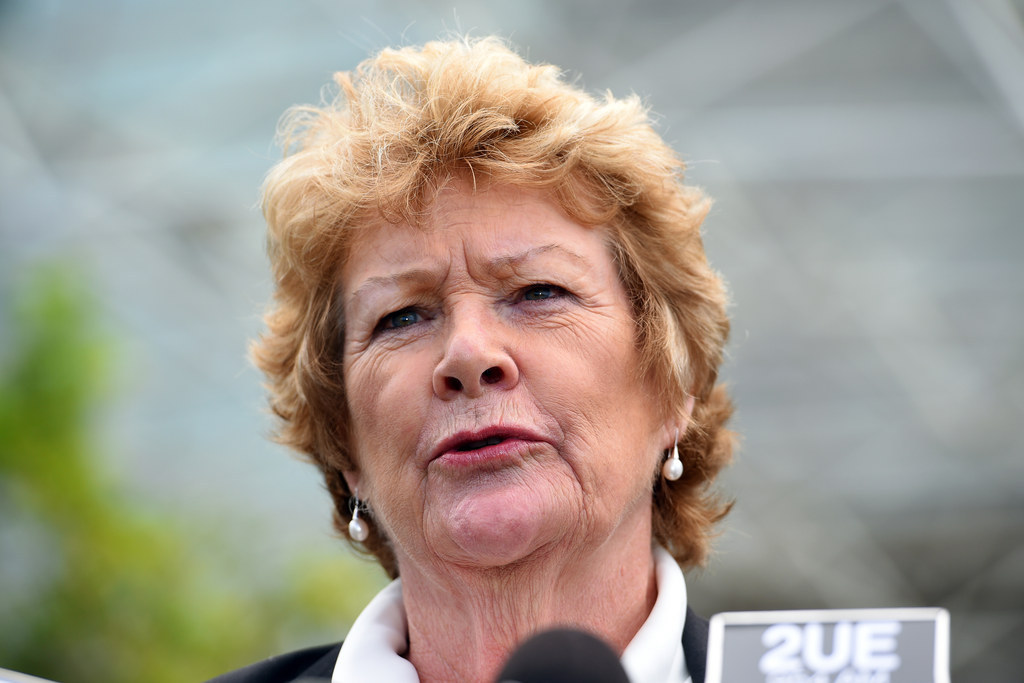 "The addition of PrEP to our state's HIV response brings us a step closer to our goal of achieving the virtual elimination of HIV transmissions by 2020. PrEP is recommended by the World Health Organisation and other international expert bodies for people who are at high risk of acquiring HIV infection," Mrs Skinner said.
"It has been shown to be very effective in preventing HIV infection."
The NSW HIV Strategy notes a 15% increase in HIV testing in the past year, a levelling off in the rates of new HIV diagnoses and the lowest number of new diagnoses (247) since 2010.
"The three measures of success in the fight against HIV - testing, new diagnoses and treatment - are all heading in the right direction," Mrs Skinner said.
"NSW is the only major Australian state achieving declines in newly-diagnosed HIV infections. Internationally, only San Francisco [which has seen a high uptake in PrEP use] is achieving a higher rate of decline in new infections."
Without TGA approval, it currently costs around $13,500 a year for access to PrEP, making the medication out of reach for those most likely to need it.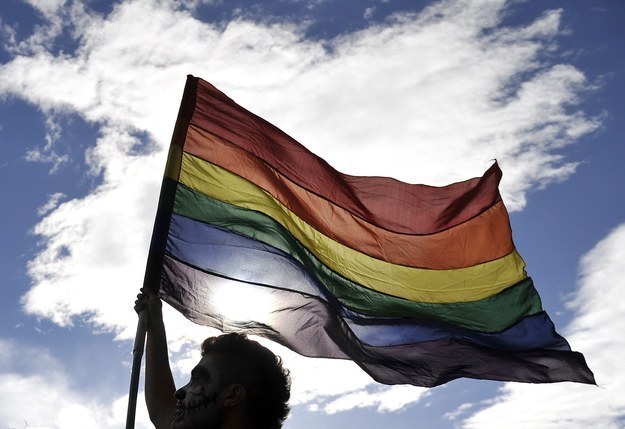 The high cost disproportionately effects those most at risk of contracting HIV - gay men and transgender women on low incomes, sex workers, and injecting drug users.
Dr Bob Grant, who has been studying HIV and the efficacy of PrEP for over 30 years, recently published a landmark study showing the PrEP is 99% effective when taken daily. Other studies have put the drug's efficacy rate at 92%.
"PrEP works when it's taken," he told a community forum in Sydney in September. "I've never seen an HIV infection from someone taking it four times a week or more."
In San Francisco, the epicentre of PrEP use in the U.S., HIV infection rates have reduced by 30% in the last two years as PrEP use increases. (This isn't entirely attributable to PrEP, but the drug certainly plays a large part).
Parkhill told BuzzFeed News he is hopeful today's announcement by the NSW government will be replicated around Australia.
"Until PrEP is placed on the PBS, this is the quickest and easiest way to get people taking it. We're really hopeful that by the end of next year we will have seen a huge reduction in new HIV infections."
Victorian health minister Jill Hennessy has announced new guidelines for doctors to prescribe "off-label PrEP", which will allow greater access to the drug until it is approved on the PBS.