In case you missed it, Australia got a new prime minister on Monday night when Malcolm Turnbull defeated Tony Abbott for the leadership of the Liberal party.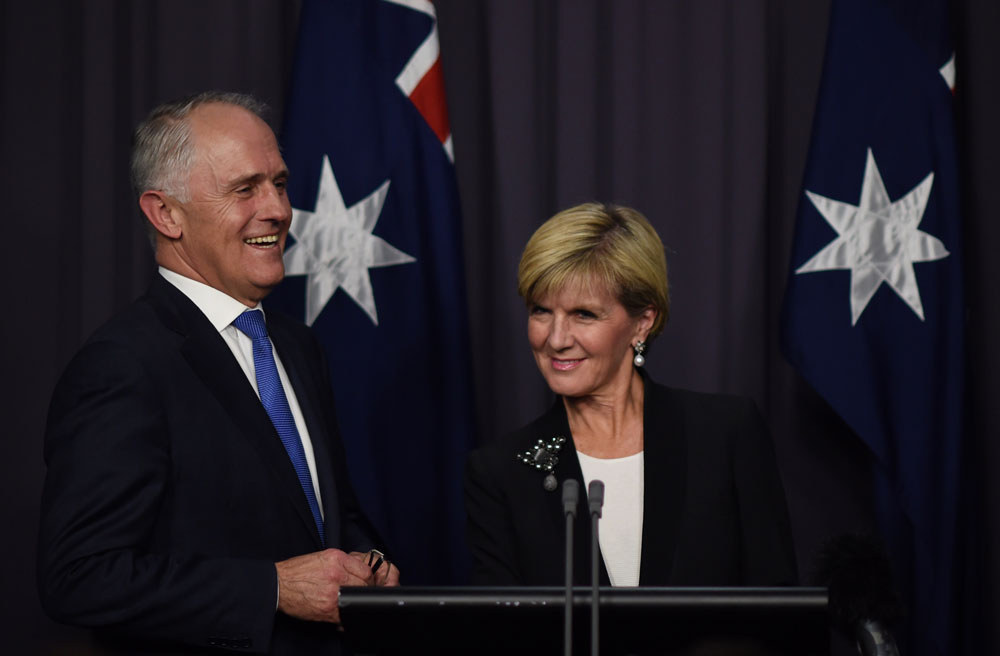 It was a night of highs and lows, and plenty of drama, capped off when some cheeky devil sent this tweet to Hulk Hogan.
And the Hulkster, who has faced his own adversities lately, was there with a shoulder to lean on.
It was the perfect end to a really, really weird day in Australian politics, brother.