Here's Every Medal Australia Won At Rio
Cheerin' on that Aussie spirit.
It all started with a bronze in the men's team archery on day one.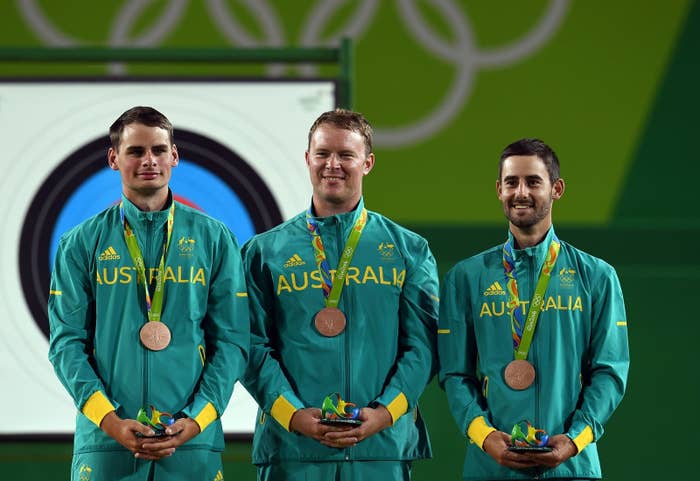 Then all eyes turned to the pool, where Mack Horton won gold in the the 400-metre freestyle. It was ~controversial~.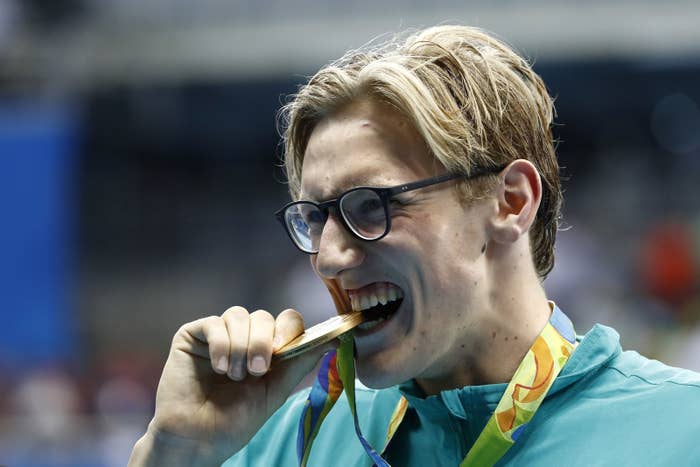 While Catherine Skinner was winning gold in the women's trap shooting.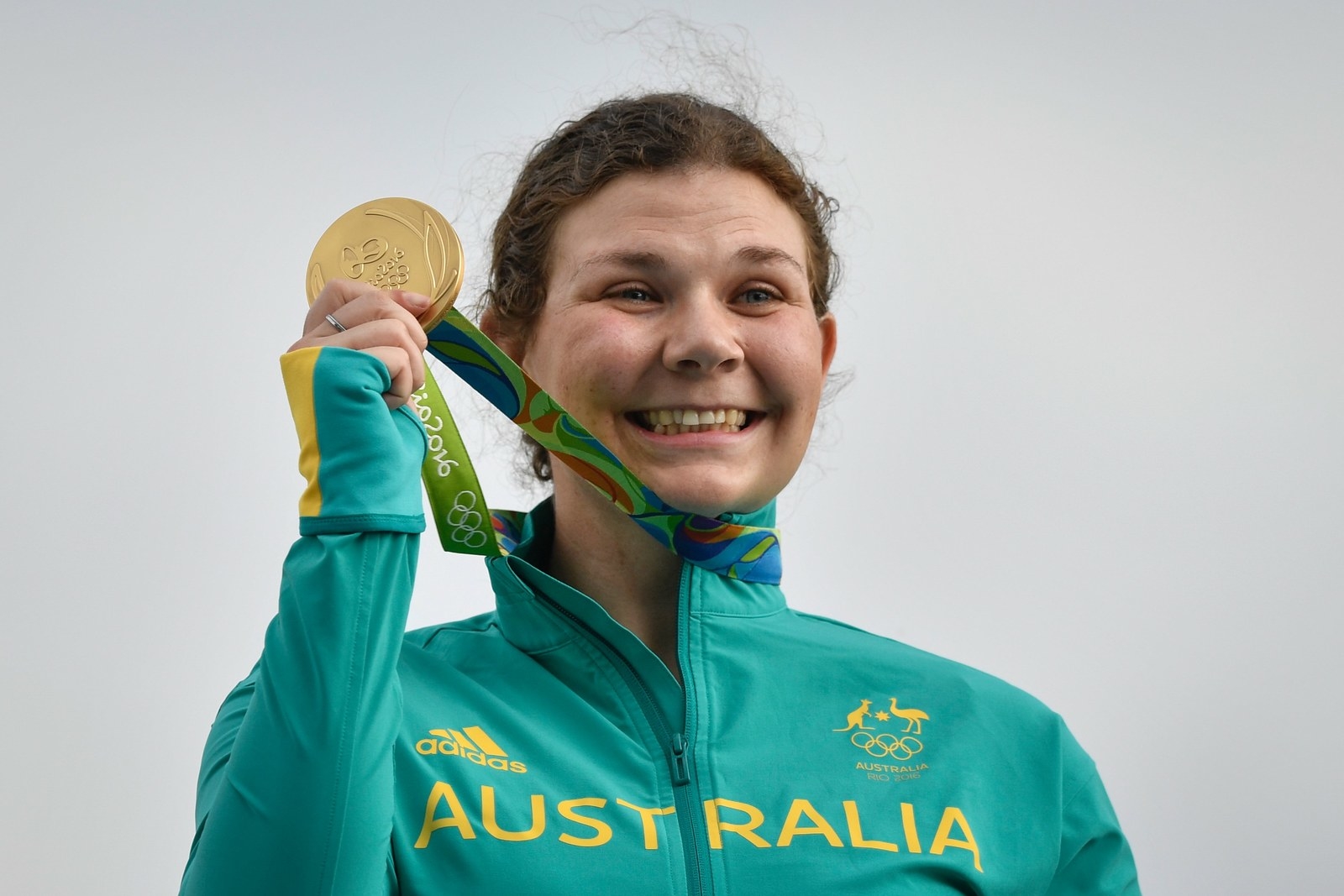 And back at the pool, our women were winning gold in the 4x100-metre freestyle.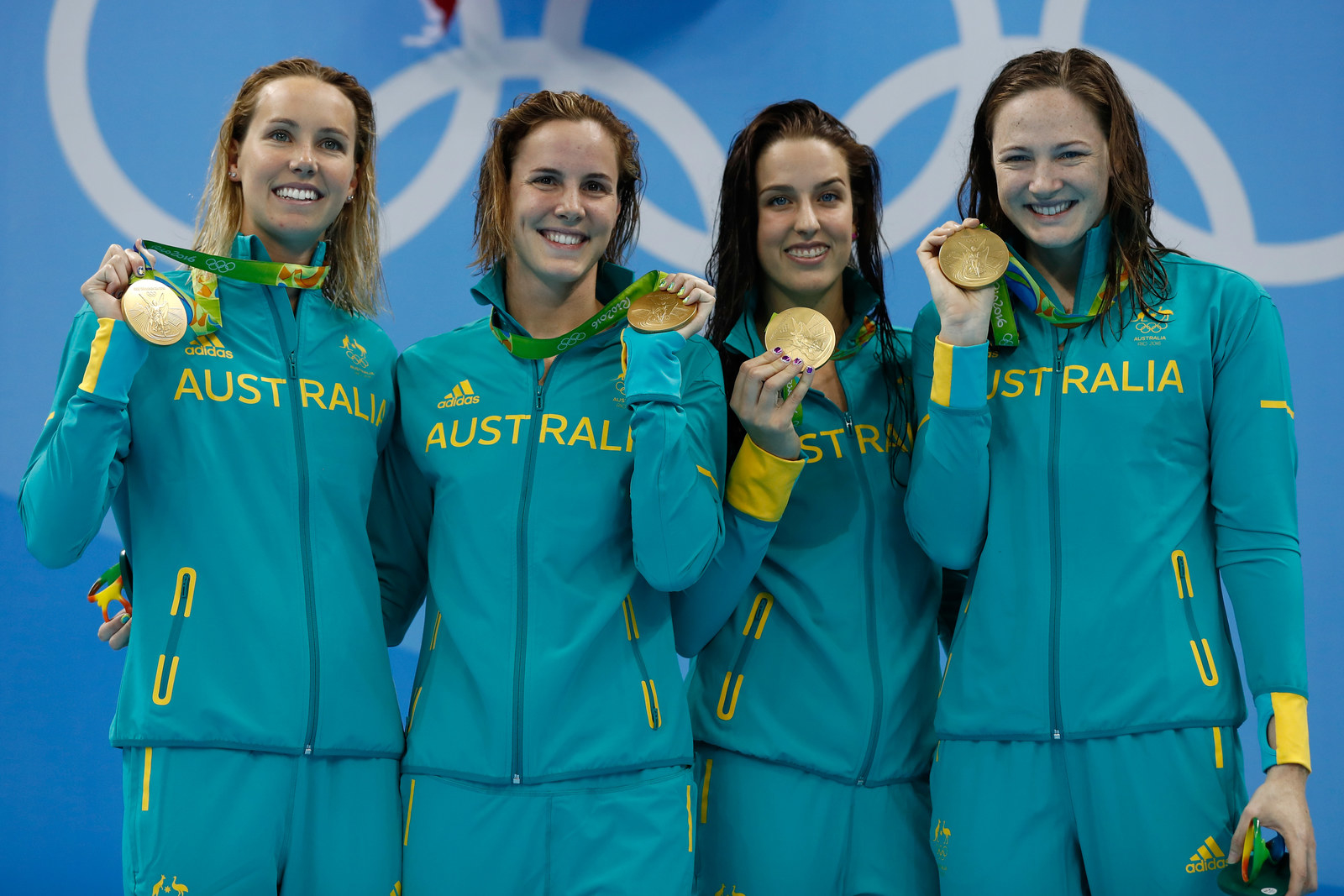 Then Maddison Keeney and Anabelle Smith won bronze in the 3-metre synchronised diving.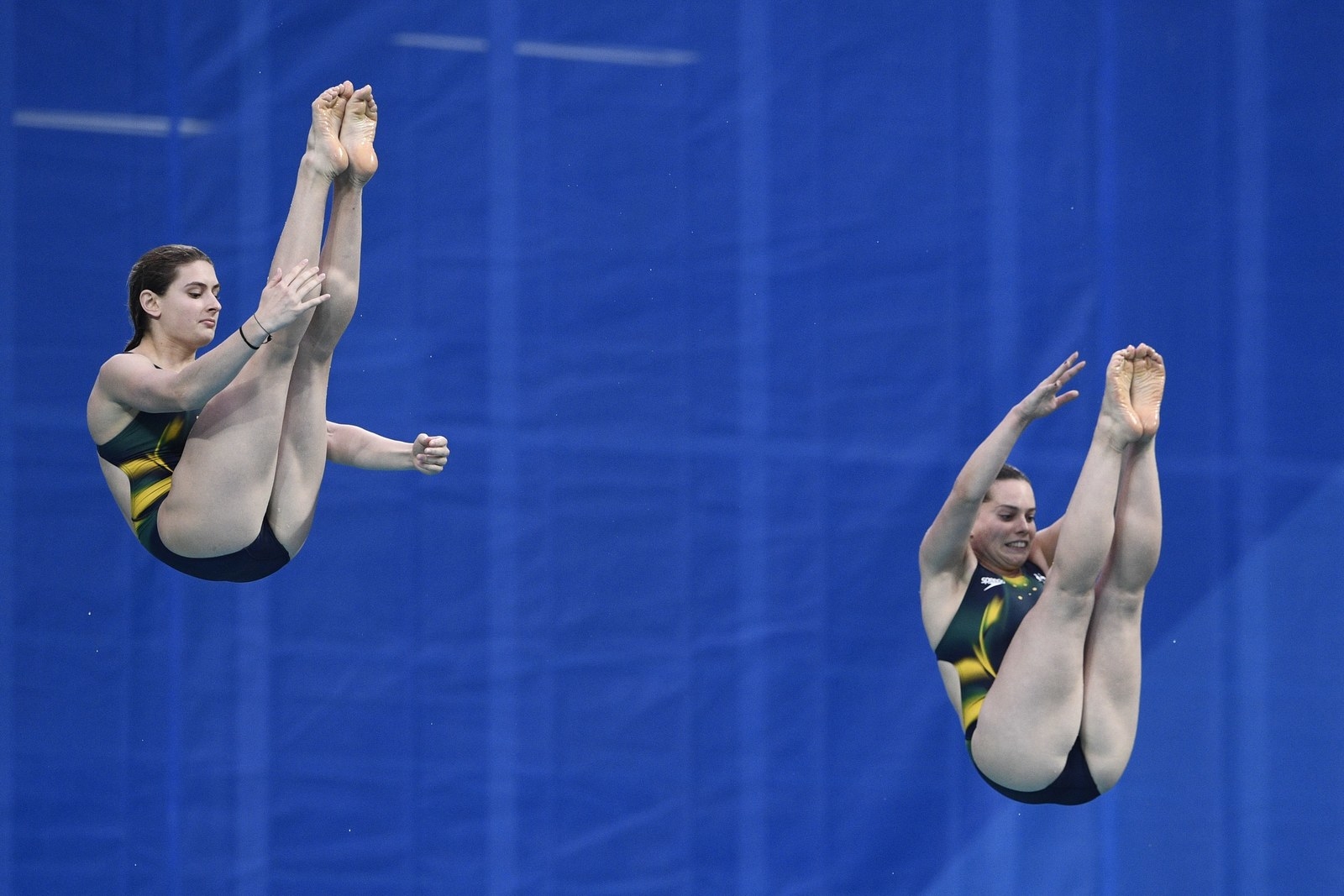 While our men scored bronze in the 4x100-metre freestyle.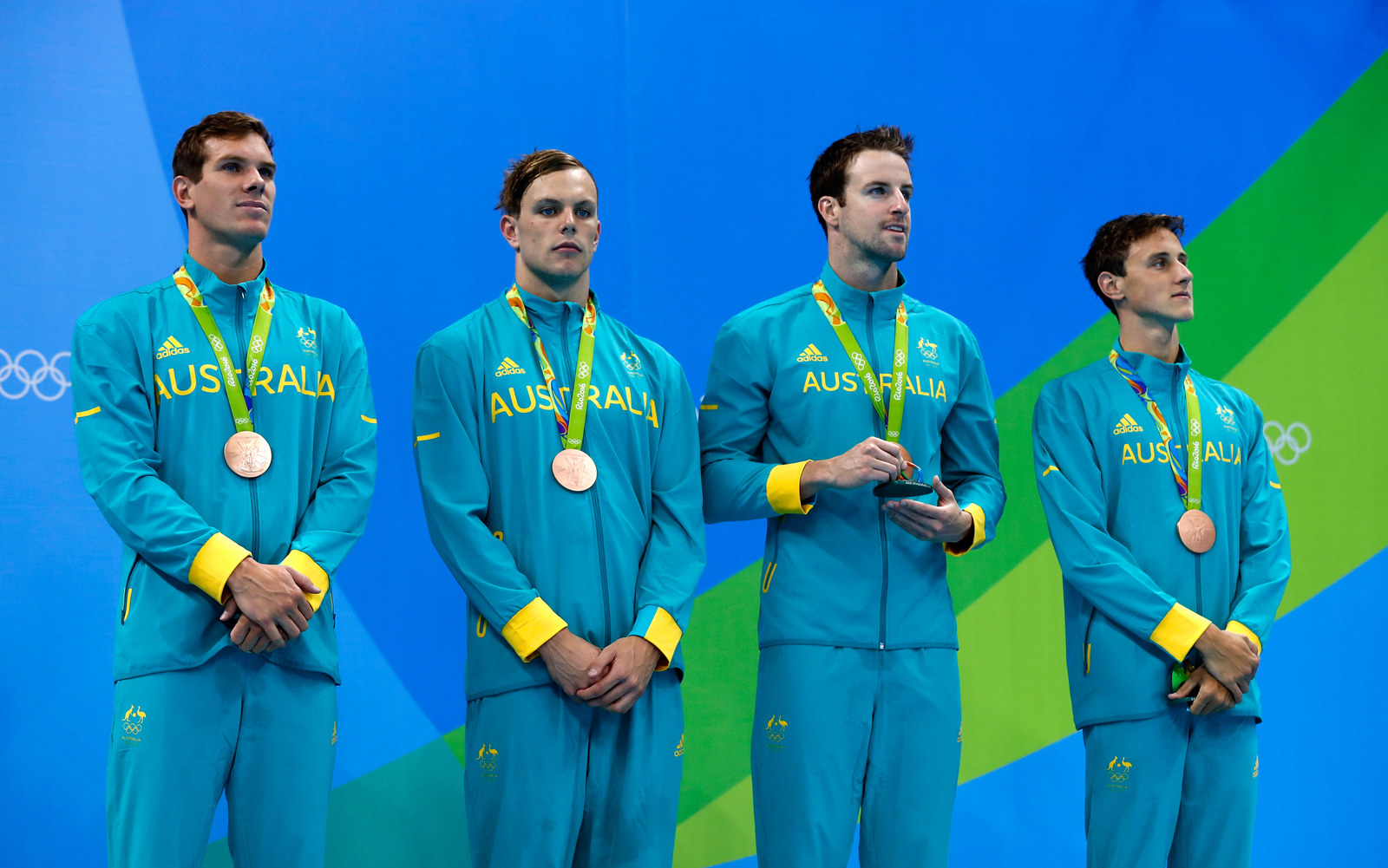 And who could forget our victorious women's sevens rugby team?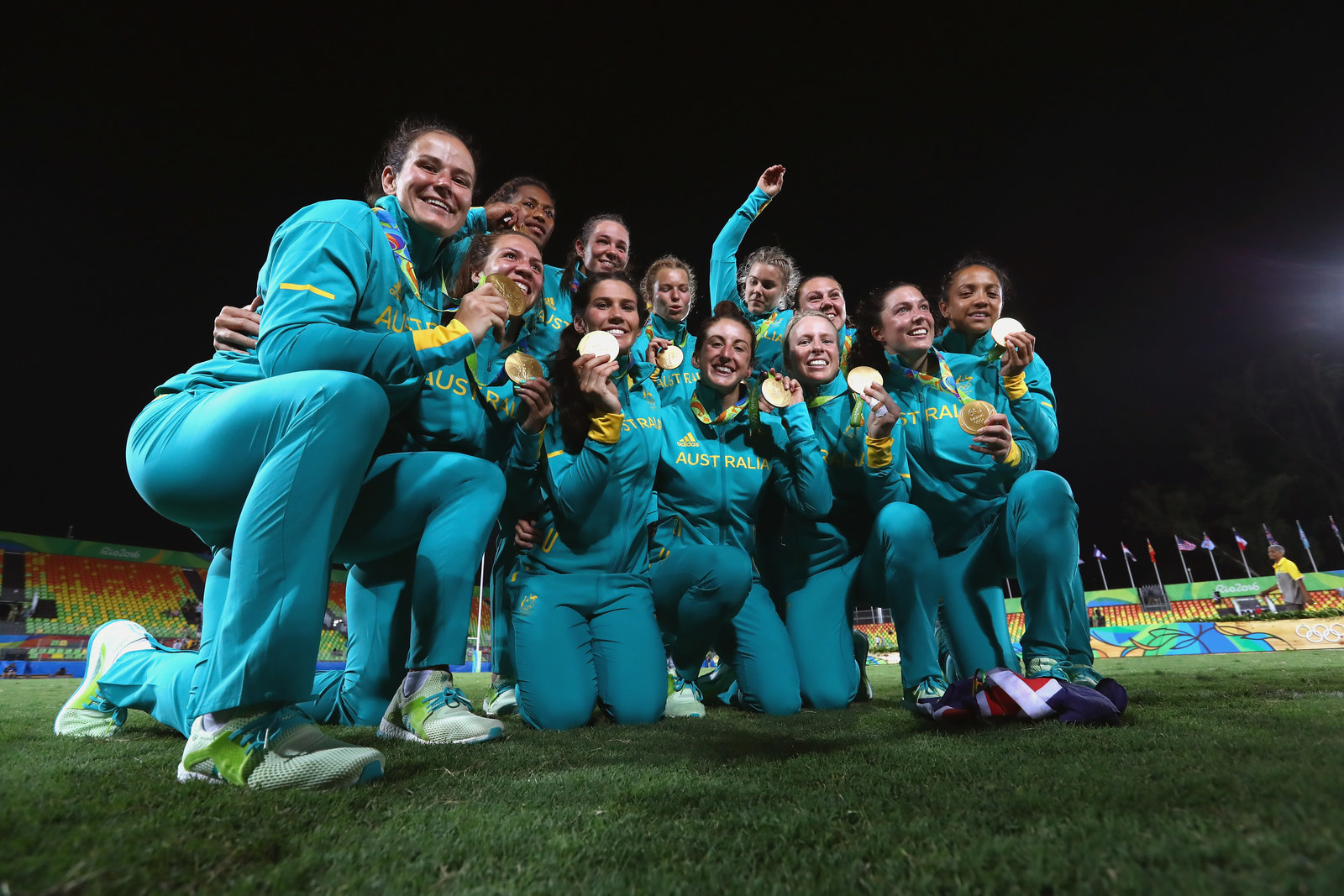 And these dapper gentlemen won bronze in the team eventing.
Emma McKeon won bronze in the 200-metre freestyle.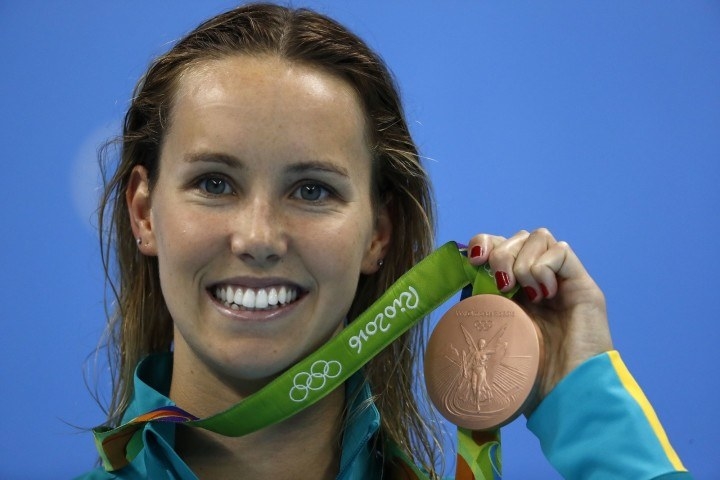 And let's not forget 21-year-old Madeline Groves, who took out silver in the 200-metre butterfly.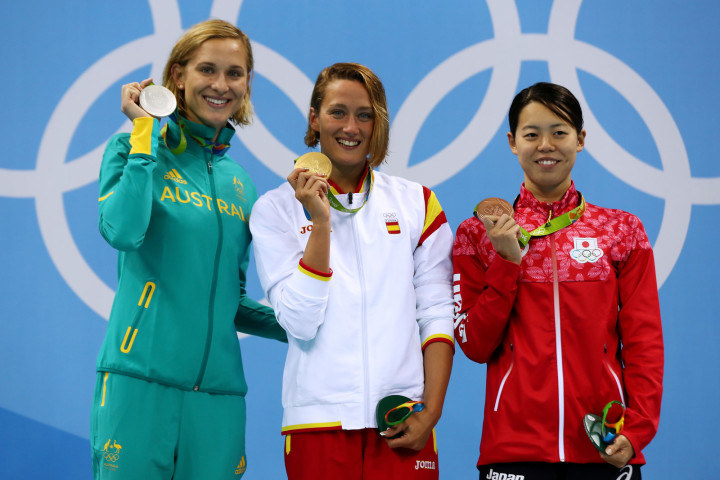 Kyle Chalmers won gold in the 100-metre freestyle. He's 18, which is impressive, but also deeply depressing.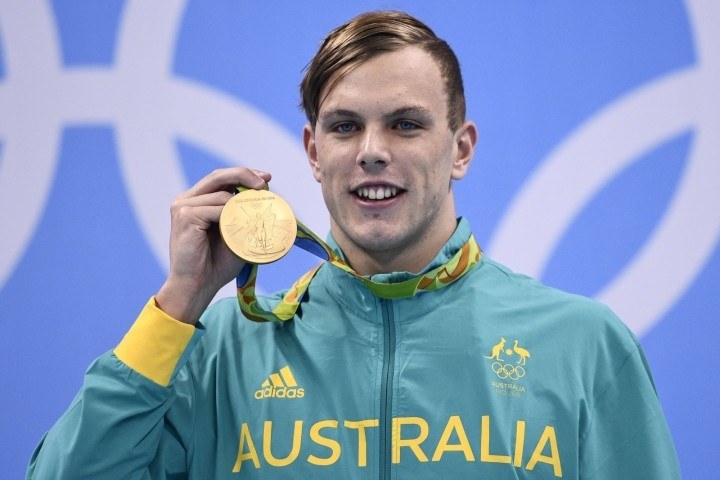 Leah Neale, Emma McKeon, Bronte Barratt, and Tamsin Cook took Australia to silver in the 4x200-metre freestyle relay.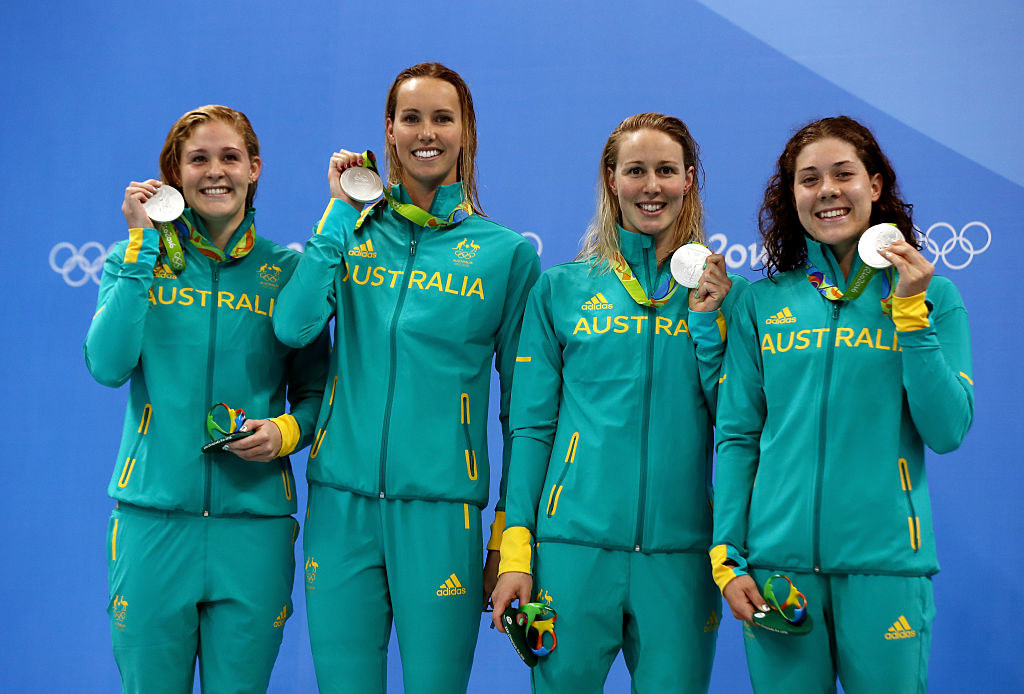 Over at the rowing, our men's four won silver.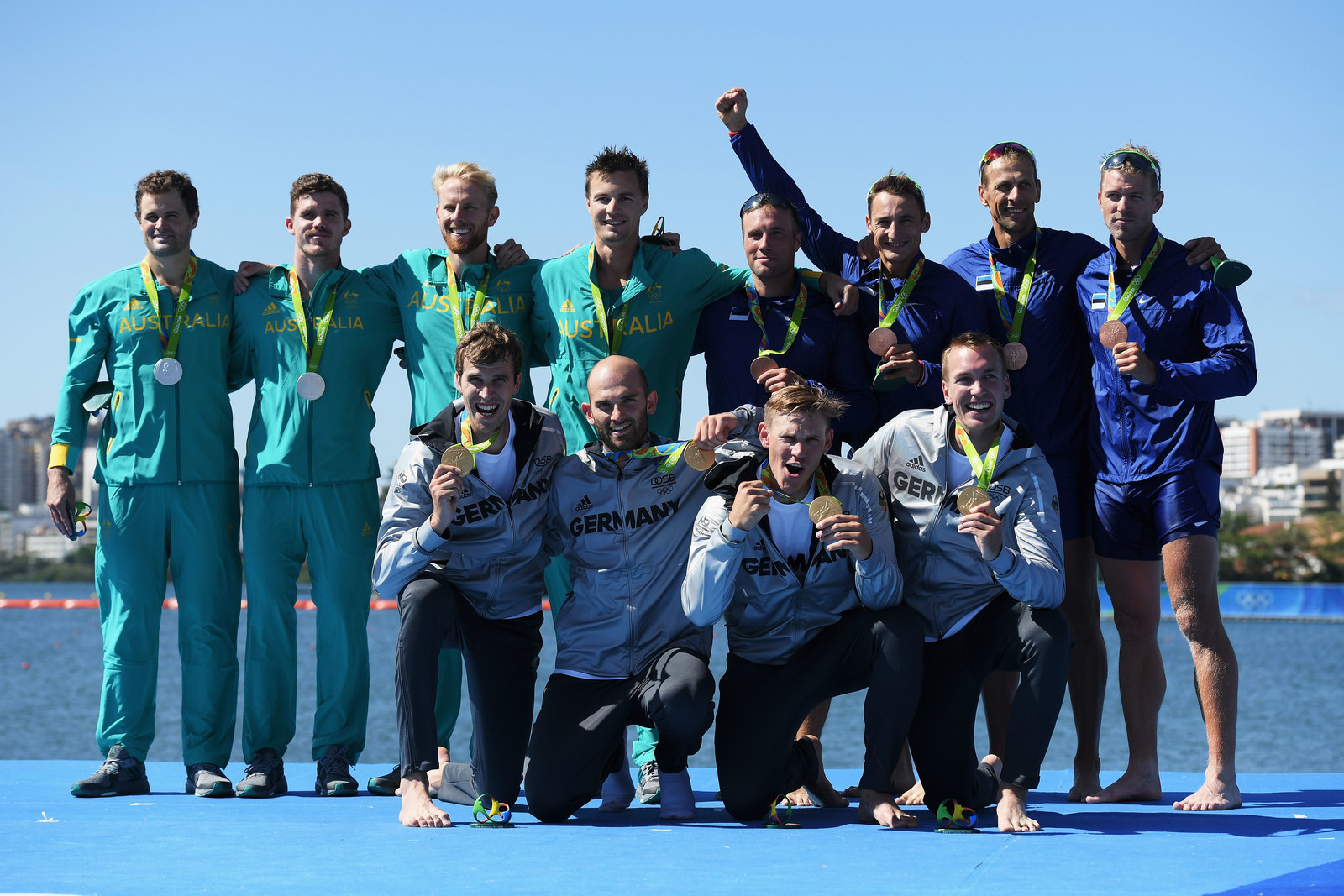 As did our quadruple scull team.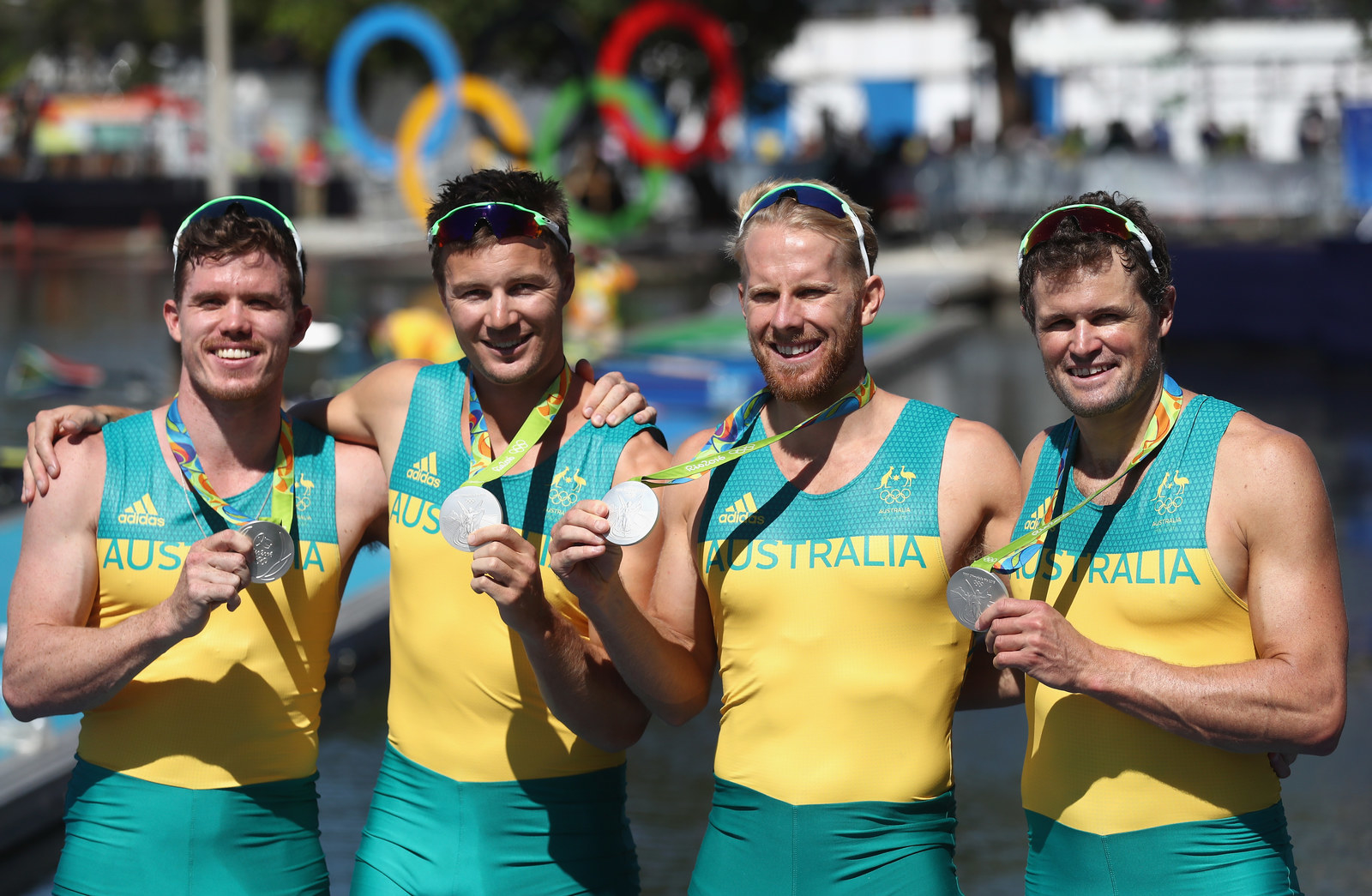 And Jess Fox won bronze in the kayaking.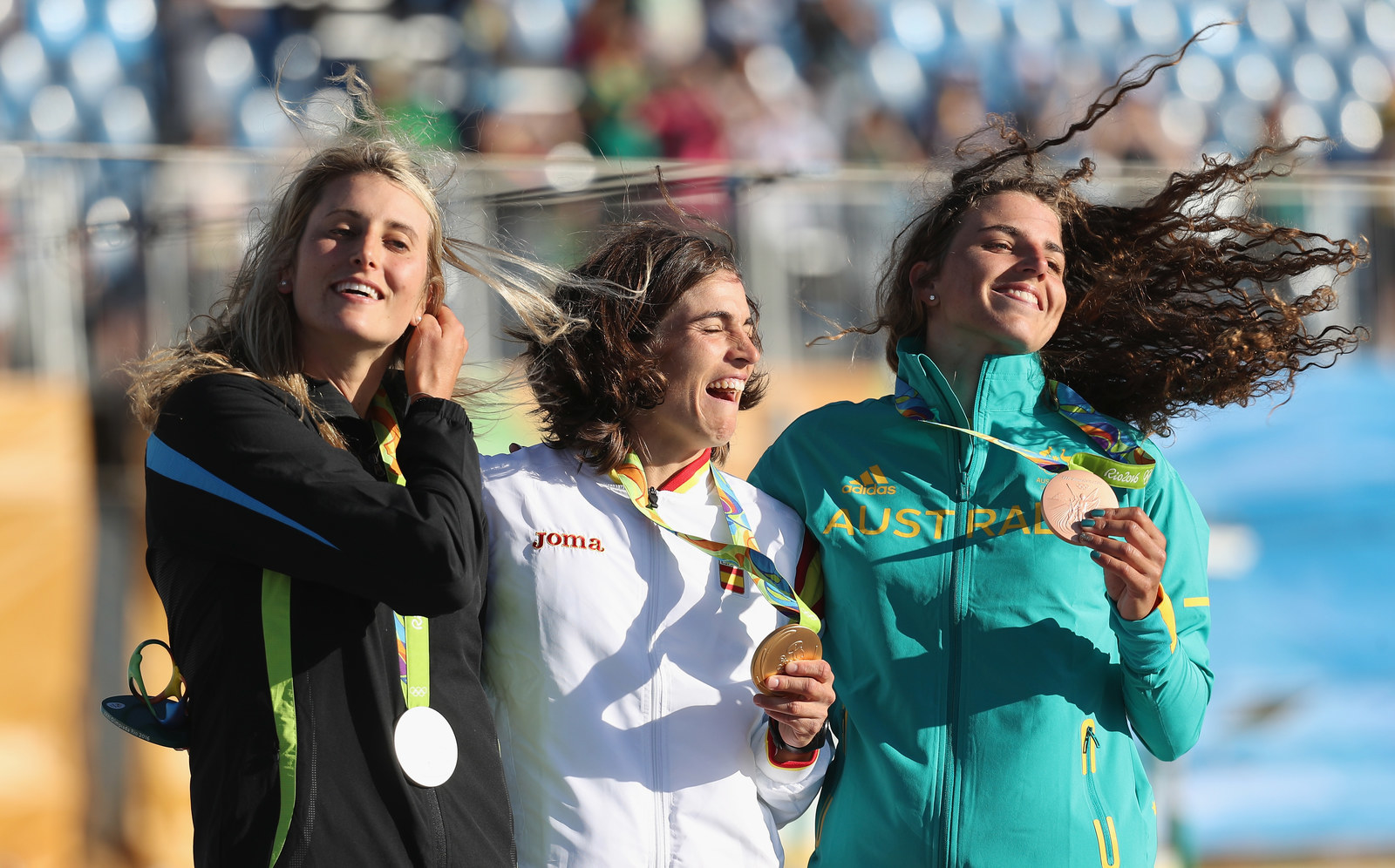 Back at the pool, Mitch Larkin won silver in the 200-metre backstroke.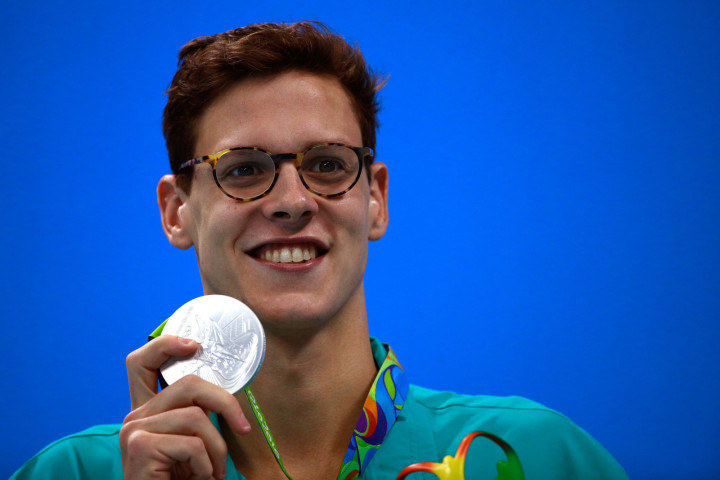 Dane Bird-Smith walked his way to silver and looked super stoked about it.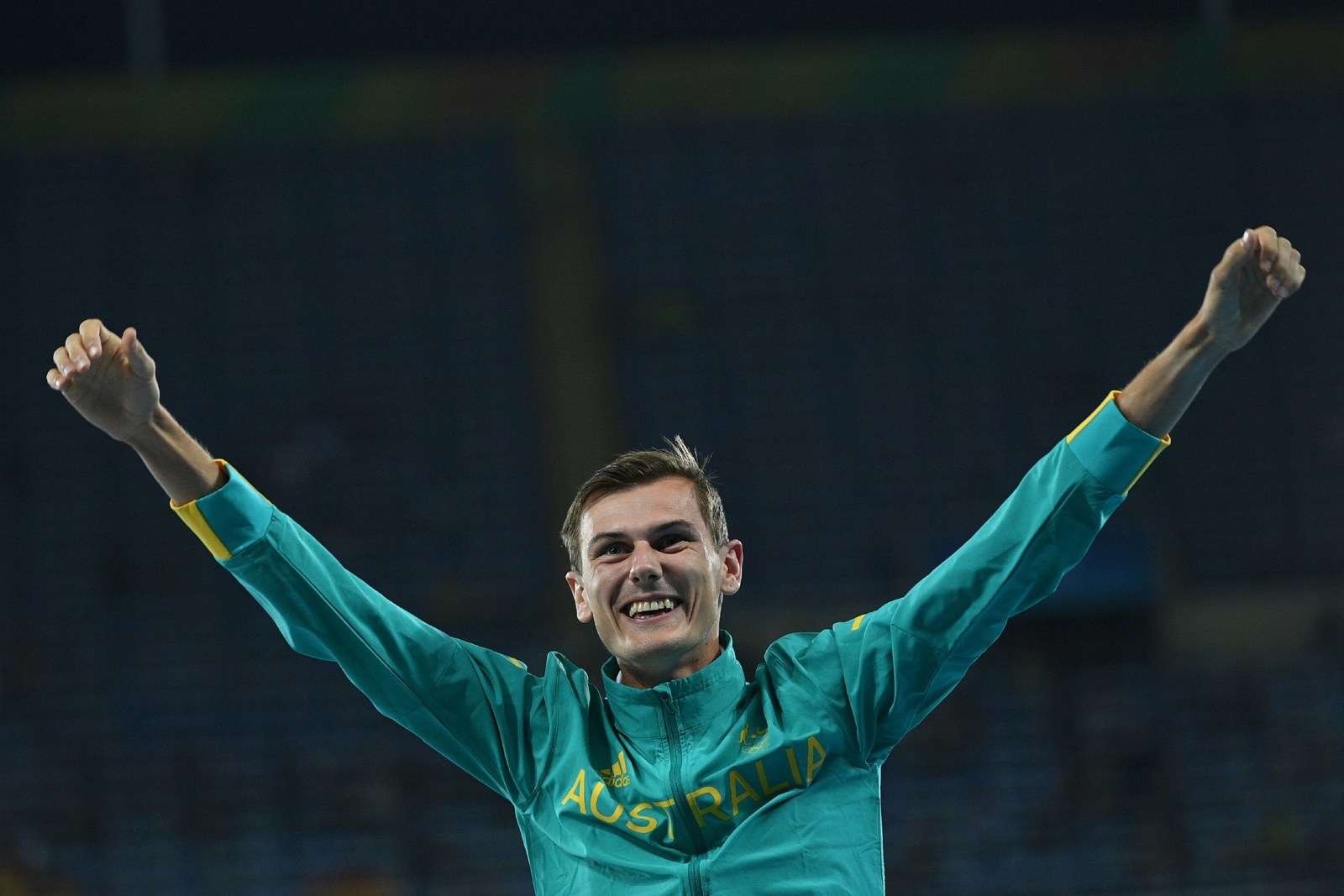 On the final day in the pool, Cate Campbell smashed the final leg of the 4x100-metre medley to take the Aussies to silver by 1/100th of a second.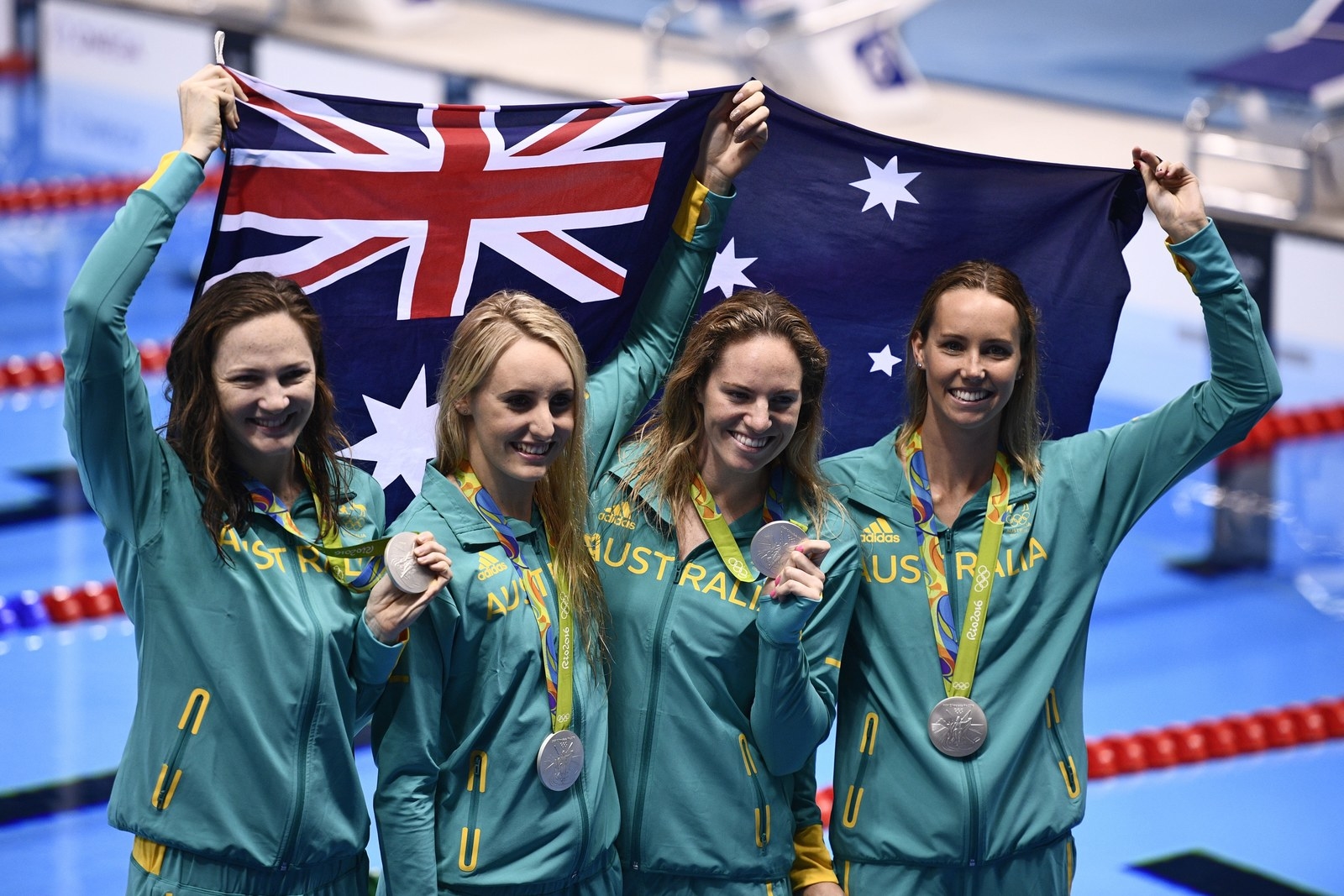 And our men ended things in the pool by winning bronze in the same event.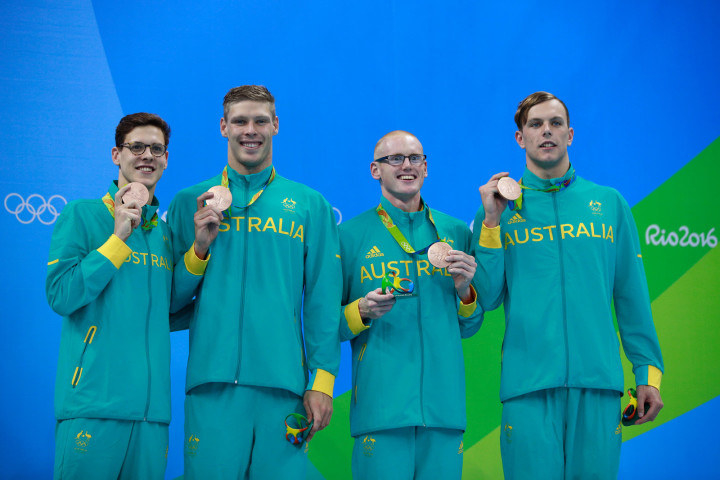 In the velodrome we picked up a silver in the men's team pursuit.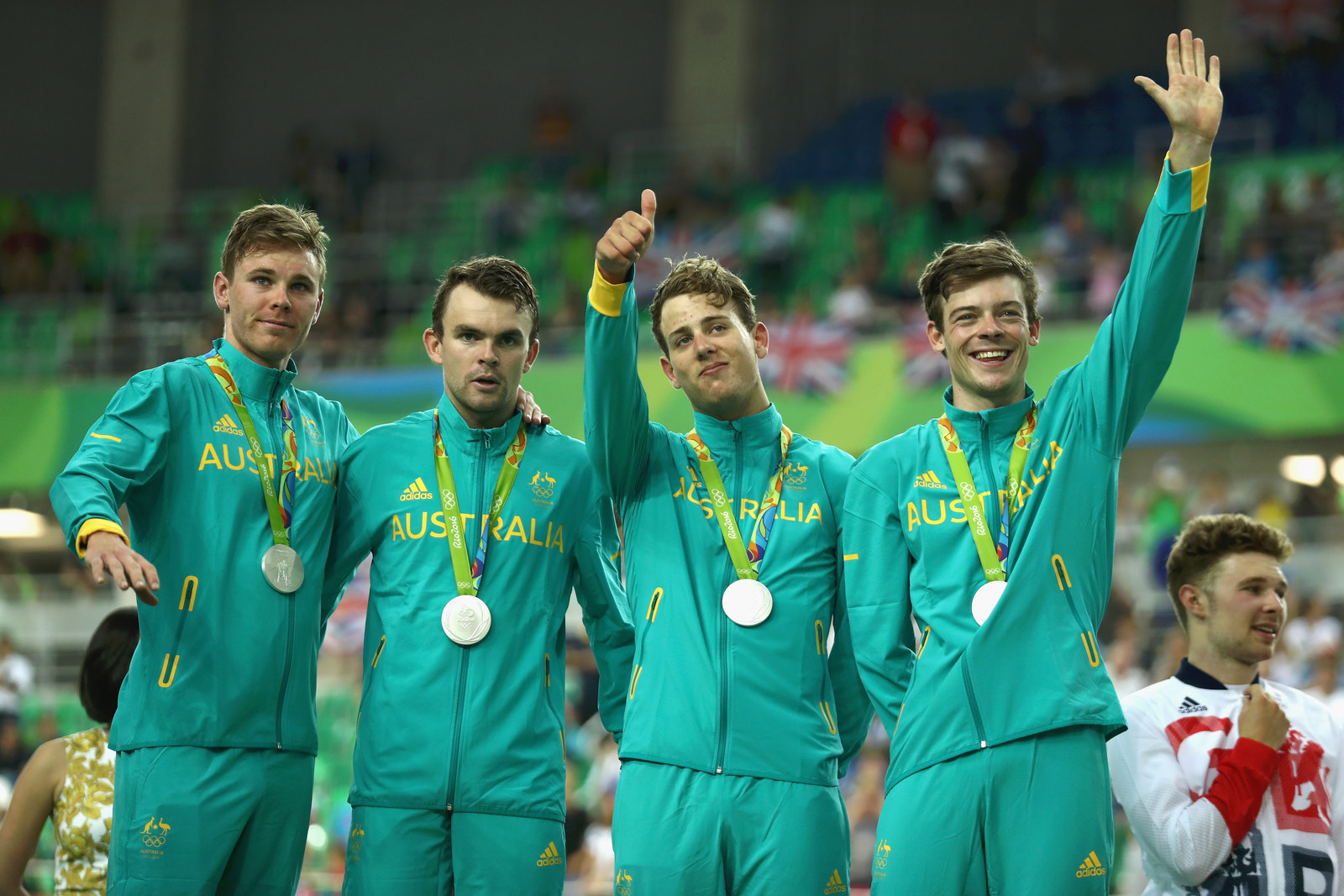 And Anna Meares picked up bronze, becoming our most decorated cyclist ever.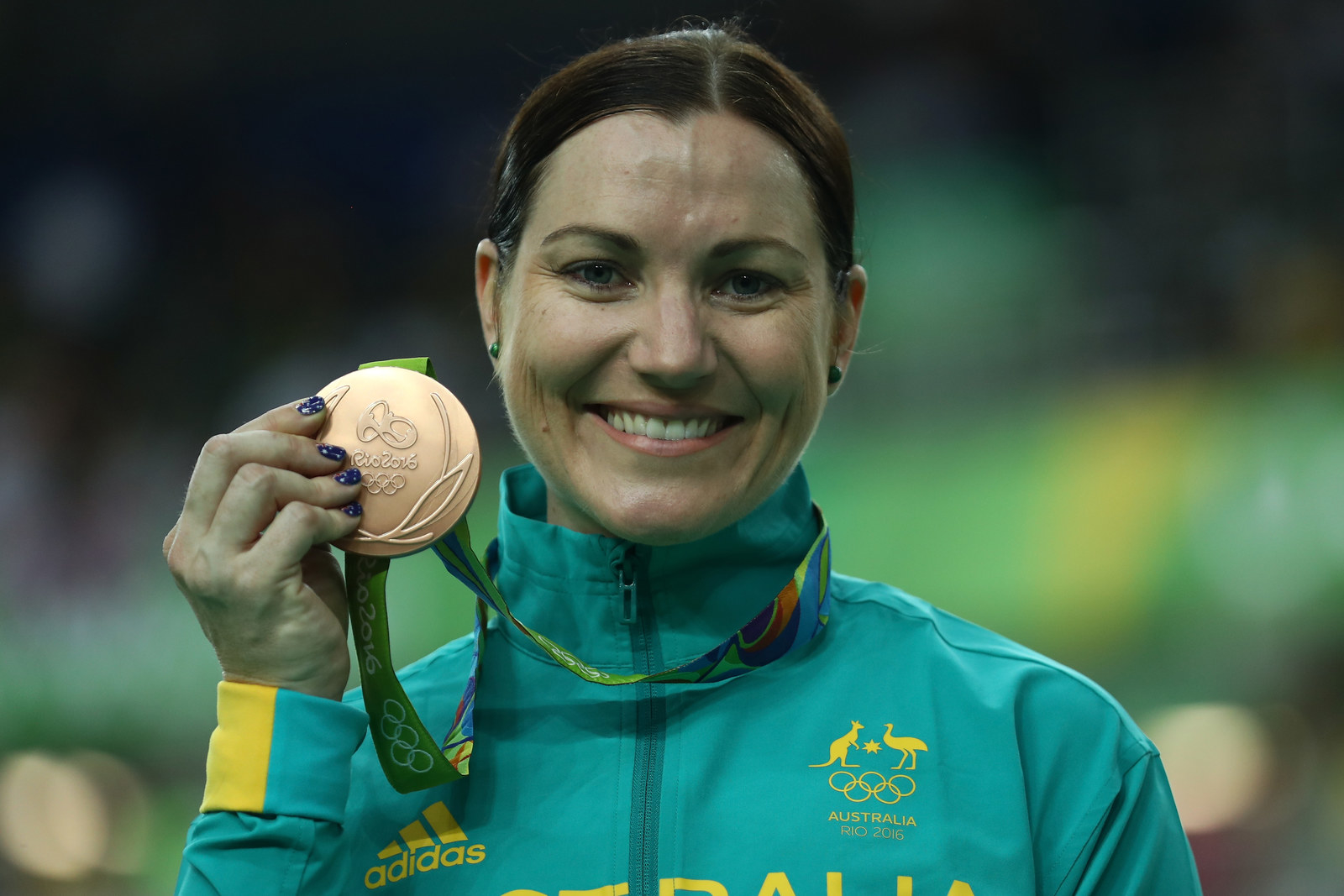 Back at the rowing, Kim Brennan picked up a gold.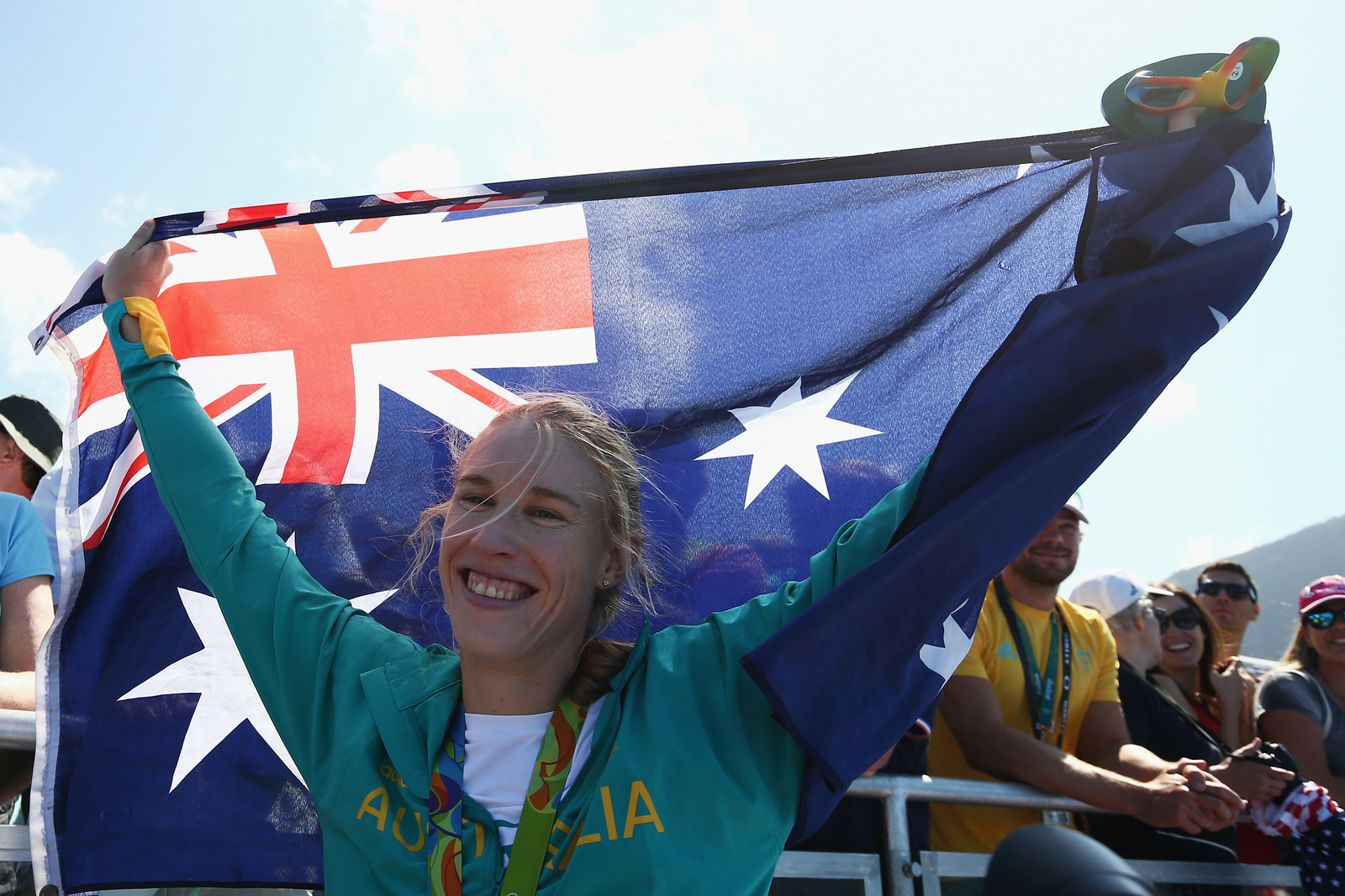 Tom Burton won gold in the sailing.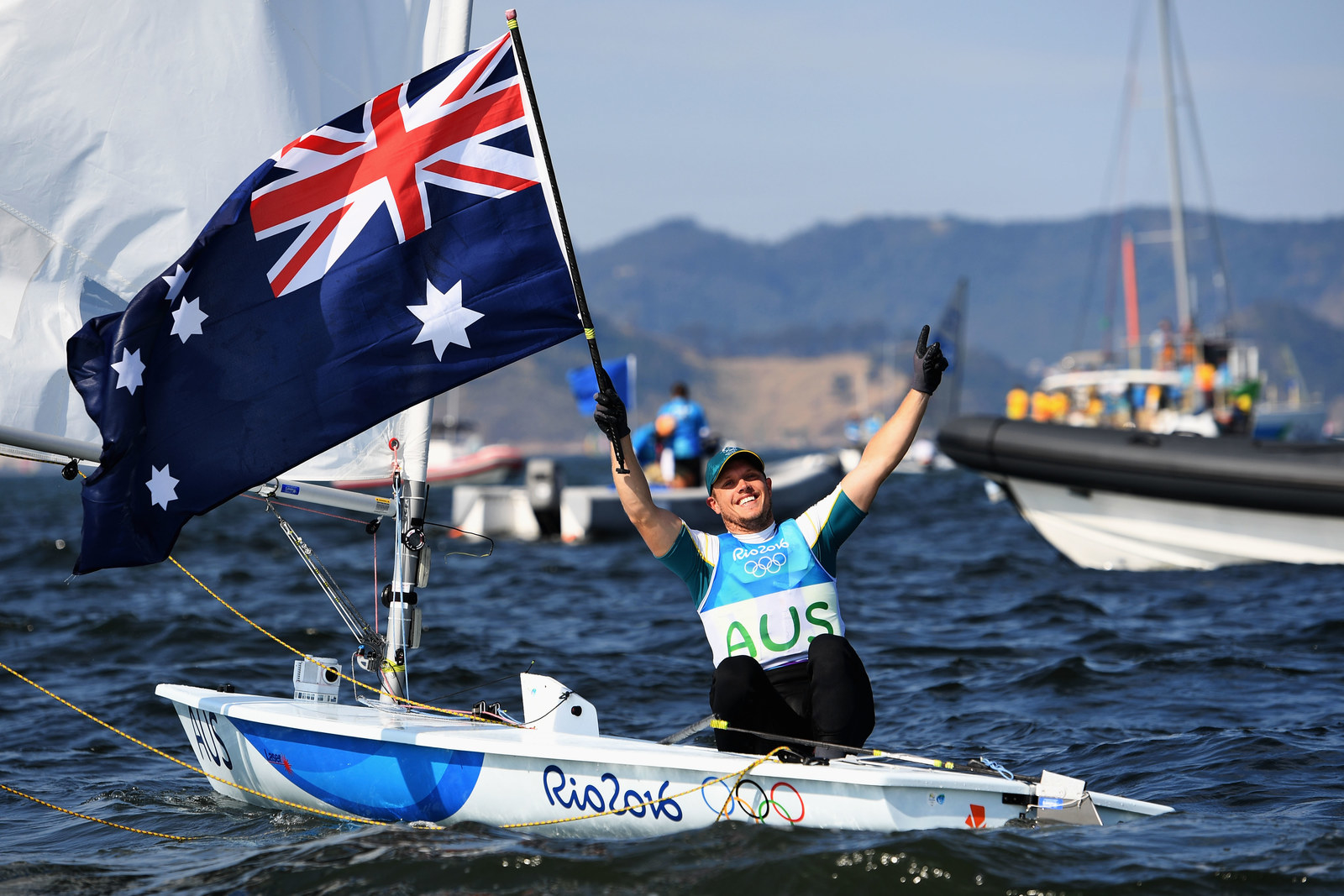 And cousins Lisa Darmanin and Jason Waterhouse won bronze.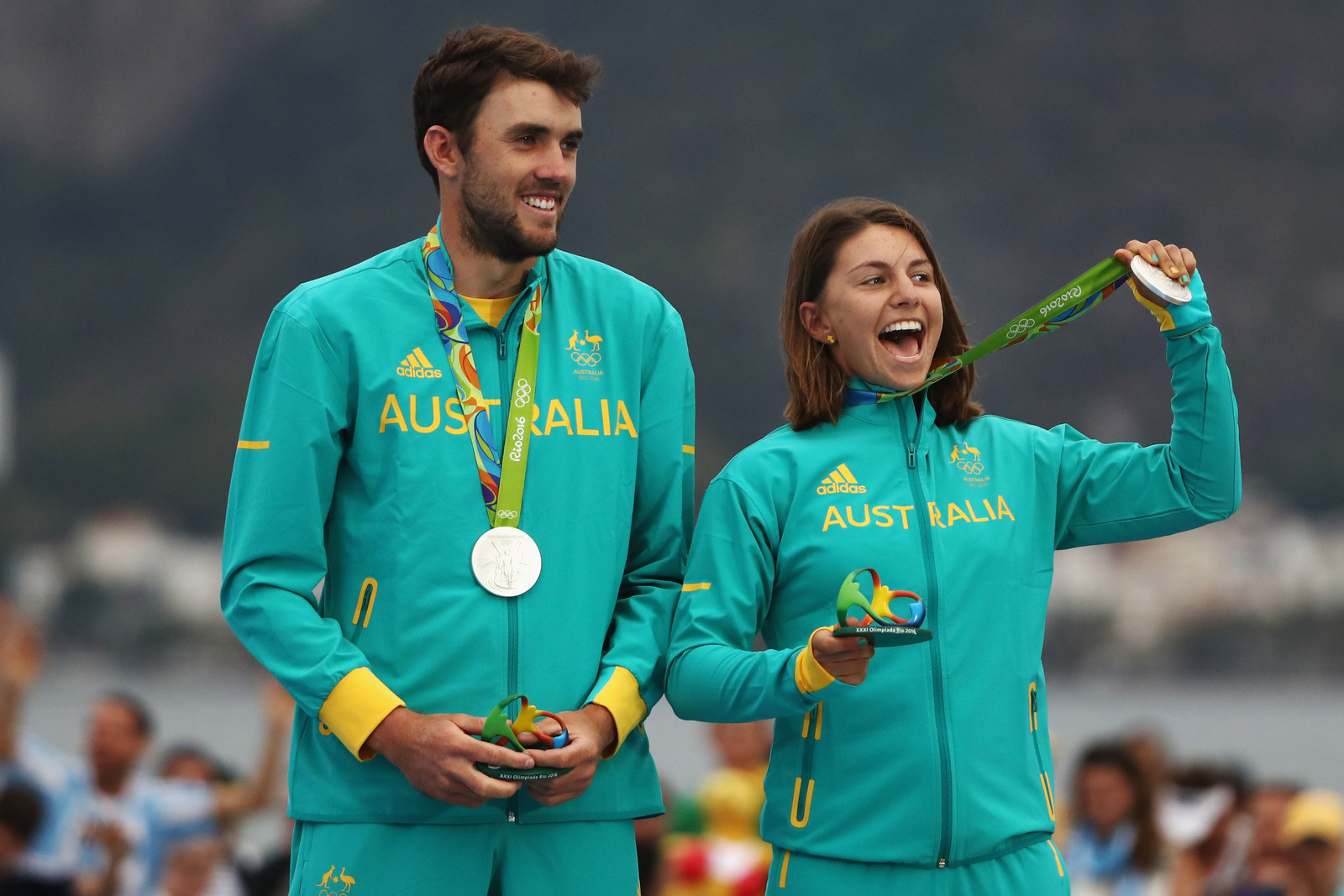 Chloe Esposito won gold in the epic pentathlon event.