Bad news, folks. Sizzler, that all-you-can-eat smorgasbord of deliciousness, is in big, big trouble.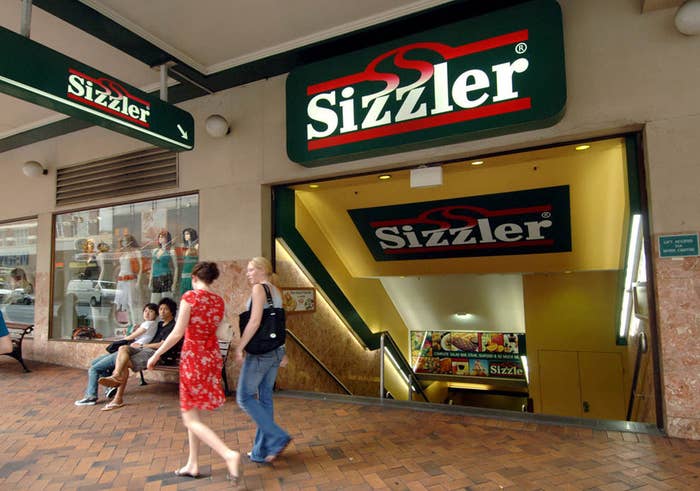 The company that owns Sizzler yesterday announced that it no longer considers cheesy bread or salad bars to be part of its core business.
Collins Foods "After careful consideration and due to the year on year under performance of the Sizzler Australia business we no longer consider Sizzler to be a strategic growth prospect in Australia therefore we will not be investing further capital into Sizzler Australia," says Collins Foods CEO Graham Maxwell.
"Remaining restaurants will be closely monitored with appropriate action taken as and when necessary," he said as the company announced a $37.5 million writedown to the goodwill of the Sizzler brand.
That means Sizzlers days in Australia may be numbered.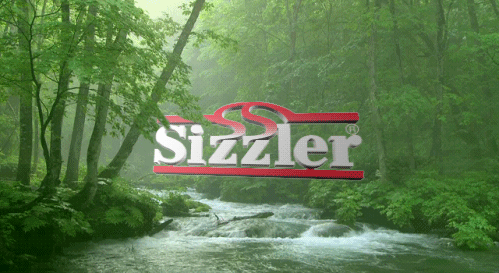 Collins foods owns 25 Sizzler restaurants in Australia - 18 in Queensland, three in NSW and four in WA - so you still have time to stock up on spaghetti and ice cream before they're all gone.
BuzzFeed News suggests avoiding the salad bar altogether and heading straight to the good stuff - that's pizza, pasta and desert. Don't fill up on bread and avoid too many carbonated beverages, they just take up space.
In better news for Collins Foods, it also owns KFC in Australia which is doing just fine.
Sales are up across Australia with six new restaurants and plans to expand to Asia.
So that's some finger lickin' good news.
So, get down to Sizzler while you still can.