The Guy Campaigning Against Safe Schools Hasn't Even Read The Whole Thing
But let's shut it down anyway.
by
,
Government MP George Christensen admits he hasn't read all of the lesson plans in the Safe Schools program that he is trying to shut down.
Christensen has been campaigning against the program for weeks, calling on prime minister Malcolm Turnbull to cut its funding, but in an interview with BuzzFeed News he admitted he had only read "some" of the program's eight lesson plans.

"I haven't read every single one of them, but I have read some of them. And the ones that I have read are a bit disturbing," he said. "I have to question what it's got to do with bullying."
Christensen said that no student should be bullied for any reason, but believes that Safe Schools goes beyond an anti-bullying program and veers into social engineering.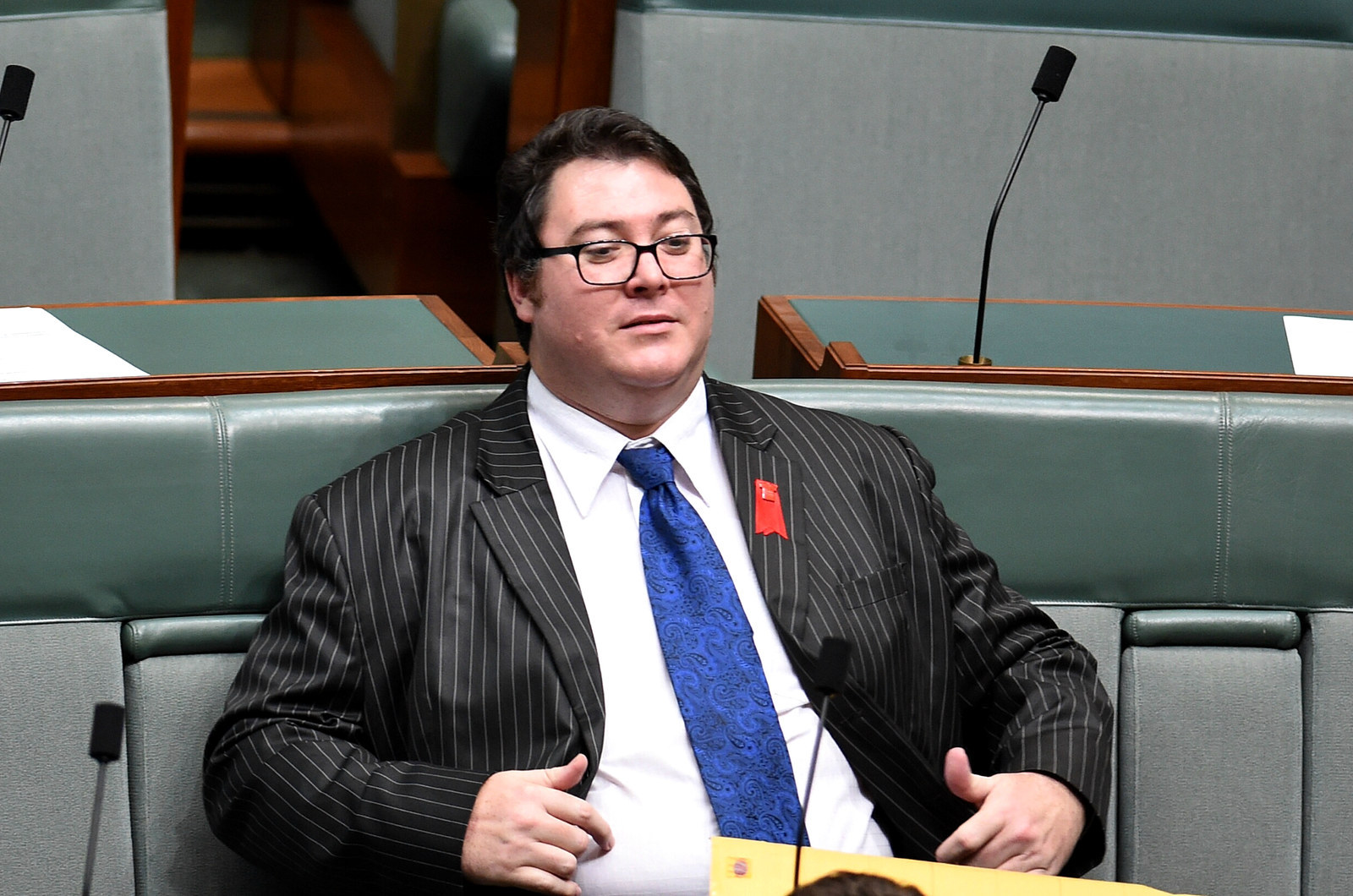 "The genesis of it was about breaking so-called heteronormativity, to put in gender confusion amongst students," he said. "Stuff in the resource guide says you shouldn't say 'boys and girls' or 'ladies and gentlemen'. That's not just political correctness, that's trying to do away with gender. Gender is a reality."

"I think there should be an anti-bullying strategy right across the board, including children that identify as gay or lesbian or any one that sort of spectrum ... where they're questioning their sexuality or have gender identity issues. [I have] absolutely no problem with that," he said.
"But let's look at all kids and let's look at it from the point of view of stamping out bullying and resilience rather than some other agenda. I do think that safe schools comes from some other agenda."

A recent review conducted by two academics found the program is fundamentally sound and in line with the national curriculum.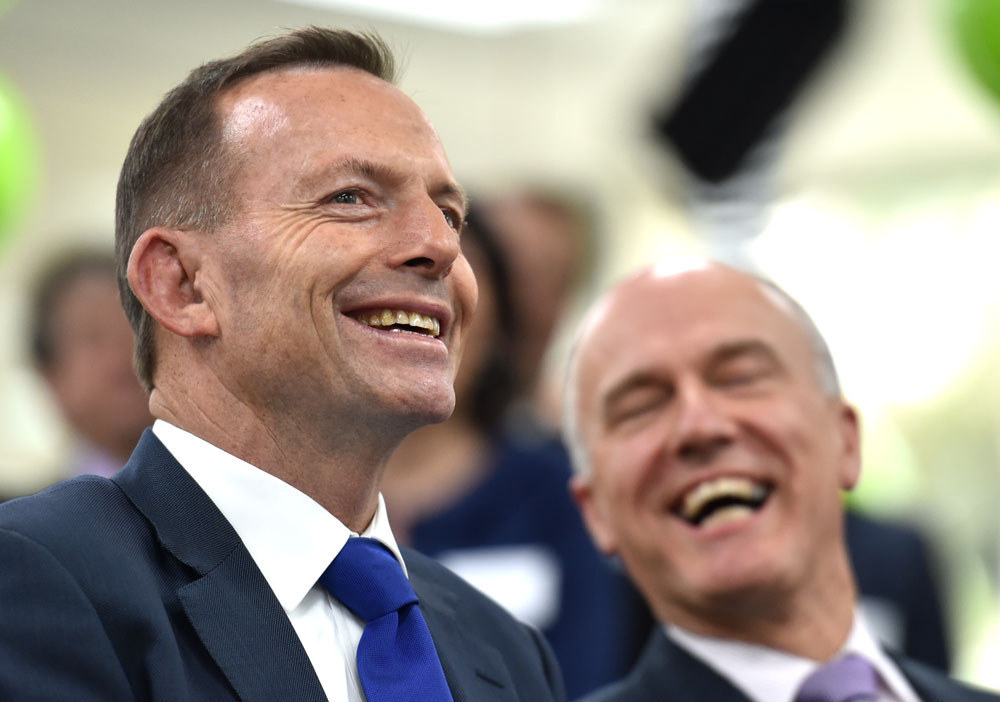 Some coalition MPs have labeled the review a "fraud" because it did not investigate websites linked to the program and the reviewers only spoke to five of the participating schools.
Christensen is now circulating a petition among his backbench colleagues, calling on Malcolm Turnbull to cancel the program's funding until a parliamentary review can be conducted.
But Christensen has admitted that despite calling for the review himself, no amount of change could justify the program's continued existence.
"I don't think it can continue. The program is fundamentally flawed," he said.
The MP says the petition has been signed by more than 30 backbenchers, including former prime minister Tony Abbott, whose government launched the program.
Earlier this morning the petition was lost, but Christensen says it has now been found on the desk of an assistant minister.