Controversial media coverage of Gayby Baby - a PG Australian documentary about children raised by same-sex parents - has seen a surge in interest in the film which is now getting a wider release.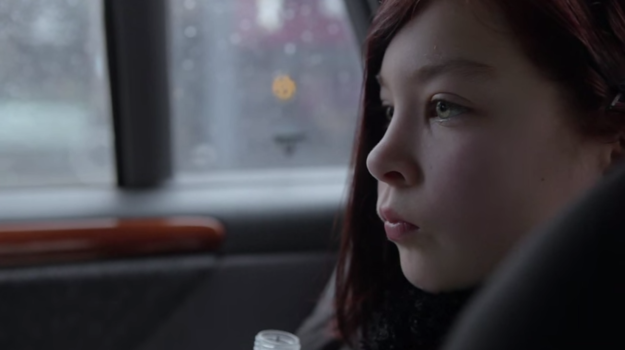 The documentary became the centre of a national conversation in August when The Daily Telegraph ran the headline "Gay Class Uproar" on its front page, claiming parents at Burwood Girls High School had complained about a planned screening of the film.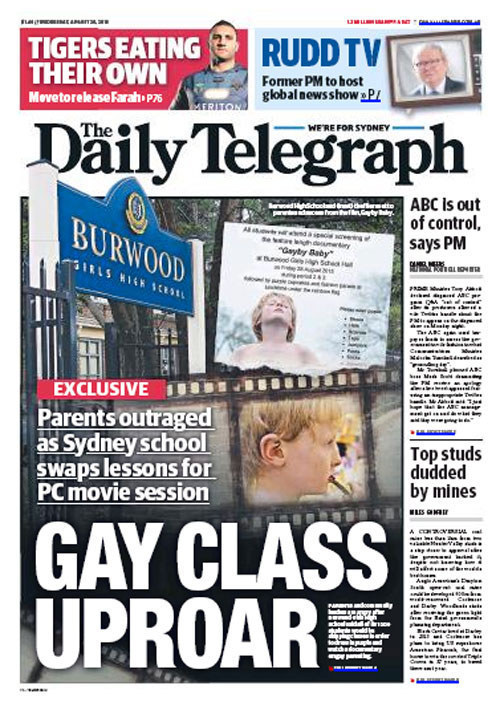 Conservative columnist Piers Akerman took things a step further, taking aim at one of the young girls featured in the documentary, explicitly telling her she's not "normal."
"Twelve-year-old Ebony is quoted saying: 'It's not normal. You're not normal.' They're the kind of things that go through my head.'," wrote Akerman.
He then quoted the definition of normal as it appears in the Oxford Dictionary and pointed to census figures that show the relative rarity of same-sex couples with children in Australia.
"Children in same-sex couple families are one in a thousand of all children in couple families (0.1 per cent). Statistically, you are not in a "normal" family, no matter how many LGBTIQ-friendly docos you may be forced to watch by politically-driven school principals," Akerman wrote.
The NSW government reacted swiftly to the "outrage", banning the film from being shown during class time.
But the film's makers are having the last laugh, announcing an expanded release due to overwhelming interest.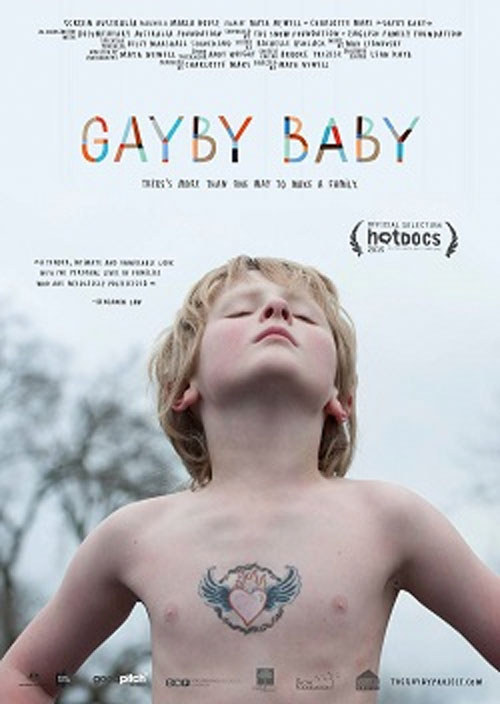 Gayby Baby has already taken in $58,868 on three screens in one week and will now open at Palace Electric in Canberra and Palace Centro in Brisbane. It will also add a second screen in Melbourne at The Sun Theatre in Yarraville from 17 September. The Sydney season will also expand with a second screen at the Randwick Ritz from 22 September.
The film's director and creator, former Burwood Girls High student Maya Newell, said the response to the Telegraph's coverage has been "a double-edged sword."
"What was really beautiful was that the kids in the film really supported each other," she said. "Ebony was calling Gus to make sure he was ok. Gus's little sister was making hand-drawn posters to put up around the city to tell people how good the film was. It was really uplifting."
But the sudden surge in publicity also came with a downside.
"If you were a child who had same-sex parents, that week would have been really hard," Newell said. "We had a parent write to us to say that in the 11 years that her child had been going to school, on that day he came home from school crying because someone was bullying him about not being 'normal'."
"I think lots of Australians wouldn't have heard of the film if it wasn't for the ban and for the Telegraph articles," she said. "I suppose that's the irony of it all from the perspective of the Presbytarian minister [who led a public campaign against the film].
"We've been in Byron Bay and small country areas and you mention that you made Gayby Baby and people say 'oh, I know that film', I can be pretty confident that they had never heard of the film or heard the term 'gayby' prior to the Telegraph story."