More than 40 top flight tennis matches were identified by bookies as 'suspicious' in a three-month period in 2015, a new investigation into match-fixing in the sport has claimed.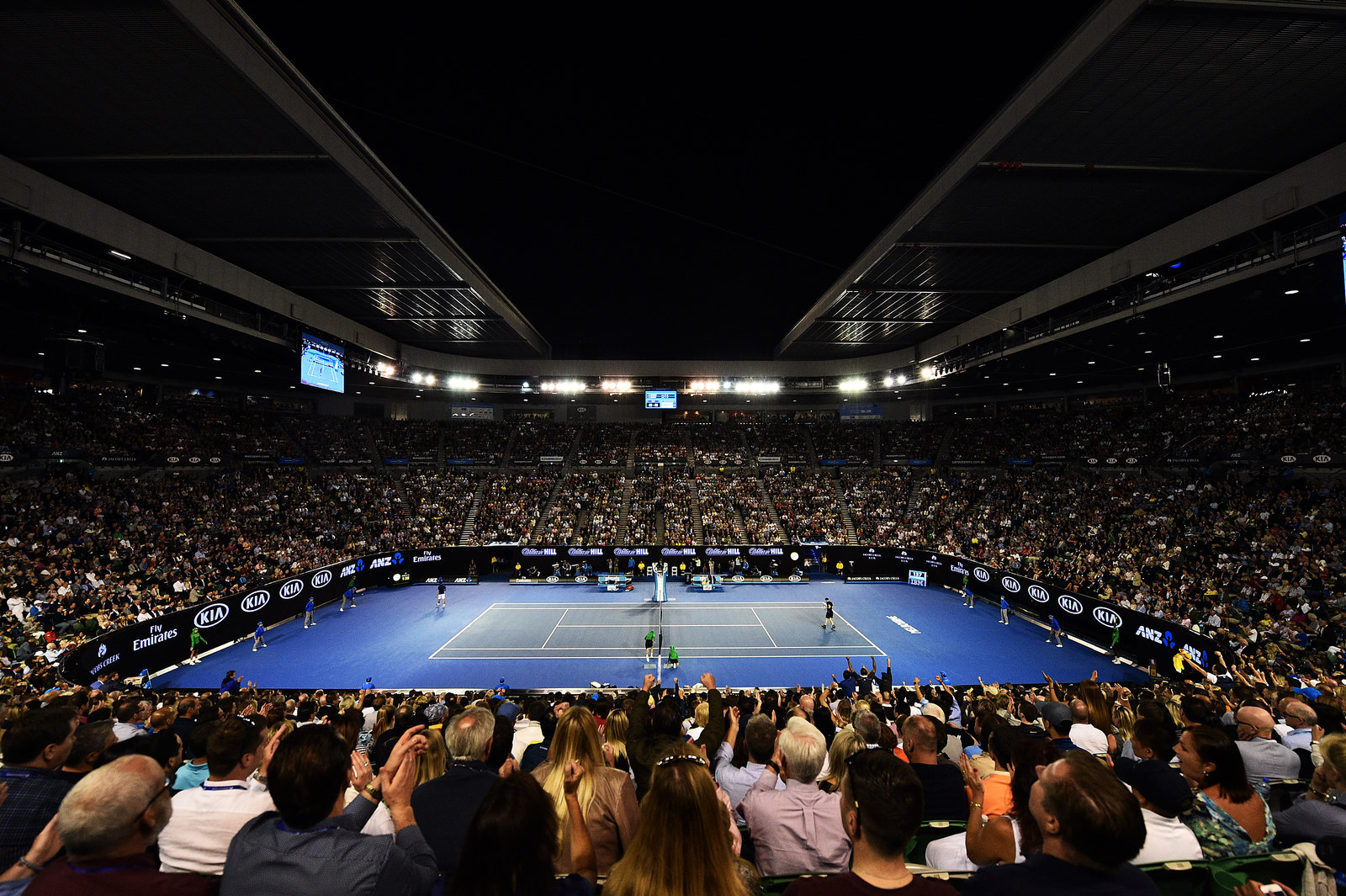 One of the matches identified as suspicious was described by a bookies as the 'weirdest match ever', while at least four of the players involved in the allegedly dodgy games competed at this year's Australian Open, according to the investigation aired tonight by the ABC's Four Corners.
International gambling outfits have a 'blacklist' of more than 350 professional tennis players who are considered too risky for bookmakers to offer odds on.

One former pro player and coach said that match-fixing remains a 'major problem' in tennis, especially for young up-and-coming players on the lower-tier circuit.
"I think match fixing is a major part of tennis as we sit here and speak," Jay Salter told the program.
"I think it's always been talked about as I was a young 18, 19-year-old junior coming through trying to make ends meet. It has also come up in being a coach, with young guys that I coach that say 'look these offers have been made. What do you think, Should I do it? Should I go down that path?'," he said.
"The experts would be correct to say that it's a big problem."
Salter's comments come a week after Australian former pro Nick Lindahl pleaded guilty to deliberately losing a match at a tournament in the country town of Toowoomba in 2013 in order to obtain financial advantage.
Sydney's Burwood Local Court heard that when police asked Lindahl why he had tanked the match, the former World No. 187 said: "that's what tennis players do."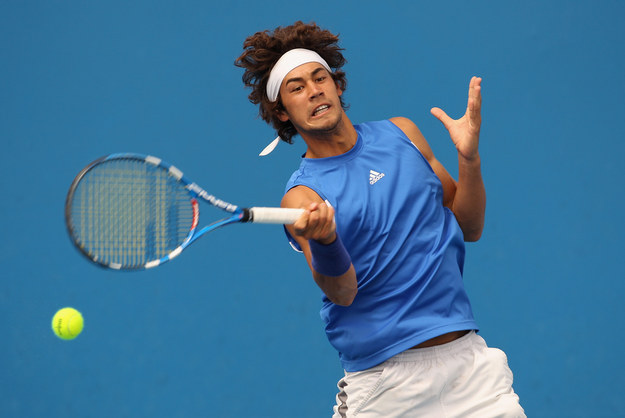 Richard Ings, a former ATP executive in charge of rules, told the program that tennis is the perfect sport to fix.
"The line between winning a match and losing a match is very small," Ings said. "All it takes is one backhand that misses the baseline by a couple of inches, a second serve fault on a big break point and a player has lost a match 6-3, 6-4 and in so doing can lose the match without any suspicion at all that the player actually threw the outcome."
"I would not be surprised at all if there were many, many, many dozens of matches across all levels of tennis which have suspicious betting patterns every year."
The revelations come after tennis authorities last week announced they would set up an independent investigation into the Tennis Integrity Unit (TIU), following a BuzzFeed News/BBC investigation, which showed that the sport's governing bodies were repeatedly warned, but failed to act, on significant evidence of match-fixing at the top levels of the sport.
Speaking to Four Corners, International Tennis Federation David Haggerty flatly denied the sport has a match-fixing problem and pledged that the TIU would investigate all claims of corruption in the sport.