Five Arrested In Terror Raids After Sydney Police Shooting
Police admit they did not see the attack coming.
Five young men have been arrested after the fatal shooting of NSW Police worker Curtis Cheng outside Parramatta police station last Friday.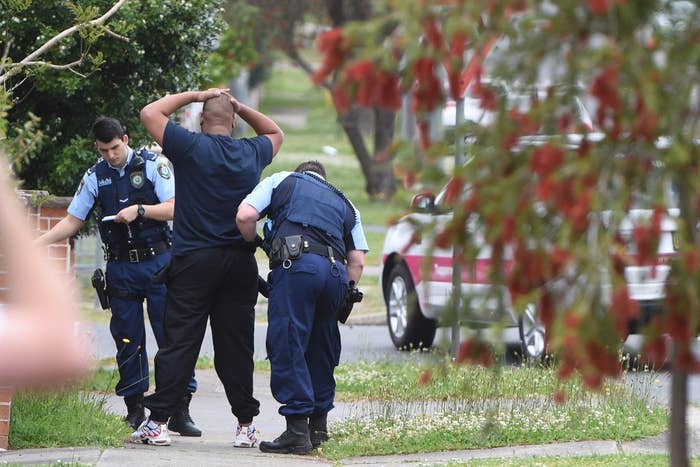 More than 200 police officers from the NSW Police Force, State Crime Command Homicide Squad and the Australian Federal Police executed search warrants early this morning.
Those arrested include a 16-year-old male and an 18-year-old man from Wentworthville; a 22-year-old man and a 24-year-old man from Merrylands; and, a 22-year-old man from Marsfield.
Four of the men are being held in relation to a terror investigation. The fifth is being held on suspicion of fraud. None of the men have been charged.
"At this point we're not going to speculate about what might come in terms of any further legal action such as charges," NSW Deputy Police Commissioner Catherine Burn said on Wednesday morning.
"But the allegations and the reasons why we have detained them, and we are conducting searches, is because we suspect a terrorism offence has occurred and we suspect that they may have some knowledge."
NSW Police accountant Cheng was gunned down in cold blood by 15-year-old local Farhad Khalil Mohammad Jabar, before the gunman was fatally shot by a nearby police officer.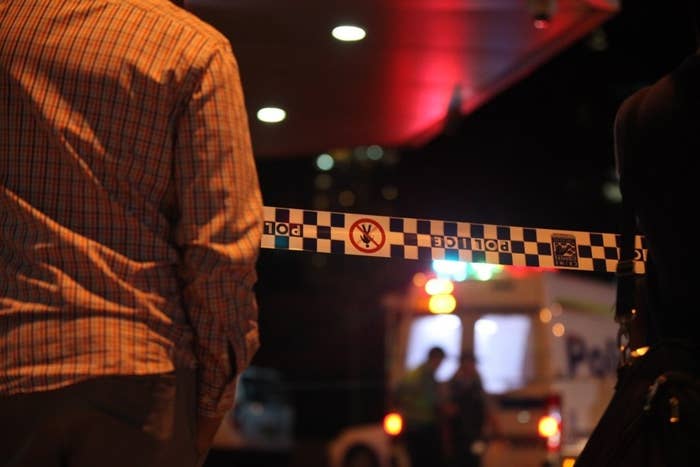 Yesterday police arrested a 17-year-old boy who attended the same school as Jabar. He has been charged with assault and resisting arrest, and police have confiscated a computer from the boy's home.
Burn also confirmed that the 15-year-old gunman had not been on the police radar ahead of Friday's attack, and that police do not know of the nature of the link between Jabar and the people arrested today.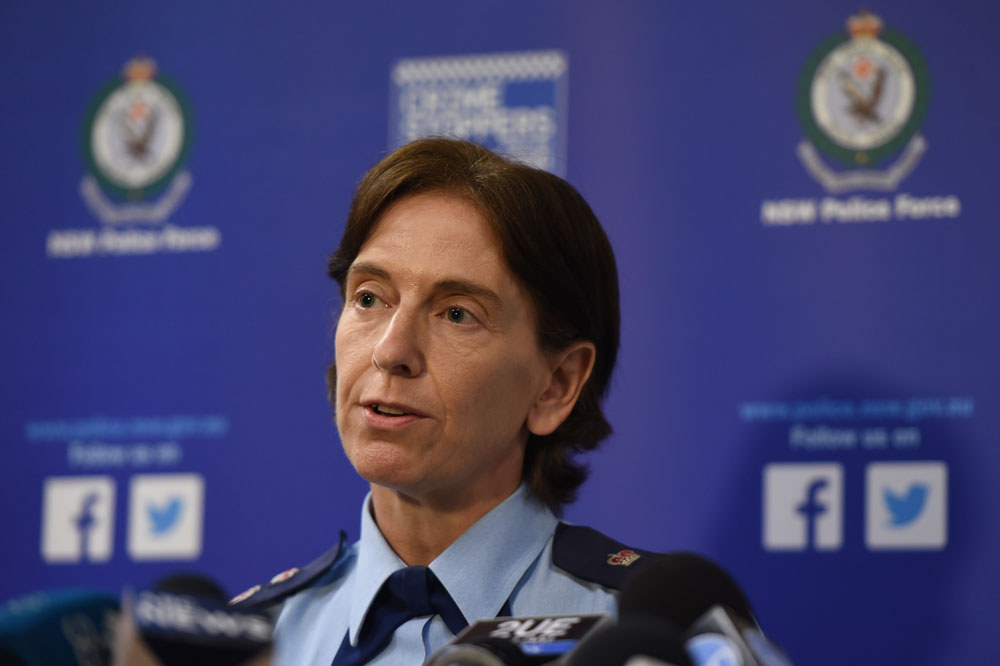 "The 15-year-old deceased has not been a target of ours and is not some body we would have assessed as a threat," she said.
"What we are investigating is a terrorism offence so we suspect that there was some influence, whether it was ideologically, religious or politically motivated, that determined and influenced the 15-year-old to go and commit this horrendous act of violence."
Her comments echo those of NSW Police Commissioner Andrew Scipione last week when he said police did not see the attack coming.
"We are exploring every avenue with regard to why he did what he did," Scipione said following the attack.
"We have no information that this individual posed this type of threat but we believe his actions were politically motivated and therefore linked to terrorism."