The CEO of Ardent Leisure – the company that owns Dreamworld amusement park, where four people died earlier this week – has directly addressed the mother of two of the victims after it was revealed the company had not been in contact with her.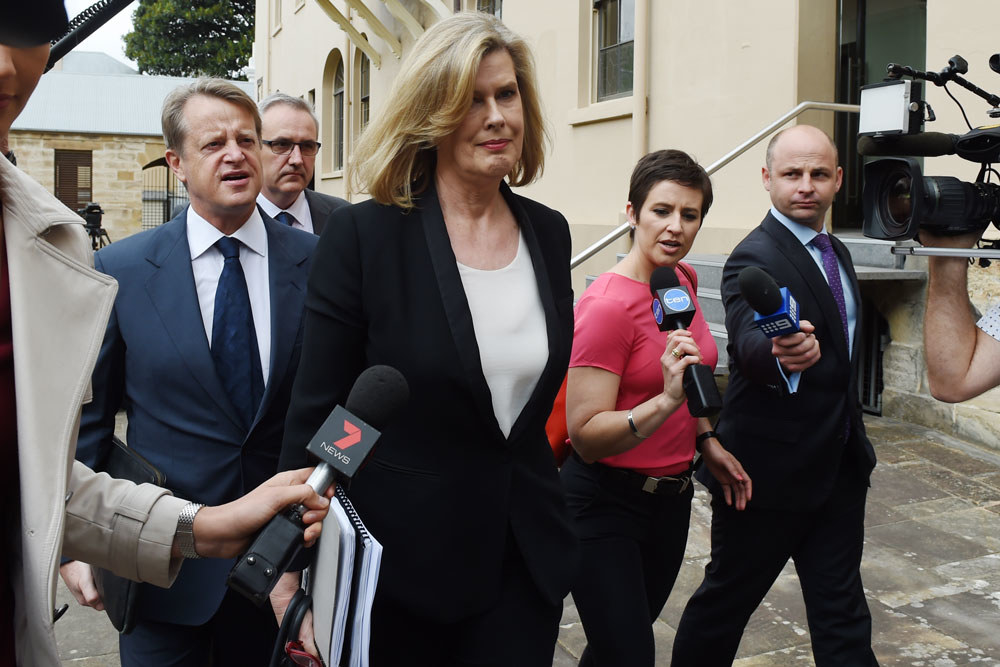 CEO Deborah Thomas was facing the media in a tense press conference following the Ardent's annual general meeting, where she was also grilled over the company's decision to hand her an $860,000 bonus.

Thomas opened the press conference by offering her condolences to the families of the victims – Kate Goodchild, Goodchild's brother Luke Dorsett, and Dorsett's partner, Roozi Araghi, as well as New Zealand woman Cindy Low – saying Ardent would do everything it could to support them.
Minutes later, a journalist revealed she was in direct contact with the Dorsett family, who were "furious" at suggestions they had been offered support.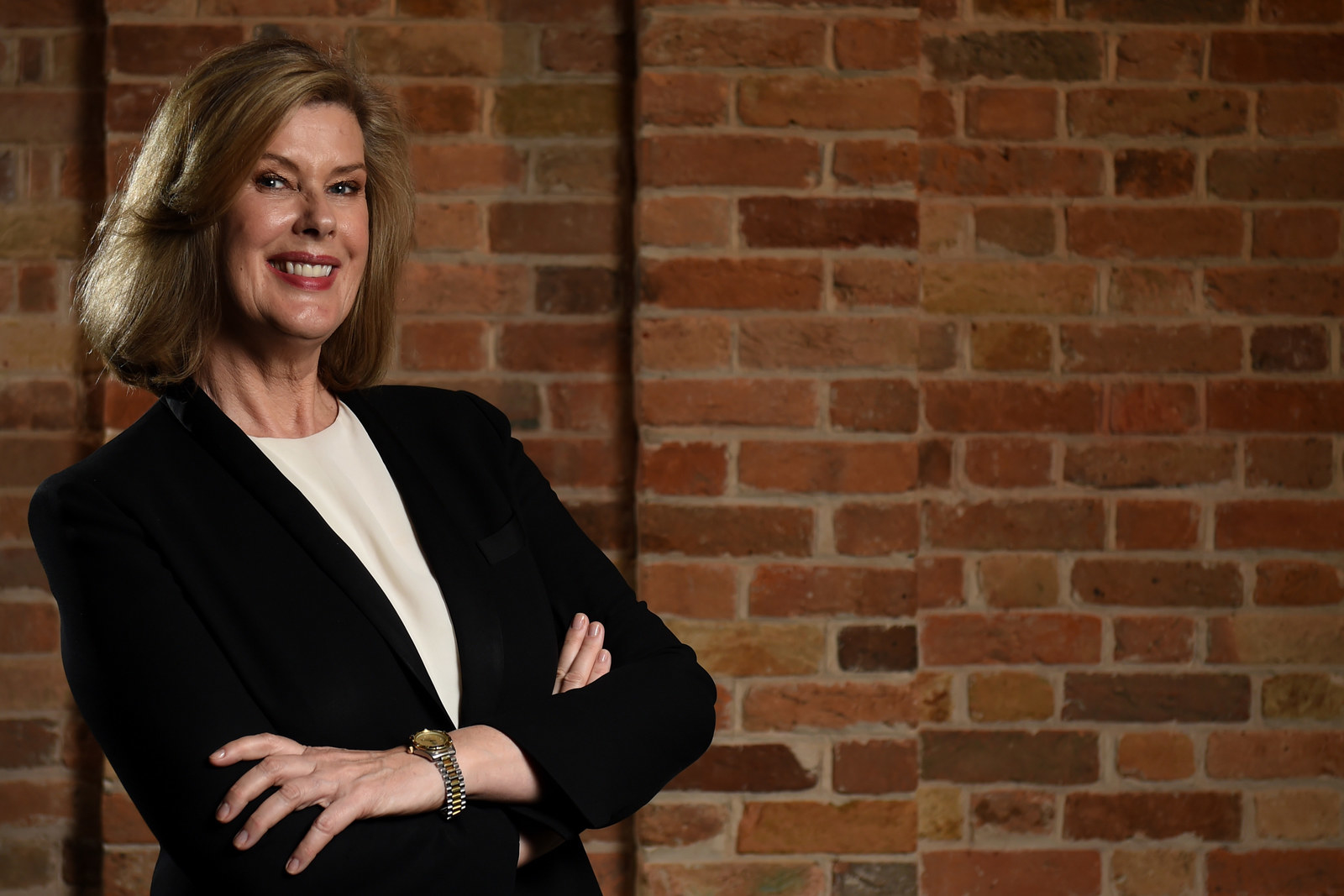 "They say that they've had no direct contact whatsoever, no one's even reached out to them," the journalist said. "They've even sent me [Luke Dorsett and Kate Goodchild's mother's] mobile phone number, saying, 'Can someone please call her?'"

A visibly shocked and emotional Thomas pledged to contact the Dorsett family as soon as possible.
"We didn't call the Dorsett family directly because we didn't know how to contact them, so we have been to the police liaison officer," she said.
"Yesterday was all about trying to get hold of the families so we could offer assistance, and we have it back from the police that they have made contact with them. And my understanding was that our people would be with them today."
Thomas then used the live press conference to directly address the Dorsett family, who were reportedly watching at home.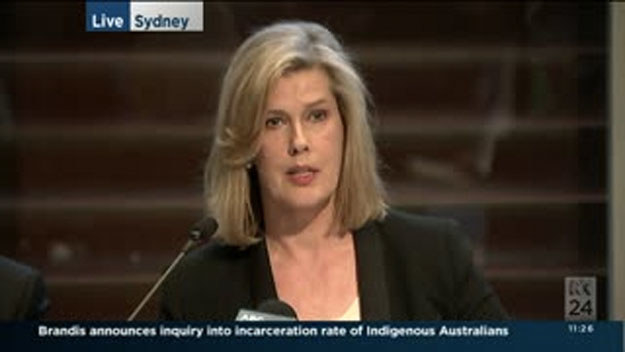 "I would like to say to Mrs Dorsett that my sincere sympathies for what you must be going through. And on behalf of the staff and management at Ardent and Dreamworld, that our hearts and our thoughts and prayers are with you and your family at this difficult time. And I will be calling you to see what assistance we can offer you. Thank you."

Earlier, Thomas had refused to discuss her massive bonus, saying now was not the appropriate time.
Ardent's chairman, Neil Balnaves, defended the bonus, saying it was for work completed before this week's accident.
"The prior year was a year where the company performed in very good terms," he said. "The tragedy is only 48 hours old. It is just inappropriate to talk about commercial matters at this point in time."

Looks like there are no comments yet.
Be the first to comment!