This is not a drill: Justin Bieber has landed in Sydney. And depending on who you believe he's either here because he's thirsty or to find God.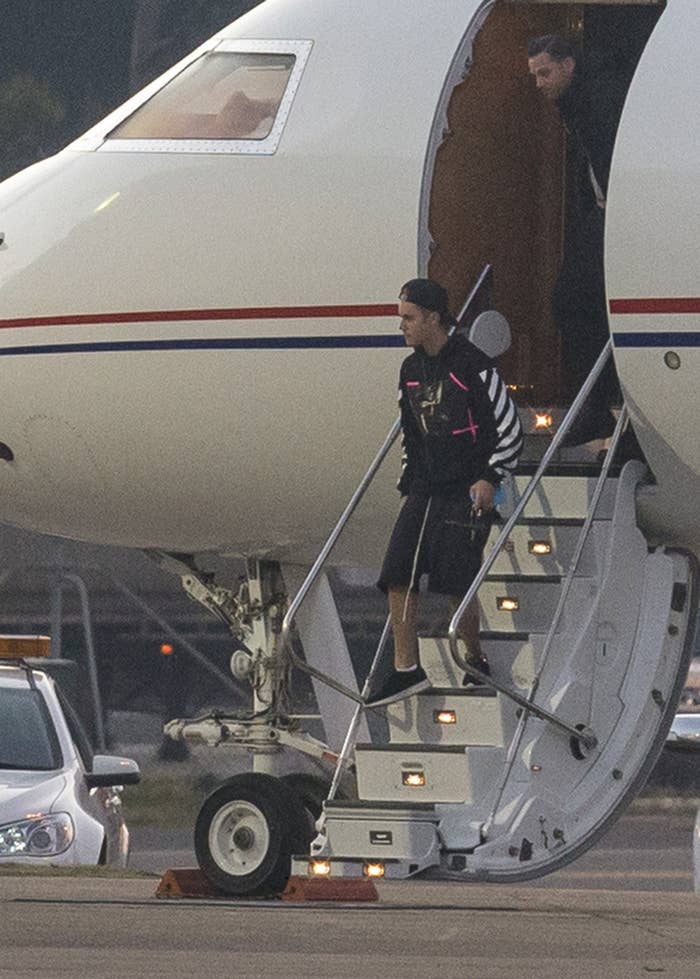 Bieber touched down in Sydney on Monday morning, just hours after his rumoured girlfriend Hailey Baldwin arrived in town.
Bieber and Baldwin have been rumoured to be a couple for months, although Baldwin has previously denied it.
But there may be another reason for Bieber's arrival – the Hillsong church conference. (And maybe just to drink tea?)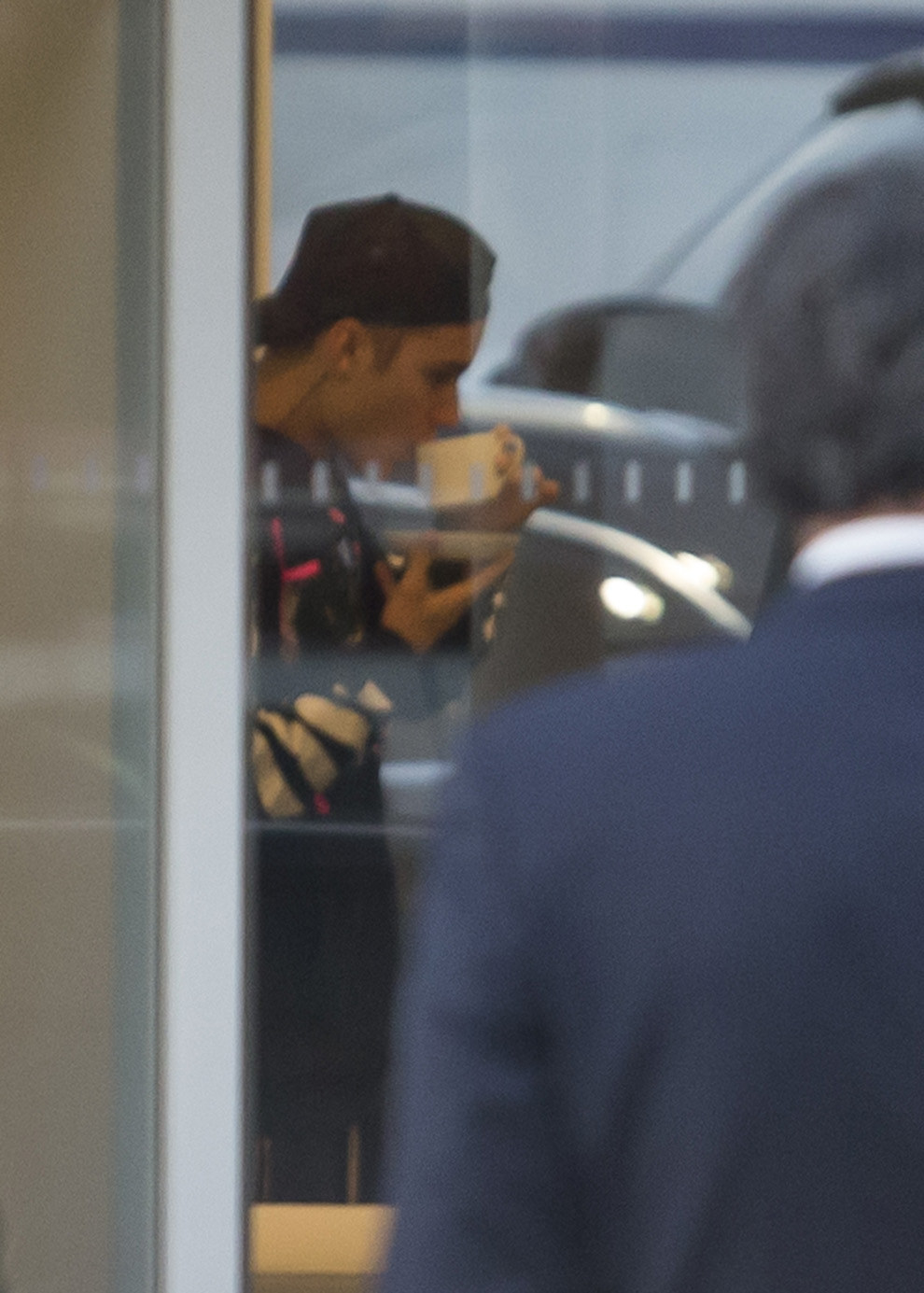 Just a few days ago Biebs was spotted leaving an LA nightclub with Hillsong pastor Joel Houston, according to TMZ.
A spokesperson for Hillsong confirmed Bieber would be in attendance at the conference which is running all week.
"People come from across the world to Sydney each year to attend Hillsong Conference. Justin is here – like tens of thousands of others – as a delegate who is seeking to build stronger foundations into his life," a statement from the church said.
"He is not participating in the conference in any other capacity. Out of respect for his privacy we will not be making further comments. The purpose of the conference is to honour God, and our hope for all attending is that their lives are enriched."
Either way, Justin's Australian fans are very excited to have him here.