Drug Maker's Application For Crucial HIV Pill Was "Homophobic, Illogical, And Greedy"
Critics say Gilead wanted to restrict access to the highly effective drug so it could charge a higher price.
The nation's leading HIV/AIDS organisations and the independent body that recommends drugs for government subsidy have savaged drug maker Gilead for its failure to ensure a highly effective HIV drug was listed on the PBS.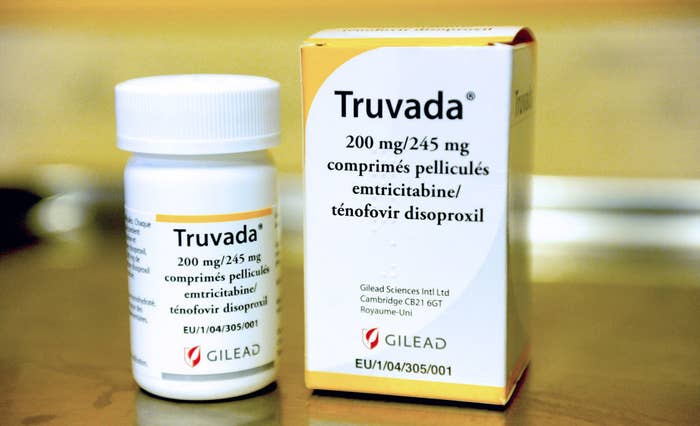 Gilead Australia, the maker of Truvada, a once-daily pill that has been shown to be more than 90% effective at preventing the contraction of HIV, had its submission for the drug to be subsidised by the government knocked back last week.

Health advocates say Gilead attempted to restrict subsidised access to Truvada – used in the HIV prevention regime pre-exposure prophylaxis (PrEP) – so it could continue to charge an exorbitant price.
The details of Gilead's submission are not publicly available, but HIV advocates believe the company asked the government to subsidise the full retail price of the drug, which sells for around $700 a month.
They say the company also wanted to restrict access to only people with a higher risk of contracting HIV, but HIV advocates and the Department of Health both say these restrictions were unacceptable.
A spokesperson for the Department of Health said Gilead's proposed cost for the drug was "far too high".
"[Gilead's] attempt to limit PBS subsidy of Truvada to a smaller, high-risk subset of the whole 'at risk' population was not feasible and would not be acceptable to prescribers or consumers," the spokesperson said.

President of the Australian Federation of AIDS Organisations Dr Bridget Haire told BuzzFeed News that in attempting to protect its profit margins, Gilead had failed to protect the Australians who are most at risk of contracting HIV.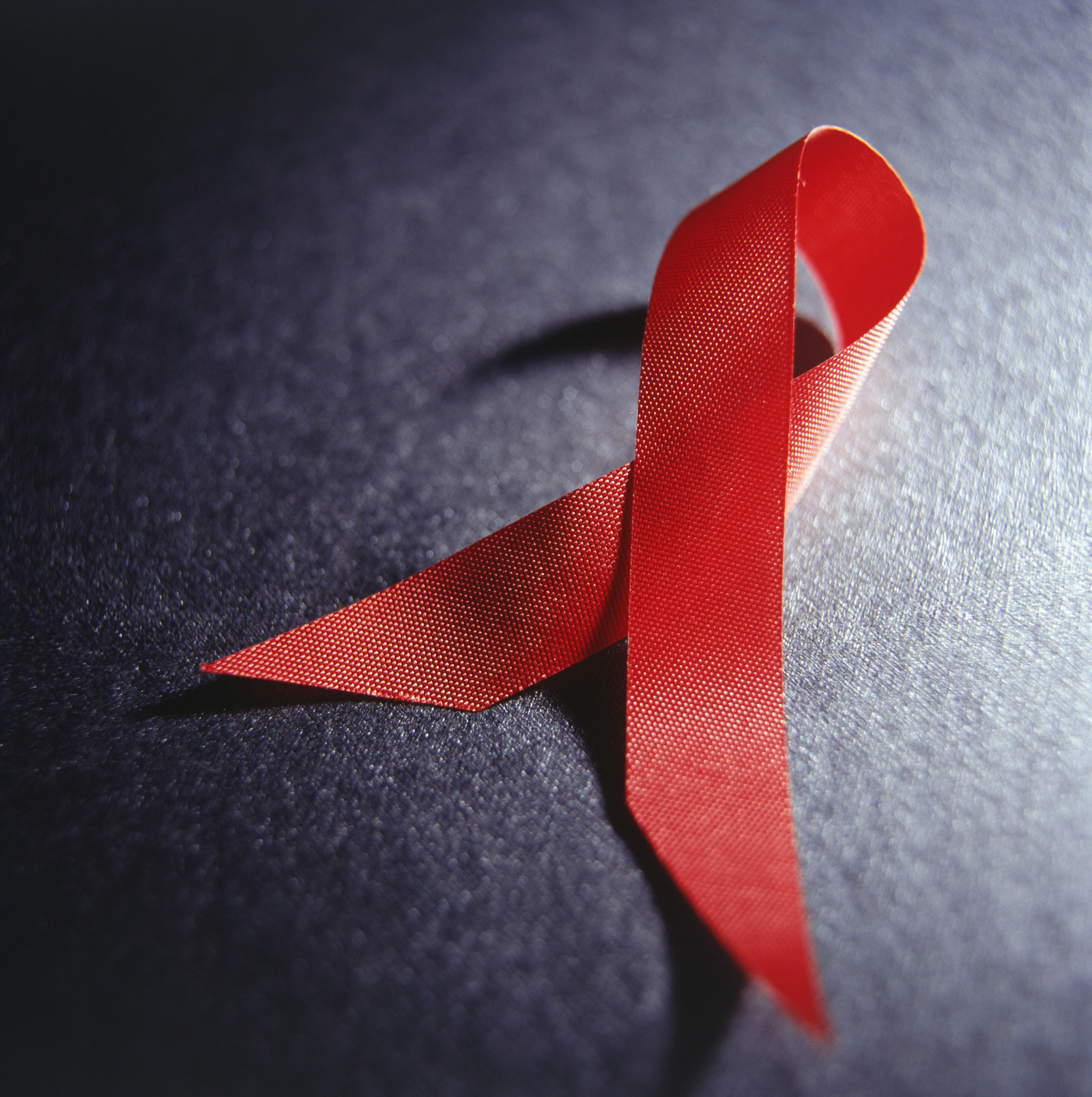 "We know that you can buy generic Truvada equivalents over the internet for as low as $55 or $60 a month," she said. "It's pretty hard to justify charging over $700 a month for the same pill.

"The case that should have been put to the PBAC [Pharmaceutical Benefits Advisory Scheme] should have been trying to get access to PrEP for all of the Australians who are going to benefit from it at a price that's going to be affordable for the country."
A spokesperson for Gilead told BuzzFeed News that the modelling it provided to the PBAC showed the drug would be cost effective for the government.

Health experts also believe the PBAC made its decision based on Gilead's outdated assumptions about gay men's willingness to take a pill each day.
The PBAC decision noted Truvada is most effective if taken once daily and questioned whether men who engage in "risky" sexual practices (like having sex without a condom) would be willing and able to adhere to such a regime.
But that information is contradicted by multiple studies in Australia and overseas that show extremely high adherence to PrEP by at-risk individuals.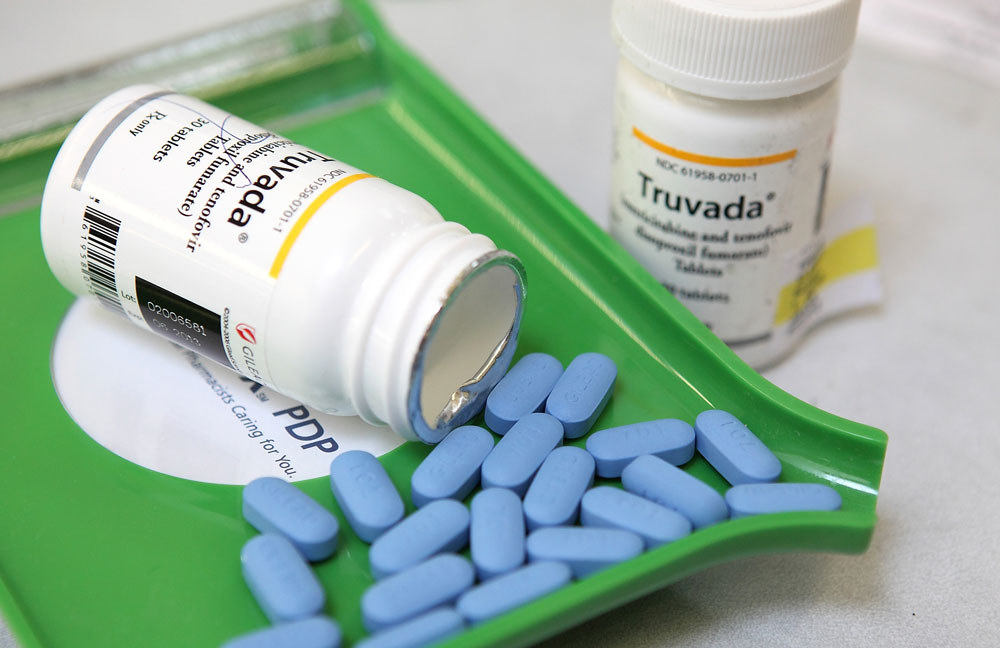 "The research that we've done on people taking PrEP ... shows really high rates of adherence to the daily dosing requirements," Dr Dean Murphy, a research fellow at UNSW, told BuzzFeed News.

"We see adherence rates of over 90%. ... So it was very surprising that they would assume – and it seems to be an assumption – that adherence to daily dosing would be low [just] because adherence to condom use was low among that group."
Victorian AIDS Council CEO Dr Simon Ruth said the assumptions that appear to have been made by Gilead were "illogical".
"It is wrong and offensive to assume that gay men would not be taking every measure to protect themselves when it comes to HIV," he said. "PrEP demonstration projects have shown gay men's adherence to PrEP is extremely high, and comments like this are unhelpful, stigmatising, and homophobic."
Nic Holas, president of the Institute of Many, an advocacy group for people living with HIV, said the PBAC decision showed the greed of pharmaceutical companies like Gilead.
"Until such a time that PrEP is accessible to all people in Australia who need it, not just want it, it will not be an effective form of HIV prevention at a community-wide level," he said.
A Gilead spokesperson told BuzzFeed News the company is reviewing the feedback given to it by PBAC and hopes to resubmit its application for PBS listing in the future.