Looks Like Netflix Prices Are About To Increase
But prices aren't actually going up. Yet.
If you logged on to Netflix over the weekend you may have been shocked to see price increases for all subscriptions.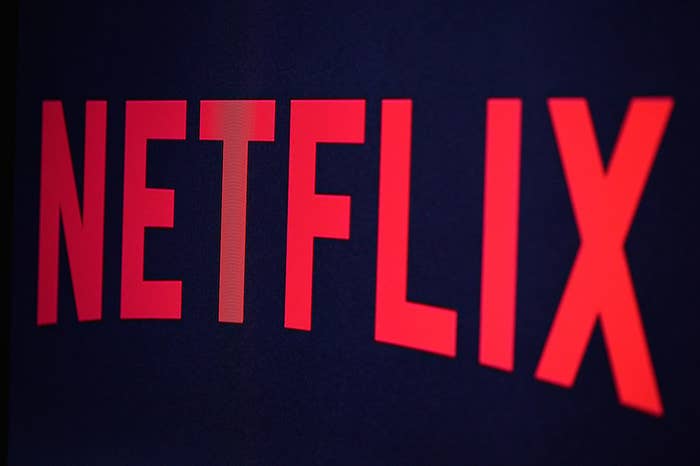 The streaming giant has been quietly testing out users' reactions to higher subscription fees ahead of the introduction of the so-called "Netflix tax", which will see the GST applied to overseas digital purchases, and will come into effect from July 1.
BuzzFeed News understands the price increases have not been implemented and were only displayed over the weekend to test user reactions to any potential future increases.
The tested new fees shown to some viewers saw Netflix's basic ­service increase from $8.99 a month to $9.99, its standard service increase from $11.99 to $13.99 a month, and its premium service from $14.99 to $17.99.
By Monday morning increased subscription prices shown to some customers had reverted back to normal.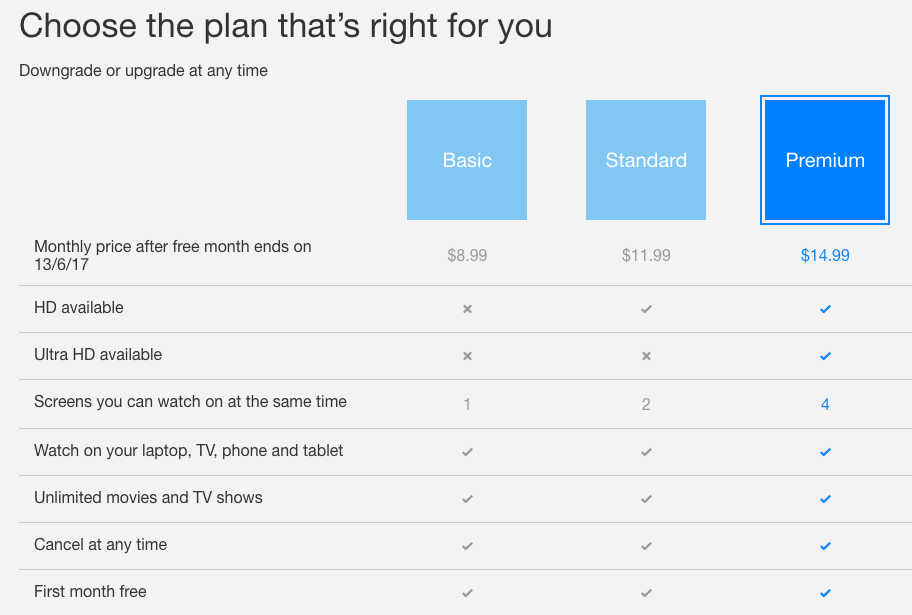 A spokesperson for Netflix said the service wants to be transparent about its testing, and users will be notified before any fee increases are fully implemented.
"We continuously test new things at Netflix and these tests typically vary in length of time. In this case, we are testing slightly different price points to better understand how consumers value Netflix. Not everyone will see this test and we may not ever offer it generally."

So no, Netflix prices aren't going up. Yet.
UPDATE
This post has been updated with further clarification from Netflix:
"Reports that we are testing 'weekend-only' pricing are inaccurate and entirely false. As our statement clearly states, this testing varies in length and time and the fact that some members saw this test on a weekend is completely unrelated," a spokesperson said.