The Australian tax office has released data showing that more than one third of Australia's largest companies paid no tax in the 2013-14 financial year.
The ATO data revealed that several high profile companies paid little or no tax on their earnings. Qantas topped the list, taking in almost $15 billion in revenue while paying no tax.
Tech giant Apple, which has been under fire from a Senate committee into tax evasion, paid $74 million tax on over $6 billion in revenue.
Transfield, the company which runs Australia's off-shore detention centres, Rupert Murdoch's News Corp and oil giant Exxon Mobile paid no tax in Australia.
The ATO was careful to point out that these figures are based on income, not profit, and do not mean that the companies are engaging in tax avoidance.
"Most large corporates, particularly domestic Australian companies, meet their tax obligations, notwithstanding that we do have some significant disputes with some of them," Tax Commissioner Chris Jordan said.
"No tax paid does not necessarily mean tax avoidance. Any companies with unusual financial or taxation numbers are closely investigated by the ATO. Over half of these 1500 companies have been subject to ATO review or audit over the past three years, with the ATO's risk and intelligence systems working all the time to ensure that we can all have confidence in the tax system."
Let's take a look at the top 10.
1.
Qantas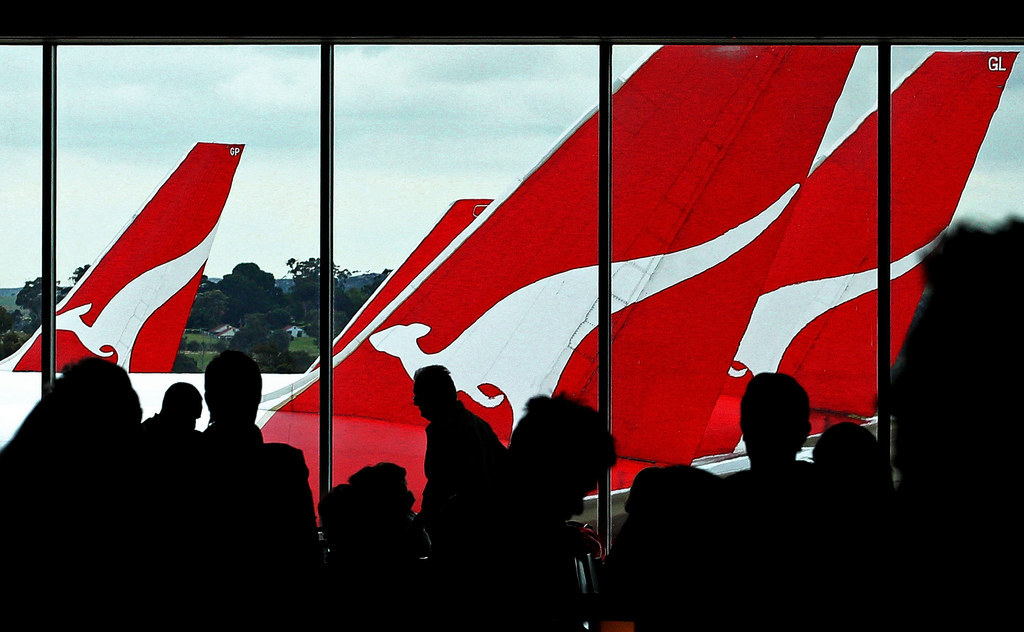 2.
GHP (Mining)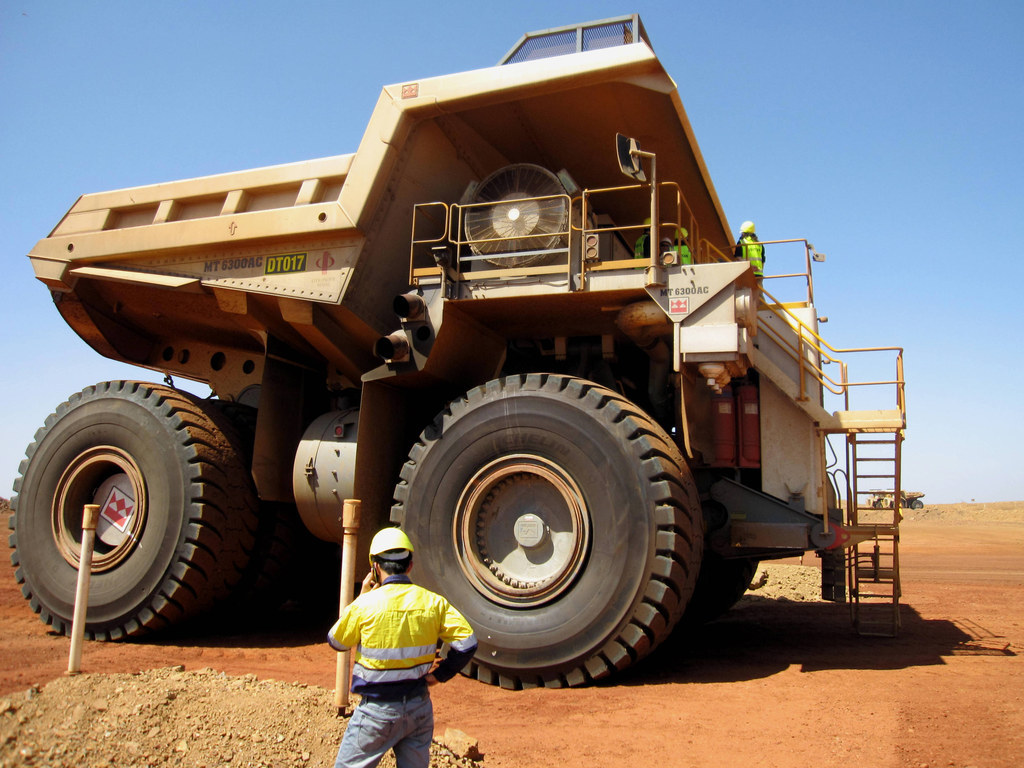 3.
Exxon Mobile (Oil)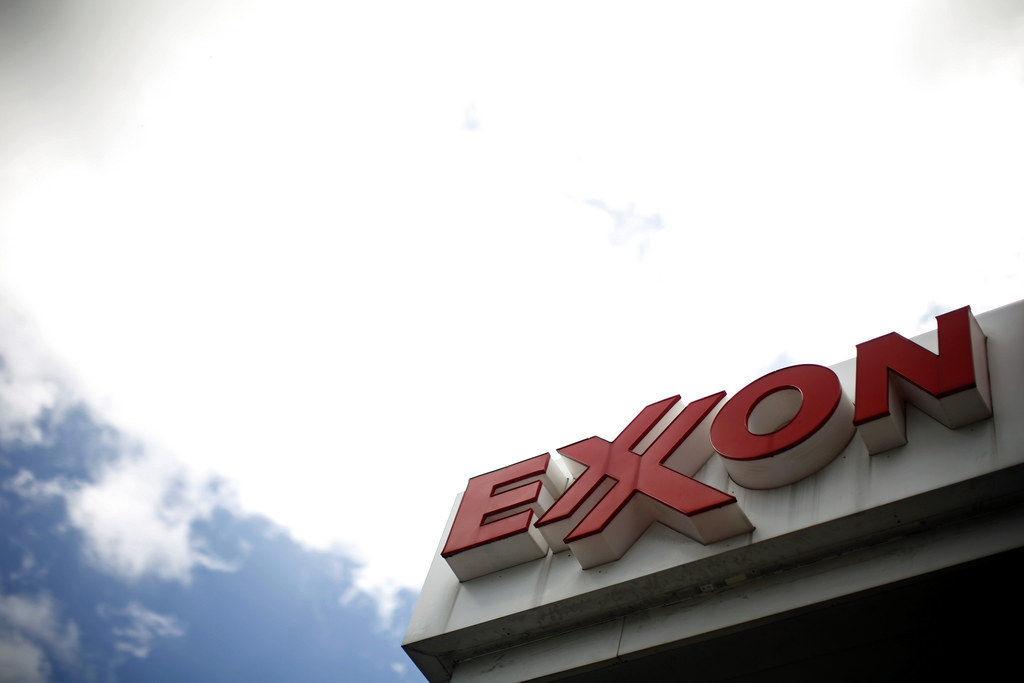 4.
Lend Lease (They build things)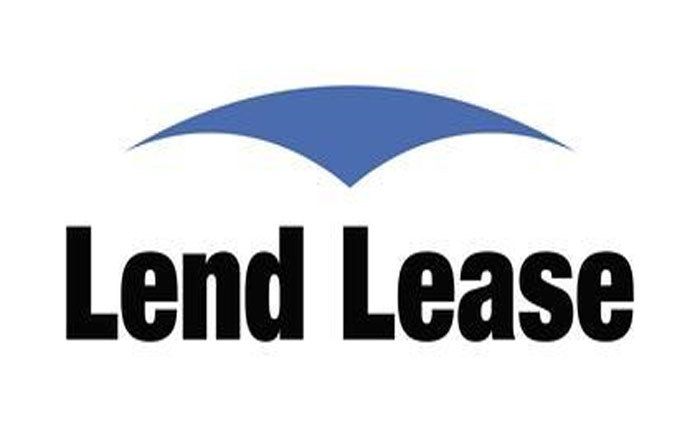 5.
Citic Resources (China-based mining company)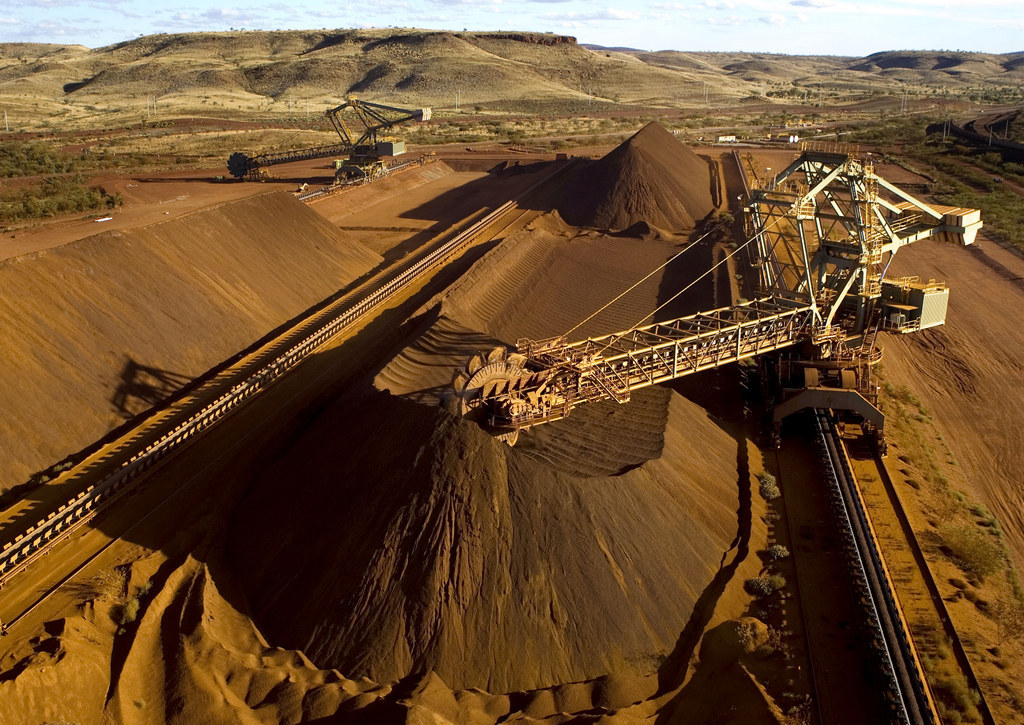 6.
Mitsubishi Development (Mining company)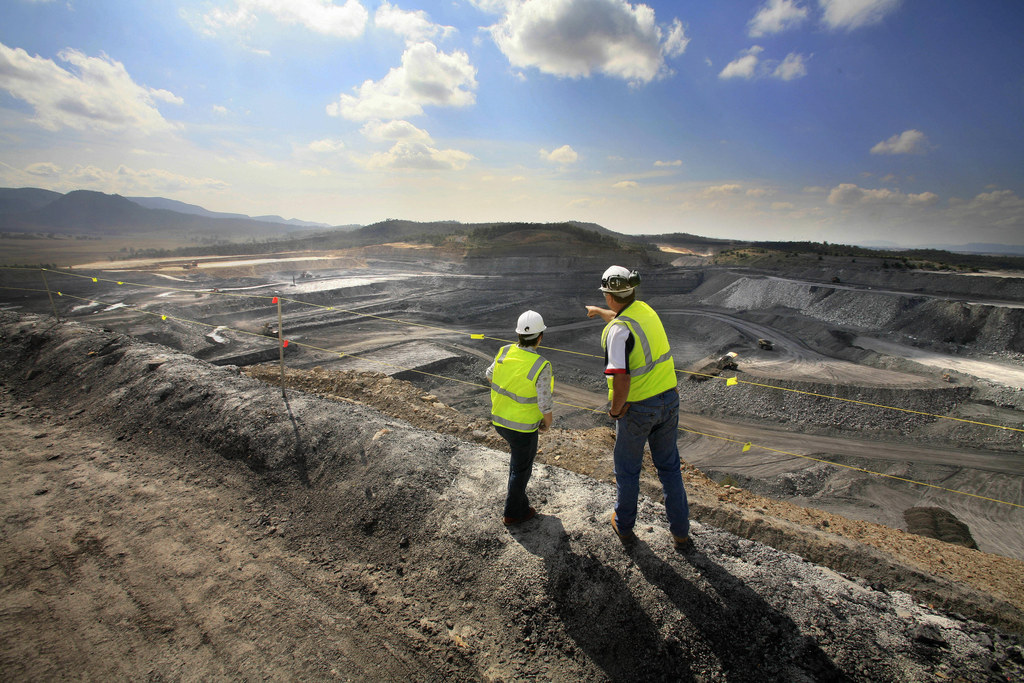 7.
Glencore Investment (Mining!)
8.
Hope Downs Marketing (MINING!!!!!!!!!!!!)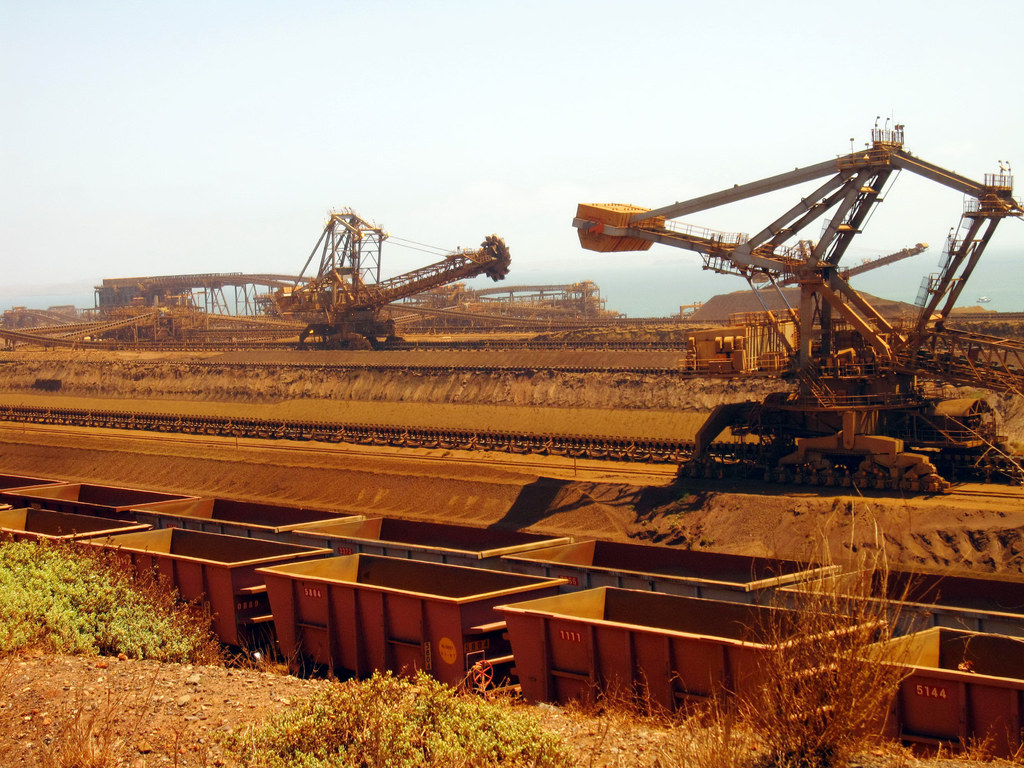 9.
Virgin Australia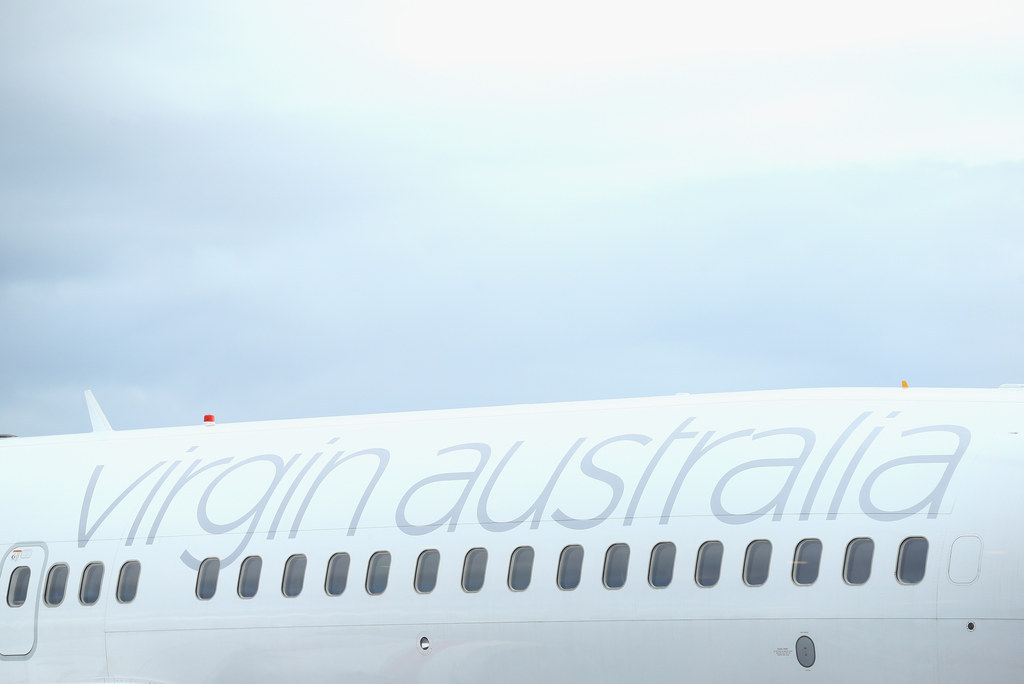 10.
General Motors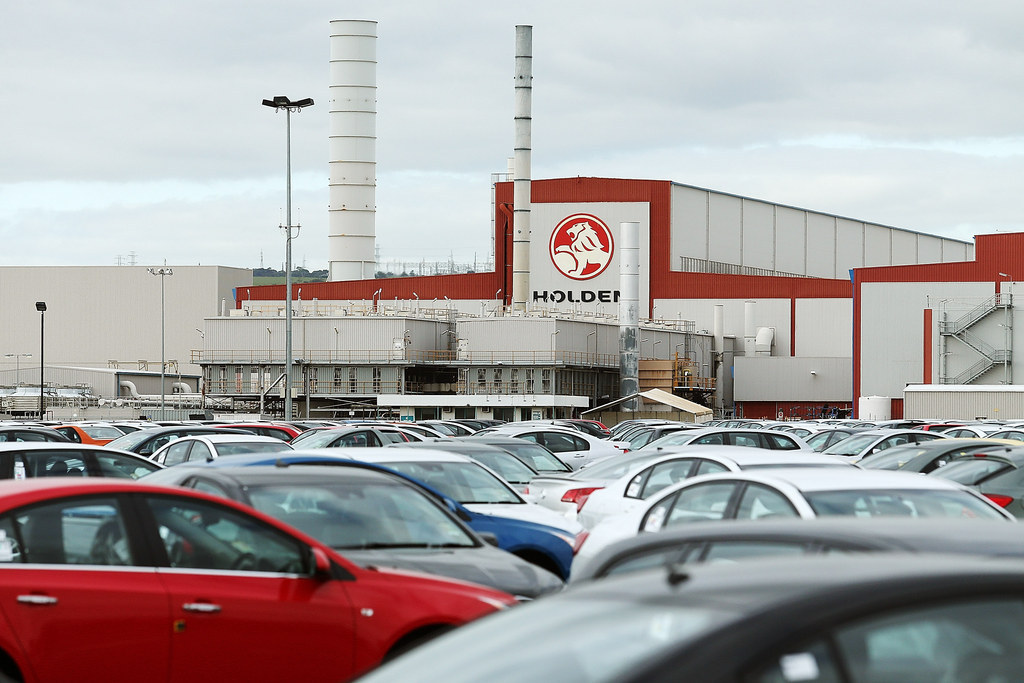 But that's just the top 10. Here's a few other big-earning companies that paid no tax last year.
11.
Transfield (The guys who run our off-shore detention centres)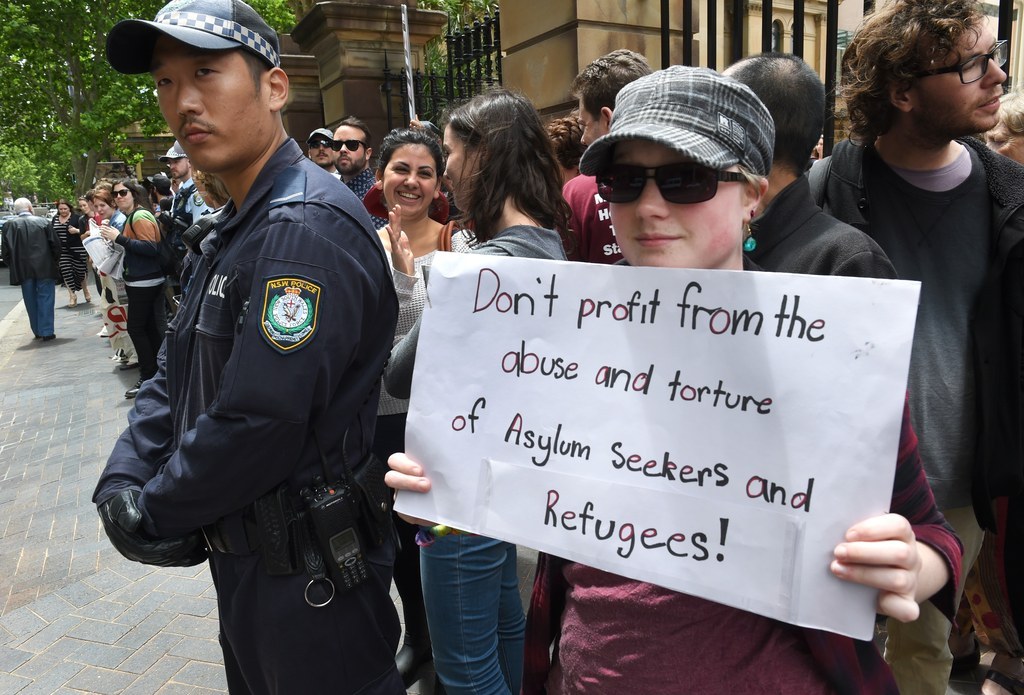 12.
Stockland (Shopping centre giant)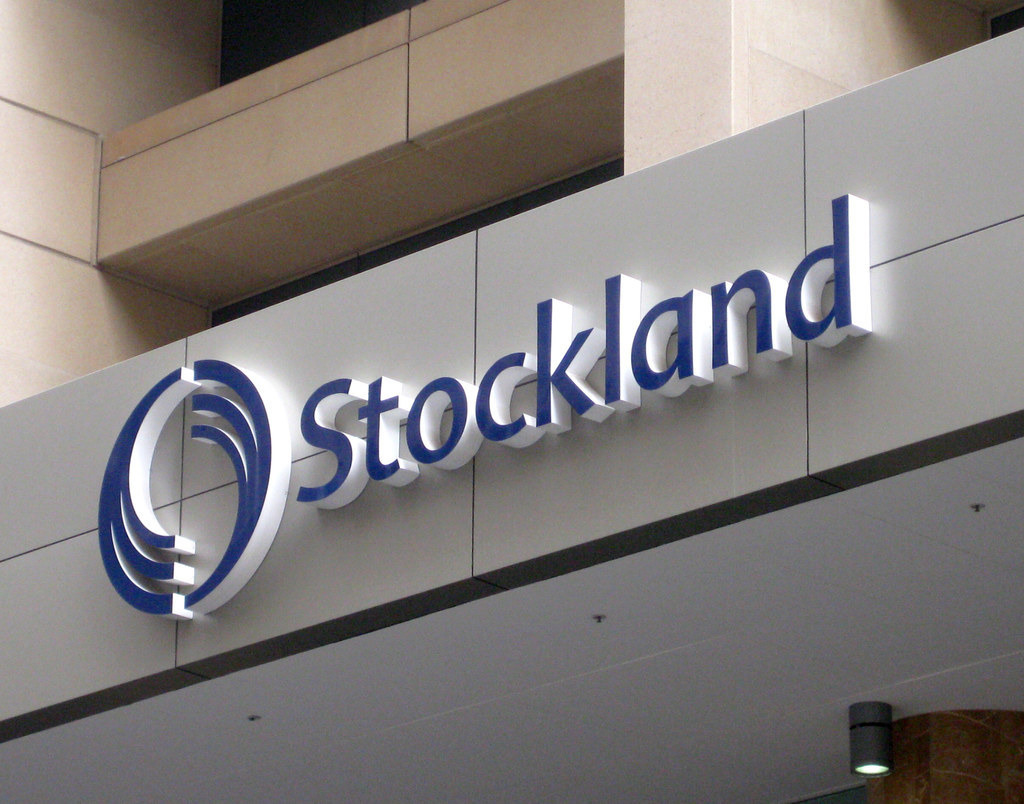 13.
News Australia Holdings (News Corporation)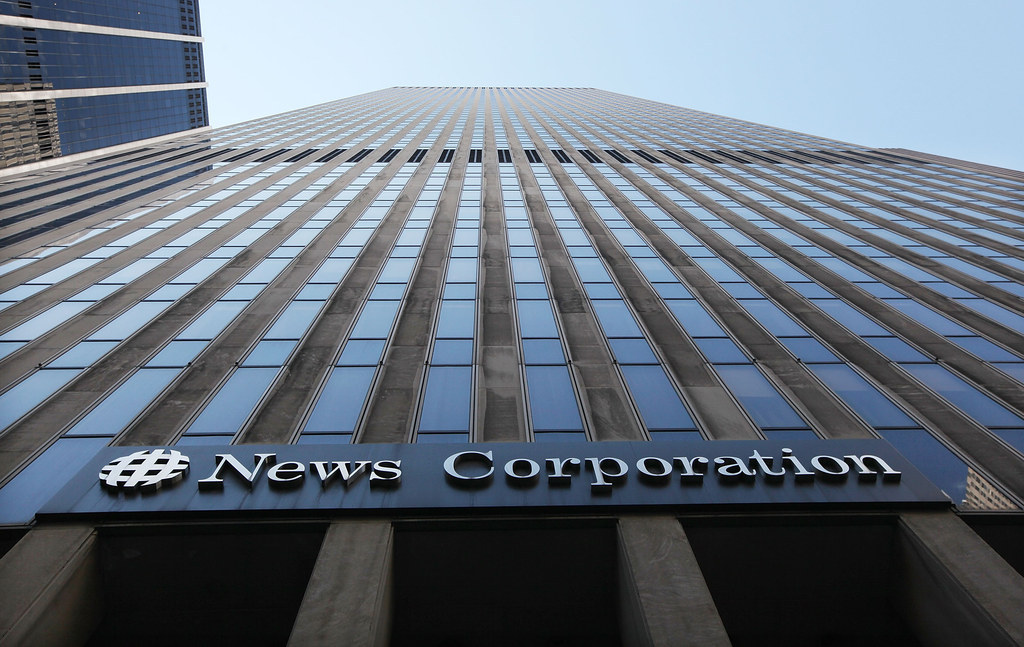 14.
Apple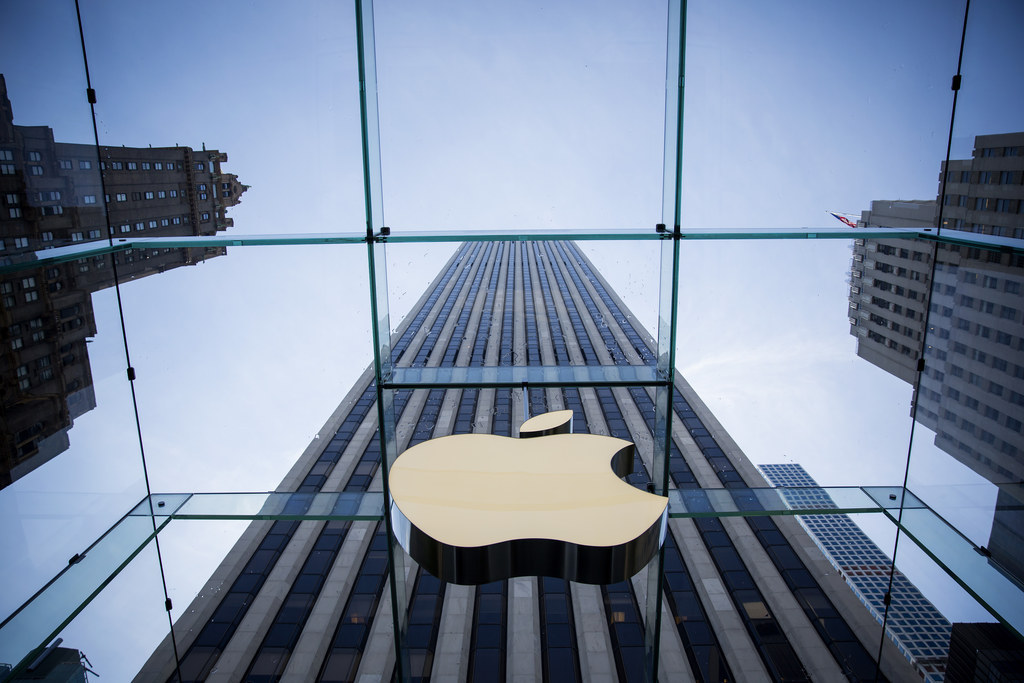 15.
Microsoft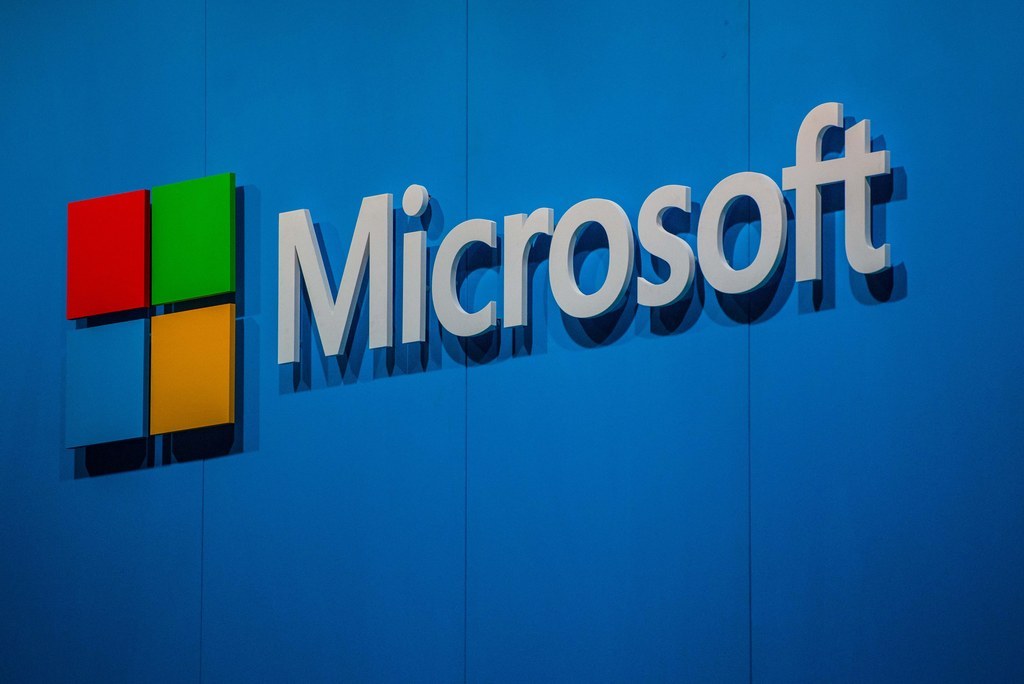 16.
Wesfarmers: (Owners of Coles, Bunnings, Liquorland and heaps of other big stores)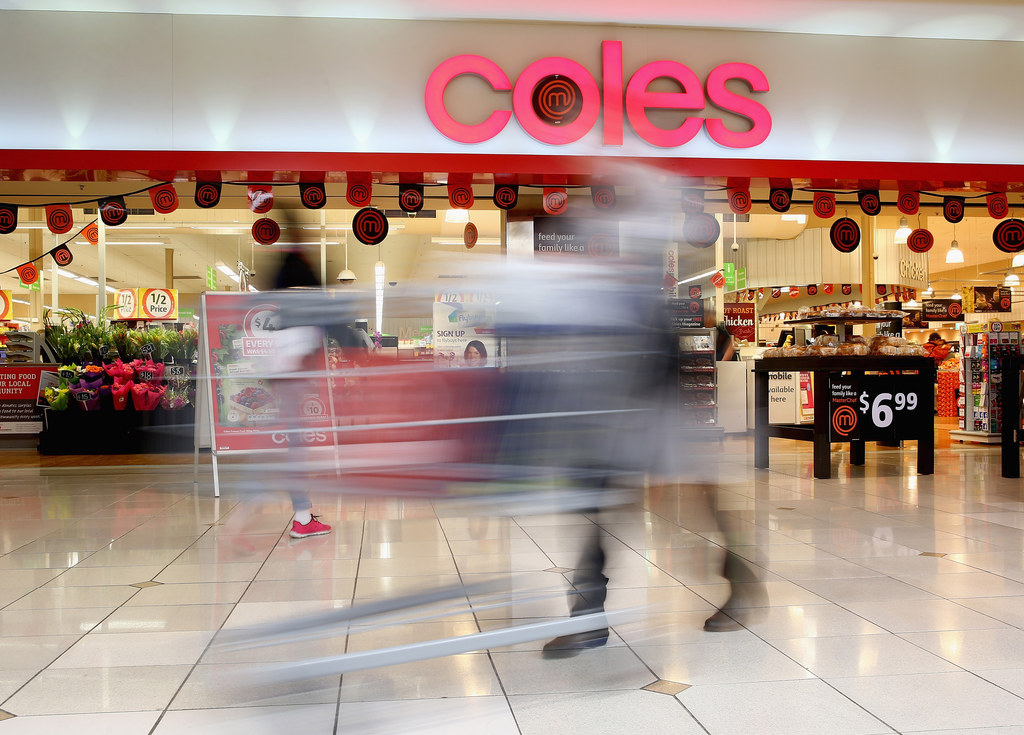 17.
Google (You know them)