Just look at that ruthless selfie efficiency.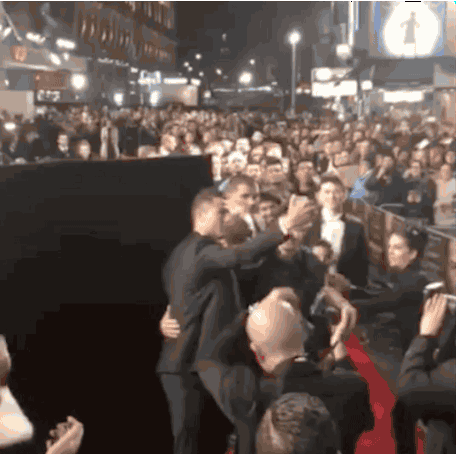 The Golden Boot winner was in London overnight for the premiere of Ronaldo, a documentary about the superstar's life.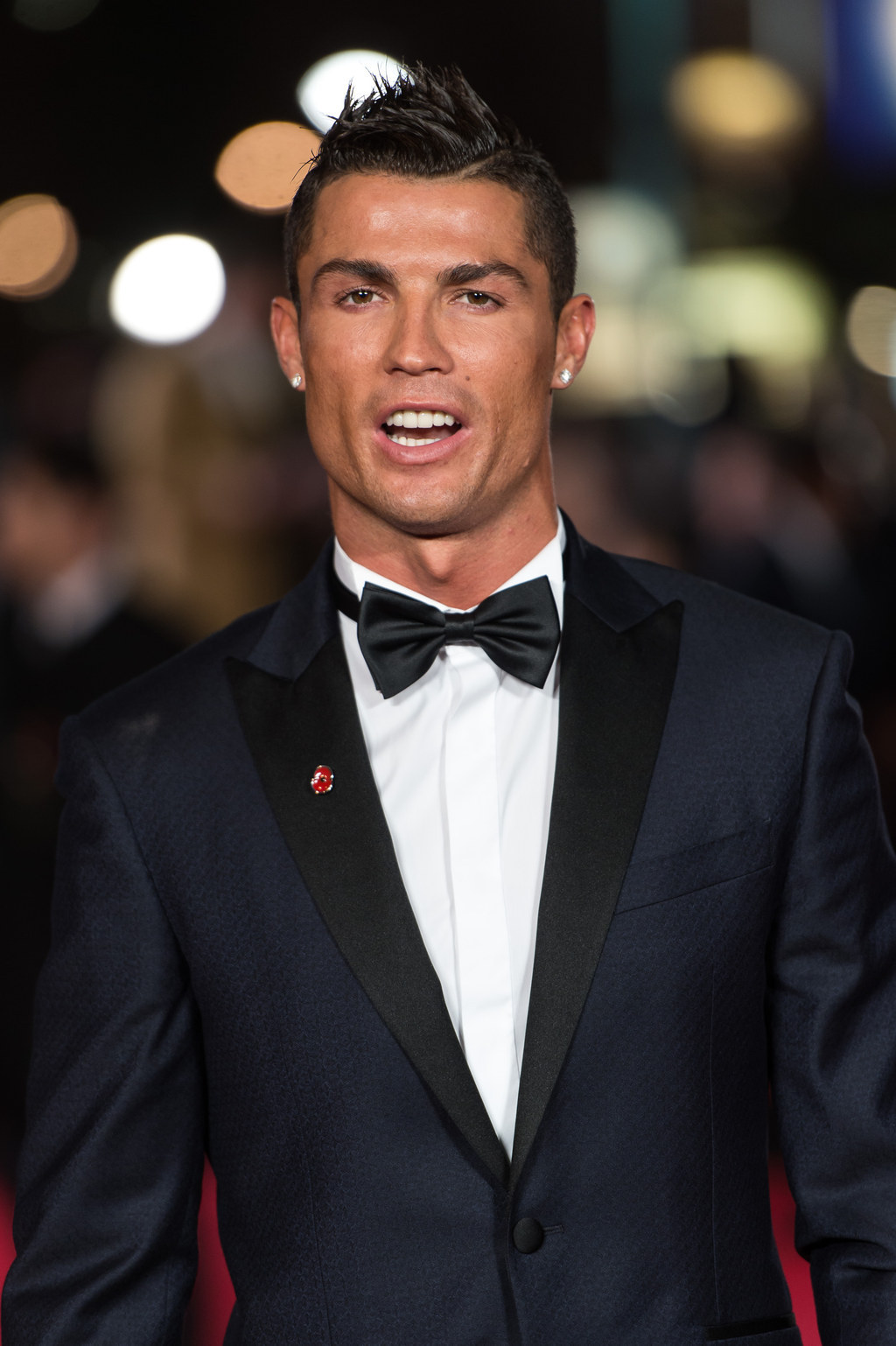 He was attempting to break the Guinness World Record for the most selfies taken in three minutes.
Ronaldo has already held several world records including the most expensive football transfer in the world, the most liked person on Facebook, and the highest annual earnings for a footballer.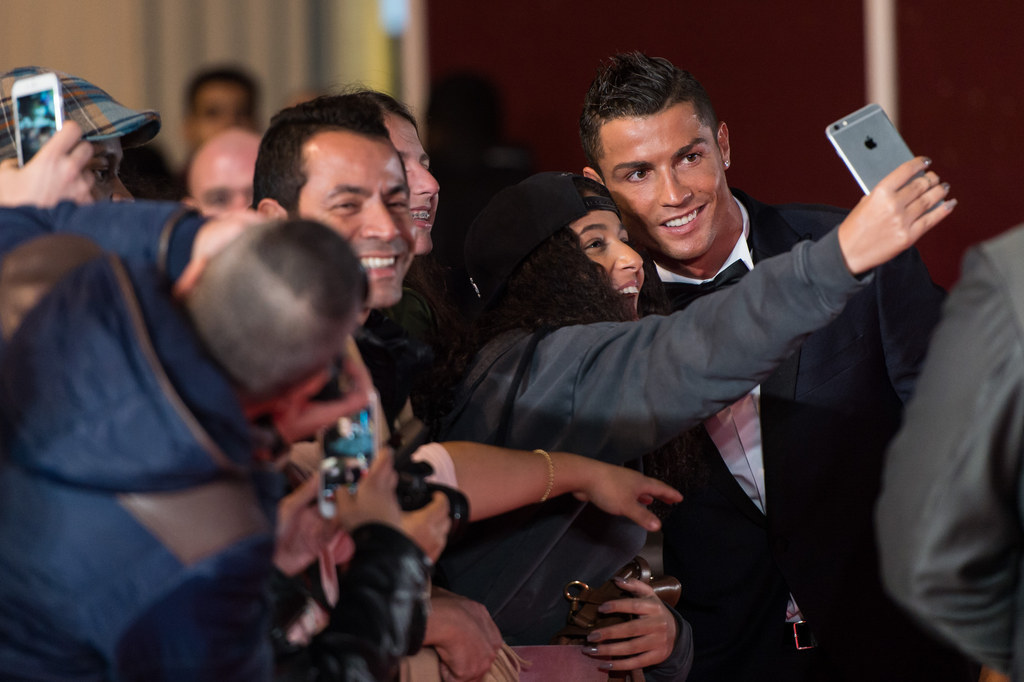 The current selfie world record is held by Dwayne "The Rock" Johnson, who took 105 selfies in three minutes at the London premiere of San Andreas in 2014.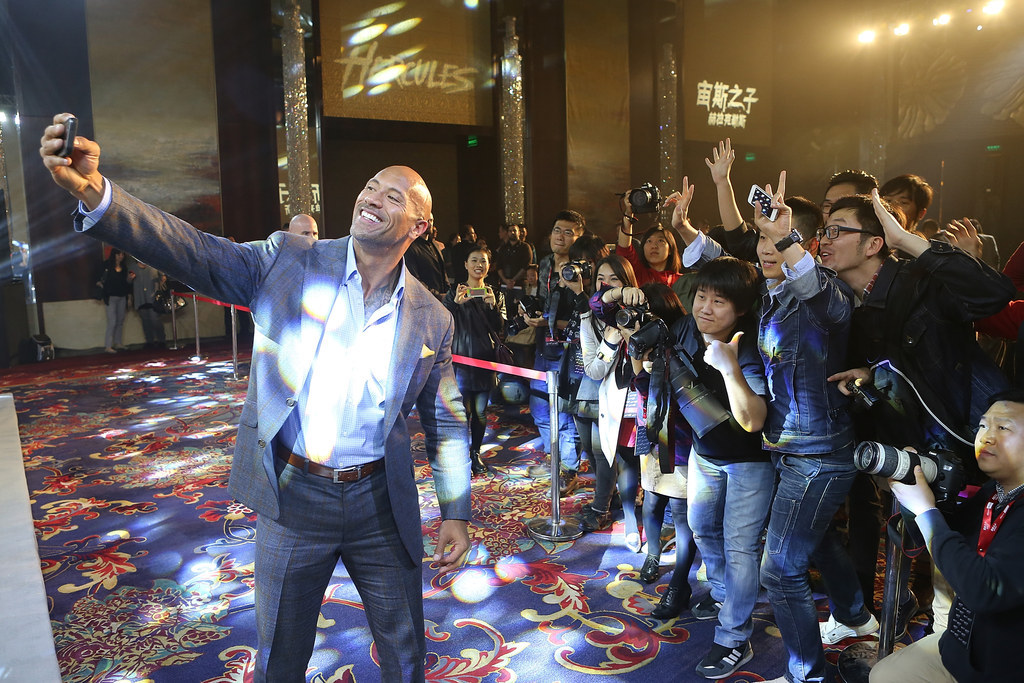 There's no official word yet on whether a new record was set in London, but if anyone can do it, this guy can.