Fresh off a month-long sojourn in his native Australia, media mogul Rupert Murdoch jumped on Twitter late on Thursday evening to let us know how he feels about his homeland. The reviews are mixed.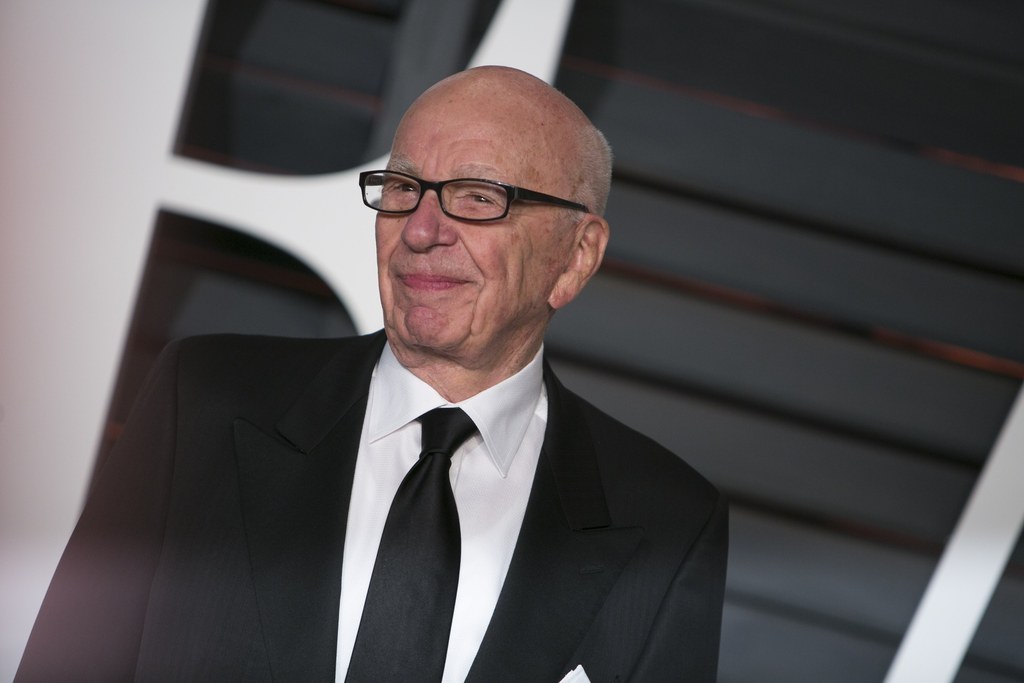 Murdoch, who owns newspapers in every major city and a suite of news sites across the country, started by chatting about what a nice time he'd had. But things quickly turned south.
He blamed an obstructive Senate for a lot of Australia's problems.
"Extreme Greenies" copped a serve.
He pointed out some policy issues.
He's also not a fan of the Labor opposition.
He praised the government's work.
Told us we have an ice problem.
Then he called for a snap election.
And suggested Australia should vote for... Tony Abbott!