Check Out This Incredible Throwback Thursday With Two Of Australia's Fiercest Indigenous Women
These young women have come a long way.
Up there on the left is a young runner named Cathy Freeman. She would go on to become Australia's first ever Indigenous Commonwealth Games gold medallist, and one of our greatest athletes.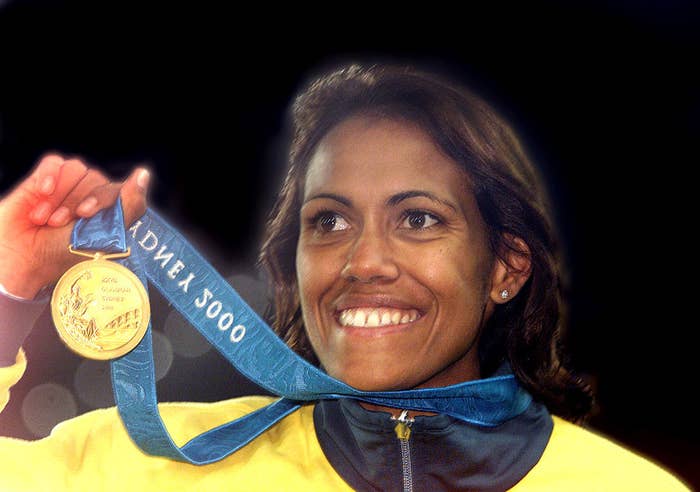 And on the right is Nova Peris, who is a pretty handy athlete too. She's Australia's first Indigenous Olympic gold medallist, and now she's a senator, making her our first female Indigenous federal MP.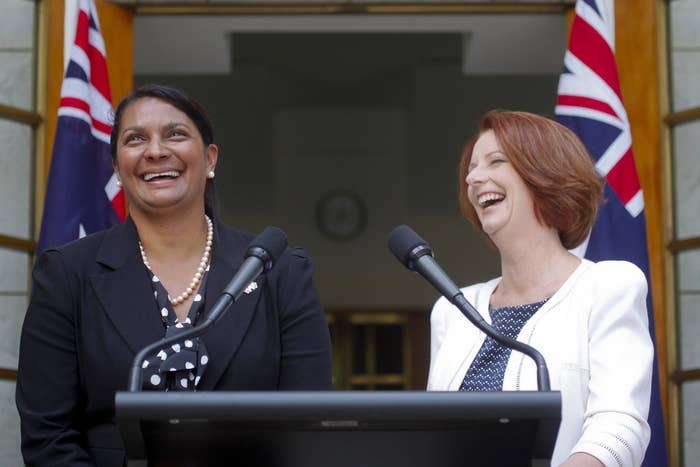 Senator Peris uploaded the Throwback Thursday pic to her Facebook this morning, showing just how far those two young Indigenous women have come in the last 25 years. And that's pretty fucking far.