This Is The Photo That Prompted Sonia Kruger's Islam Stance
Day 2.
As Australia enters day two of Sonia-Kruger-Islam-Gate, Channel 9 personalities have rallied behind the star, defending her as a nice person who is definitely not racist.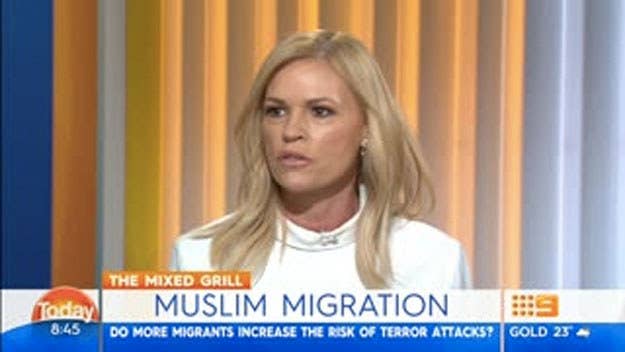 Kruger caused a stir on Monday when she backed a call by conservative columnist Andrew Bolt to halt Muslim immigration in the wake of the Nice terror attack.
The comments were quickly picked and widely ridiculed on social media.
But on Tuesday morning, Kruger's fellow Channel 9 hosts were quick to defend her, saying the Sonia they know is lovely, and she was just speaking as a concerned mother.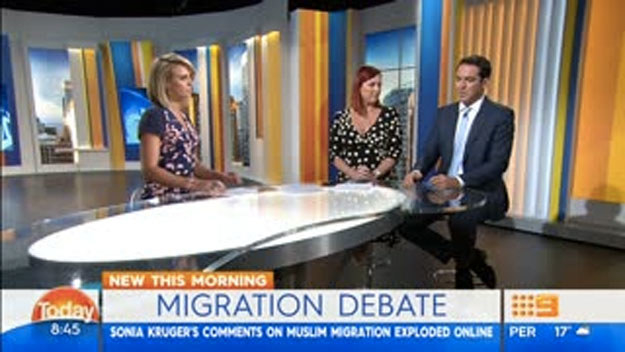 "Sonia is not racist. She is a compassionate, intelligent, and thoughtful person. She spoke yesterday with brutal honesty on her emotions as a mother," Today newsreader Sylvia Jeffries said.
Guest Shelly Horton agreed.
"First of all I am so empathetic to Sonia," she said. "She is not a racist ... Anyone who is saying that doesn't know her and hasn't watched her on TV for 20 years," she said.
Peter Stefanovic said that while he doesn't agree with what Sonia said, he hopes the reaction to her comments won't shut down genuine debate.
"Sonia she is not a racist. She is a nice person, I have known her for a little while," he said.
"I think Sonia's comments come from the fact that there will be an attack in Australia at some point down the track. Police are doing a terrific job to stop it but as you mentioned there, ISIS is creating fear and that is exactly what they want. They want Sonia to say those kinds of things," he said.
Following the segment, an emotional Kruger addressed the furore and did not apologise for her comments.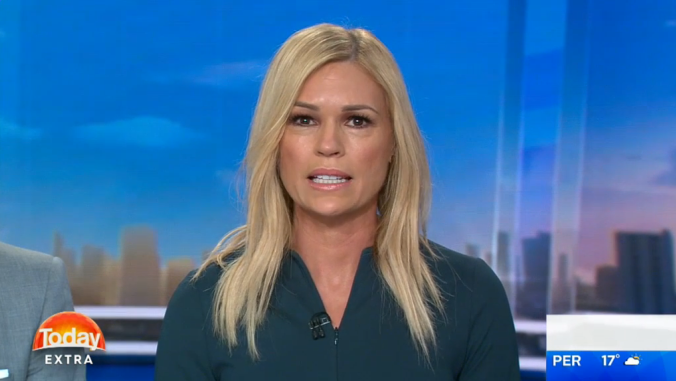 "I felt [Bolt's] article made some relevant points," she said. "We've witnessed too many atrocities committed in the name of terrorism and last week's attack on innocent men, women and children in Nice left me in utter disbelief."
"I saw the image of a baby covered in a plastic sheet, with a doll lying beside her, and it rocked me to the very core."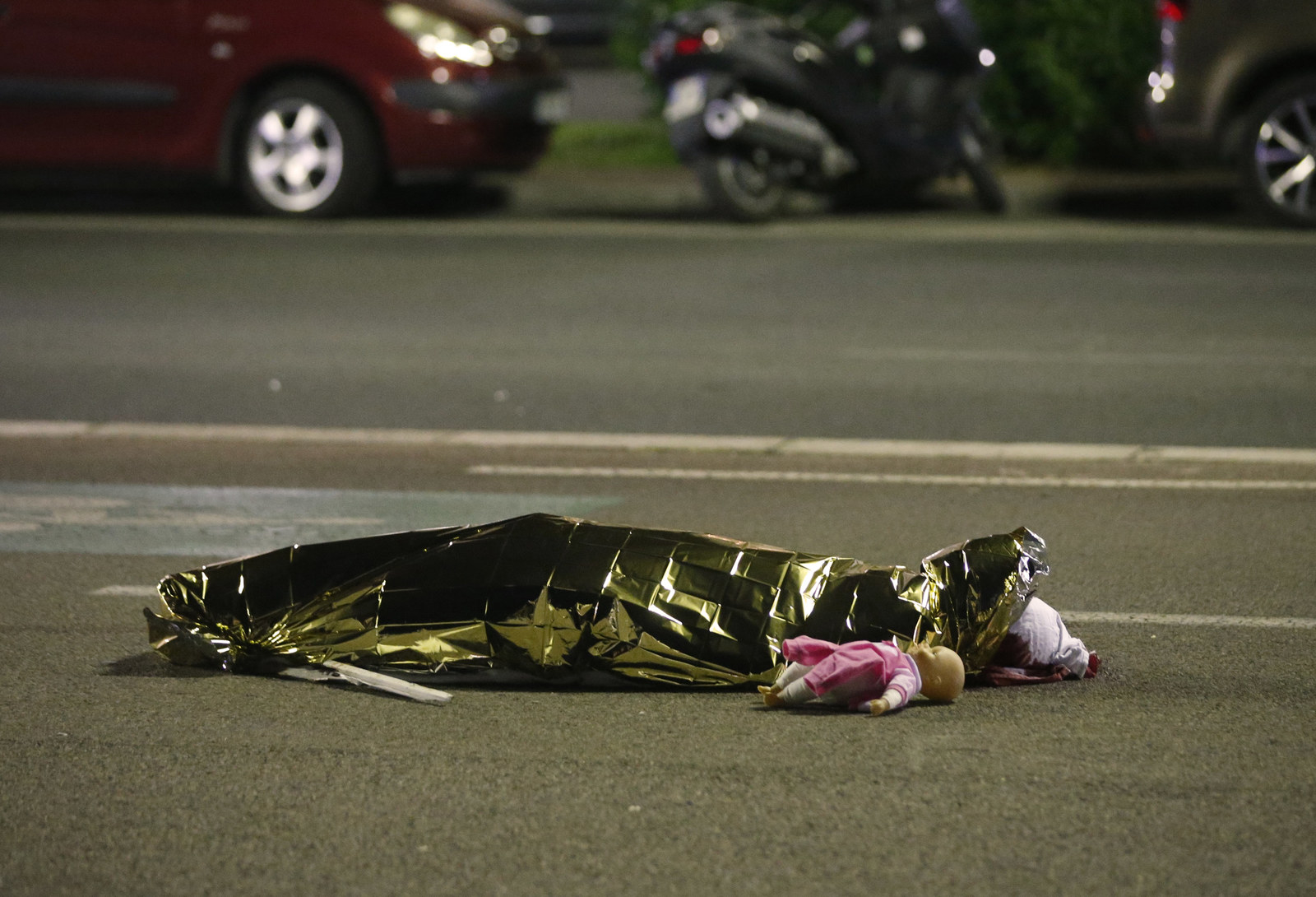 Kruger acknowledged that a complex issue like immigration can't be addressed in a short TV segment, and that it's up to Australia's politicians to show leadership on the issue.

"I acknowledge my views yesterday may have been extreme. The reaction overnight in the papers, online and via social media demonstrates that there are a myriad of opinions in Australia which I actually appreciate," she said.
"There is no simple answer here and if we are to find a solution to the situation at the very least we need to be able to discuss it," she concluded.
Her co-host David Campbell, who maintained this look for most of the segment, finished things off with a simple, "Well said."