A new series of cult classic The X-Files hit screens this week, but if you live in Australia, you wouldn't know it. Channel 10 decided to wait six days after US audiences had seen the show before airing it here.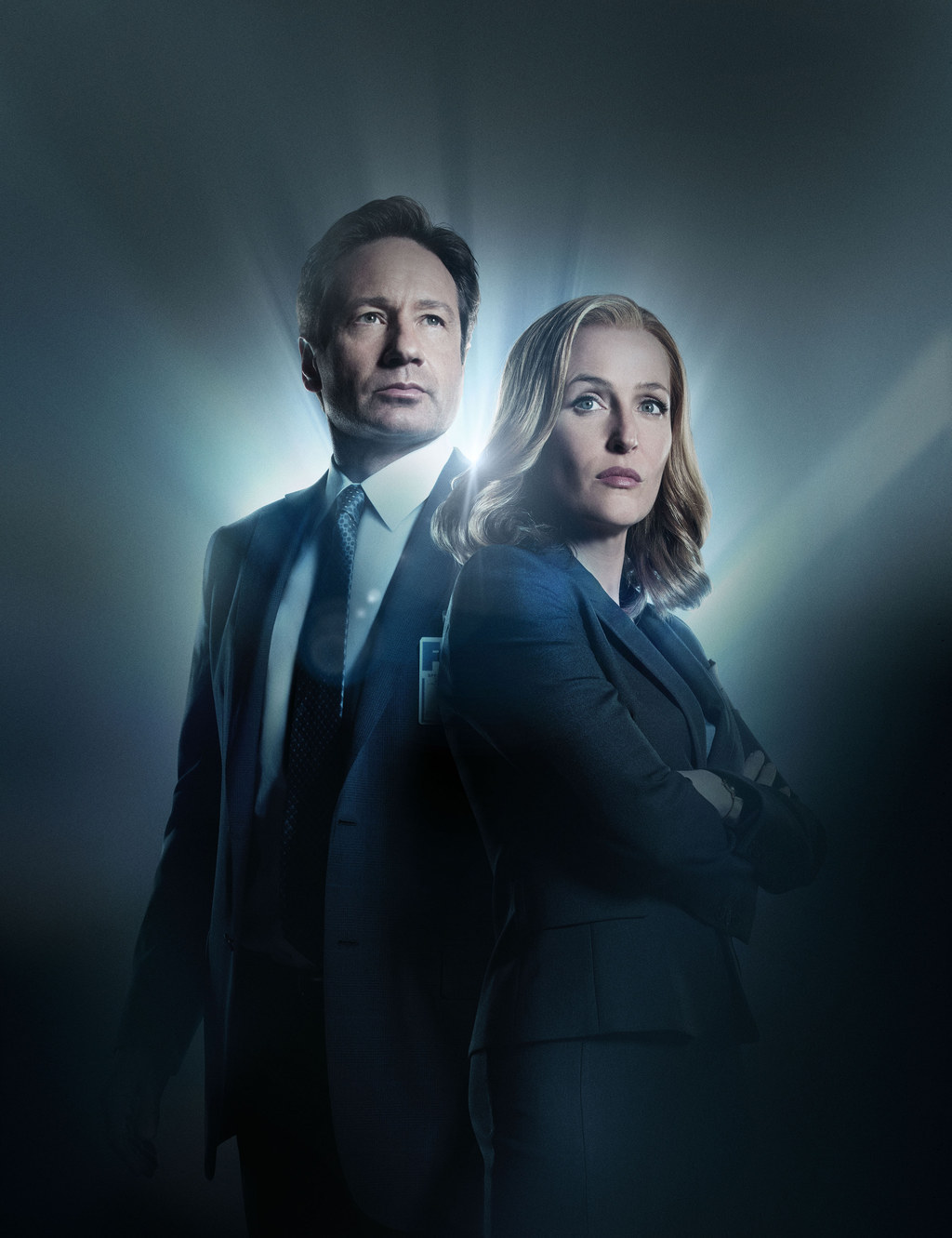 Needless to say, Aussie fans of the show are PISSED.
A quick search of torrent sites reveals there are dozens of streams ready to be downloaded by hungry Aussie audiences (not that we'd ever recommend that). The show's availability online hasn't gone unnoticed on Twitter.
But if Channel 10 is worried about losing viewers to pirating websites, it isn't showing it. The network's programming boss Beverley McGarvey says a six day wait is just fine.
Speaking to Mumbrella, McGarvey said die hard fans would be happy to wait six days to catch up with the rest of the world.
"I don't think it is unreasonable to ask people to wait six days. It's free, it's not like it is on an SVOD [subscription video on demand] service it is free-to-air television," she said.
"It launched in the US in a way that we would have had to launch it here on Monday night, the eve of Australia Day. It's not a great night for television when people are out having a bit of a party before Australia Day, we were not going to play it on Australia Day and then the rest of the week is still holiday season."
"We think the show is fantastic and it deserves two things: a really strong slot at the top of the week and a really strong lead in – that's why we waited six days."