In news sure to roque your world, 26 tonnes of Bega cheese has spilled onto the road following a truck crash on the NSW south coast.
The truck was carrying a load of delicious cheese from Bega to Sydney when it lost its whey, jackknifed and overturned on Monday night, spilling an abondance [look it up] of cheese on the Princes Highway.
ABC reporter Ainslie Drewitt-Smith has been on the scene of the accident all day, and says the news isn't gouda.
Meanwhile, thanks to the swiss work of local authorities, the Princes Highway re-opened at around midday on Tuesday.
The truck driver suffered minor injuries and was treated at the scene.
And if you were hoping to make a mozza on the sharemarket, today may not be your day. Bega Cheese shares have seen a 1.5% decline on Tuesday. Although this probably has nothing to do with the crash.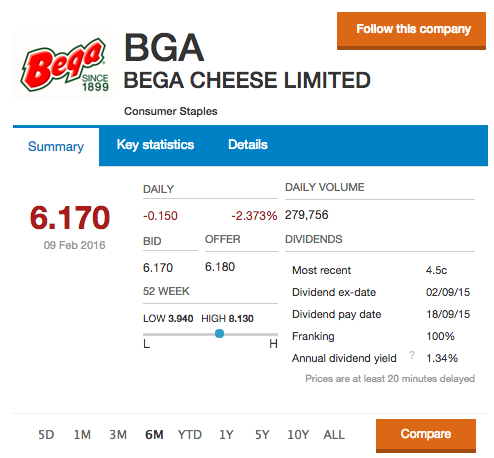 The whole thing is unbrielievable, let's hope it gets feta.
NSW Police is investigating the crash. Bega Cheese has been contacted for comment.
Other puns considered for this story included "halouming cheese shortage", "Bega's belief" and "god edam."