1.
The Birdsville Cup is Australia's oldest and most remote horse race. It's been held in Birdsville, on the edge of the Simpson Desert in Queensland, for 134 years.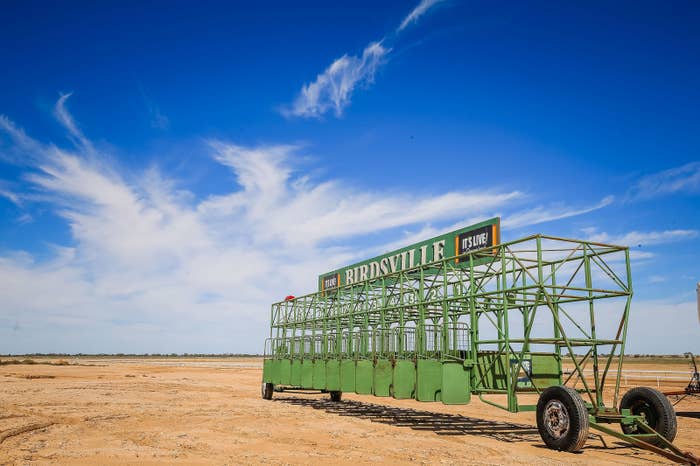 2.
To give you a sense of where Birdsville is, it's here. Every year, thousands of people descend on the town, which usually has a population of around 100.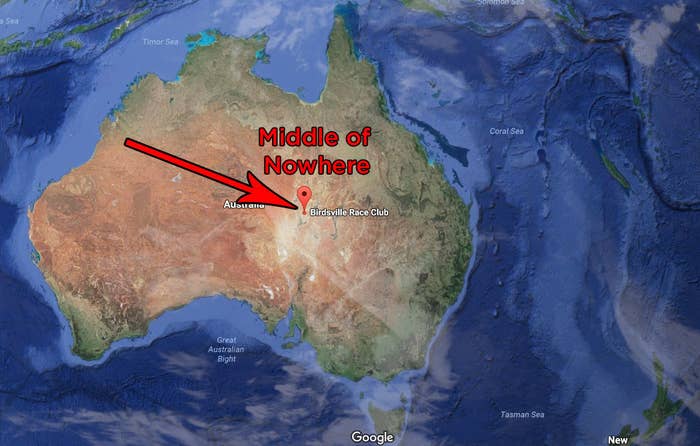 And while the race meet has a storied history, it's really just an excuse for a few thousand people to gather in the middle of nowhere and get pissed for a few days.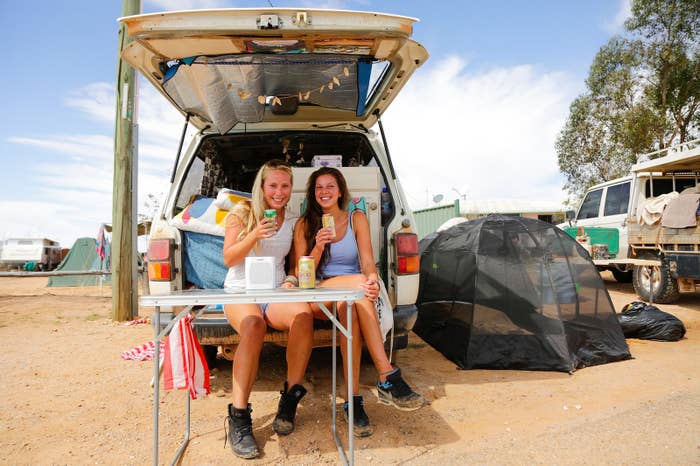 3.
So obviously grown adults dress up as beers while running with actual beers in their hands.
4.
It's just like any other race meet...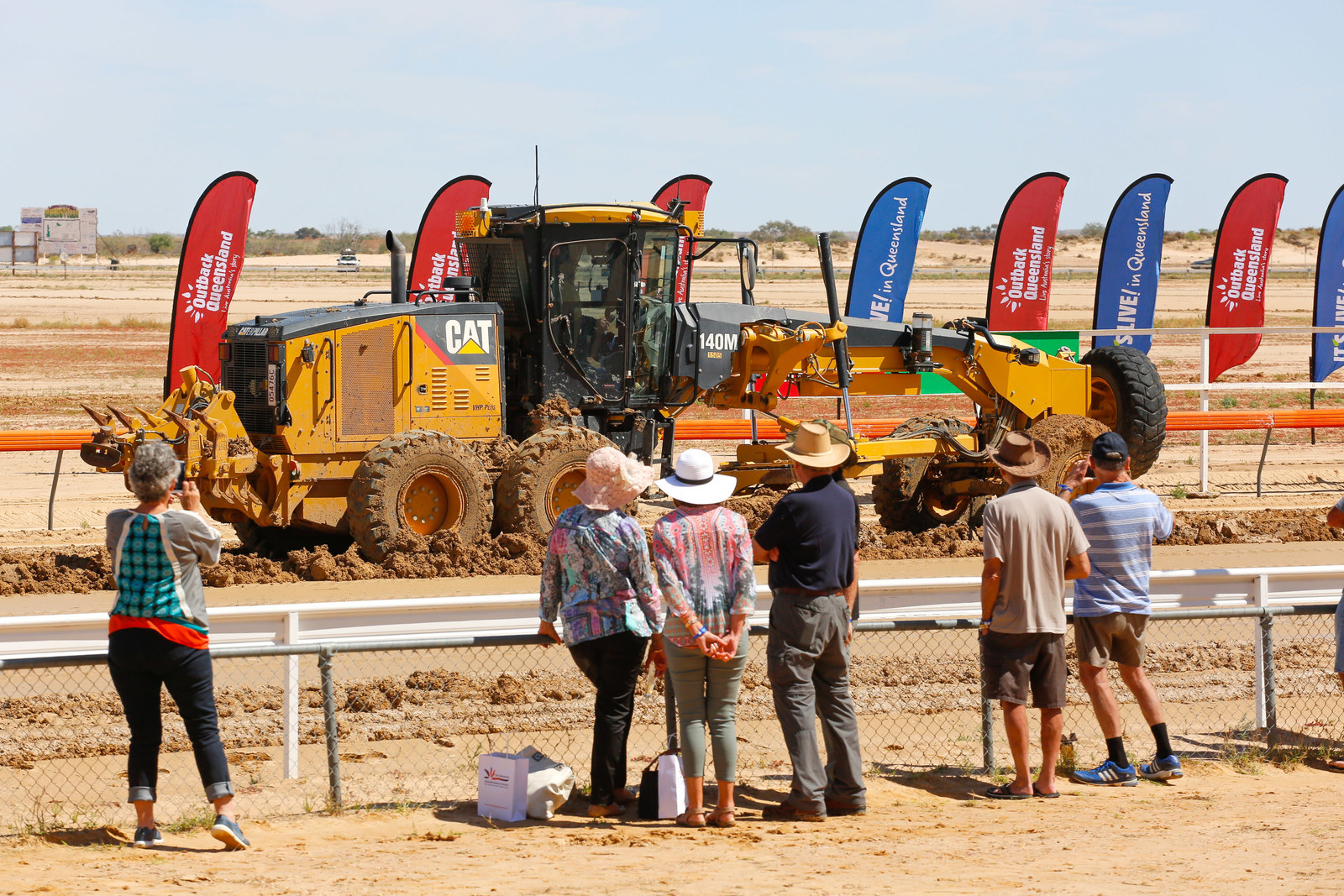 5.
People get dressed up.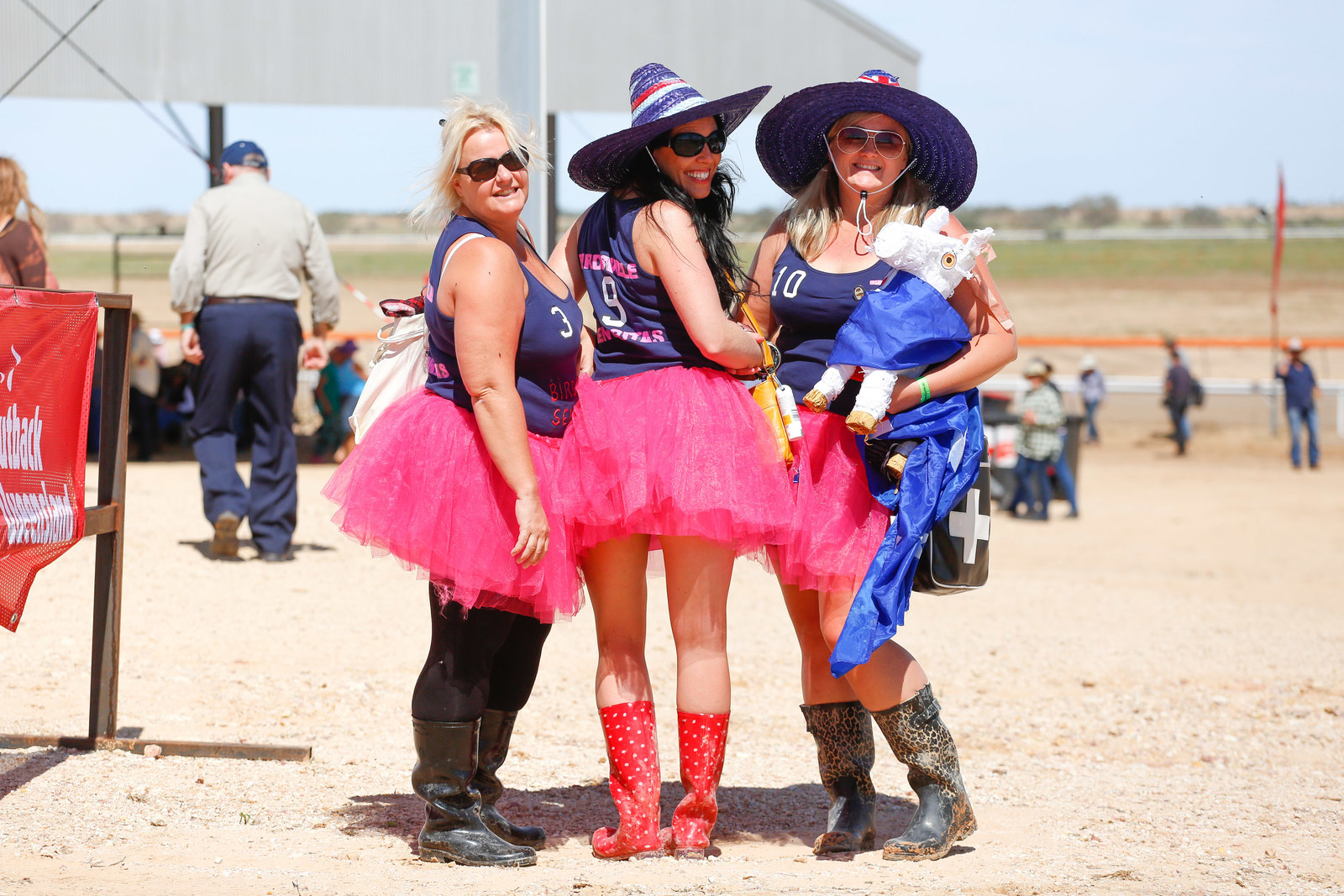 6.
Some more than others.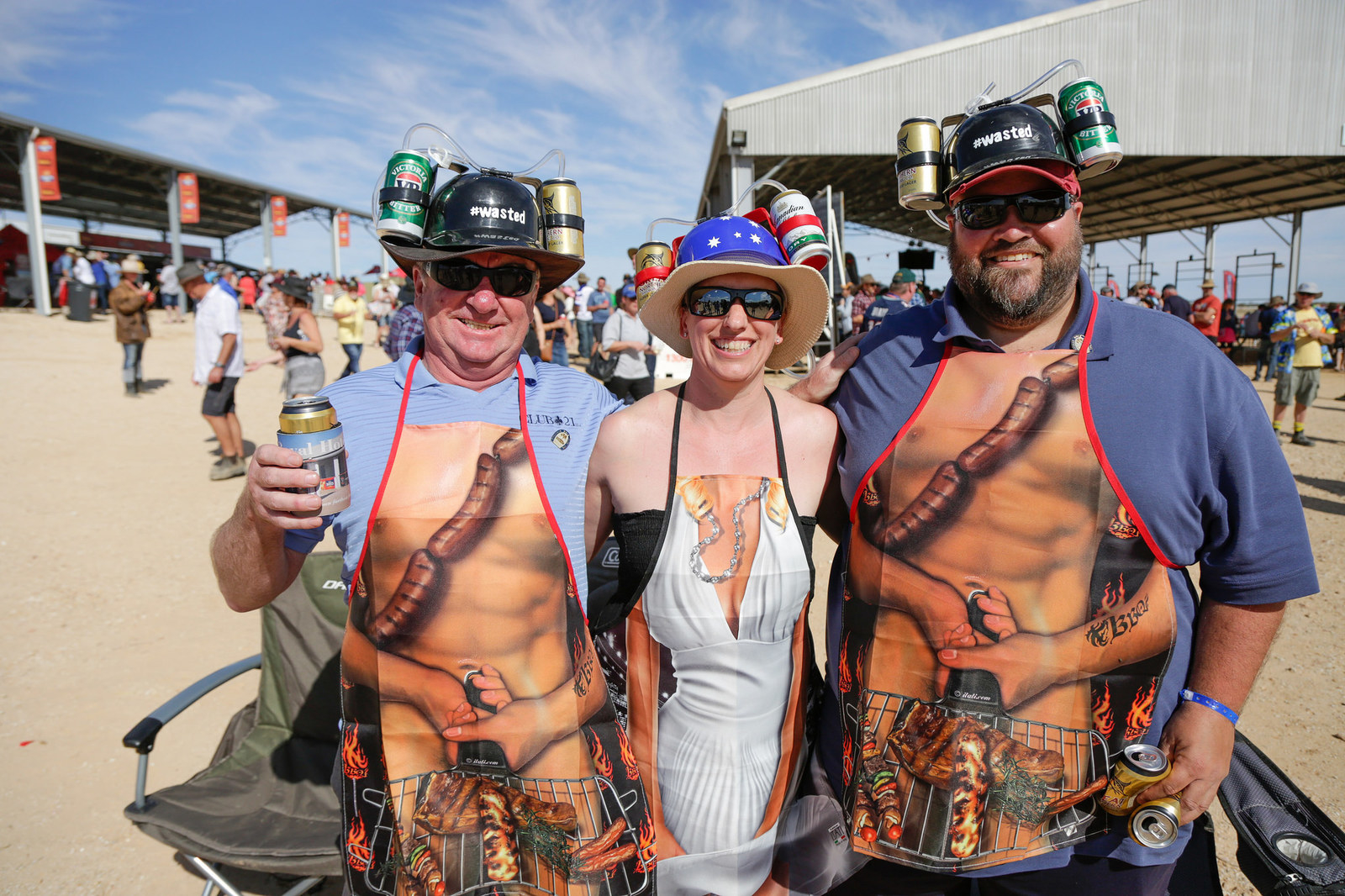 7.
There's plenty of trackside entertainment.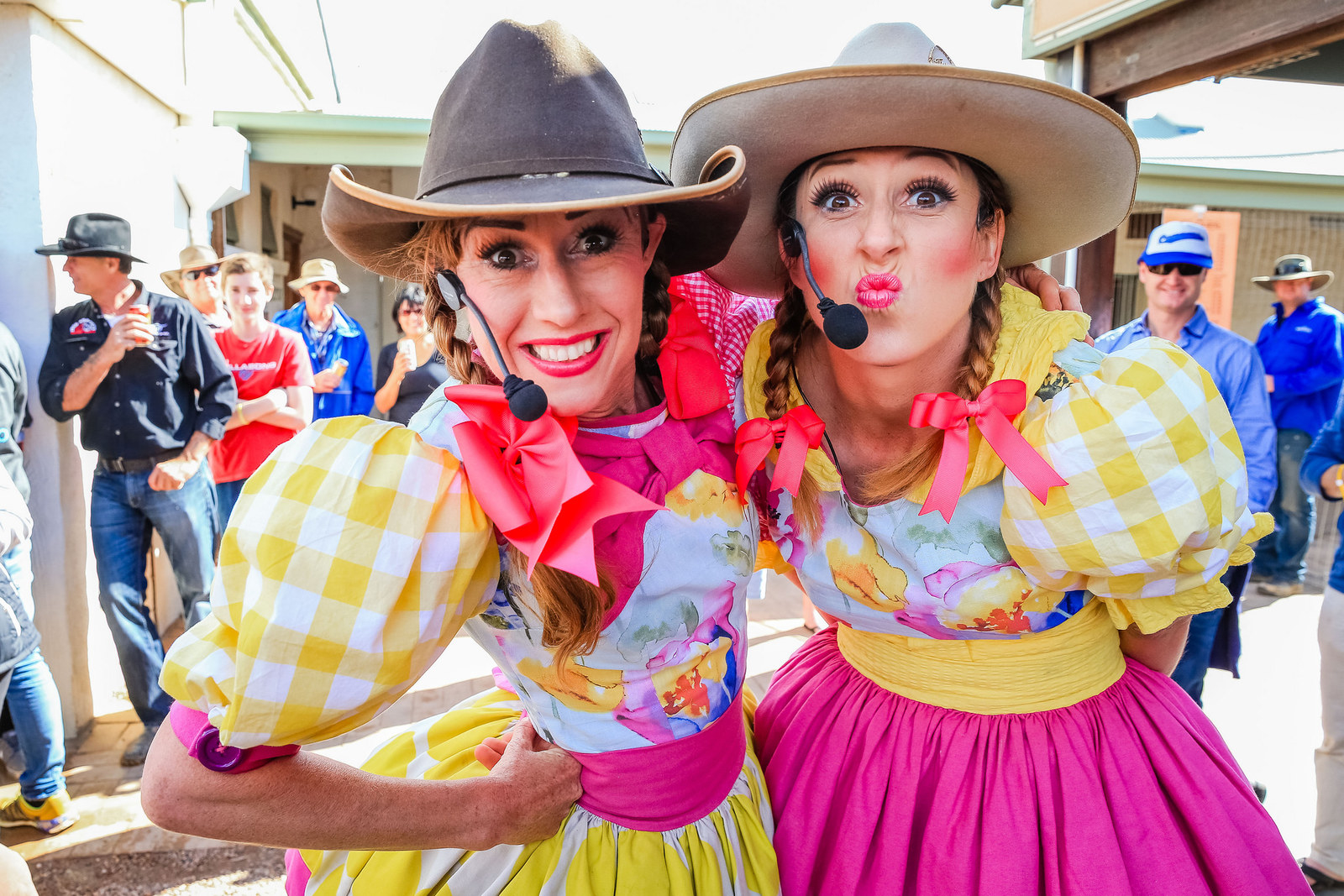 8.
And none of it really has to do with horses.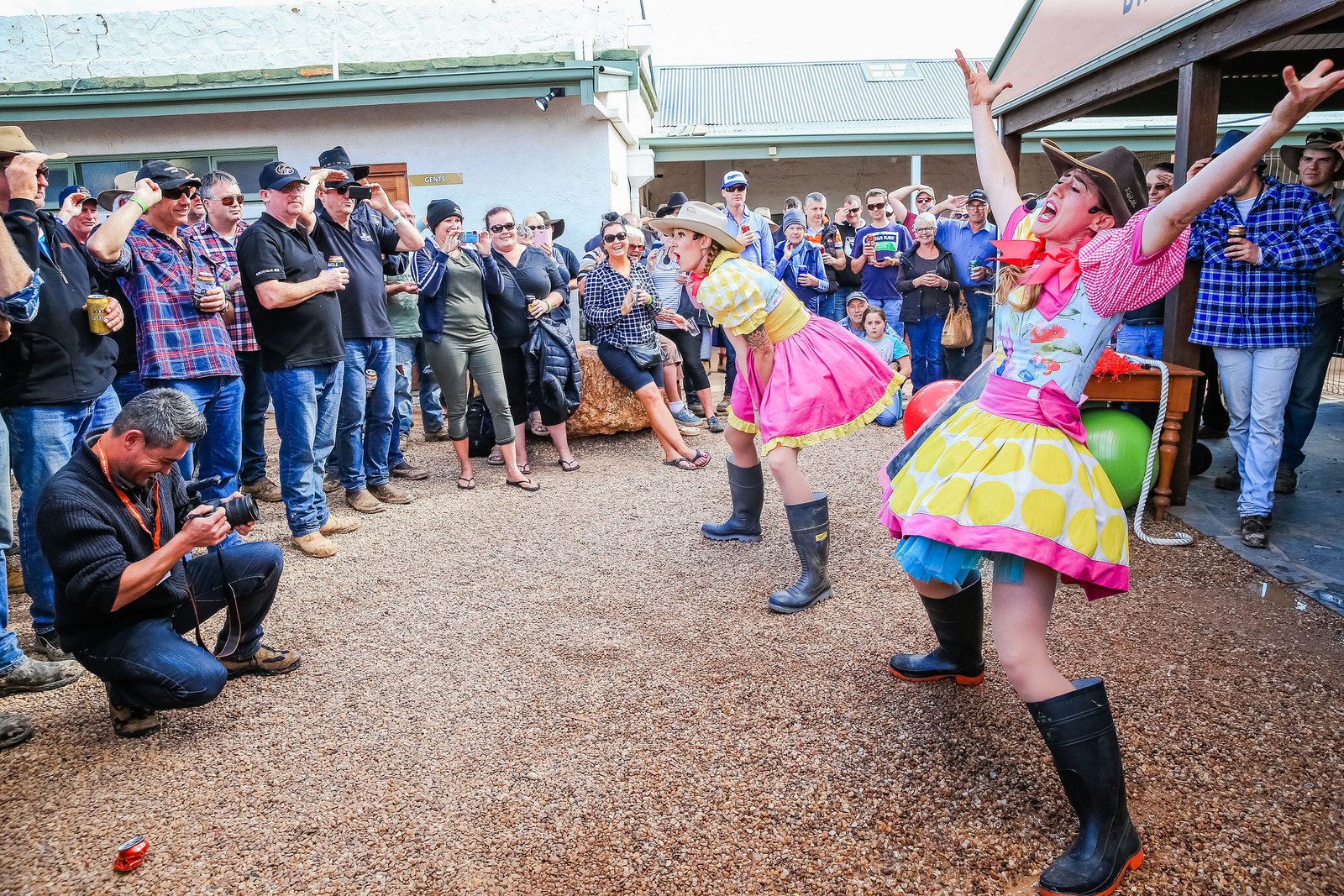 9.
The race is usually held on a Saturday...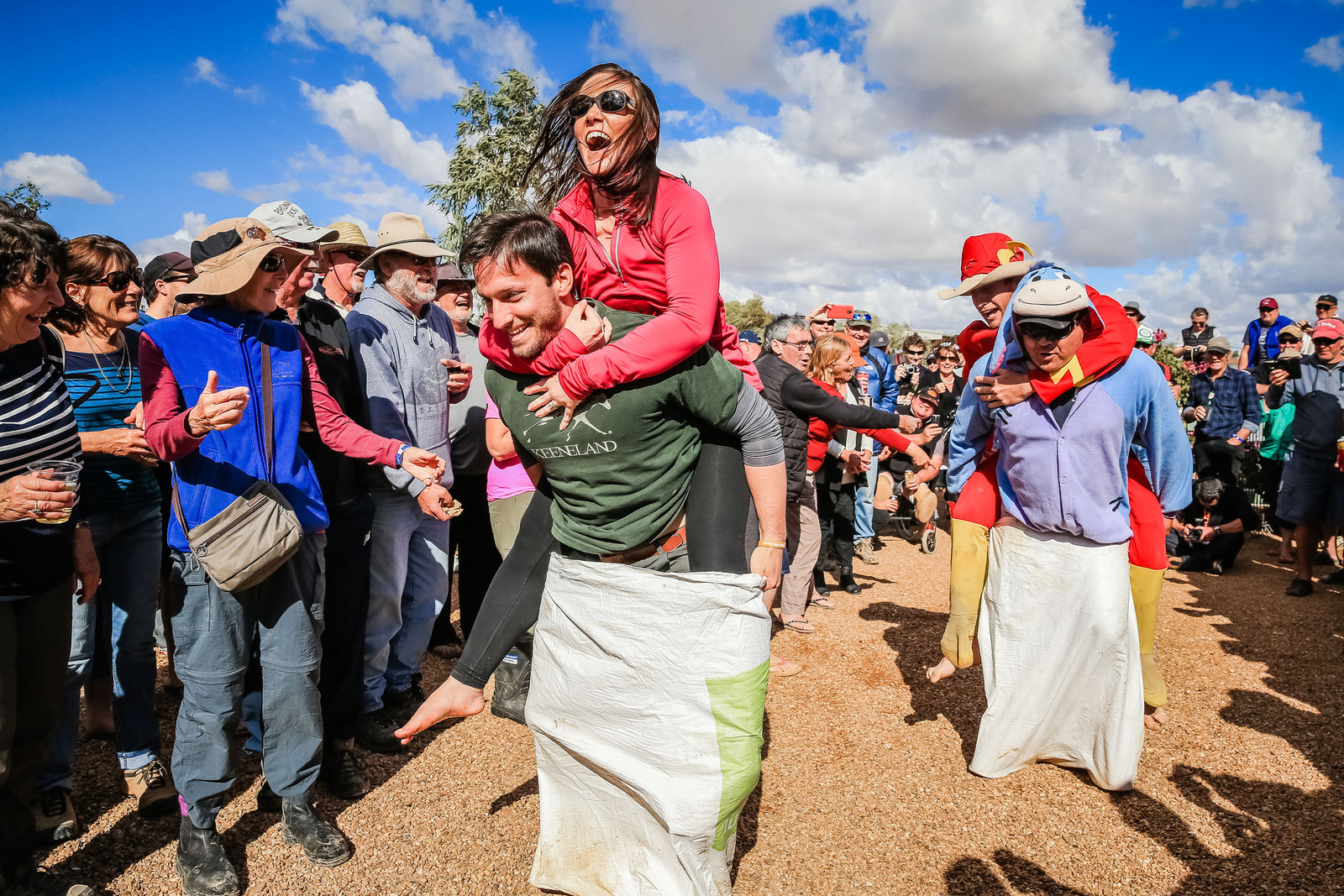 10.
But was delayed this year due to rain.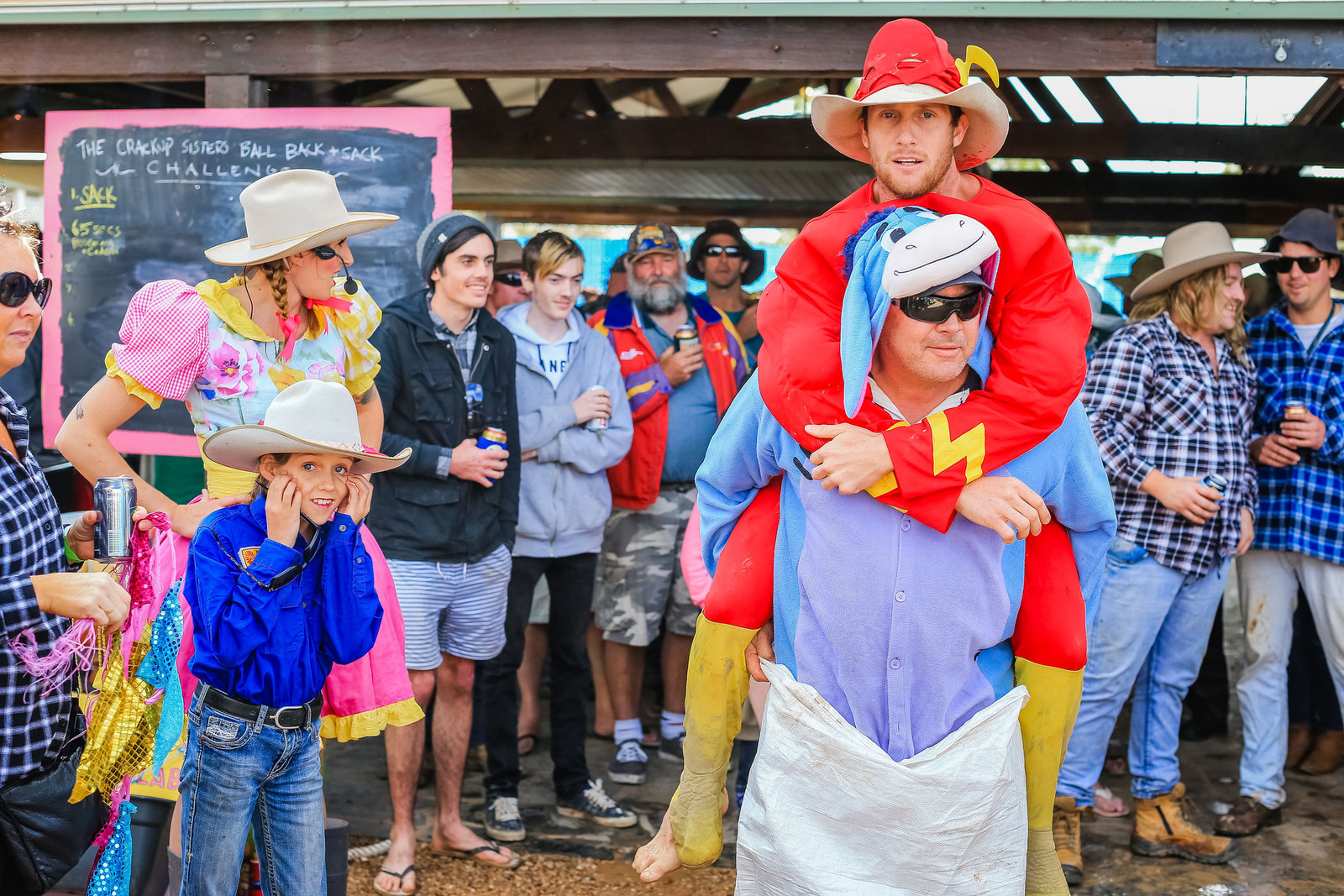 11.
So obviously they held a sack race to fill in the time.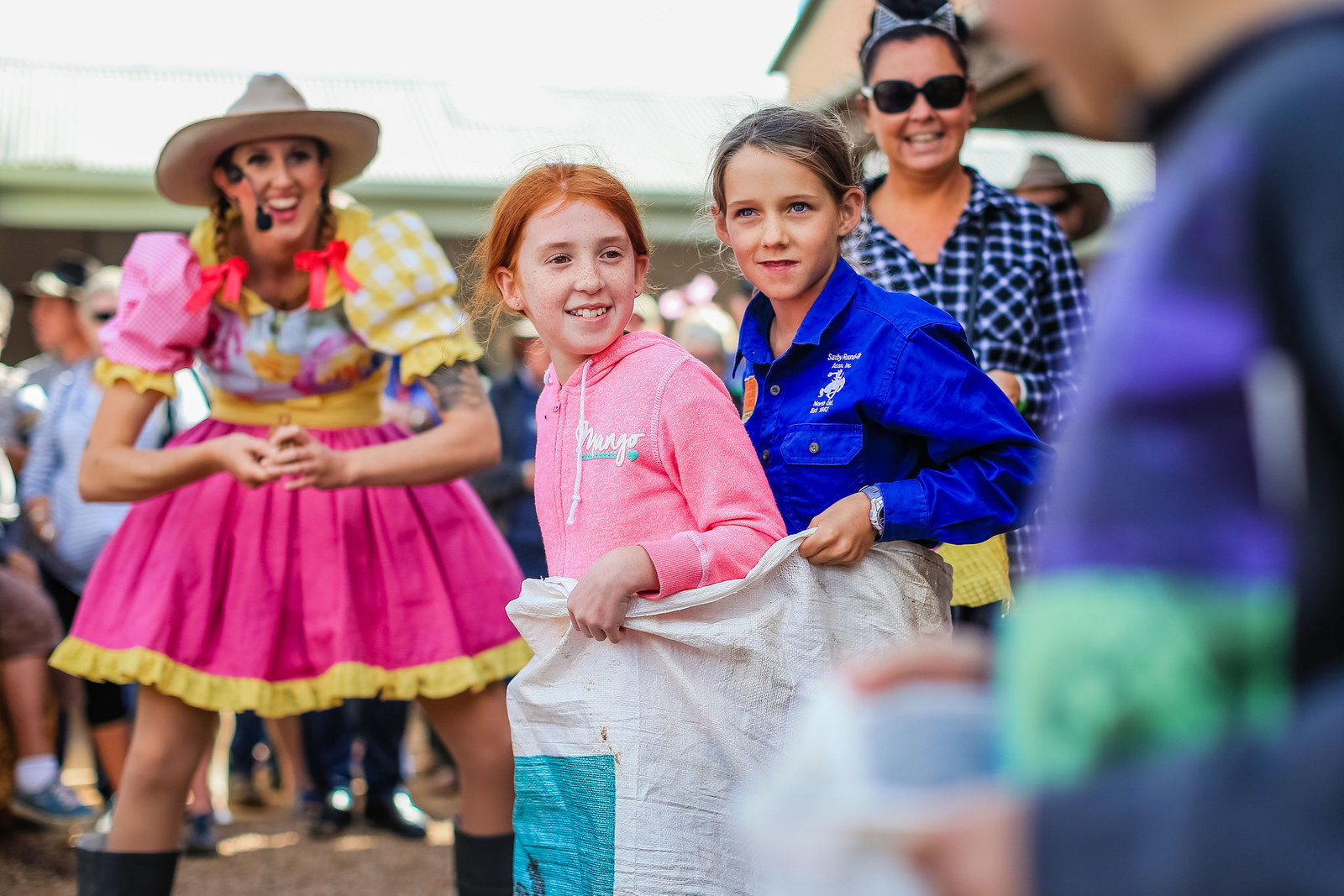 12.
There's also boxing for some reason.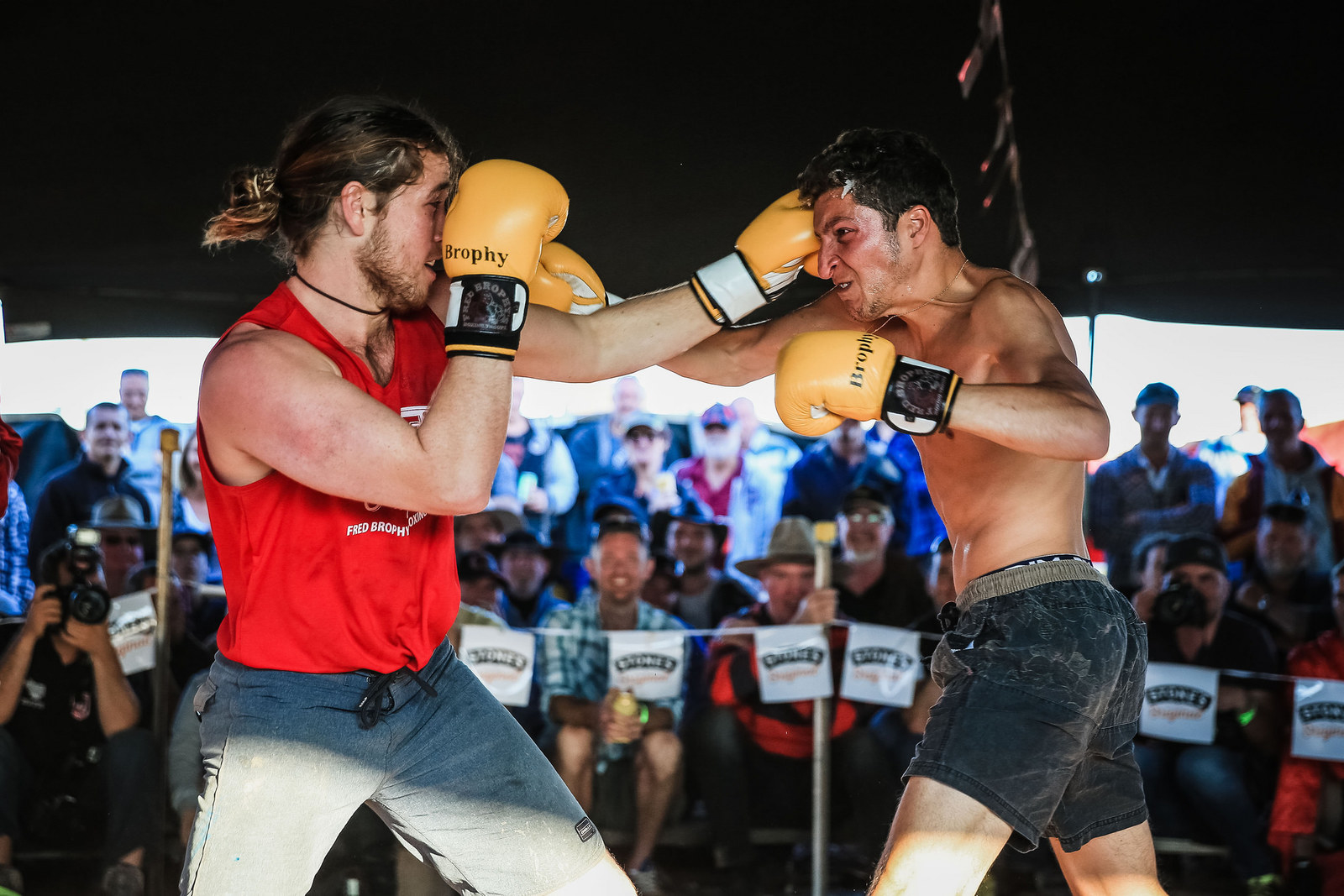 13.
It's all very casual.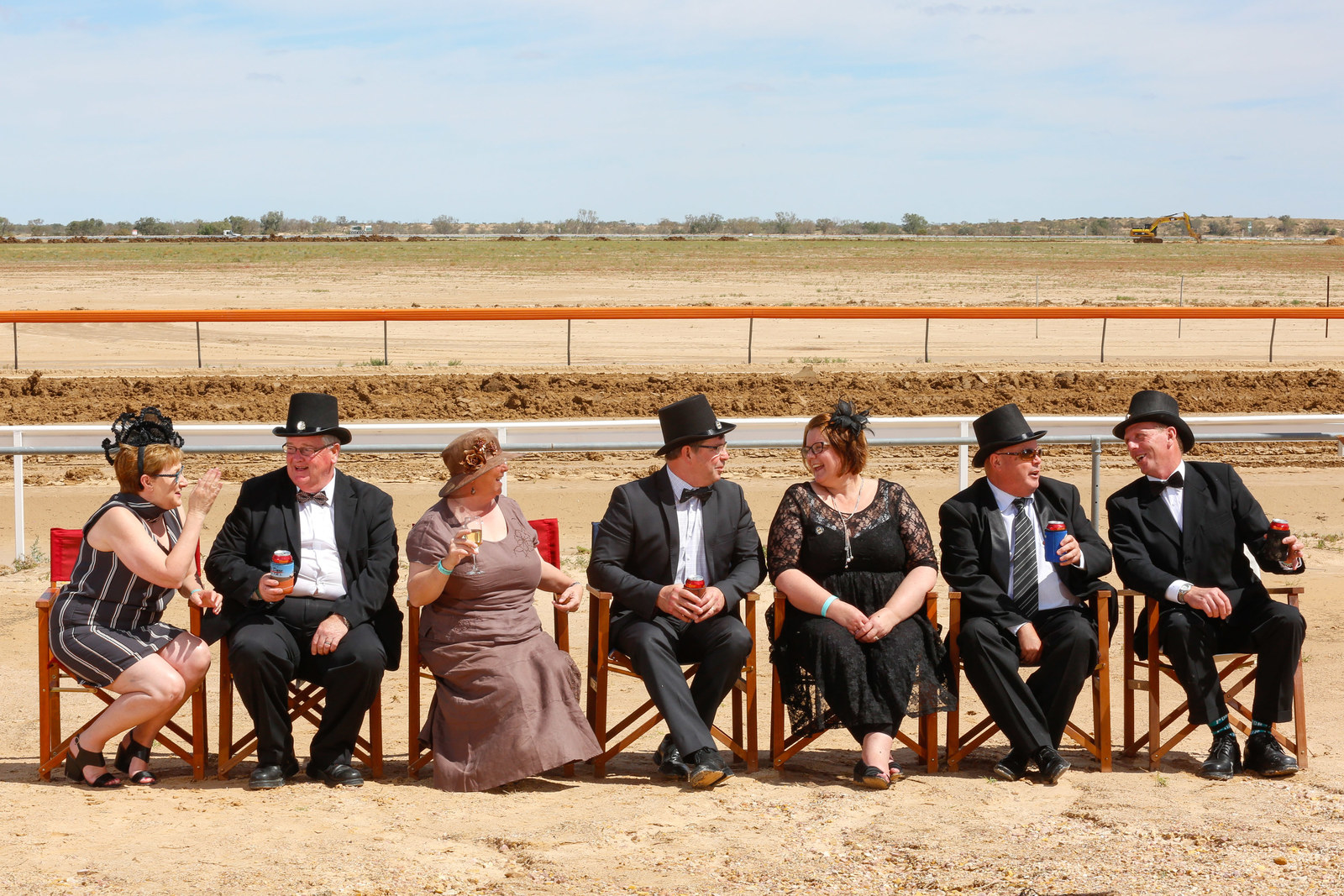 14.
Even the fashions on the field.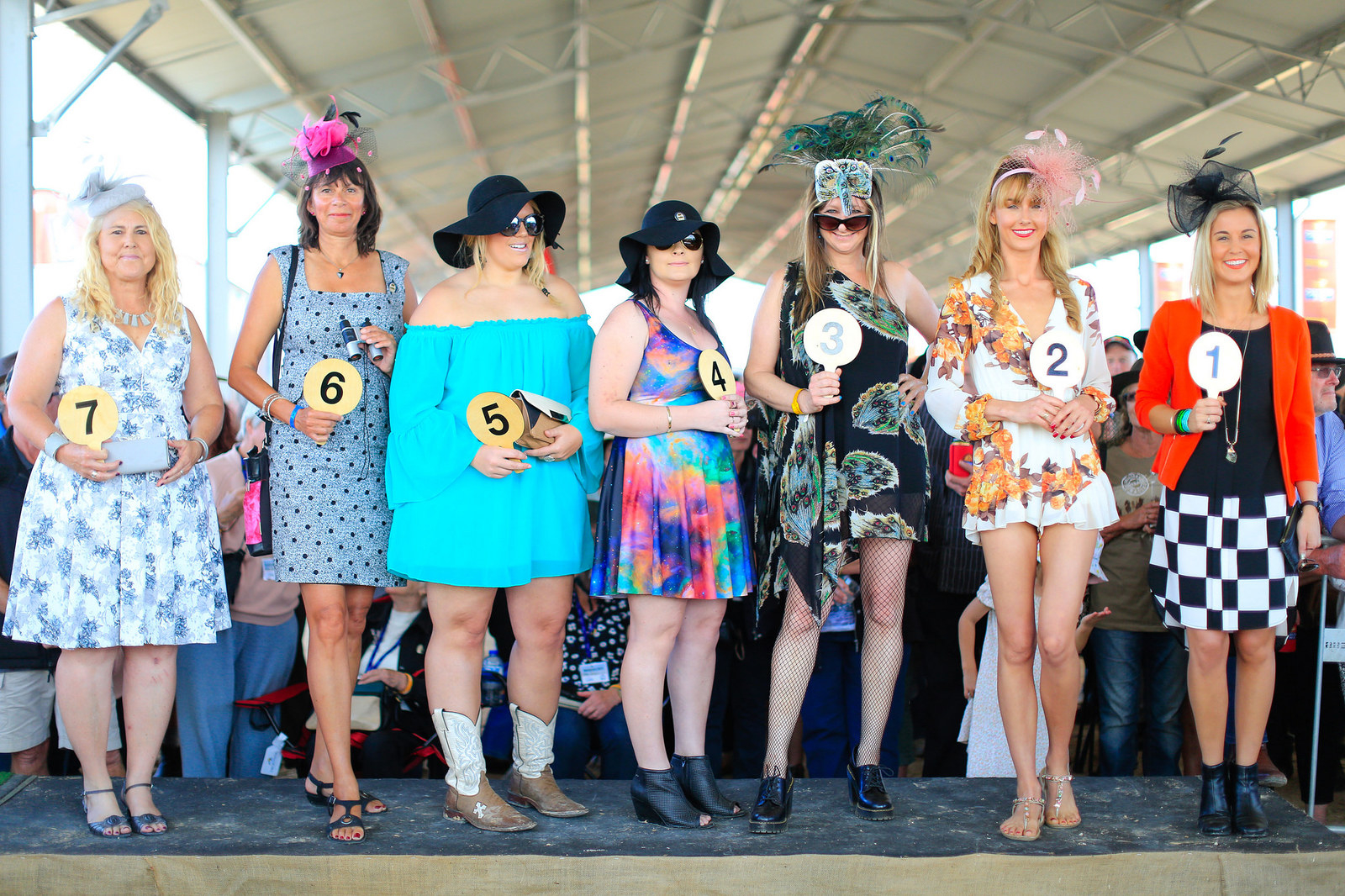 15.
Where blokes and sheilas both throw on their best outfits.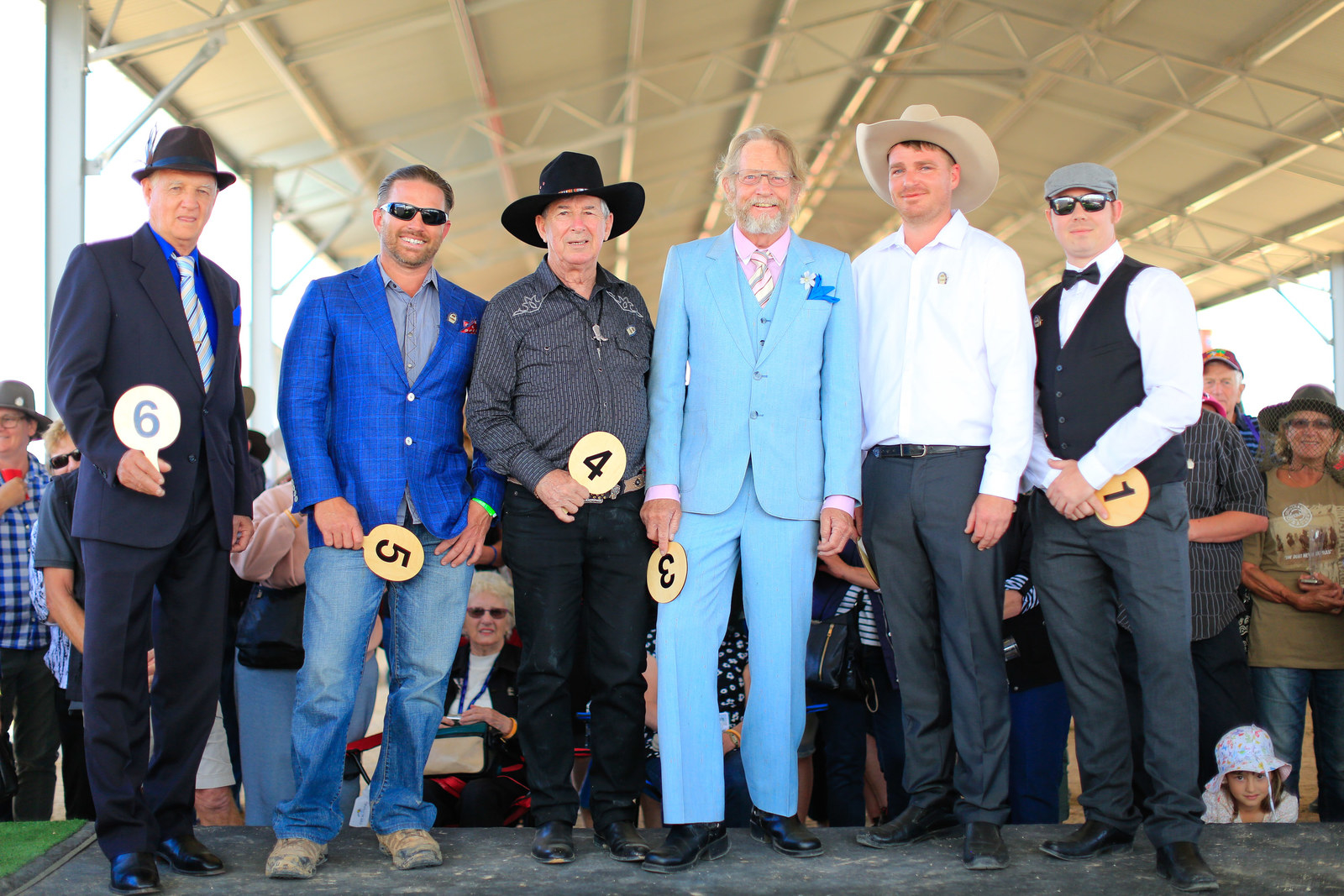 16.
Which draws some interesting looks.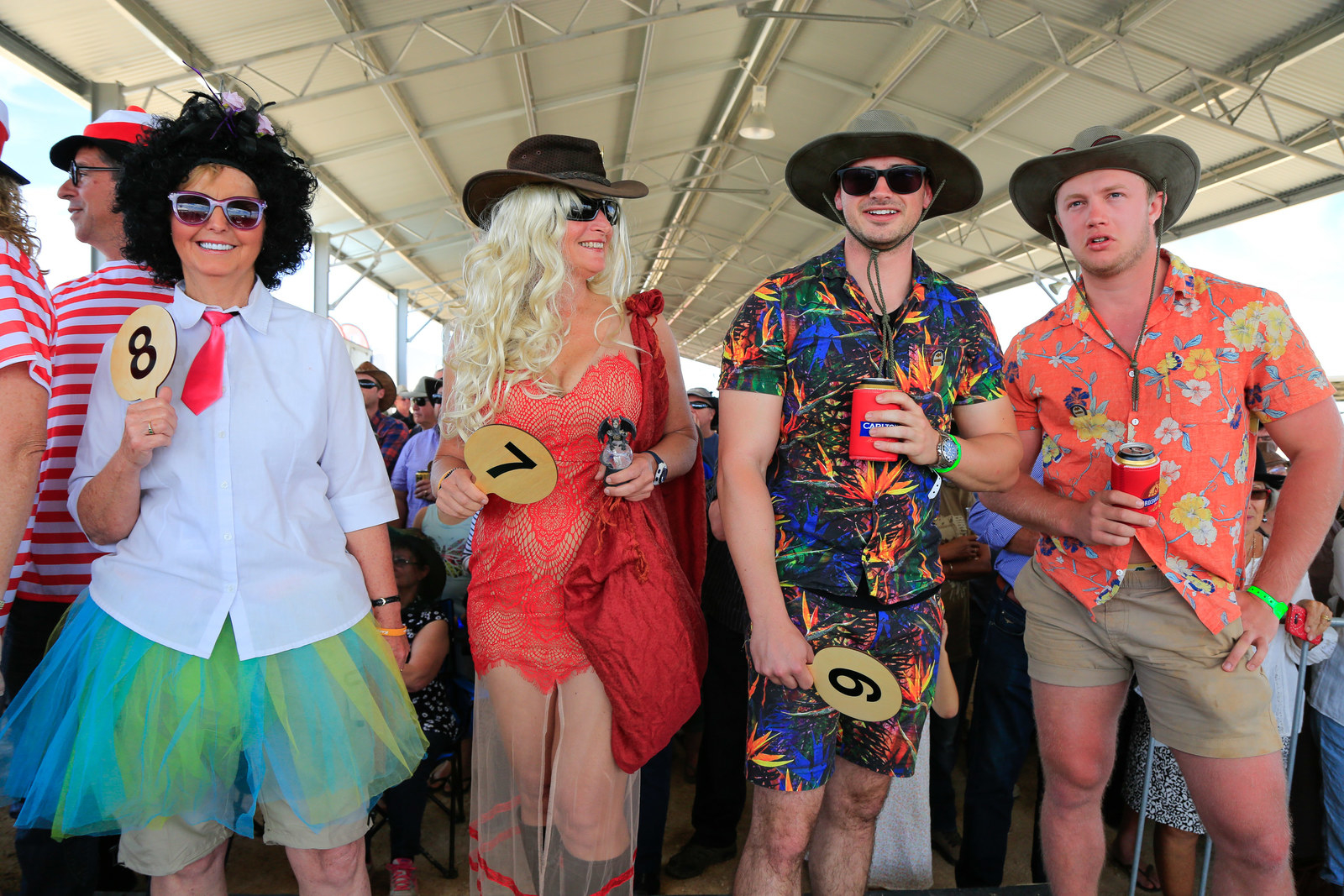 17.
And a massive crowd.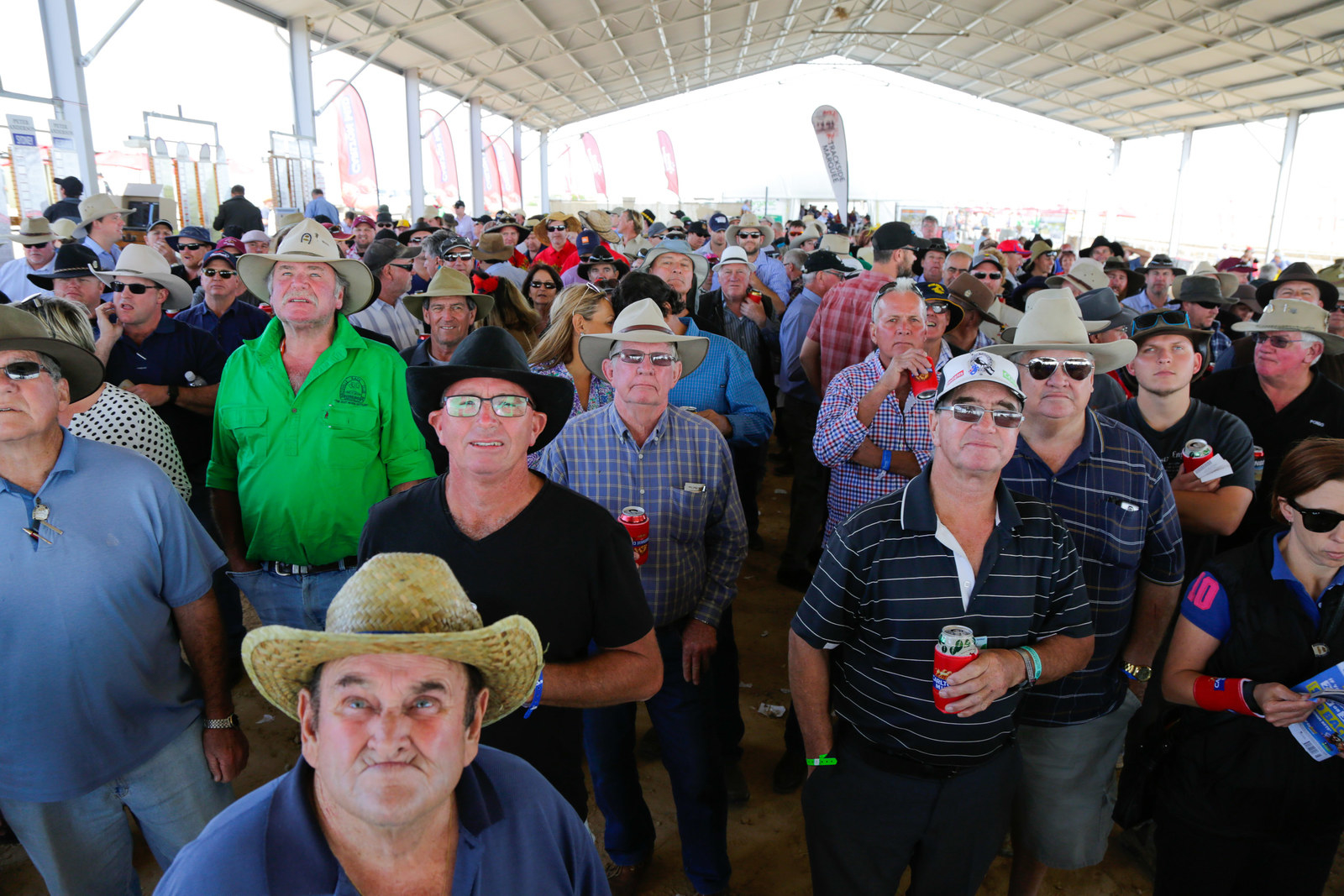 18.
Oh yeah, there's also a horse race.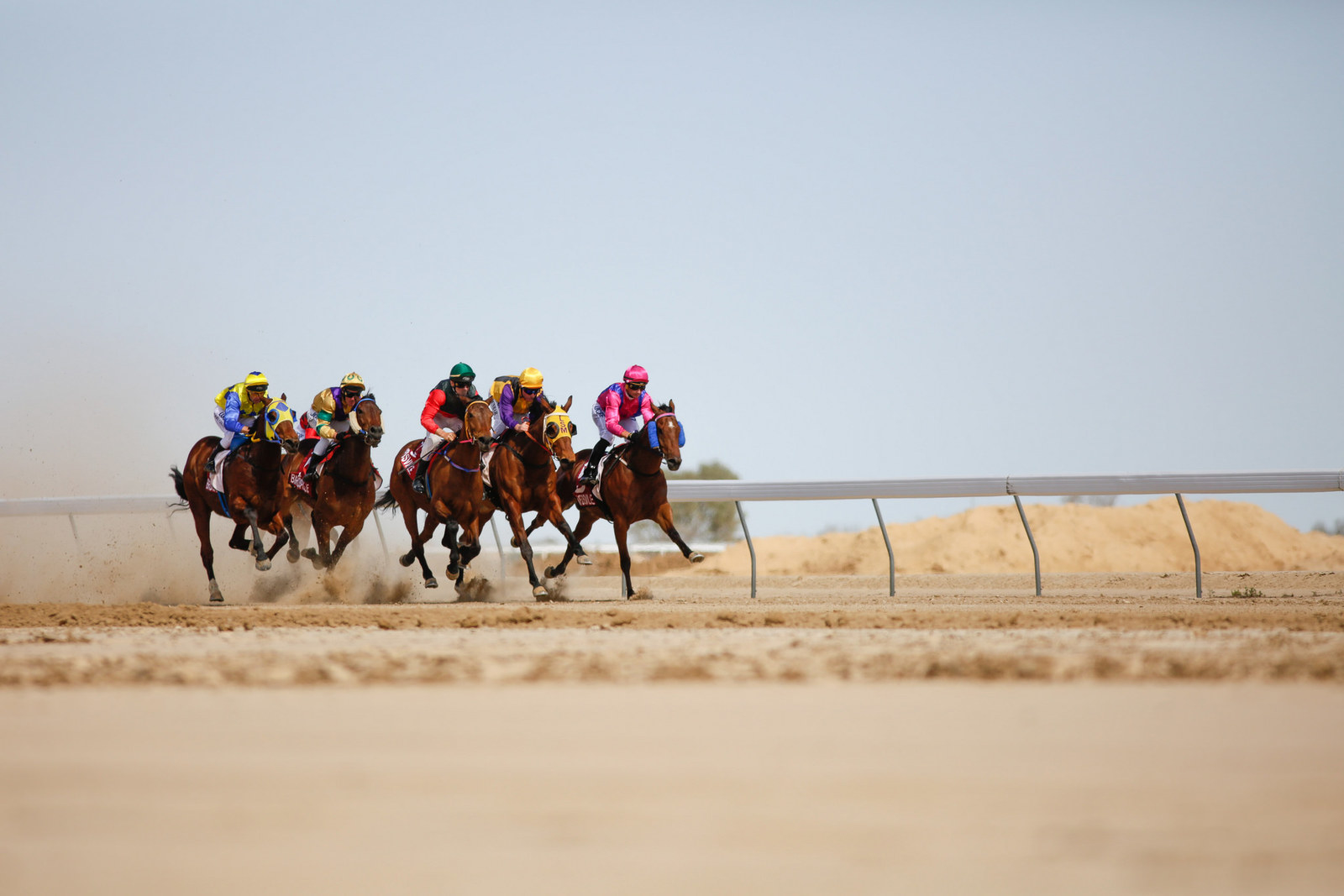 19.
Which this year was won by a female jockey, Kayla Cross.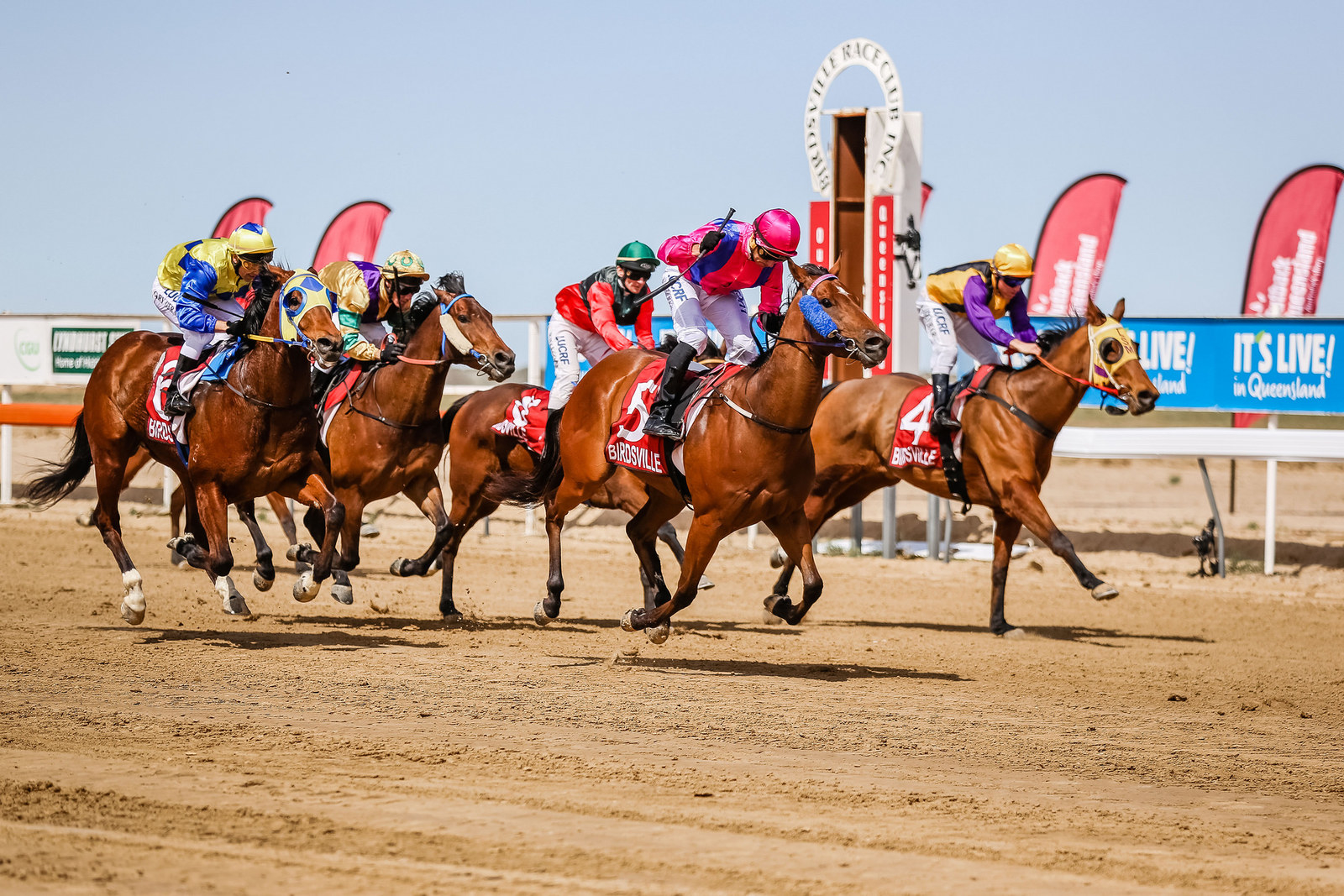 20.
Cross stormed home to victory on the Heather Lehmann-trained More Alpha. It's the first time a female jockey and trainer have taken out the event.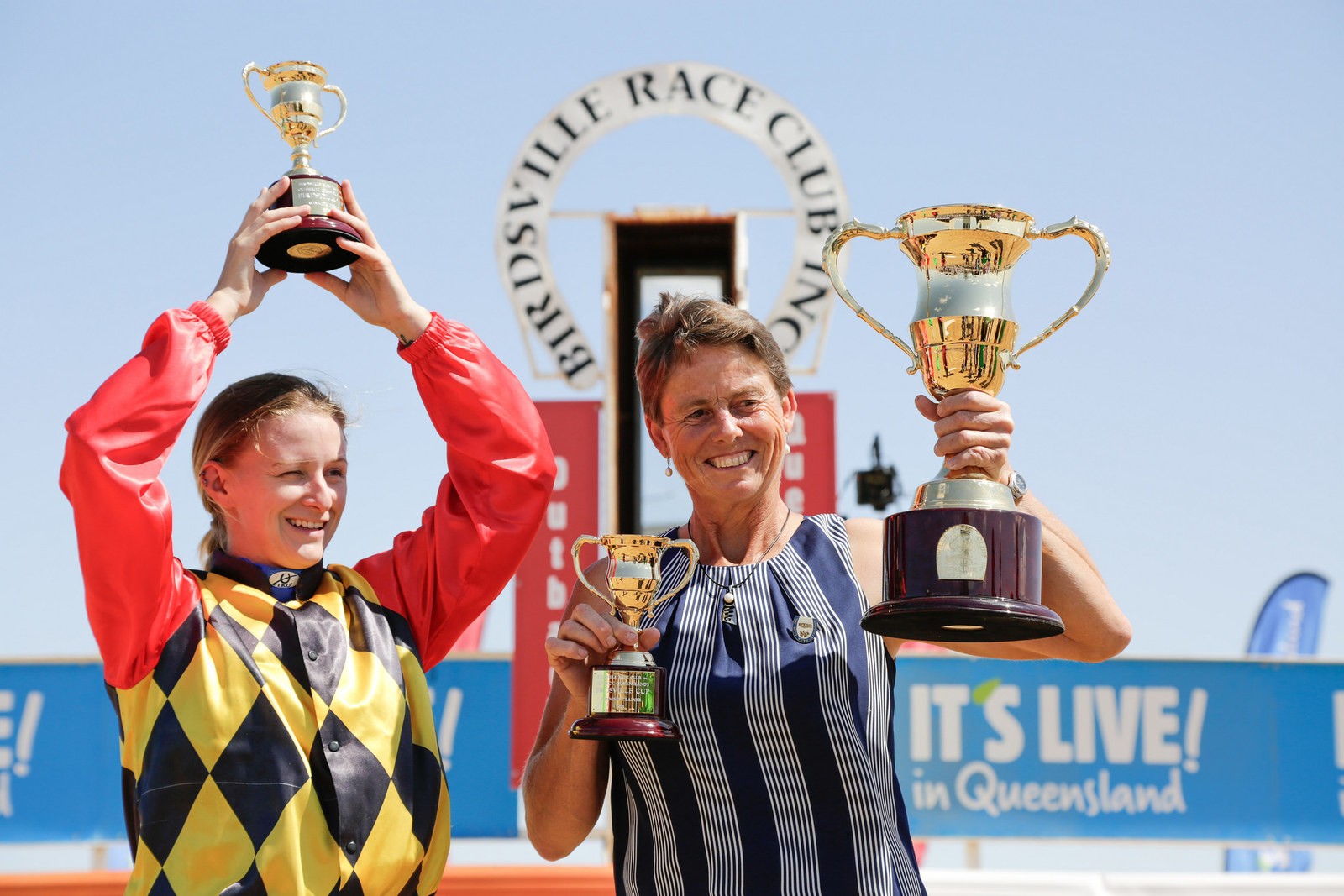 21.
The whole thing is held every year on the first Saturday in September and raises money for the Royal Flying Doctor Service.