Opposition leader Bill Shorten has cancelled all media events on Thursday afternoon after witnessing a serious car crash on his way to a media event.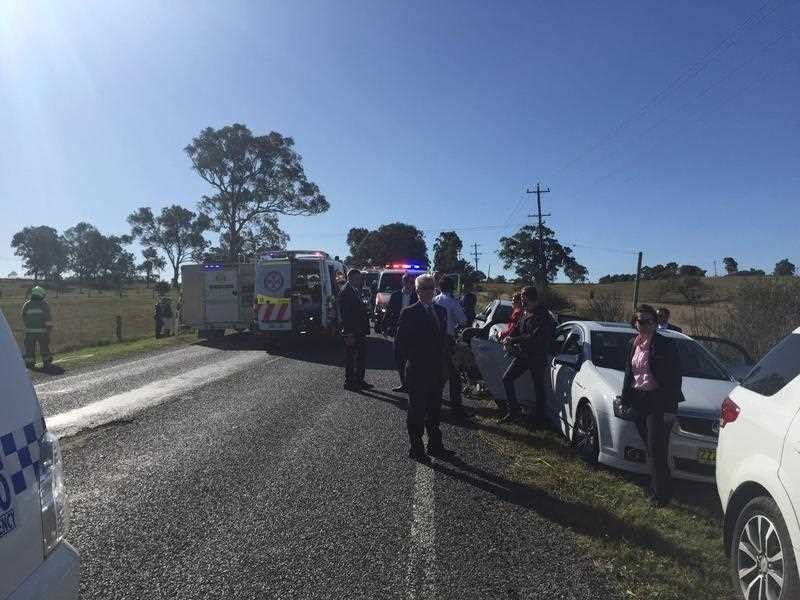 The incident occurred in the rural NSW town of Testers Hollow as the Labor campaign convoy was travelling along Cessnock road.
It's believed one of the vehicles involved was attempting to overtake the convoy when the accident occurred.
The Maitland Mercury reports that Shorten's car pulled over to assist following the accident, and that the opposition leader comforted a mother and small child who had been involved.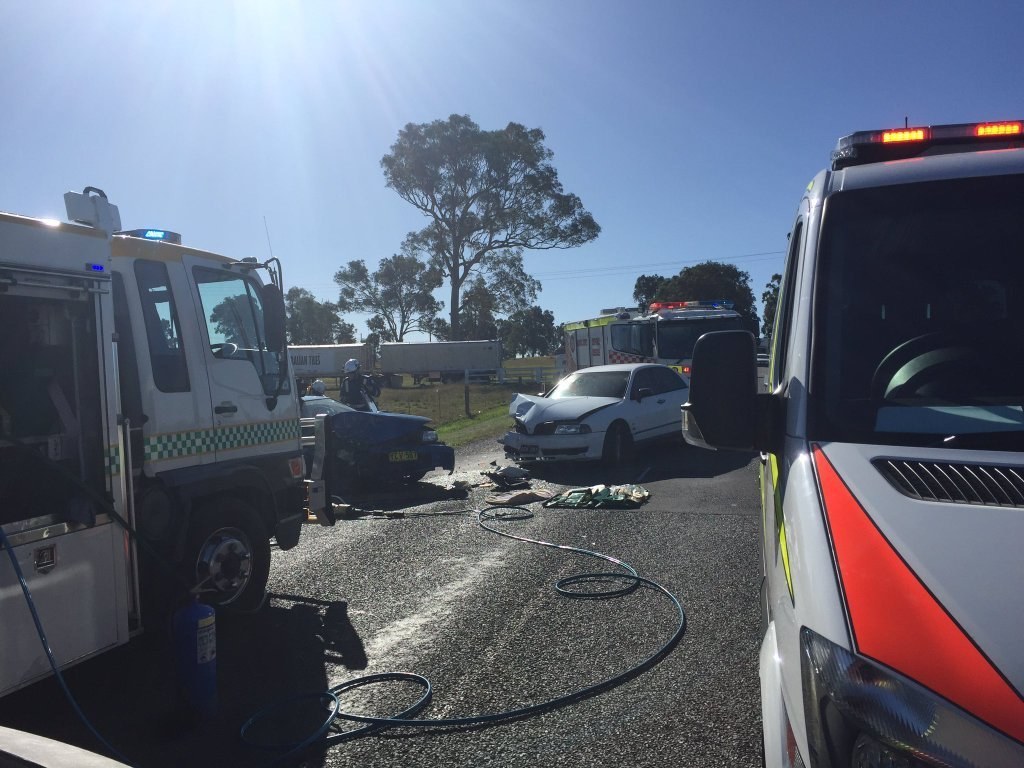 The NSW ambulance service confirmed to BuzzFeed News that two vehicles had been involved in a collision. Two people walked away unharmed, while a woman in her mid-20s had to be rescued from the second vehicle.
She has been taken to John Hunter Hospital suffering abrasions to her face and shoulder and a sore knee.
NSW Police have confirmed an investigation into the crash is underway.