Belle Gibson, the healthy living blogger who lied to her millions of fans about a battle with cancer, sat down for a tell-all interview with Australia's 60 Minutes on Sunday night and it was amazing.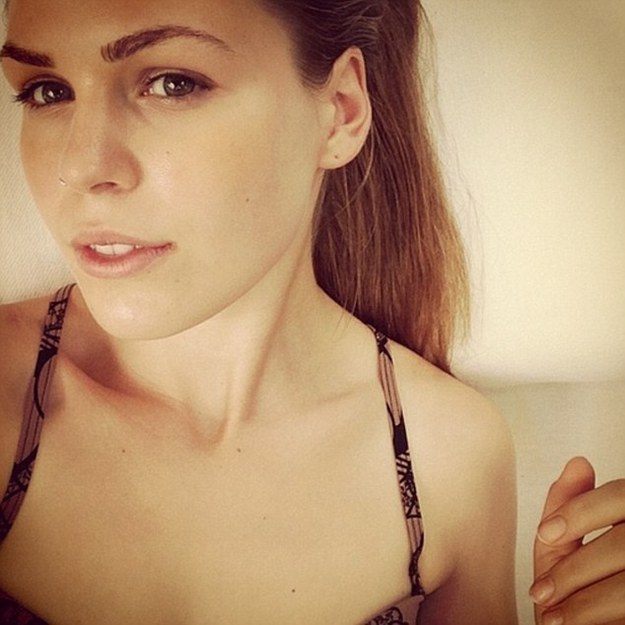 Journalist Tara Brown was handed interviewing duties and she wasn't copping any more lies. Here are the best moments.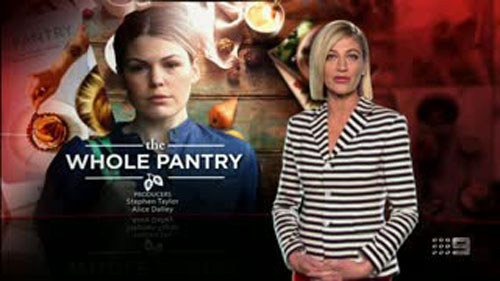 1.
When 60 Minutes asked Belle to sign a statutory declaration to say she would not lie.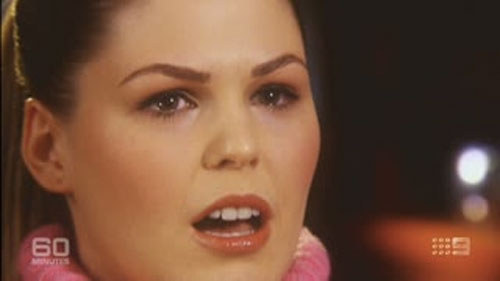 "There's nothing left to lose. Absolutely. I'm comfortable with that," Belle said.
2.
When Tara made this face.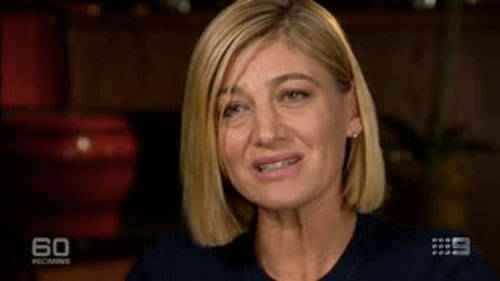 3.
When Belle described how she was diagnosed (by a doctor that may not exist, according to 60 Minutes.)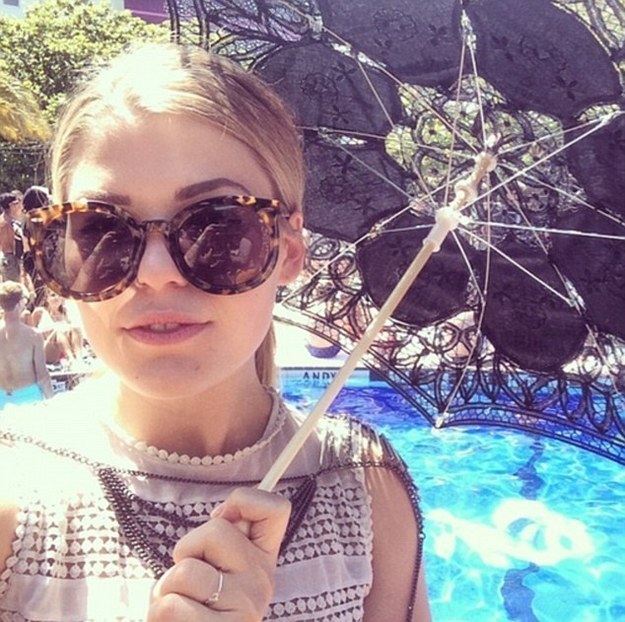 "He had come to my home for a series of tests and this was dubbed 'integrative medicine'," Belle said. "It was a box, with lights on the front, a German technology and that machine was two metal pads. There's two pads, one that goes below the chair behind your back, and then that measures, what I believe to be frequencies," Belle said.
The diagnosis was "a stage four brain tumour," according to Belle, who believed she only had four months to live.
4.
When Belle was read a list of medical issues she claimed she had suffered, but none of them were real.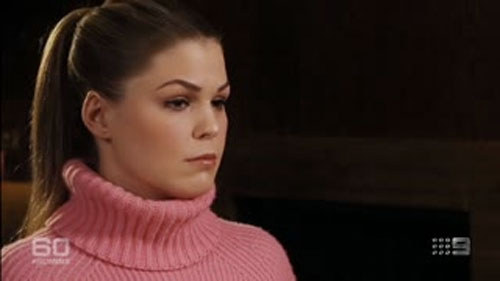 Belle claimed she was being "melodramatic," with these stories but Tara Brown called them "straight out lies." Belle admitted that was true, but insisted she was no longer lying.
"Tara, I have lost everything," she said. "And I'm not here to regain it, but when you hit rock bottom, to be honest there is only an opportunity to heal and to apologise. And I'm here to do that. There is no reason for me to lie."
5.
When Tara did this.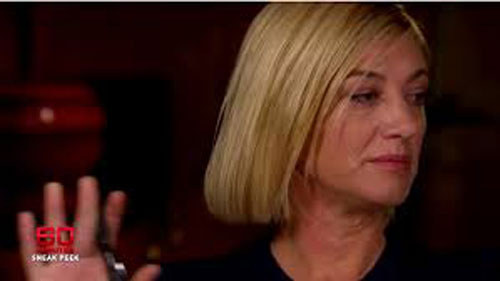 6.
When 60 Minutes revealed documents which showed that Belle had medical advice indicating she did not have a brain tumour.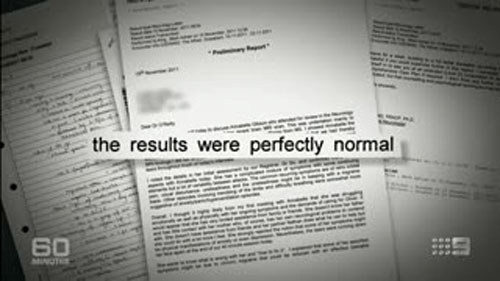 7.
When Belle was asked if she considered seeking a second opinion from a more respected doctor and she said "not really."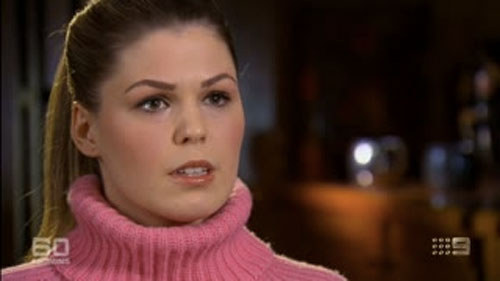 8.
When Belle didn't know how old she is.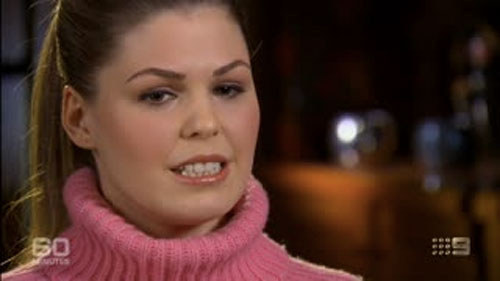 "I've always been raised… as being currently… a 26-year-old," Belle said when asked her age. "I believe I'm 26."
Belle also says she's changed names four times and has had two birth certificates.
60 Minutes then produced documents indicating Belle is 23.
9.
When Belle was asked if she felt responsible for driving cancer sufferers away from conventional medicine.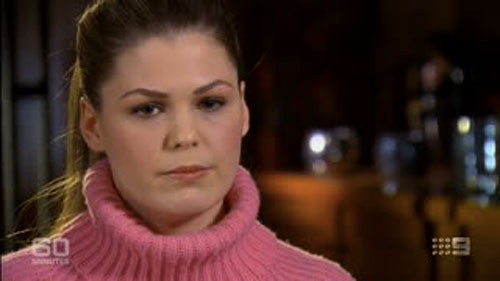 "I never intended on people doing that," she said. "That's really heartbreaking to me but I accept that may have happened."
10.
When Belle said she felt like she was the victim.
"I have been going through this not since the media broke it, but since before that. This has been a really private ordeal for months and months. A really private ordeal for me to know where I stand," Belle said.
"Once I started to figure out what reality actually was, and I had received [a diagnosis stating] 'No, you do not have cancer.' That was something I had to come to terms with and it was really traumatising. I was feeling a huge amount of grief."
"I had been taken for a ride," she said.