Six months after Netflix launched in Australia and New Zealand, the news still isn't good when it comes to our download speeds.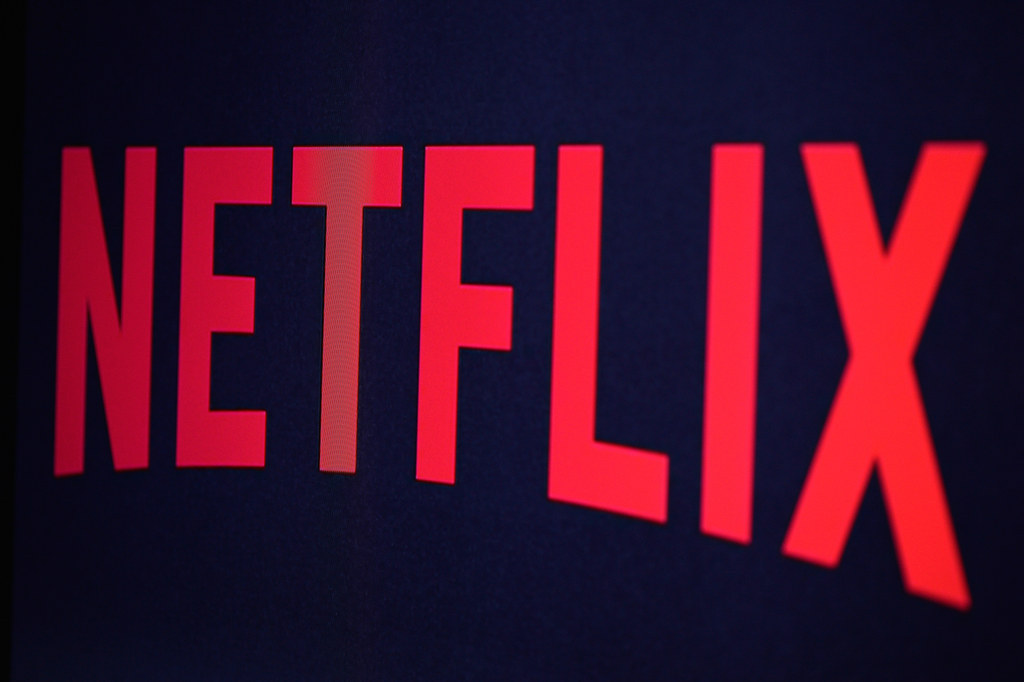 The latest figures released in Netflix's monthly internet service provider (ISP) speed index show Australia is still lagging behind a heap of comparable countries.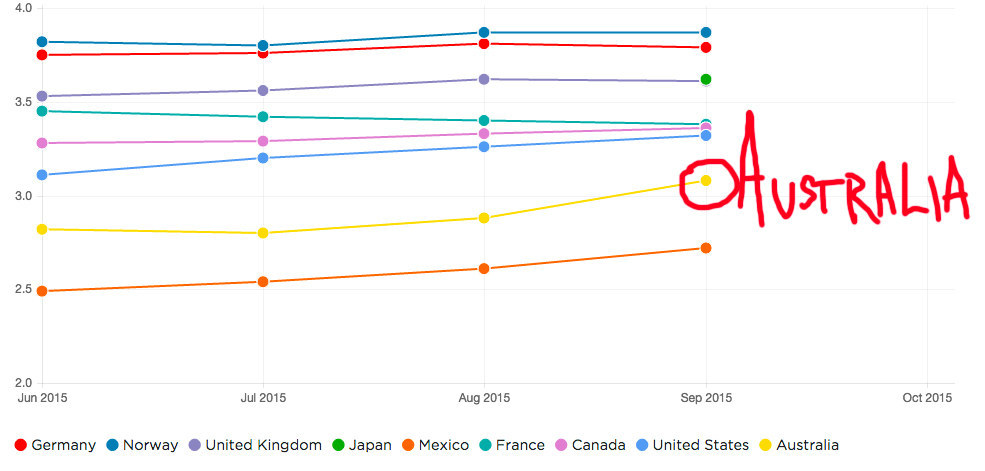 We're beaten by countries like the U.S., France, Canada, Japan, the U.K., Germany, Norway and even New Zealand.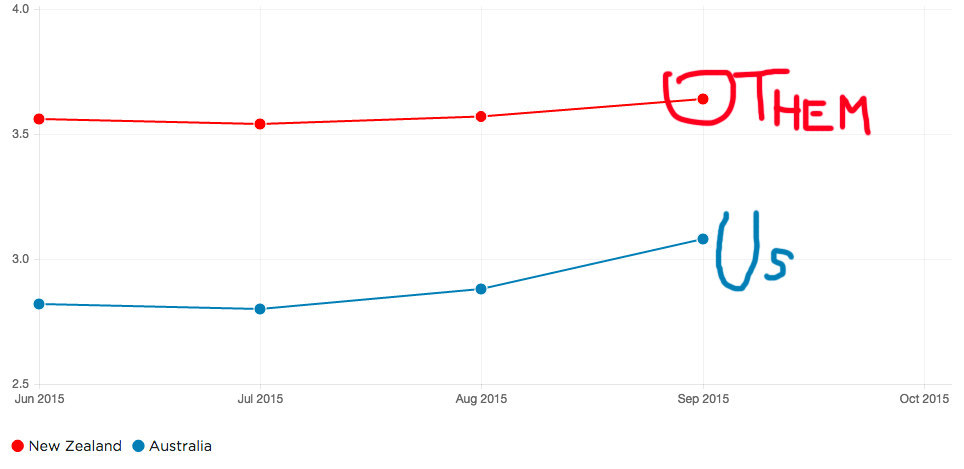 Compared to the entire world though, we're somewhere in the middle of the pack. We have faster speeds than Mexico, Chile, Peru, Colombia, Ecuador, Brazil Argentina and Costa Rica.
Closer to home, things are more mixed for our big ISPs. The good news comes if you're with Optus.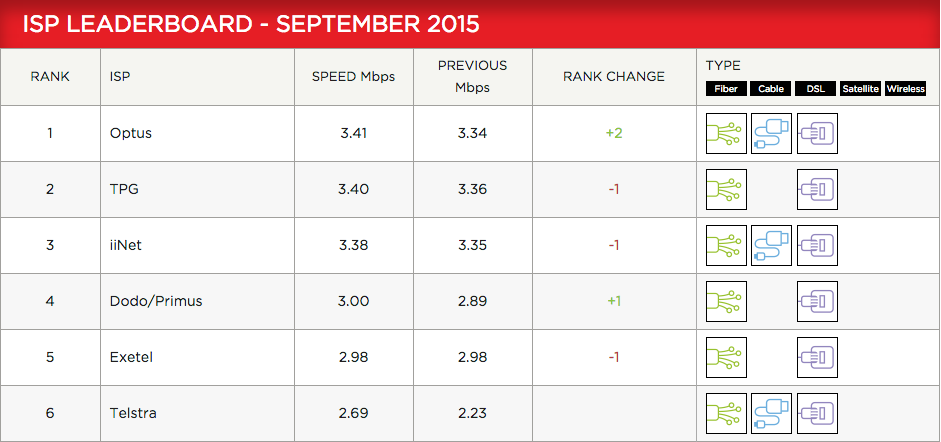 Optus jumped two places to the head of the pack in the most recent rankings, overtaking iiNet and TPG with an average speed of 3.34 megabits per second (Mbps). The top three ISPs all boast similar speeds, before downloads drop off for Dodo, Exetel and Telstra. But there is some good news.
Download speeds are increasing for all of our big ISPs, particularly Telstra. But if you're getting your internet from Australia's largest ISP, your speeds are still wayyyy at the back of the pack. Here it is in a fancy graph.
Telstra says this lag is because its network is so huge that its national average is lowered compared to smaller ISPs.
"Our extensive network area services some 3.9 million customers from over 2800 ADSL-enabled exchanges," a Telstra spokesman said. "In contrast to the relatively limited network infrastructure investments of other ISPs, the distances involved with the Telstra reach lower the national average reported by Netflix."
Telstra says it is investing even more in its national network to boost speeds even further.