The Australia Women's Sevens rugby team has won the first ever Sevens gold at the Rio Olympics.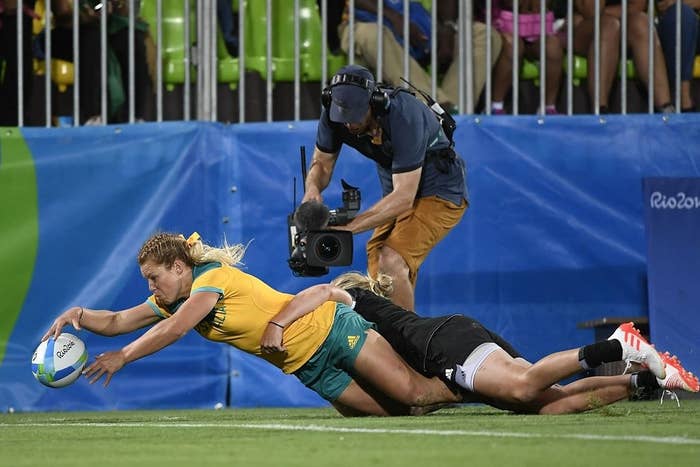 The Aussies came back from a 5-0 deficit midway through the first half after New Zealand player Kayla McAlister crossed the line first.
But Australia levelled right on the stroke of half time.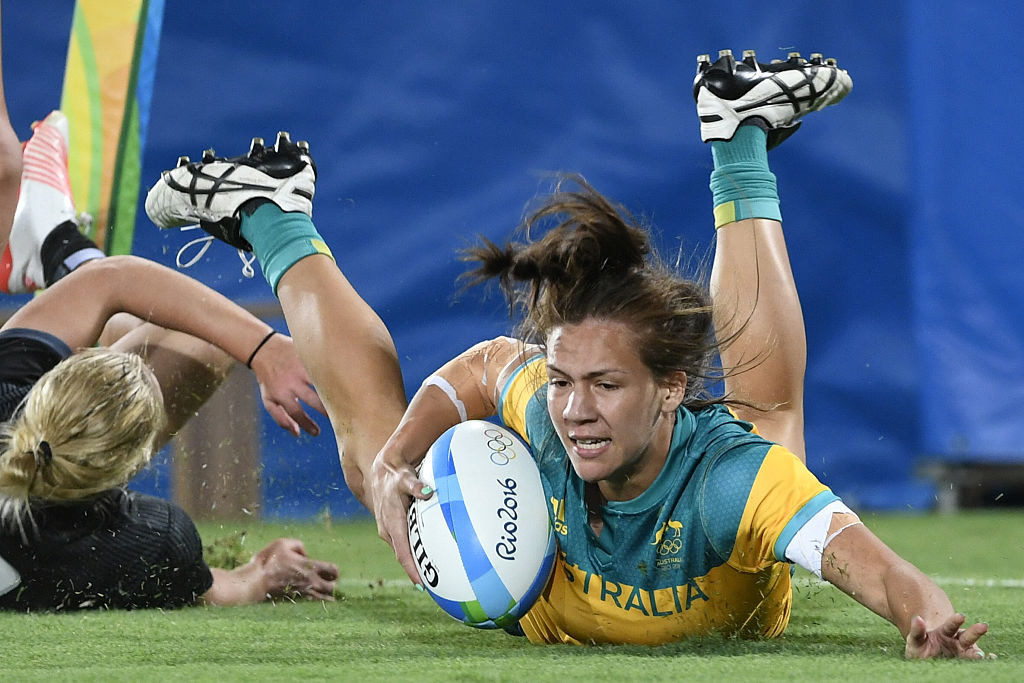 And from there it was all Australia.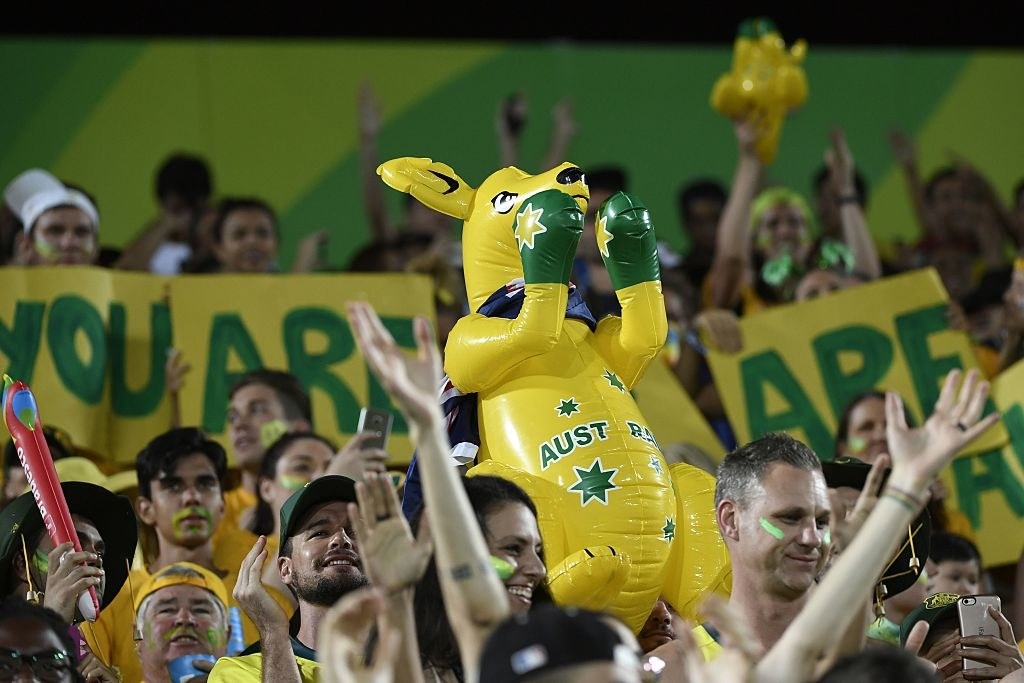 The Aussies eventually took out out the match 24-17.