1. What is the rate of the GST?

Getty

2. Who won the 2015 NRL grand final?

AAP

3. What's the average price of a litre of unleaded petrol in Australia?

Getty

4. What is the official cash rate as set by the RBA?

Getty

5. How much is a litre of Dairy Farmers milk at Coles?

Thinkstock

6. Who is the captain of the Australian Test cricket team?

Getty

7. What is the national median house price?

Thinkstock

8. What is Australia's population to the nearest million?

Thinkstock

9. What was Sir Donald Bradman's test batting average?

AAP

10. How much does a loaf of Woolies homebrand white bread cost?

Thinkstock

11. What percentage of your taxable income goes to the Medicare levy?

AAP

12. Who won the last season of My Kitchen Rules?

Channel 7

13. Who won the 2015 AFL Grand Final?

AAP

North Melbourne Kangaroos

14. What's the current unemployment rate?

Thinkstock

15. Who's this bloke on the pineapple?

RBA

David Unaipon, inventor and Australia's first published Aboriginal author

AB 'Banjo' Paterson, poet, journalist and author

Reverend John Flynn, founder of the Royal Flying Doctor Service

Sir John Monash, Legendary Australia military commander

16. Who was Australia's first prime minister?

NAA

17. What's the minimum wage? (From July 1)

Thinkstock

18. What is the average full time working Aussie's annual earnings before tax?

Thinkstock

19. Who won the 2016 Gold Logie?

AAP

20. Who is the captain of the Australian netball team?

Getty
How Much Do You Really Know About Australia?
Less than a quarter? You couldn't even be a local councillor let alone a prime minister.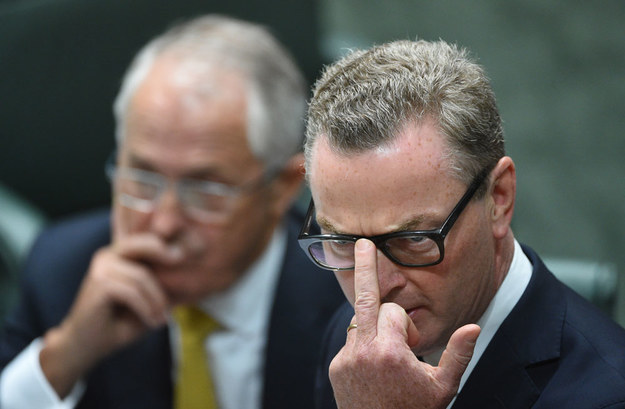 Go outside, speak to some Real Australians from Working Families.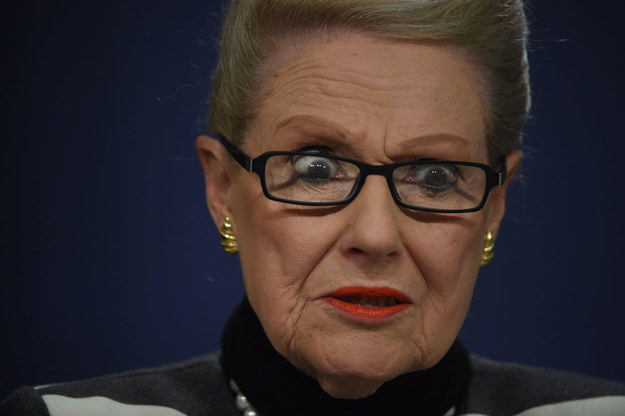 You Passed! But Only Just.
You know just enough about Australia to scrape by in any pub.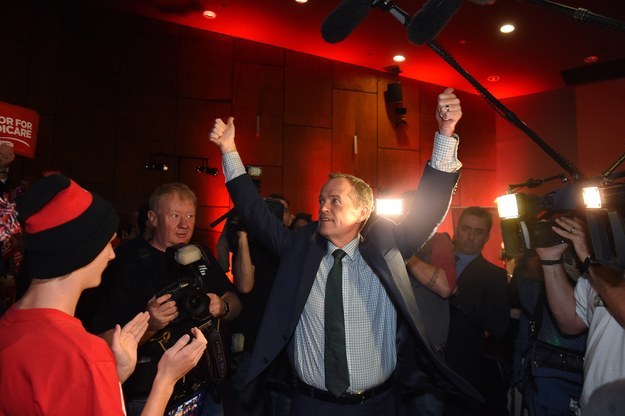 You're A True Person Of The People
With these mad skillz, you too can be PM one day.