An asylum-seeker who set himself alight at the Nauru detention centre has died from his injuries, making him the third person in Australia's immigration detention system to die after self-immolating in the past year.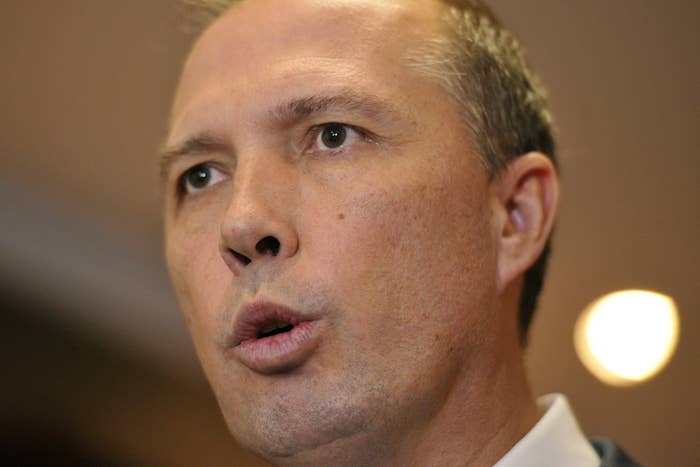 The 23-year-old Iranian man named Omid set himself on fire on Wednesday, a day after Papua New Guinea's Supreme Court ruled that Australia's detention of asylum-seekers on Manus Island is illegal on the basis that it breaches human rights.
The man was treated on Nauru before being airlifted to Brisbane hospital, but died on Friday morning, immigration minister Peter Dutton said.
The man had been detained at the Nauru facility for three years, the ABC reported.
Dutton said that "appropriate support" is being offered to the man's friends and family. A report will be handed to the Queensland coroner.
On Thursday, the government of Nauru confirmed Omid had been airlifted to Brisbane "at midday" – around 24 hours after he set himself alight.

The CEO of the Asylum Seeker Resource Centre, Kon Karapanagiotidis, has raised questions about the level of care given to the man.
Elaine Pearson, Australia director at Human Rights Watch, condemned the Australian government over the death.

"This is another senseless and tragic death as a direct result of Australia's inhumane refugee policies," she said.
"Refugees who have fled persecution in their homelands don't deserve a life in limbo in a detention centre or effectively imprisoned on a tiny remote island. It's time to save human lives and end this horrible human experiment in offshore detention without further delay."

In September, Hazara man Khodayar Amini died after self-immolating while on a video call with two refugee advocates.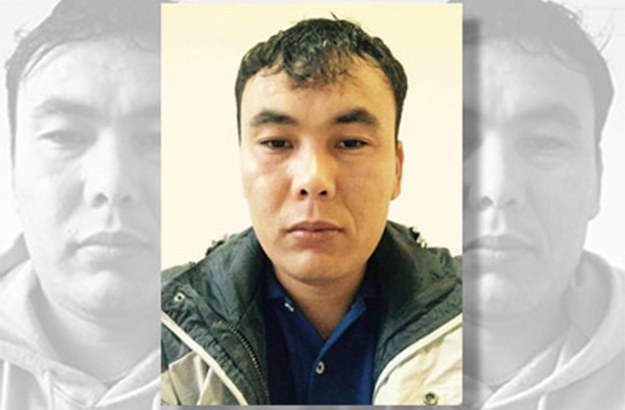 The 30-year-old had been released from WA's Yongah Hill detention facility on a bridging visa and ​was in touch with two advocates, Sarah Ross and Michelle Bui, from the Refugee Rights Action Network.
Ross told BuzzFeed News at the time that Amini had contacted the women on Facebook, telling them he wanted to kill himself.
"I was with my friend Michelle and we were sitting together and receiving messages from him on Facebook," she said. "He was saying things like 'I want to kill myself' and 'I want to finish my life.'
"He then called us on video chat on Facebook. I've had suicide prevention training so was trying to use that to calm him down."
She told BuzzFeed News neither of them was prepared for what Amini did next.
"We watched as he poured petrol all over himself. Then we heard a lighter click and he set himself on fire."
Another man, Ali Jafarri, died in October 2015 after setting himself alight inside the Yongah Hill facility. Jafarri had been returned to the facility from community detention after being convicted of child sex and pornography offences.
At the time, refugee advocates raised questions about Jaffari's death, saying he had self-harmed before and should have been in protective custody.
The Department of Immigration and Border Protection has been contacted for further comment.
If you need crisis support, please call Lifeline on 13 11 14.