Former SAS soldier and current WA Coalition MP Andrew Hastie has been fired from the Army for refusing to remove photos of himself in military uniform from his campaign material.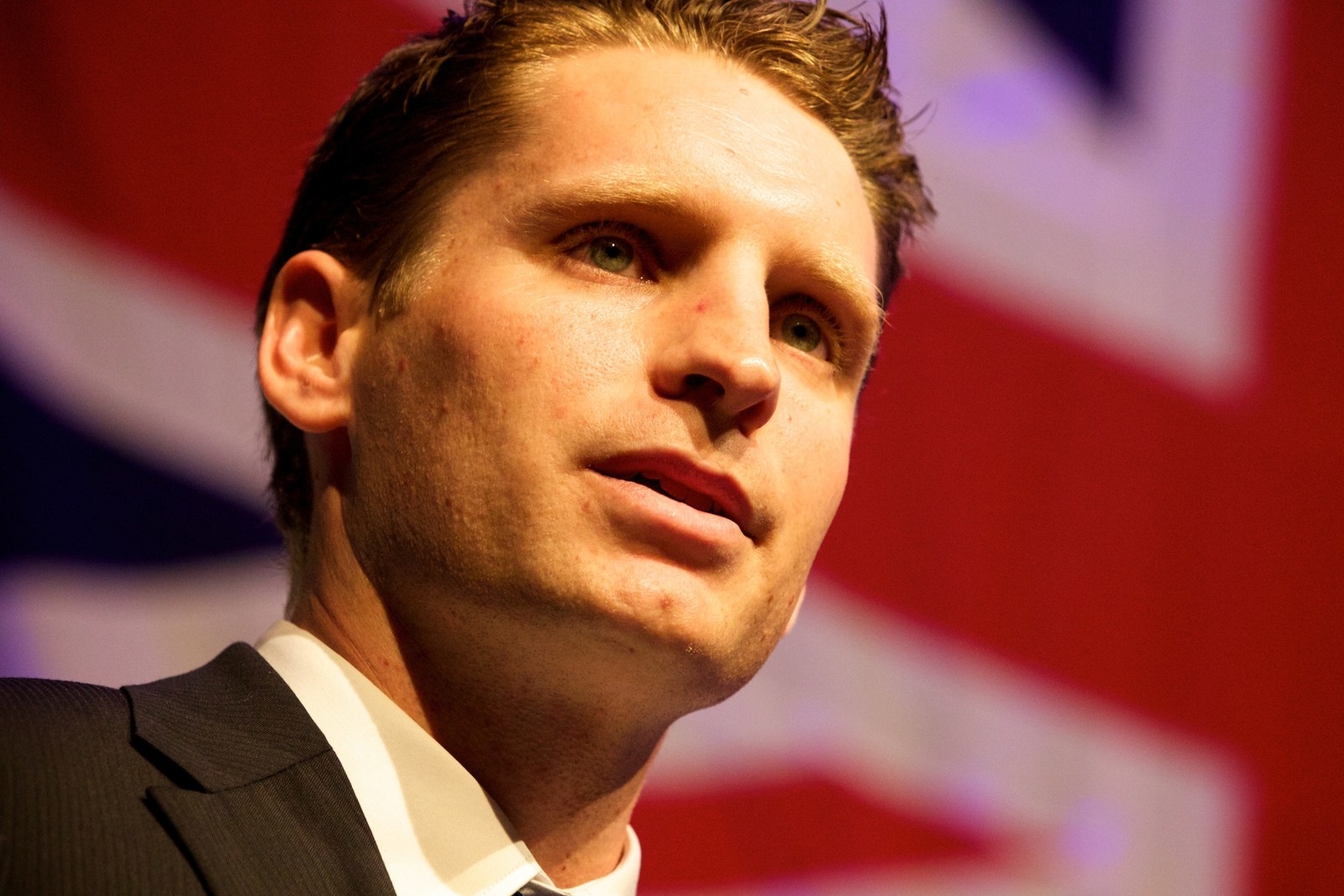 Hastie has used photos from his days in the military on flyers and billboards in the WA seat of Canning, which he won in a by-election in September last year following the death of sitting member Don Randall.
Late last month the Australian Defence Force demanded Hastie, along with the Labor candidate for Brisbane, Pat O'Neill, remove campaign material featuring images of themselves in military uniform in order to avoid any perception that the ADF was being politicised.
After initially resisting the order, O'Neill decided to follow ADF orders, but Hastie refused.
Hastie quit the SAS and joined the army reserves to run for the seat of Canning last year, but his refusal to alter his campaign material forced the ADF to terminate his service, an ADF spokesperson told BuzzFeed News.
"As a condition of their service, regular and reserve members of the Australian Defence Force are obliged to comply with various Defence instructions and policies," the spokesperson said.
"ADF members are therefore not permitted to participate in any political activity in uniform, unless they are pre-approved to do so by an appropriate authority."
"Defence contacted Mr Hastie, a member of the standby Army reserve, and requested he remove imagery of himself in uniform from election campaign material. Regrettably, Mr Hastie did not comply with this request."
But some people have pointed out that Hastie used photos of himself in military uniform during his campaign for Canning last year without consequence.
After being sacked Hastie took a parting shot at top military brass, singling out former ADF chief and current Australian of the Year David Morrison, who recently came under fire for saying people should avoid using gendered terms like "guys" in the workplace.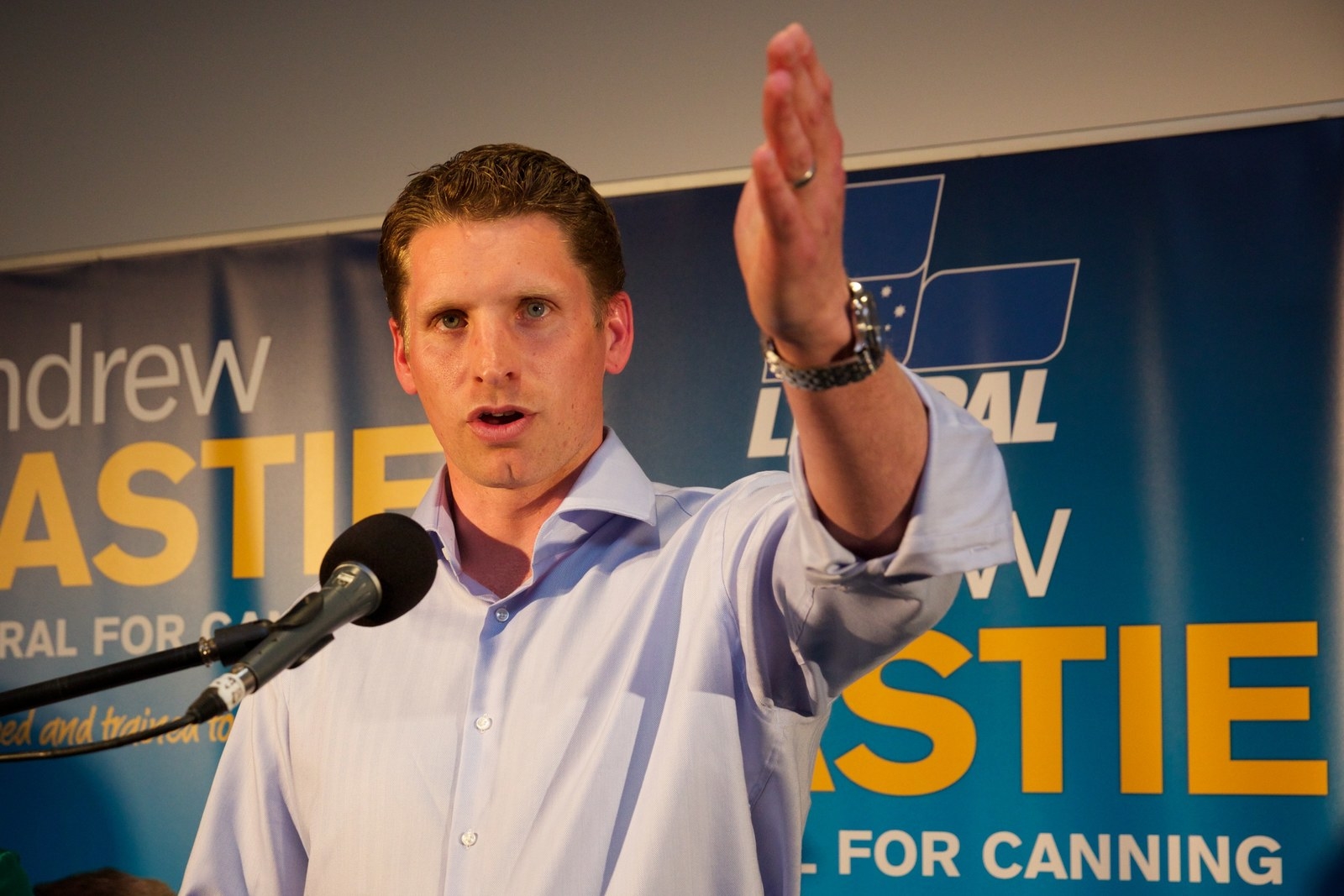 Morrison rose to prominence in 2015 after releasing a powerful video calling for the equal treatment of women in the military.
"David Morrison politicised the ADF long before I ever put my mug on a billboard. In fact, he hastened my exit from the army into politics," Hastie told The West Australian.
Looks like there are no comments yet.
Be the first to comment!