Bali Nine ringleader Andrew Chan has married his partner hours before he is due to be executed.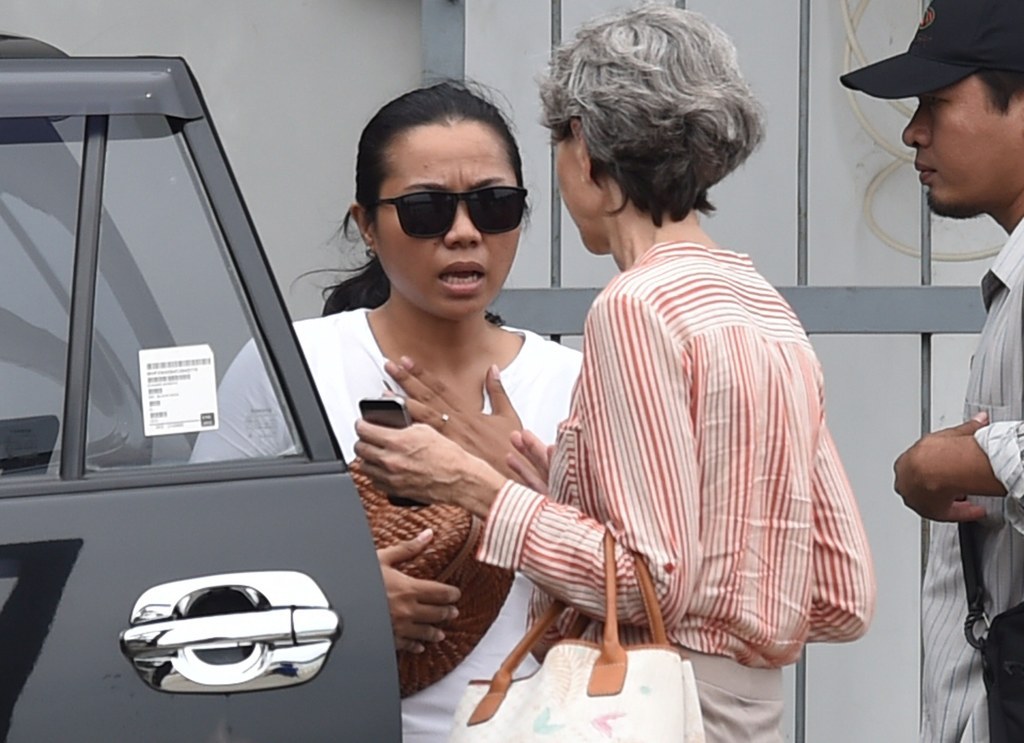 Chan and fellow Bali Nine ringleader Myuran Sukumaran were given 72-hours notice of their impending executions on Saturday night.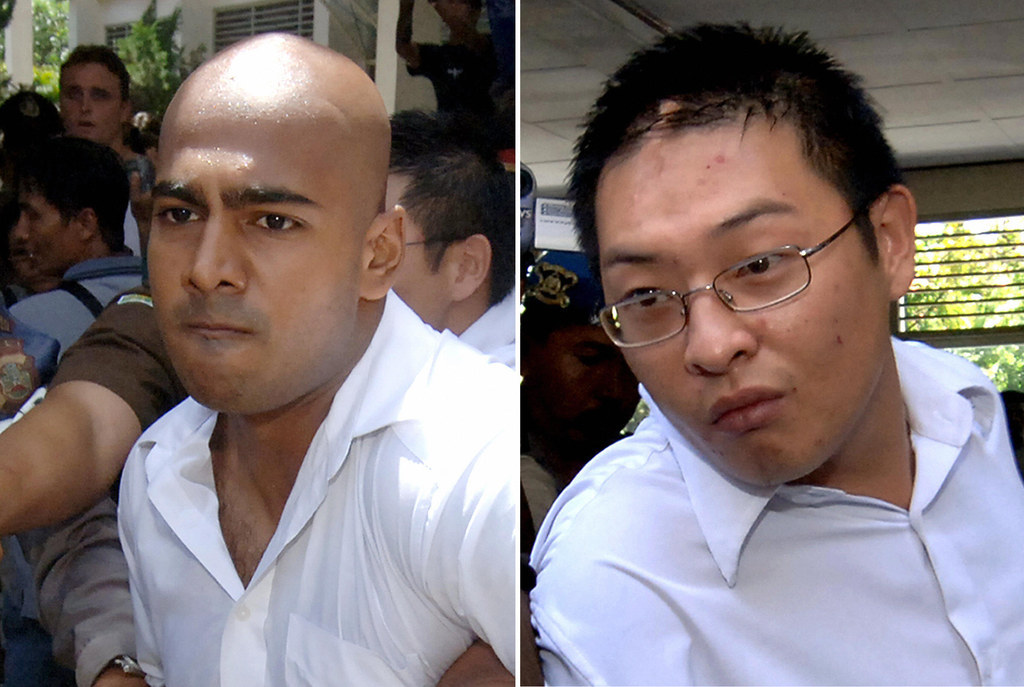 Efforts will be made to save the men until the very end.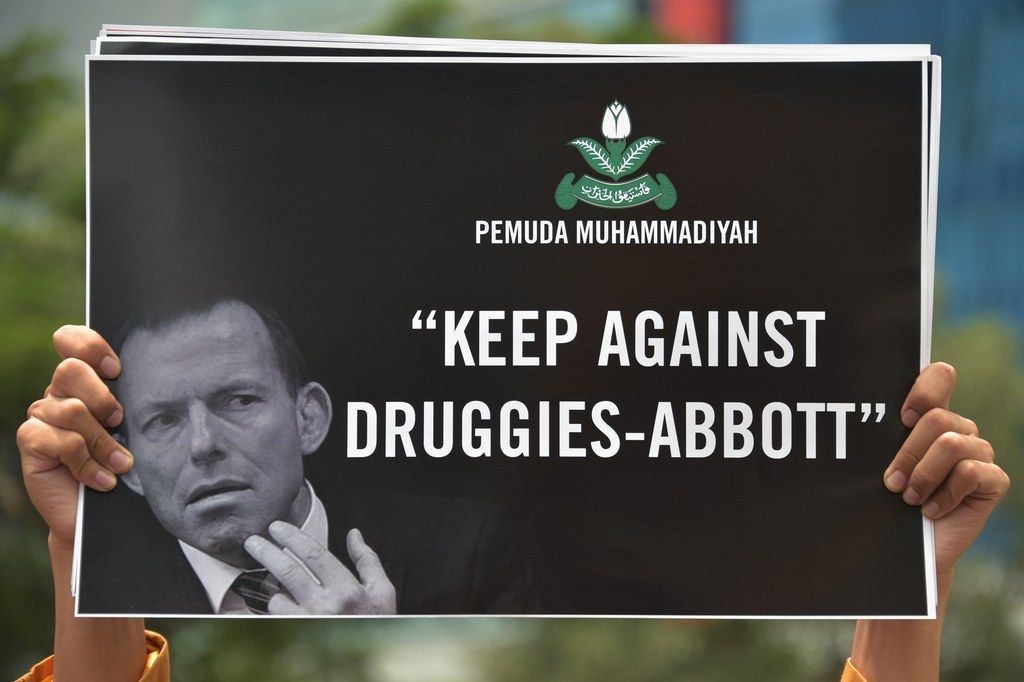 Chan and Sukumaran are on death row for their role as ringleaders of a drug syndicate which attempted to smuggle 8.3kg of heroin into Australia in 2005.