Scientists say only 7% of the Great Barrier Reef, the world's largest living structure, has been left unaffected by a massive coral bleaching event.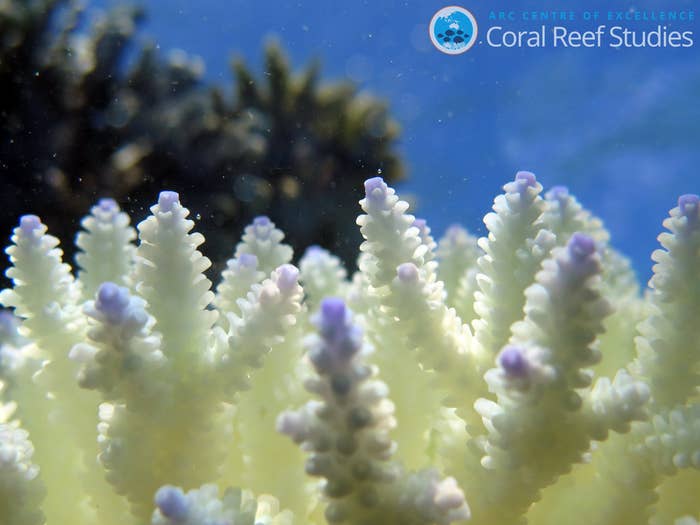 "We've never seen anything like this scale of bleaching before," said Professor Terry Hughes, convenor of the National Coral Bleaching Taskforce, a federal government–funded initiative devoted to researching the reef.
"In the northern Great Barrier Reef, it's like 10 cyclones have come ashore all at once."
The Great Barrier Reef stretches for 2,300km along Australia's northeastern coast and is home to 600 different types of coral and thousands of species of other sea life.
Months of research by scientists from the taskforce have revealed the current coral bleaching event is the worst on record.
"We've lost a lot of 100-year-old coral," Hughes told BuzzFeed News. "In terms of how long will it take for the northern reefs to rebound, I think it's safe to say they won't rebound to what they used to look like."
Coral bleaching occurs when abnormal water conditions, such as rising temperatures, expel tiny photosynthetic algae called zooxanthellae, turning the coral white.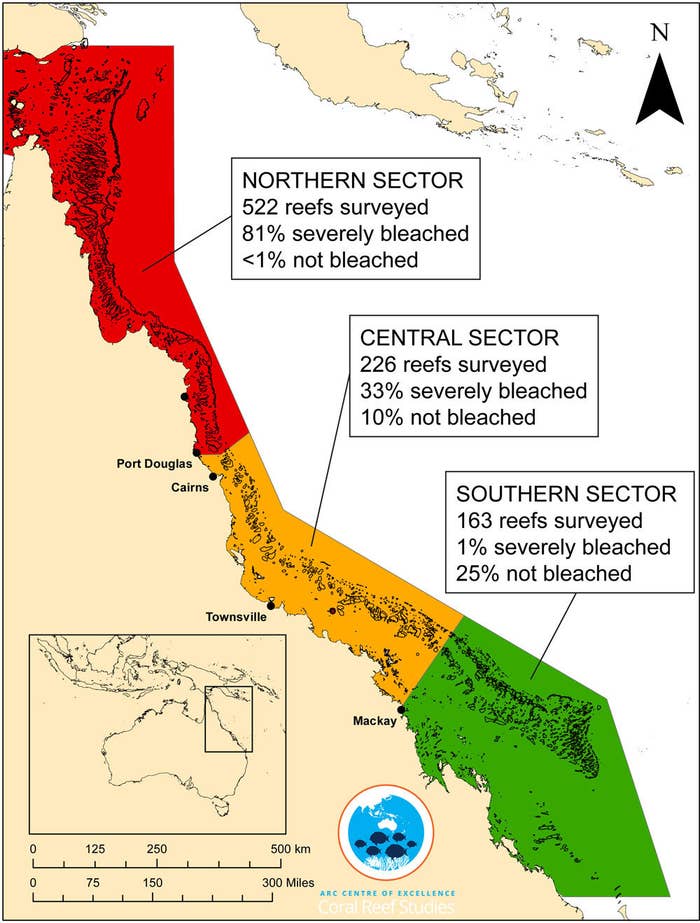 Hughes said the alarming trend of larger bleaching events occurring closer together means the reef may never have time to fully recover: "We're getting close to the stage where the bleaching events are re-occurring quicker than the length of time it takes the corals to recover. That's a recipe for ongoing decline."
Late last month Australia's environment minister, Greg Hunt, announced more funding for coral bleaching research on the reef, but contradicted suggestions that this bleaching event is the worst ever.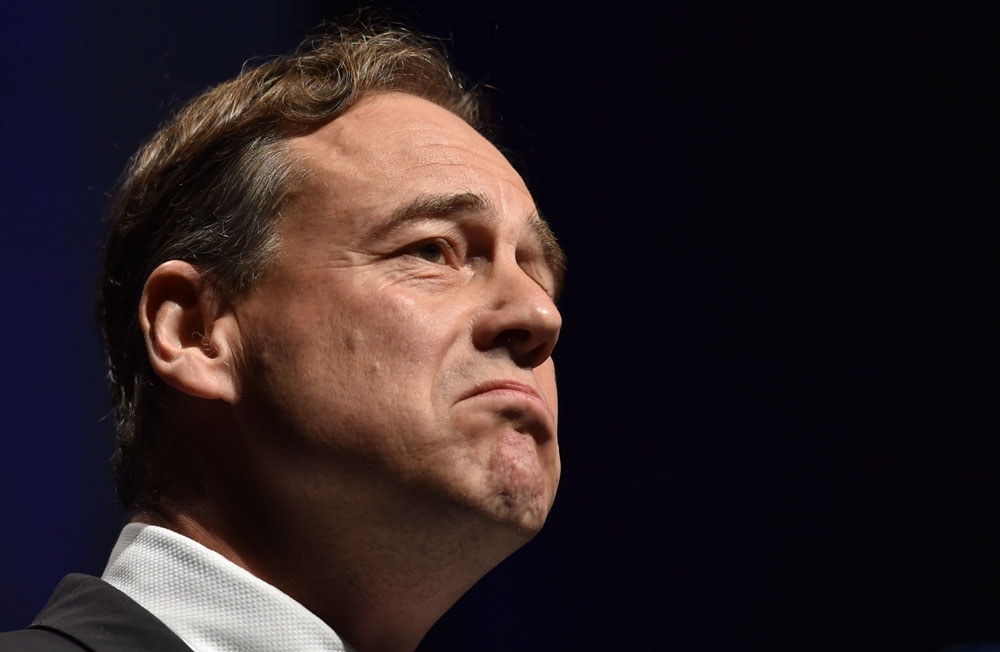 "The Great Barrier Reef Marine Park Authority advises that the overall impact appears to be not as widespread as 1998 or 2002, but that in the northerly section there are parts that will have more severe effects than previously recorded," a spokesman for Hunt said at the time.
An unprecedented level of coral bleaching has also been uncovered off the coast of Western Australia and, for the first time, there are now signs of it in Sydney Harbour.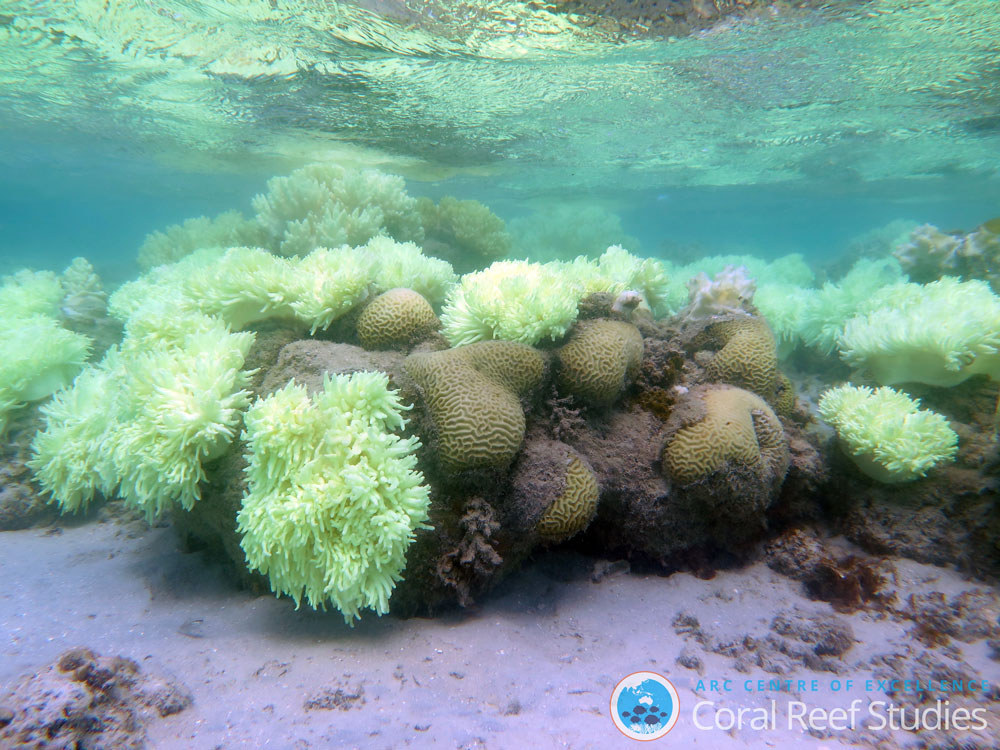 Dr Verena Schoepf from the University of Western Australia said the current bleaching event off the coast of WA is even effecting "super corals", which were thought to be able to cope with changing water temperatures.
"We're shocked to see up to 80% of them now turning snow-white. Even the tougher species are badly affected," Schoepf said.
Earlier this week, scientists from the University of Technology in Sydney announced 45% of coral reefs in parts of Sydney Harbour had been affected by bleaching.
"It's enough to cause us some concern and say that we think this is a pretty significant bleaching event for Sydney Harbour," Dr Matthew Nitschke from UTS told the ABC.
Professor Hughes said there's no doubt the coral is being affected by the higher water temperatures caused by climate change.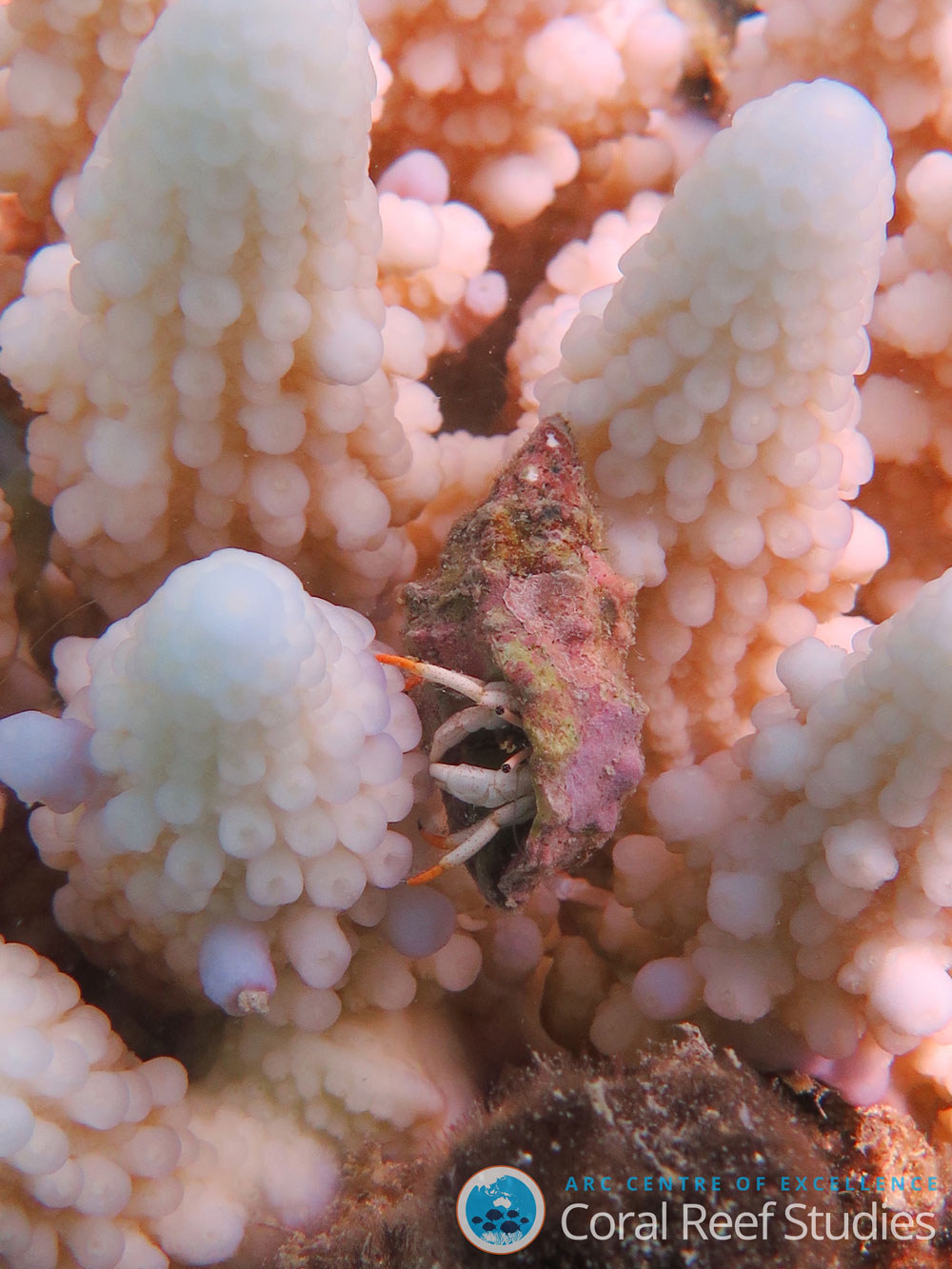 The current bleaching event is more serious than the ones that occurred in 1998 – a year of high temperatures due to an El Niño weather event – and the unusually hot summer of 2002.
"The three footprints of the 1998, 2002, and 2016 events are all different, and they can all be explained by where the hot water was [on the reef] that year," Hughes said.
"The basic underlying problem is that the climate is slowly warming. The Great Barrier Reef is a degree hotter than 30 years ago. El Niño doesn't help but the root cause is global warming."
Hughes said the government isn't doing enough to save the reef, which is being affected much faster than researchers predicted.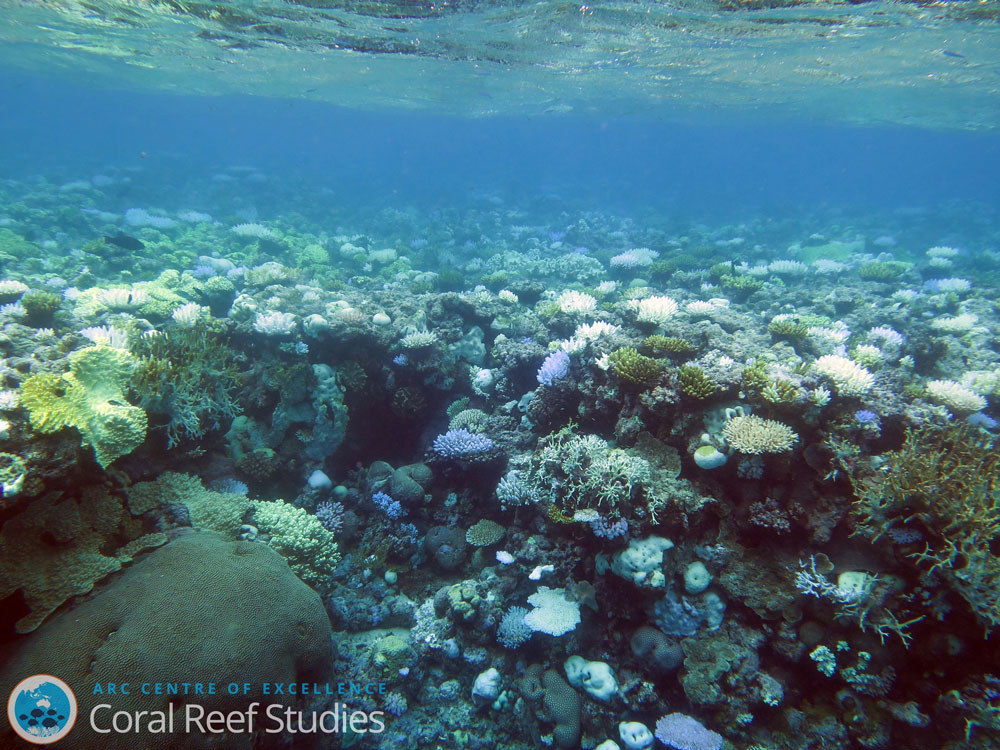 "It's not a personal opinion that the Great Barrier Reef has changed and is declining," he said. "There's real data on that. It's a fact, not an opinion. We know that the amount of coral on the Great Barrier Reef is about half of what it was 30 years ago.
"It's personally frustrating to me as a scientist that the government has ignored our predictions that this would happen. It has actually come earlier than we thought. We thought we had more time."