People Are Trying To Buy Adele Tickets And It's An Absolute Shitshow
Hello?
Tickets for Adele's Australian shows went on sale at midday on Monday and are already being re-sold on third party sites at outrageous prices - with one site offering a single ticket to the singer's Perth show for more than $5600.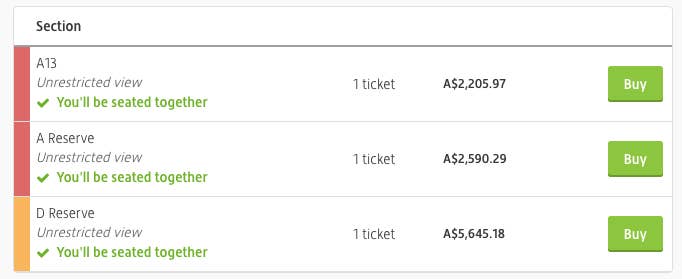 Tickets for Adele's first Australian tour, due to be held in February and March next year, were announced last week, and people immediately predicted that some fans would miss out.
And sure enough, anyone attempting to log on to Ticketek on Monday afternoon was greeted with this.
Adele fans have flooded Ticketek's Facebook page with complaints and reports that the site was crashing at the purchase point.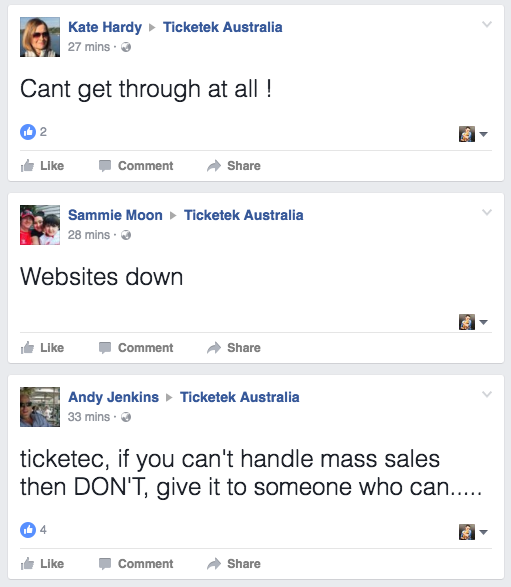 Ticketek appeared to acknowledge issues with the site soon after tickets went on sale, telling fans to just keep trying until they can get through.
But it appears some people were able to buy tickets. There are already several eBay auctions offering Adele tickets - some for more than $1200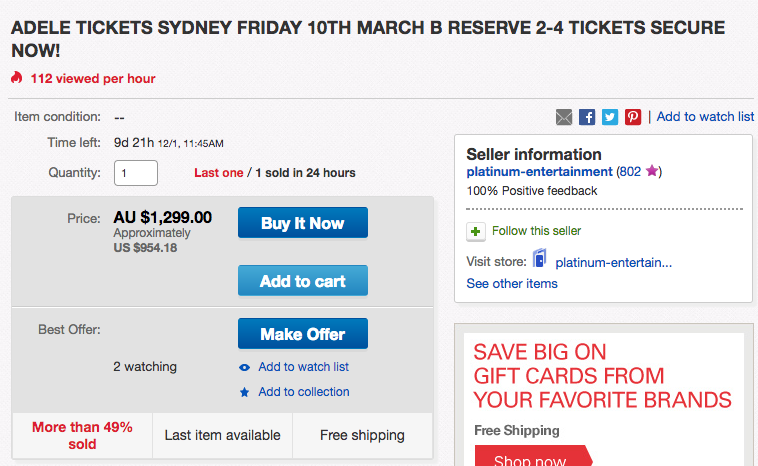 Tickets for Adele's Melbourne show are going for more than $1400 on ViaGogo. You can pay $2590 to see her in Sydney or $1300 for the Adelaide show, while a single ticket to the Brisbane show could set you back $1600.
Ticketek has previously warned buyers to beware of purchasing tickets from unauthorised sites such as ViaGogo, saying anyone who does so is not guaranteed entry to the event.
BuzzFeed News has contacted Ticketek for comment.