Adani Doesn't Seem To Know What It Wants, And That's A Big Problem For The Government
Adani wants $1 billion, but claims it doesn't need $1 billion, and that throws a spanner in the works.
Less than 24 hours after making a grand announcement that it would proceed with the controversial Carmichael coal mine, Adani is threatening to review the project if it's not given a $1 billion loan by the government.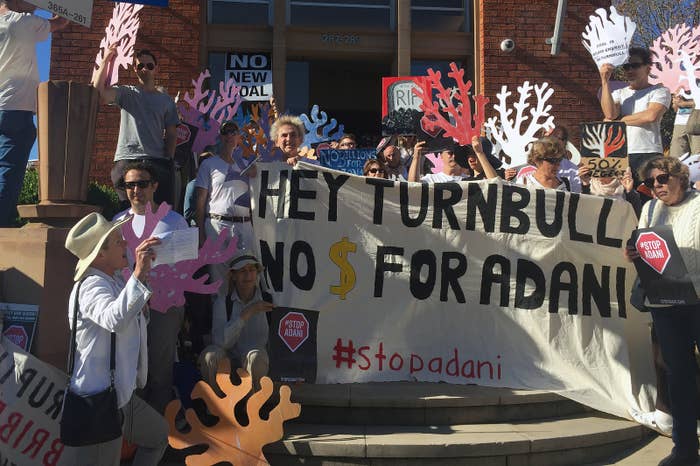 Activists yesterday dismissed Adani's final investment announcement as a stunt, saying it changed nothing, as Adani has still not secured the financing to build the mine.

On Tuesday an Adani spokesperson said the proposed loan, which is currently being considered by the Northern Australia Infrastructure Facility (NAIF), was "critical" to the project's future.
"If we don't receive that loan then we are going to have to look at our options," a spokesperson told the AFR.
Politicians and environmental activists responded to the claim with scorn, suggesting it amounted to extortion.
The comments come after Adani last month threatened to walk away from the project if it wasn't given a "royalties holiday" by the Queensland Labor government.
Suggestions of a royalties holiday sparked infighting between Labor's left and right factions, delaying Adani's announcement until a deal on the concession was finally struck in late May.
Within a week, Adani had announced it planned to proceed with the mine, but less than 24 hours later, Adani's own comments have again placed the project in doubt.
GetUp! campaign director Sam Regester said Adani was holding Australian taxpayers to ransom.
"After threatening to walk away until it bullied a juicy royalty deal out of the Queensland Government, Adani has lasted less than a day before again threatening to take its bucket and spade and go home," he said in a statement.
"It must be be quite humiliating for [Queensland] Premier Palaszczuk to bend over backwards and give Adani a huge royalty deal and free water only for them to again threaten to walk away unless they get a billion dollars as well."
When contacted by BuzzFeed News, an Adani spokesperson denied the comments amounted to a threat to walk away from the project, saying the NAIF funding remains critical.
"The company is committed to the project – it has already invested $3.3 billion in the project, and spent millions on legal challenges and regulatory issues including licences," the spokesperson said. "There is no suggestion we will not proceed."

"Hypothetically, if NAIF [loan funding] is not approved, we will have to consider our options for financing. Hypothetically, if NAIF is approved, we do not need to consider our options."

But those comments contradict comments made by Adani last year, when a spokesperson told Fairfax Media: "It's not critical. We have obviously applied for it because it's available. This is something that governments of all political persuasions have done in the past and I assume will do in the future. It doesn't necessarily mean it's make or break for the project."
The Adani spokesperson told BuzzFeed News the December 2016 comment reflected the situation at the time, but that circumstances had changed.
"Previous financial assessment of the entire project did not factor in NAIF – it was pre-NAIF – seven years ago," the spokesperson said.
"Subsequent requirements from the state and Commonwealth to make the rail project an open access/common user line increased costs."

Economists say Adani's lack of clarity may throw the NAIF funding into doubt.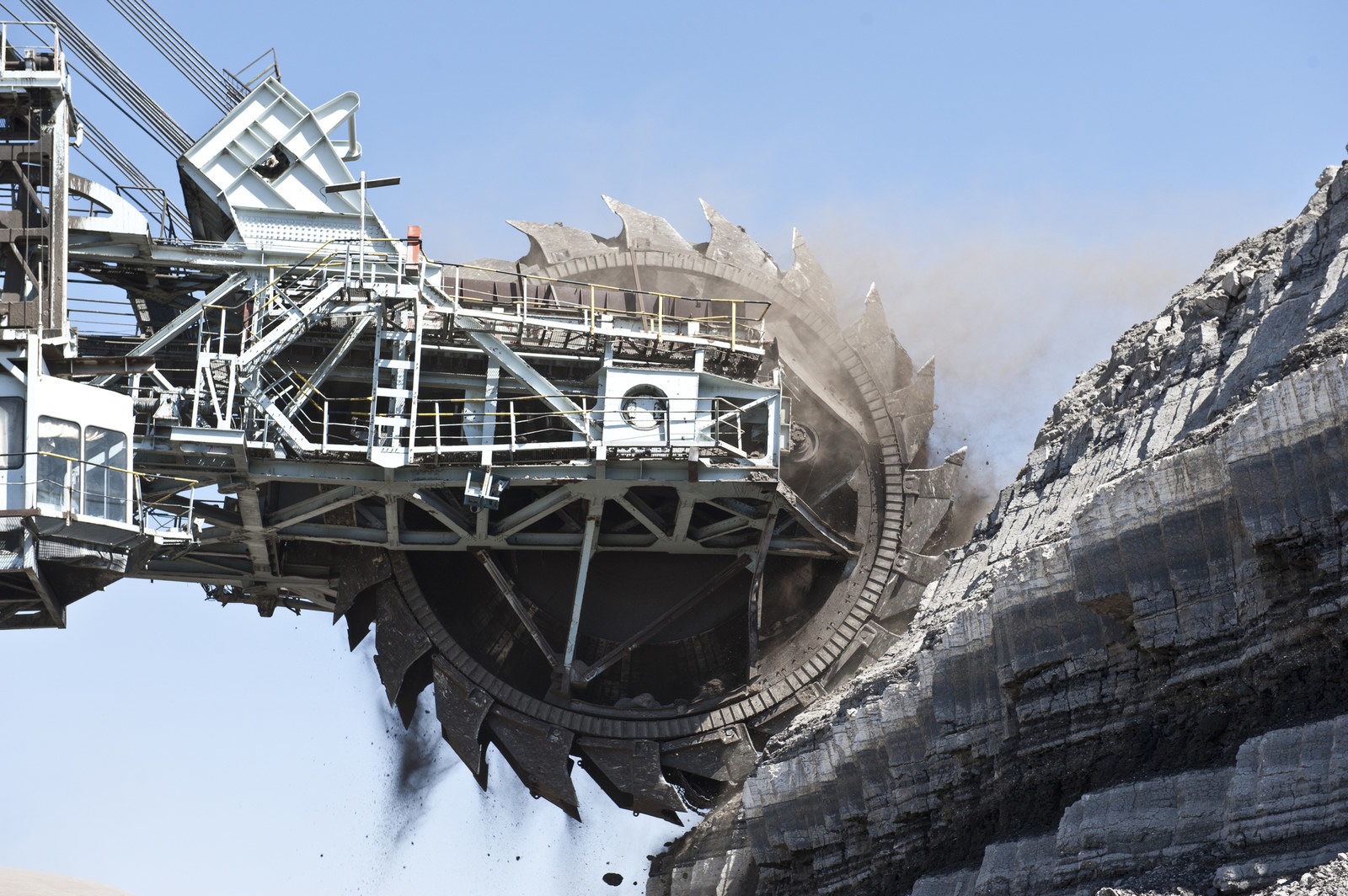 One of the mandatory criteria that must be met before NAIF can hand out money stipulates that a project is only eligible for funding if it "is unlikely to proceed, or will only proceed at a much later date, or with a limited scope, without financial assistance".

That means NAIF should only lend money to projects that absolutely need the funding in order to get off the ground.
Director of research at The Australia Institute Rod Campbell told BuzzFeed News Adani is trying to have its cake and eat it too.
"Adani now have to walk the fine line of crying poor to secure their subsidy, while also claiming to be rich enough to be the saviours of regional Queensland," he said. "So you can expect a lot more reviewing of options coupled with concrete commitment."