Veteran journalist Rebecca Maddern has been announced as the new co-host of the Melbourne-based AFL Footy Show.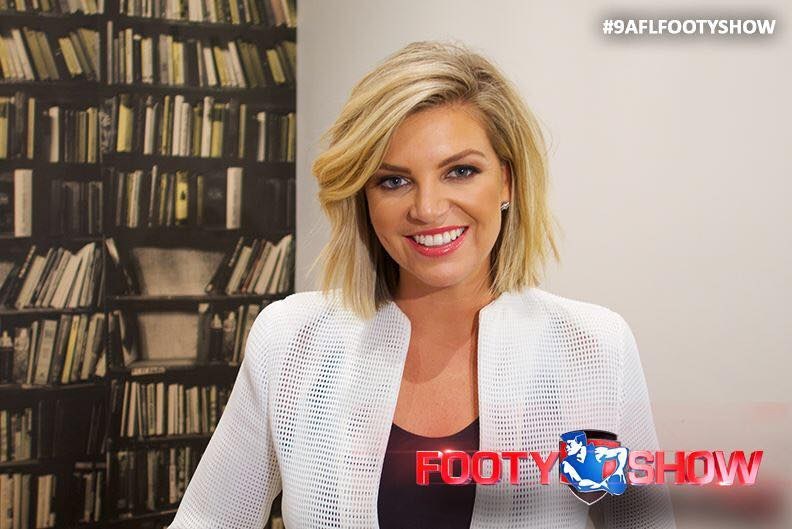 Maddern is replacing Garry Lyon, who left the show to look after his mental health after it was revealed he is in a relationship with fellow host Billy Brownless' ex-wife.
Maddern, the Geelong Cats' number 1 ticket holder, is jumping to Channel 9 from 7News, where she has been an award winning journalist for the past 13 years.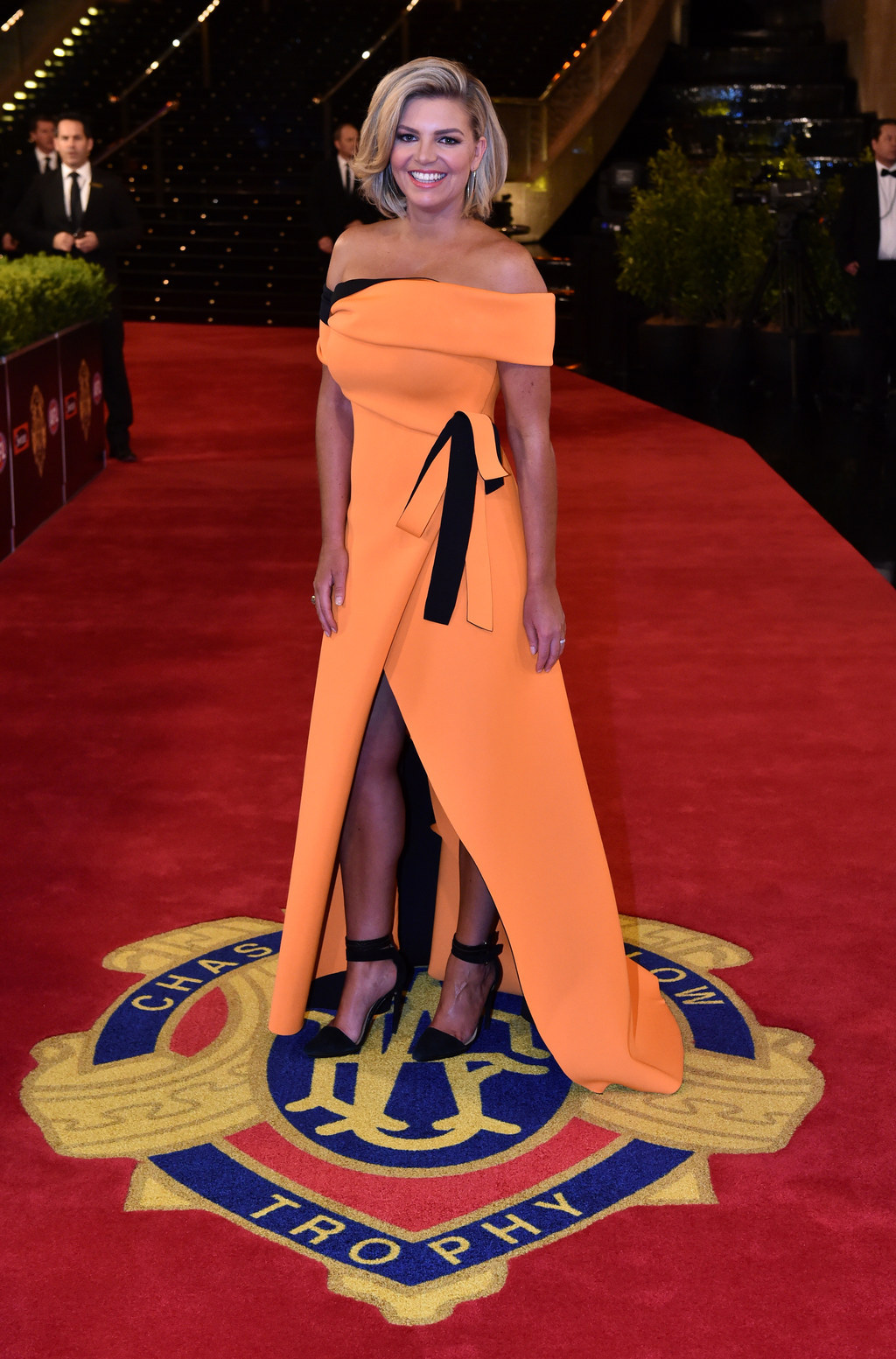 "I have been a fan of the show for many years and I am thrilled to have a new challenge that allows me the opportunity to use my footy knowledge and work alongside some of the best in the business," she told Channel 9.
Channel Nine Melbourne's head of production and programming, Ian Paterson, says Maddern's appointment will bring a fresh perspective to previously male-dominated show.
"Having Rebecca come on board to co-host with her own perspective is a relevant decision, and we're really excited at the prospect of what her dynamic personality will bring to the show," he said.
But of course...

The reaction...

Was entirely...

Predictable.

Some people said Maddern couldn't host the show because she's never played the game.

And others felt the introduction of a woman to the panel would mess with the show's "blokey vibe."

Especially when it comes to controversial host Sam Newman.

While some viewers decried the idea of a woman hosting a footy show as political correctness gone mad.

Even a few women couldn't believe what they were seeing.
It's worth pointing out that the NRL Footy Show has had Erin Molan as a co-host for the last few years and the punters love her.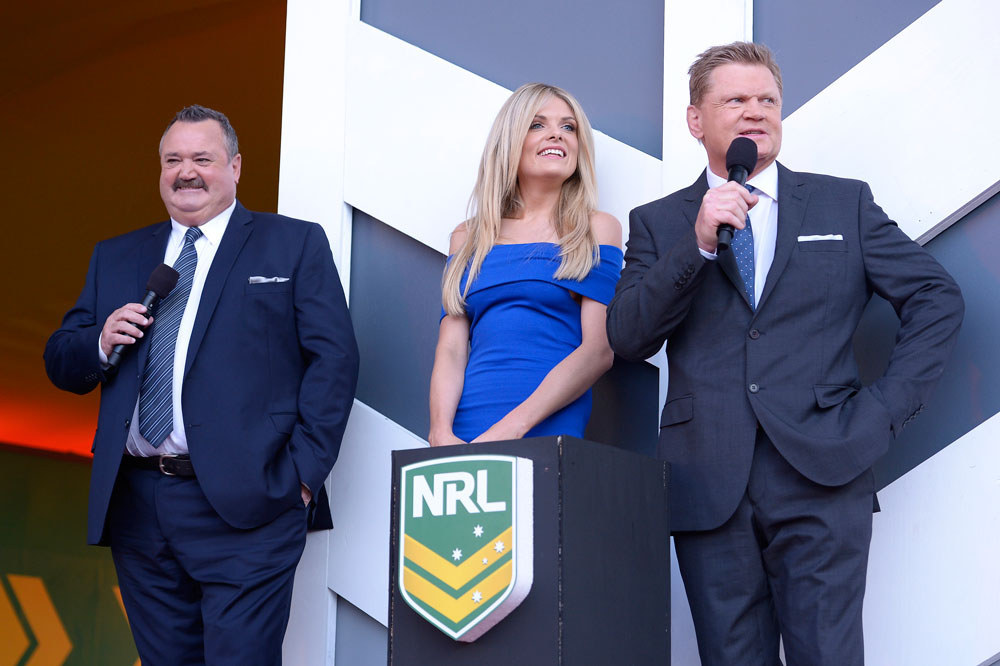 And plenty of fans have also welcomed Maddern's appointment.

As well as a few of her fellow sports journalists.
Who reckon she'll nail it.