A woman riding a peak hour bus was left in tears after a stranger cut off a chunk of her hair this morning.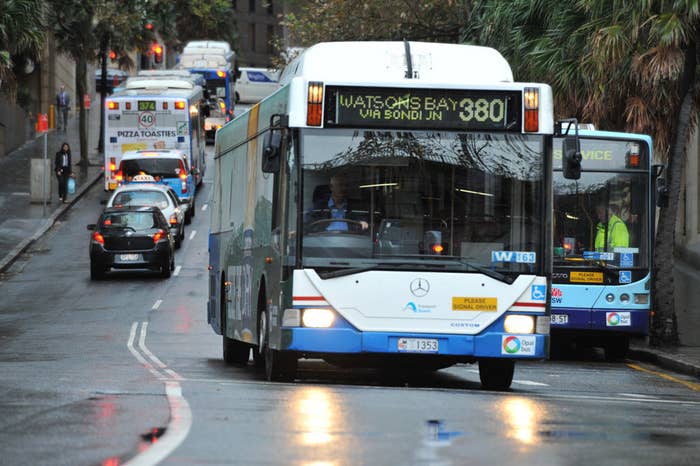 The incident occurred at around 9.30 on Wednesday morning aboard the 339 bus from Clovelly into the Sydney CBD.
A male and a female had been sitting behind the victim and alighted the bus shortly before she realised what had happened and began loudly sobbing.
The bus then pulled over and the driver chased the two people on foot, Fairfax reports.
"It was creepy," a witness told Fairfax. "Finally she told people what was happening, that they had cut a chunk out of the back of her hair."
Transport For NSW confirmed an incident had occurred and had been reported to police.
"State Transit is aware of the incident and will cooperate with the police in their investigation," it said in a statement. "The safety of our customers and staff is our number one priority and we do not condone any instances of anti-social behaviour on our buses."
NSW police said that while it was aware of the incident, the victim had chosen not to make a formal complaint, so no further investigation would be carried out.
Anyone with information should contact Crime Stoppers on 1800 333 000