Washing machine repairman Bill Spedding had his home and office searched in January following William's disappearance in September 12, 2014.
Spedding released the video on YouTube on Thursday morning amid renewed interest in the case ahead of the first anniversary of William's abduction.
"My wife Margaret and I offer the Tyrrell family our sincere commiserations in the tragic event of William's disappearance," Spedding says at the beginning of the video.
"I wish to state that I have no involvement in the disappearance of William Tyrrell."
Spedding goes on to detail when he was inside the Tyrell household to repair the family's washing machine, before denying that he has been inside the home at any other time.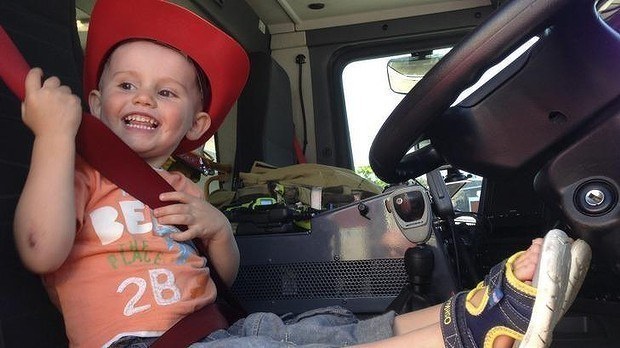 "I have not been in the Tyrrell house or to the Tyrrell house or to the street, before, between or after these dates," he said.
"The media have reported that I was supposed to have attended the Tyrrell house on the 12th September 2014, this being the day of William's disappearance. I wish to make it perfectly clear that this claim is completely false," he says.
Spedding ends the video by urging anyone with information to contact Crime Stoppers on 1800 333 000.
William disappeared suddenly while he was playing with his sister in the family's yard. Police believe he may be the victim of a paedophile ring.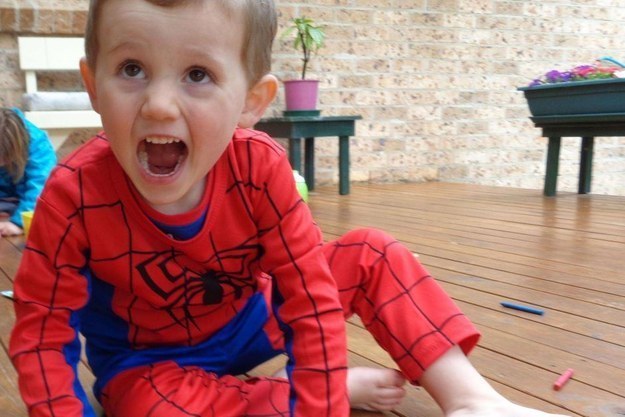 Then aged three, William's family had paid a surprise visit to his grandmother's home on Benaroon Drive at Kendall, on the NSW mid-north coast, on Friday, 12 September, 2014.
Shortly after, William's mother noticed he was missing and contacted police. A huge search was immediately set up but no trace of William has ever been found.
Police have repeatedly questioned Spedding over the disappearance. Spedding is currently out on bail on unrelated historic child sexual assault charges.