While Australia's federal political leaders aggressively compete to see which party to impose the toughest measures on asylum seekers, one leader is bucking the trend.
Liberal NSW Premier Mike Baird has announced plans to make it much easier for asylum seekers to travel around his state.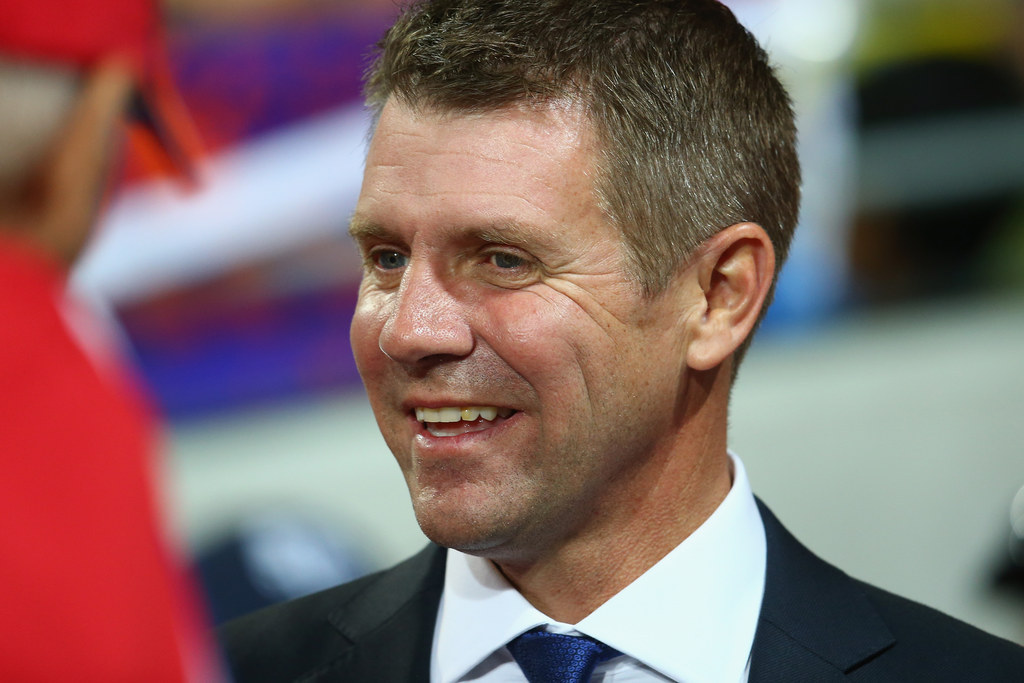 It may not seem like the biggest deal, but it's Baird's words while announcing the policy that have people taking notice.
"NSW is Australia's economic powerhouse, but there is little point in having a strong economy unless we use this strength to help the vulnerable among us," Baird said.
"NSW has shown we are prepared to help asylum seekers in our community and we want to do even more."
"This group is one of the most vulnerable in our society, often living below the poverty line. Evidence suggests that lack of access to dispersed services is a key impediment to their health and well-being."
The new policy will allow asylum seekers to travel on public transport for just $2.50 a day. It's designed to help asylum seekers settle in to the community and give them better access to community and social services.
A spokesman for NSW Labor leader Luke Foley told BuzzFeed News that his party "welcomes any support for vulnerable people."
The policy announcement has been praised on social media, with many urging our federal leaders to take notice.
Although not everyone is happy with the idea, and some say the money could be better spent elsewhere.