1.
The Project's Waleed Aly capped off a difficult day yesterday with a stirring editorial about the executions of Australian men Andrew Chan and Myuran Sukumaran.
Aly said the two men were let down five times before they were executed by firing squad in Indonesia for their role in a drug syndicate.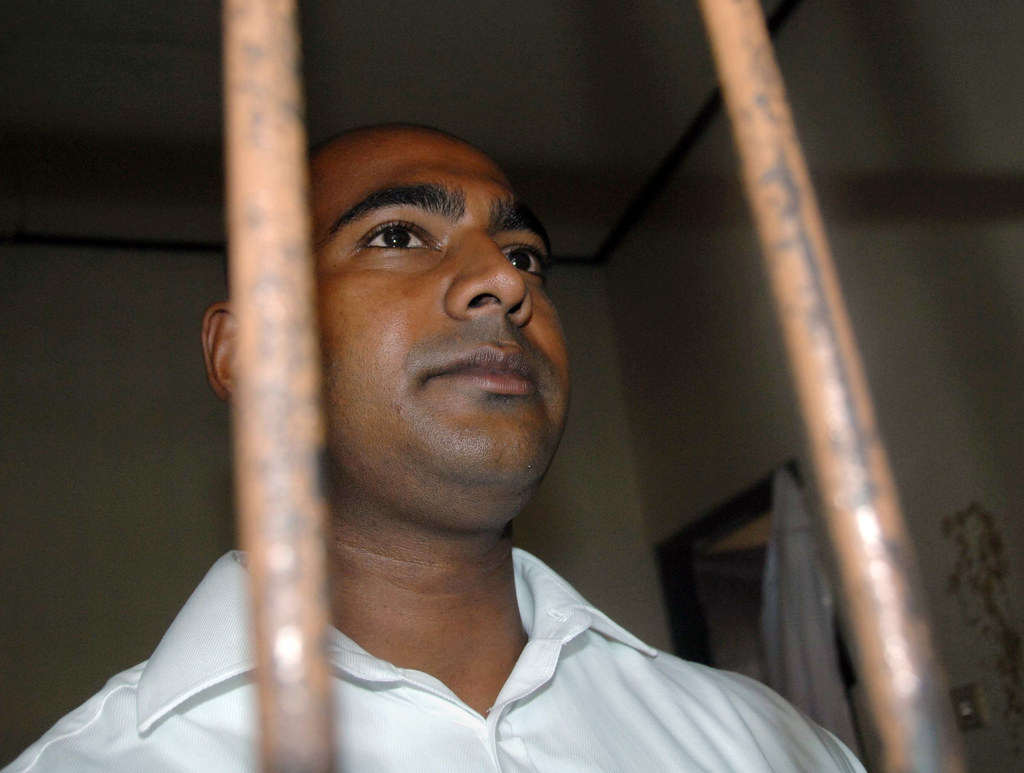 "Andrew Chan and Myuran Sukumaran were guilty men, they were criminals and ringleaders of an operation to smuggle drugs into this country," Aly said. "They were let down time and again, right up to their final hours."
These were the five times Andrew Chan and Myuran Sukumaran were let down, according to Waleed Aly.
2.
When the Australian Federal Police let them leave Australia.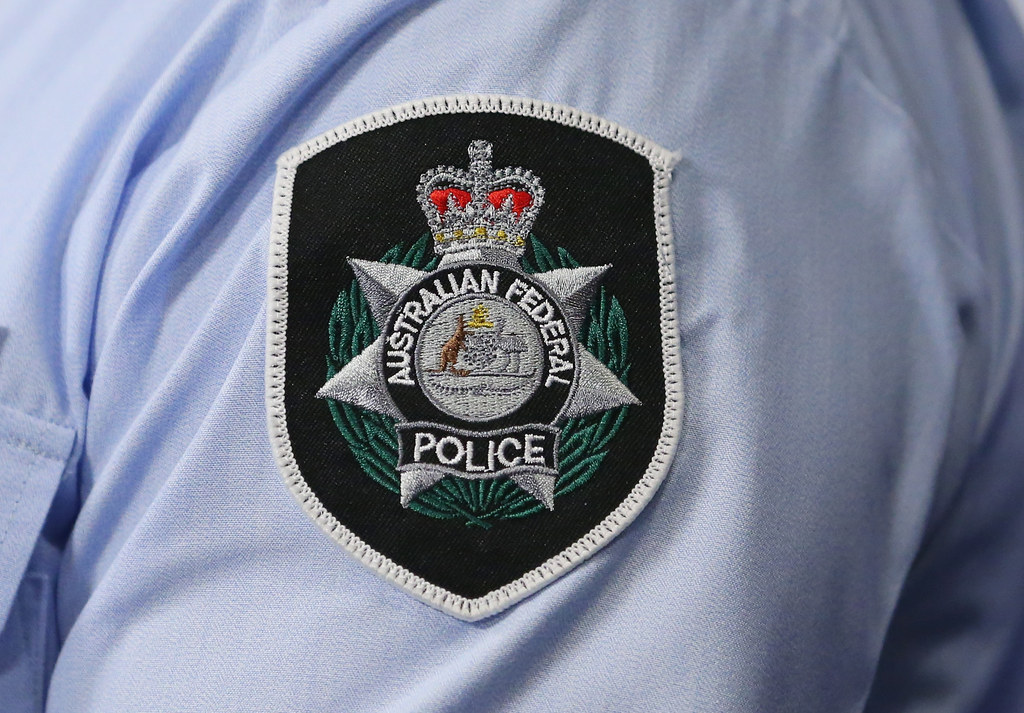 "The AFP let them leave [Australia] and told the Indonesians they were coming, knowing that this could end with a bullet put through Andrew and Myuran's chest. And the AFP have never explained this."
Since the Bali Nine were arrested, the AFP has tightened its guidelines on providing information that may lead to Australians receiving the death penalty. A Senate inquiry will now also investigate the role played by the AFP in the men's deaths.
3.
When Indonesian President Joko Widodo was elected.
"I'm talking about hardline politics. I'm talking about an obsession with being seen as a 'tough guy' by a domestic audience. Jokowi cared more about his image than the facts of the case or Andrew and Myuran's rehabilitation."
Widodo has maintained that it was right to execute the prisoners as an example to others who consider smuggling drugs into Indonesia.
He also defended his nation's right to punish crimes as it sees fit.
"Our sovereignty must be respected," he told reporters this week. "We're ready to respect the sovereignty of other countries as well."
4.
When they were allegedly victims of corrupt judges.
"The judges who would eventually convict them allegedly offered Andrew and Myuran a chance to pay $130,000 to take the death penalty off the table. They should have taken it. They probably would have taken it but they were let down by an even higher level of corruption."
"According to the pair's former lawyer, the deal disappeared for political reasons when Indonesia's Attorney General and Supreme Court demanded that Andrew and Myuran be put to death. These allegations are still being investigated."
5.
When Indonesian officials refused the men a spiritual guide in their final moments.
"The pair were initially denied their right to have their chosen spiritual guides with them as they prepared to face a firing squad. The six others who were to be executed alongside them were not denied that right. Only Andrew and Myuran were. It was so provocative. It was so pathetic. It was so pointless."
The men were eventually allowed access to a spiritual guide at the 11th hour.
6.
When the Australian government linked foreign aid to the men's plight.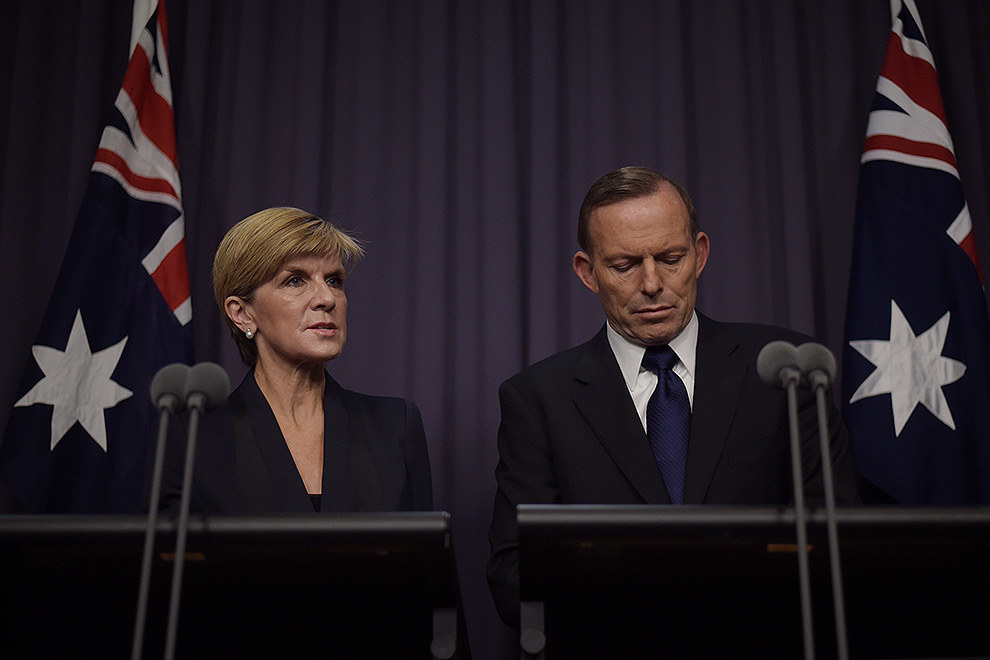 Aly then pointed to Prime Minister Tony Abbott's comments earlier this year where he reminded Indonesia of Australia's generous aid handouts in previous years. The PM appeared to link these payments to any outcome for the two condemned Australians.
"Don't get me wrong, the Australian Government did everything they could to save Andrew and Myuran, but that was the fourth time they were let down. I don't want to overstate this, misrepresent it or politicise it."
"This is a moment I'm sure Tony Abbott regrets. He was just desperately trying to come to Andrew and Myuran's aid by reminding Indonesia what good friends Australia has been to them in the past. But the reminder was taken as a threat."
The post is going viral online, with more than 300,000 views since it was posted on Wednesday night.