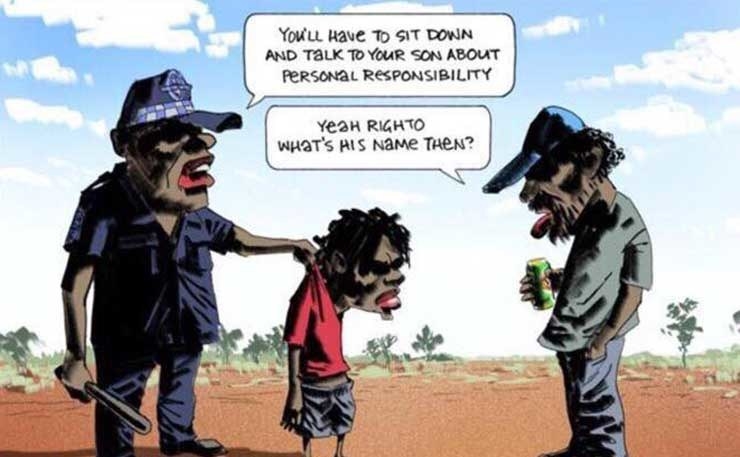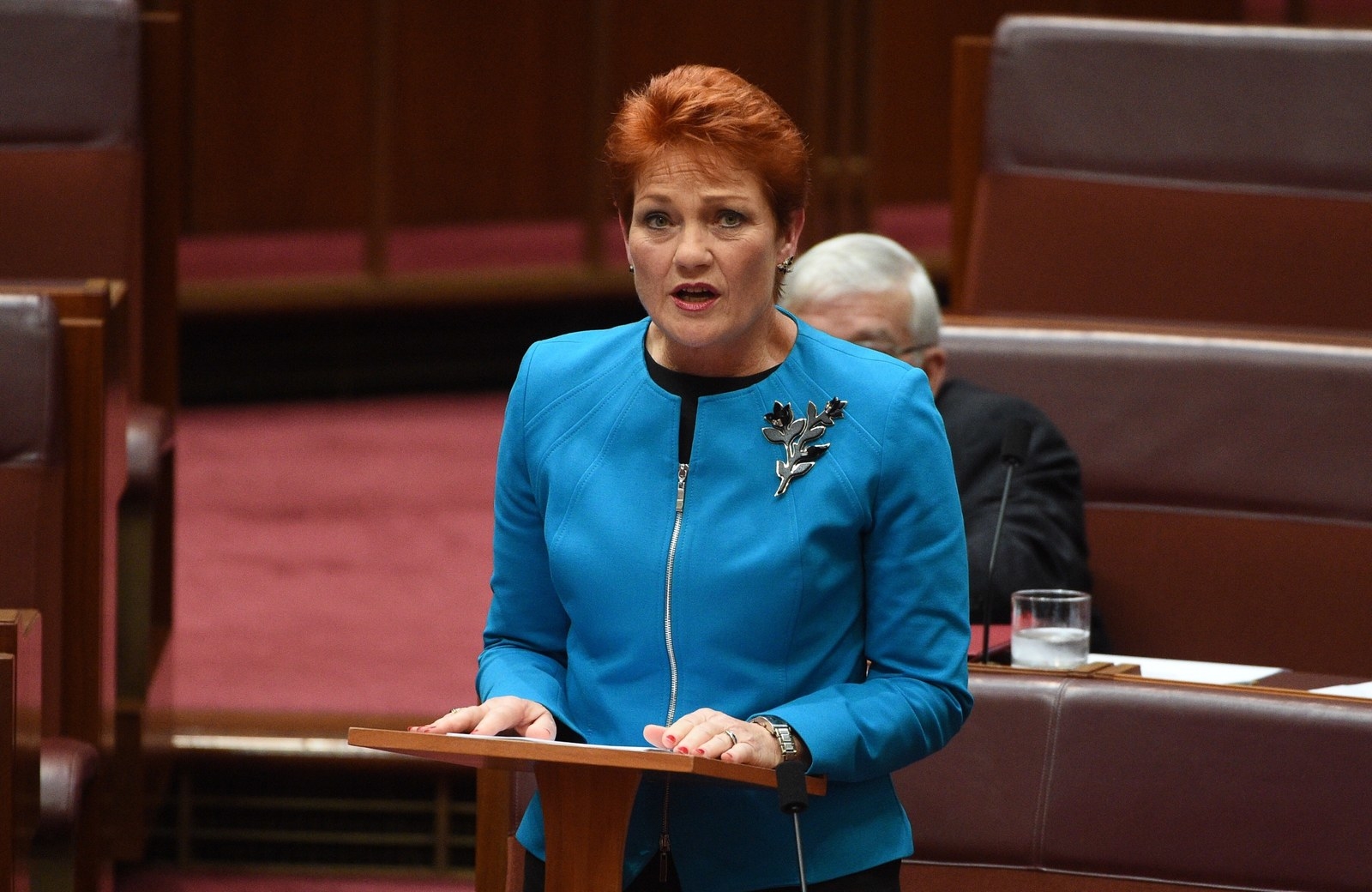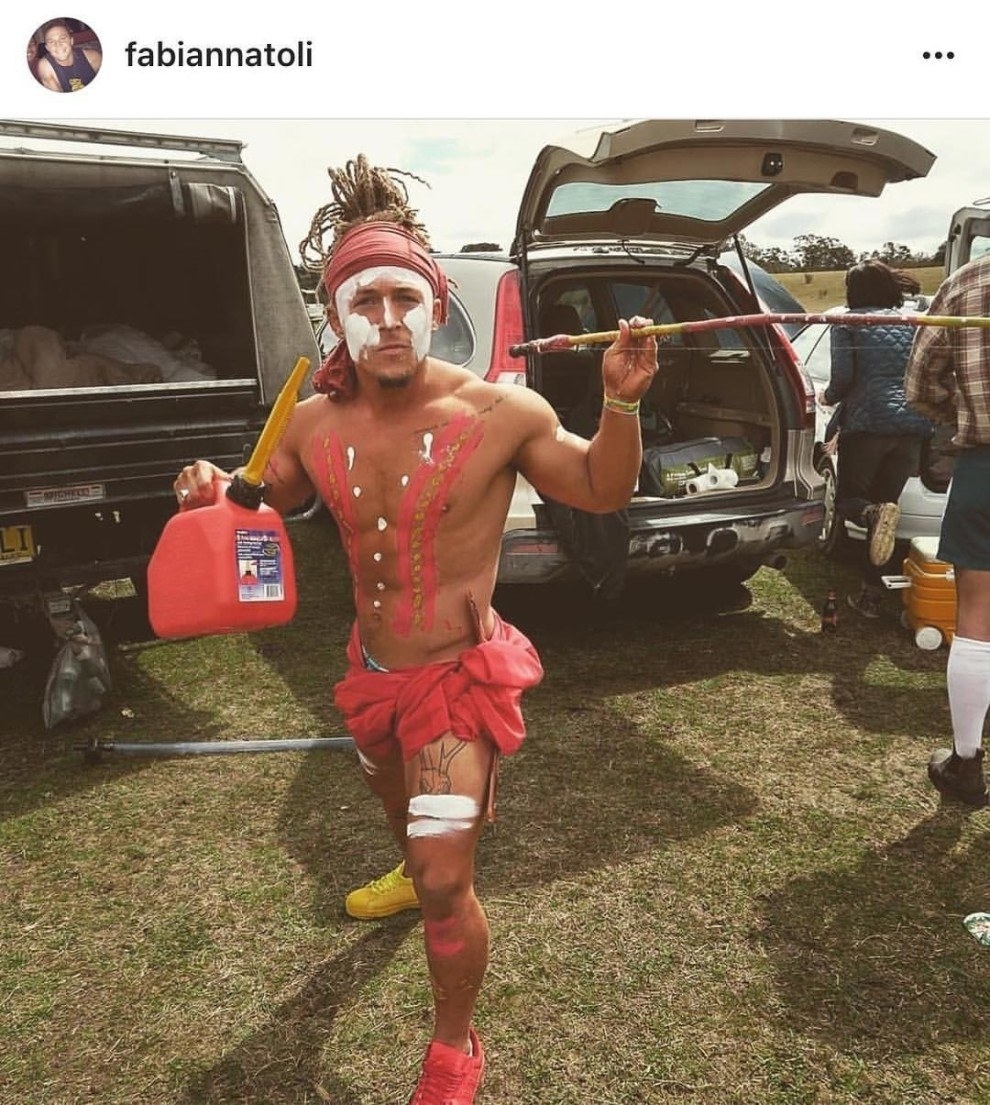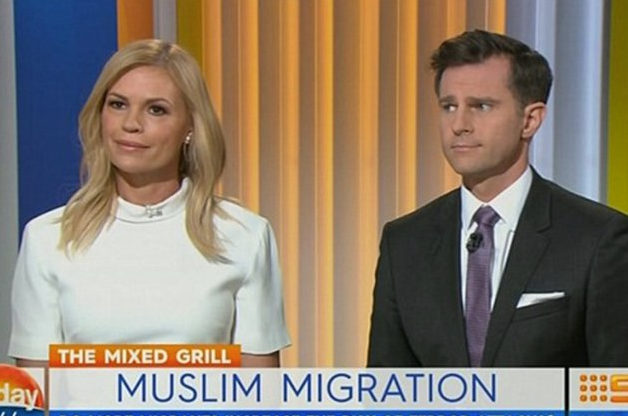 24. When someone set a car on fire and wrote "fuck Islam" on a mosque while people prayed inside.
25. When Pauline Hanson told Kyle Sandilands she can't tell if "Asians" are "Australians".
26. When an MP said taxpayers shouldn't fund the "noble savage" lifestyle of remote Indigenous communities.
27. When three teenage brothers dressed up as terrorists and ran around staging fake beheadings.
28. When people complained that an ad for lamb was racist against white people.
29. When Pauline Hanson said Australia is in danger of being swamped by Muslims.
30. When Peter Dutton said it was a mistake to let in some Lebanese migrants in the 1970s.
31. When Peter Dutton said illiterate and innumerate refugees will take Australian jobs.
For more Best Of 2016 content, click here!