22 Incredibly WTF Moments From The Pauline Hanson Documentary
Including the amazing moment she discovered a camera operator is Indigenous.
1.
The fact that Hanson appears to have two huge portraits of herself hanging in her home.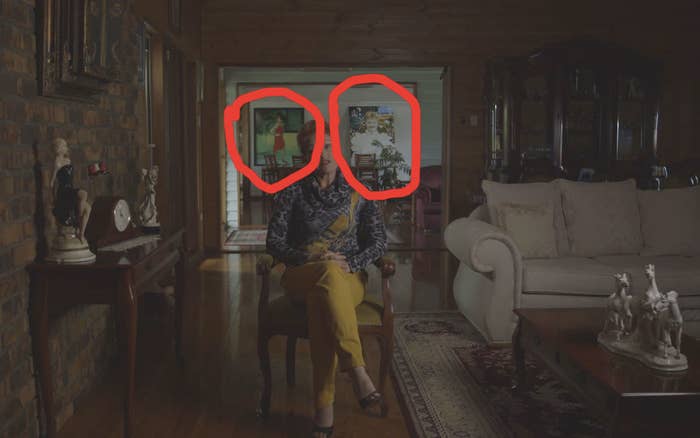 Here's a close up.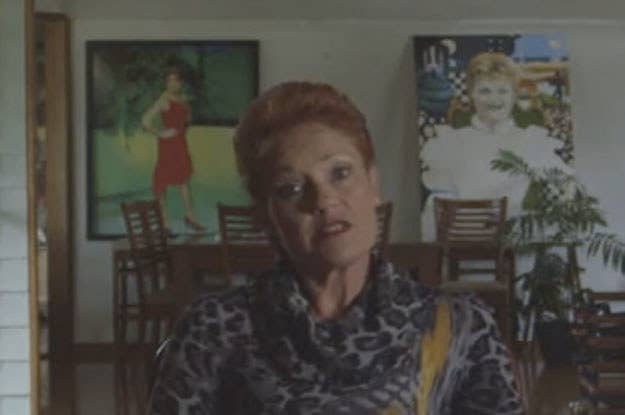 2.
The way people remembered the multicultural 90s, and how harmonious it was.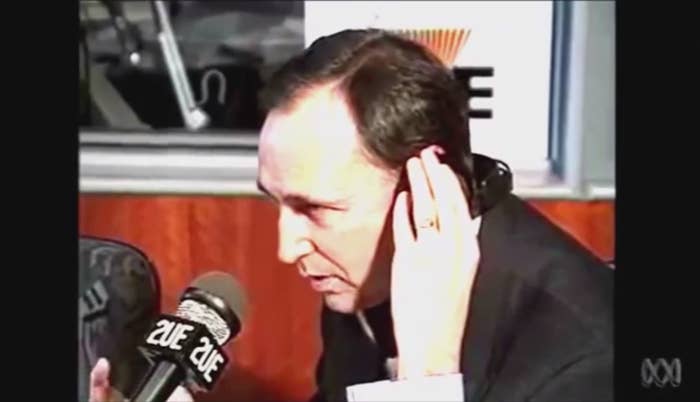 3.
When Hanson met the new owner of her old fish and chip shop - a Vietnamese migrant who came to Australia by boat.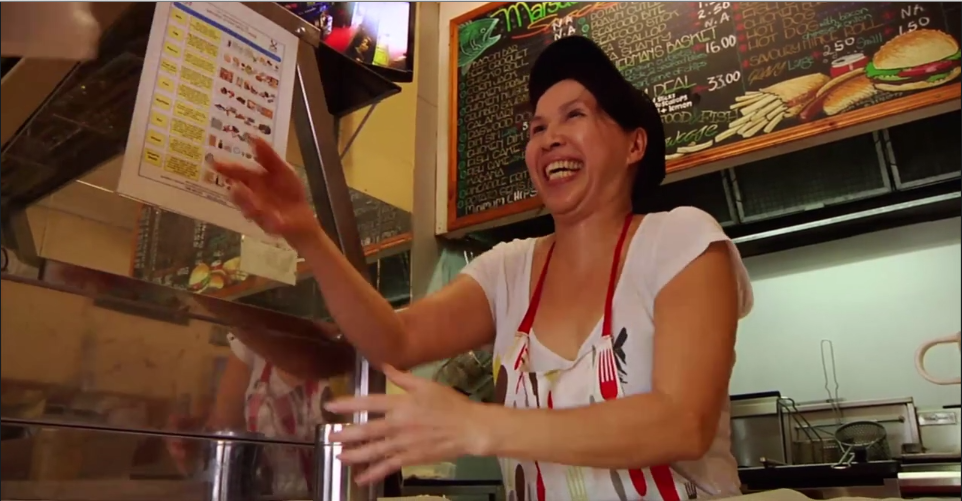 4.
And they proceeded to talk shop.
5.
Then Hanson got up on her high horse about buying fish and making potato scallops.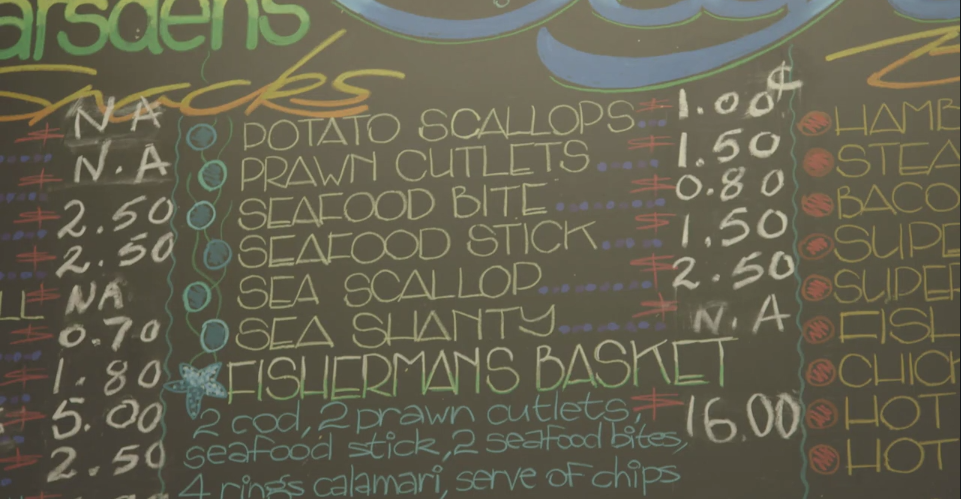 6.
Then we got some bloody real talk about dagwood dogs.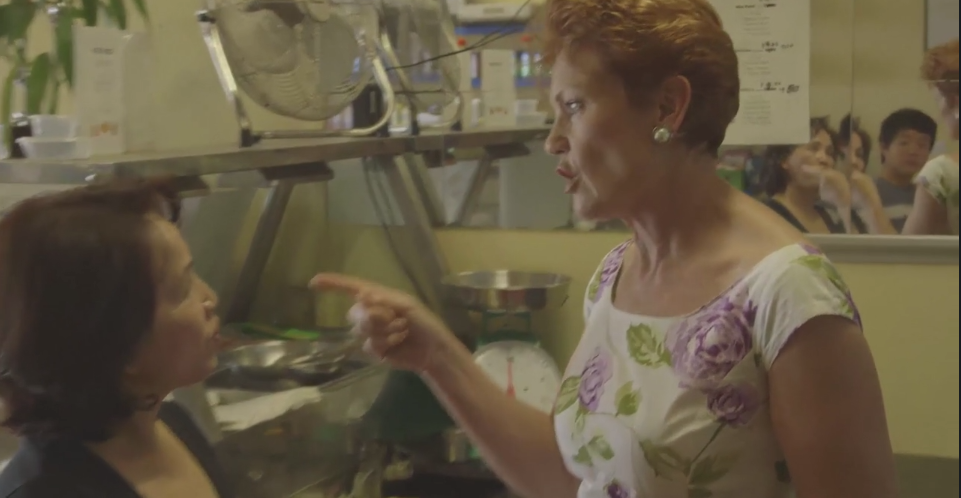 7.
Then we re-lived the famous "please explain" moment.
8.
Then there were the stories of the abuse of Asian Australians following Hanson's maiden speech.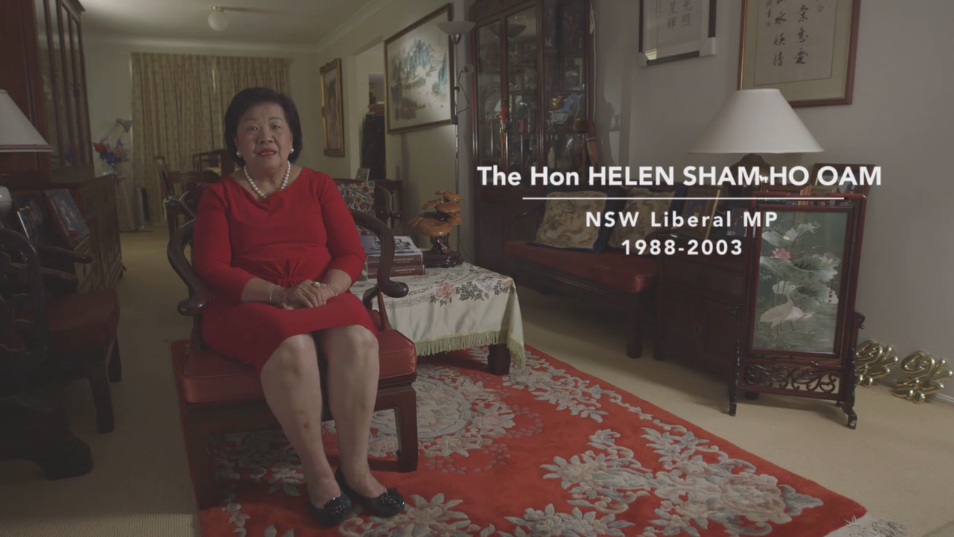 9.
The way John Howard failed to denounce Hanson's views, even after the Liberal party disendorsed her.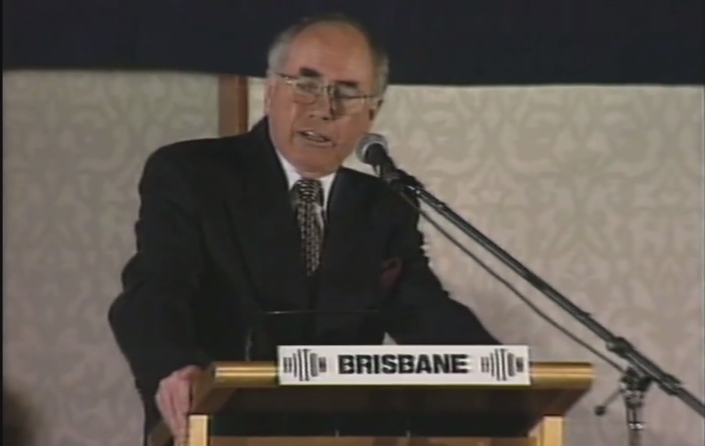 10.
The look on Hanson's face as she heard about a doubling of physical and verbal abuse following her election.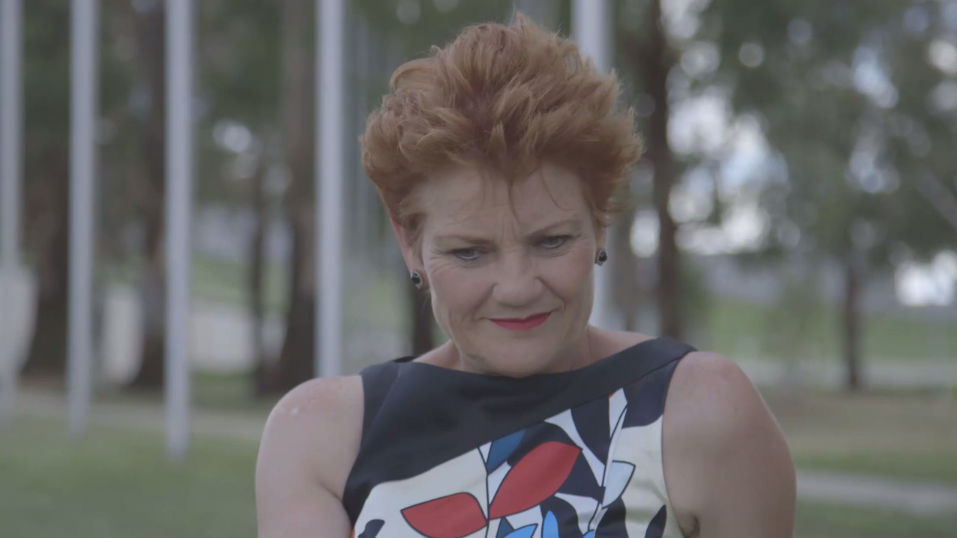 11.
When Hanson said she thinks climate change is "all BS" because there are still trees in the outback.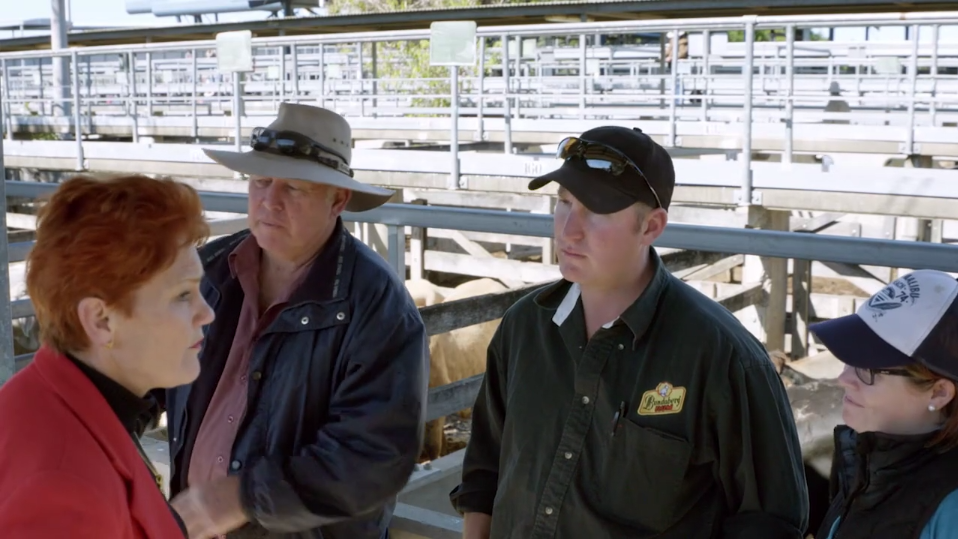 12.
That time she compared herself to Lincoln.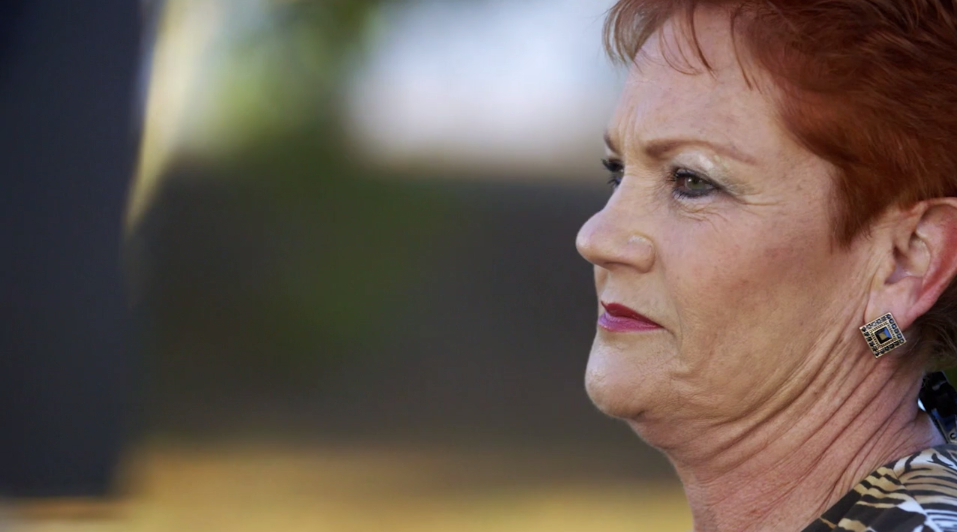 13.
The incredibly bizarre moment she discovered that an SBS cameraman is Indigenous.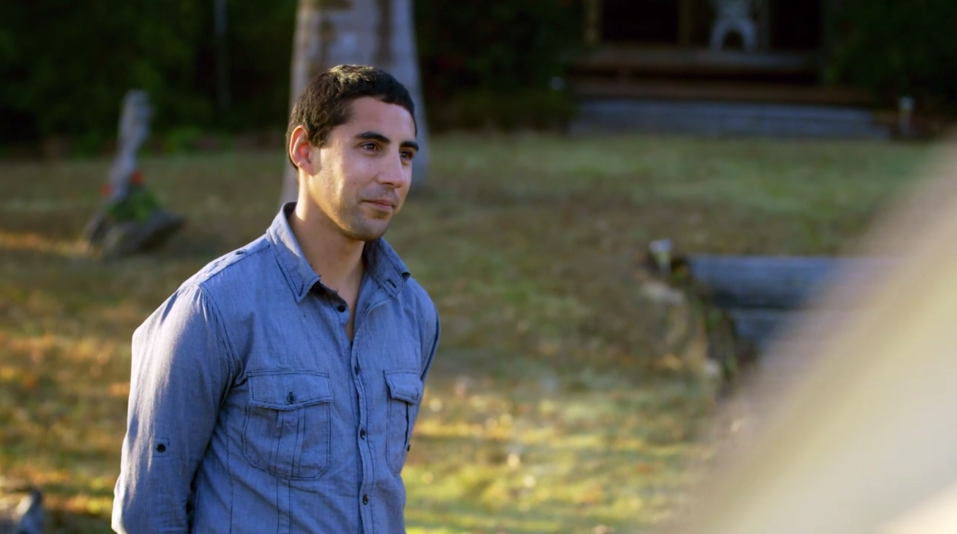 14.
The strange story of Hanson's alleged affair with David Oldfield, which Oldfield denies.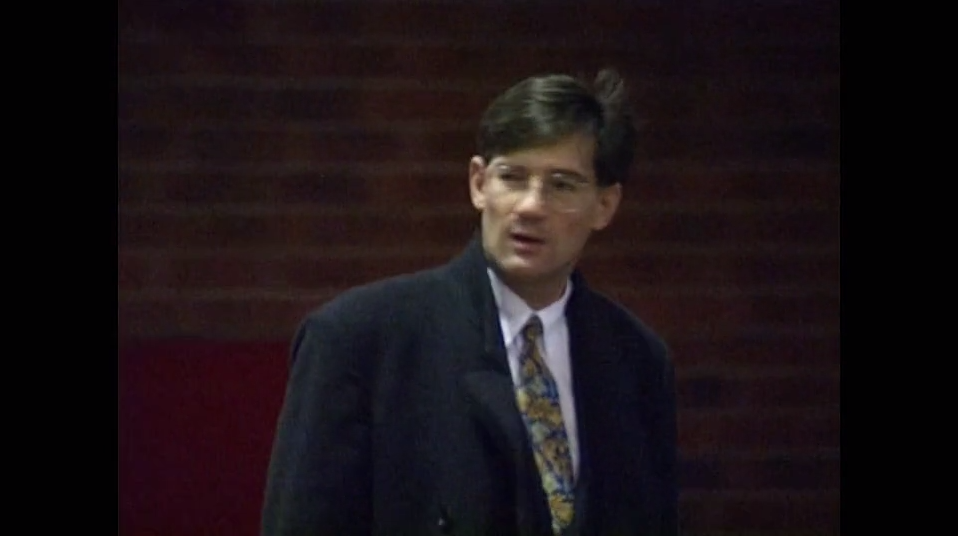 15.
Tony Abbott's surprising role in an iconic image of Hanson.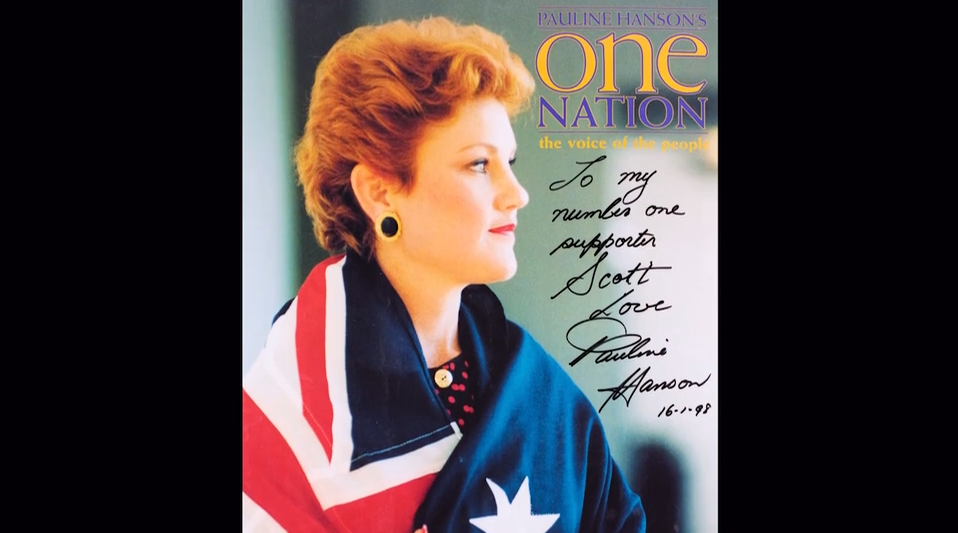 16.
Hanson never read the manuscript of her book, The Truth, which claimed that Australia would be run by "Asian lesbian cyborgs" if immigration was allowed to run unchecked.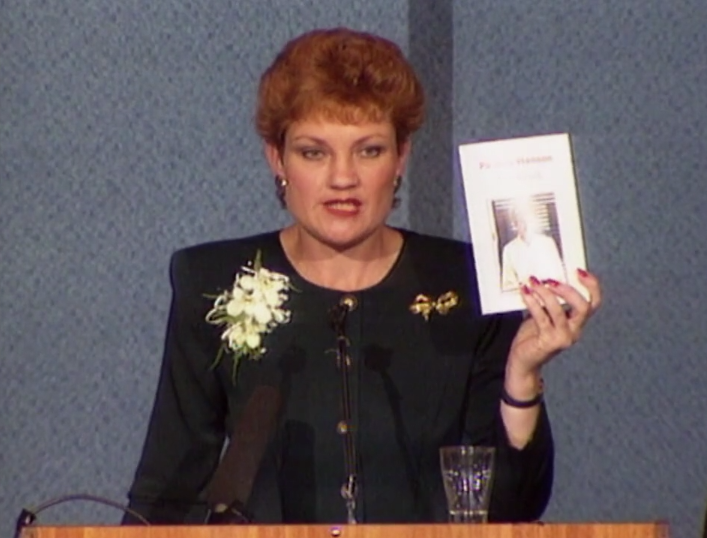 17.
The way Hanson's views have evolved over the years.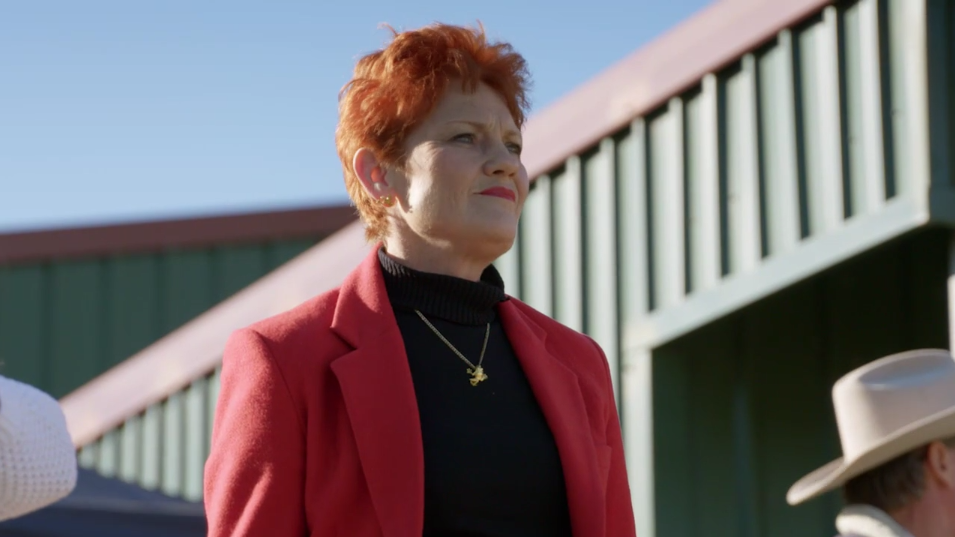 18.
The extraordinary levels of violence that followed Hanson around in 1996.
19.
The death tape.
20.
When David Oldfield said being raised by a single parent makes you gay.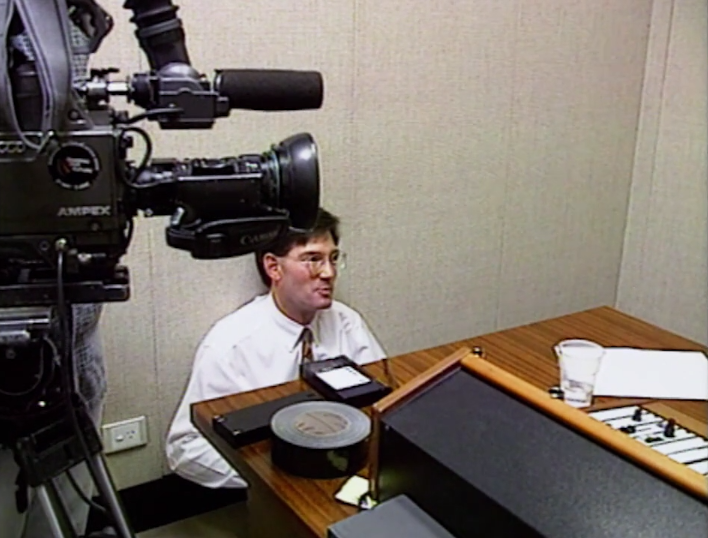 21.
When Hanson recalled her first night in jail, in which she was placed on suicide watch.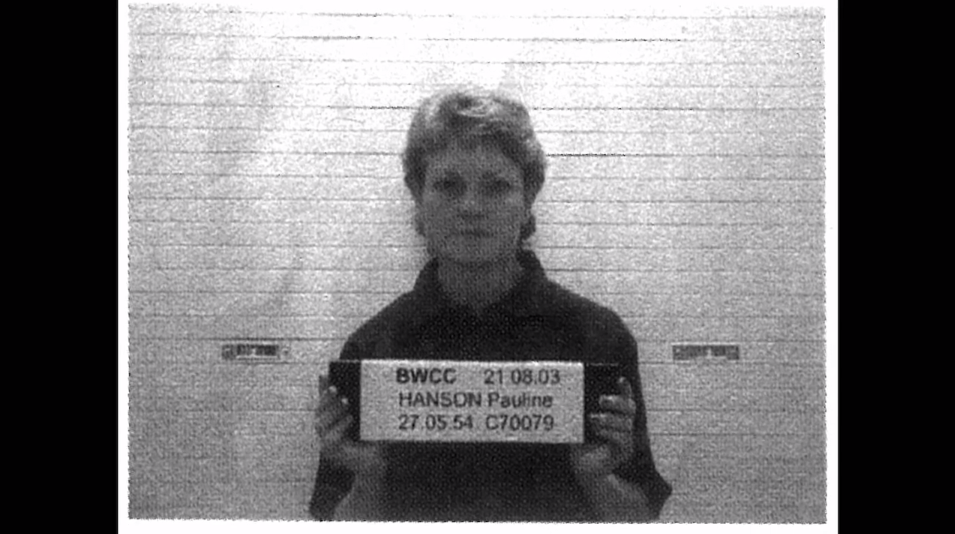 22.
The doco ended with Hanson saying she's been "put into a box as anti-Muslim", but she's simply "anti-Islam", she says.