11 Australians With A Message For The Government About Refugees
More than 10,000 people rallied across Australia overnight.
by
,
More than 10,000 people rallied in cities across Australia overnight, urging the government to do more to help in the humanitarian crisis spreading across the globe.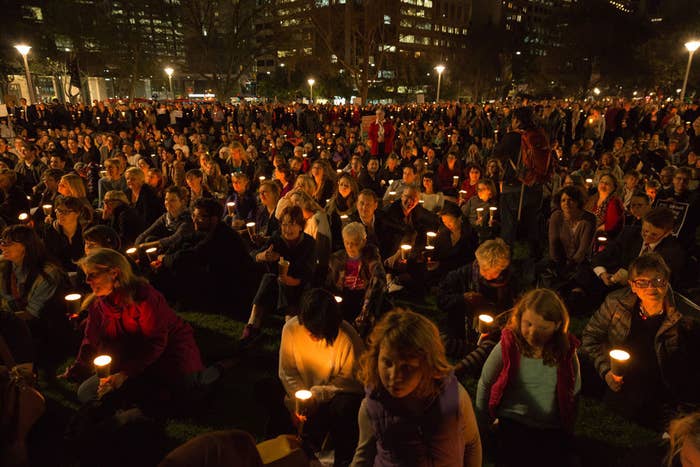 Crowds gathered in Sydney, Melbourne, Perth and Darwin to honour the life of Aylan Kurdi, the Syrian toddler whose body was found washed up on a Turkish beach last week.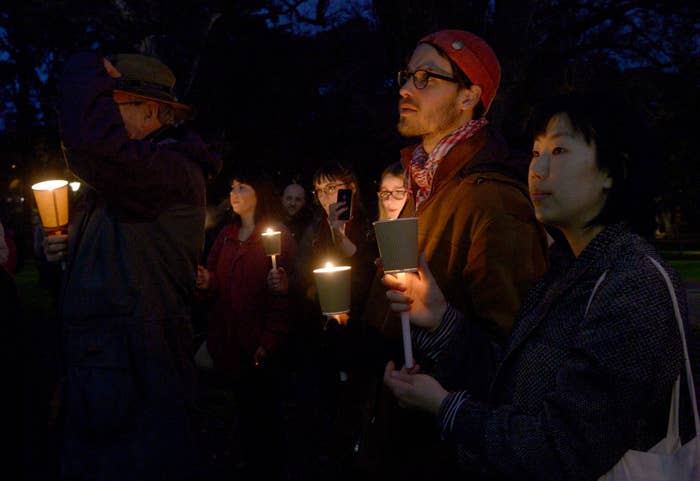 The rallies came as leaders from across the political spectrum urged the Abbott government to lift Australia's humanitarian intake above the 13,750 places currently available.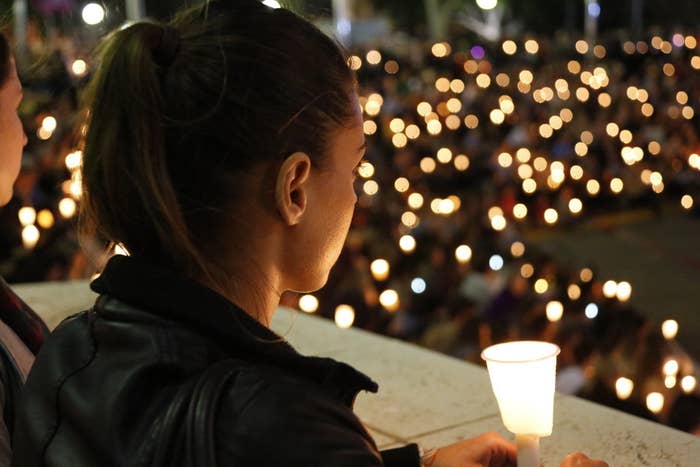 On Sunday Prime Minister Tony Abbott said the government would increase Australia's take of Syrian refugees, but that increase would still sit within Australia's existing refugee cap.
On Monday opposition leader Bill Shorten joined the growing list of leaders, including Liberal NSW Premier Mike Baird, Labor Victorian Premier Daniel Andrews and government backbencher Ewen Jones, in calling for the government to increase Australia's overall refugee intake by at least 10,000.
A petition has also been set up, calling on the government to take 20,000 Syrian refugees. Mr Abbott is expected to announce further measures to assist with the crisis in the coming days.
BuzzFeed News attended the Sydney rally, where more than 5000 people lit candles for Aylan, and sent a message to Australia's leaders.
1.
Nadine.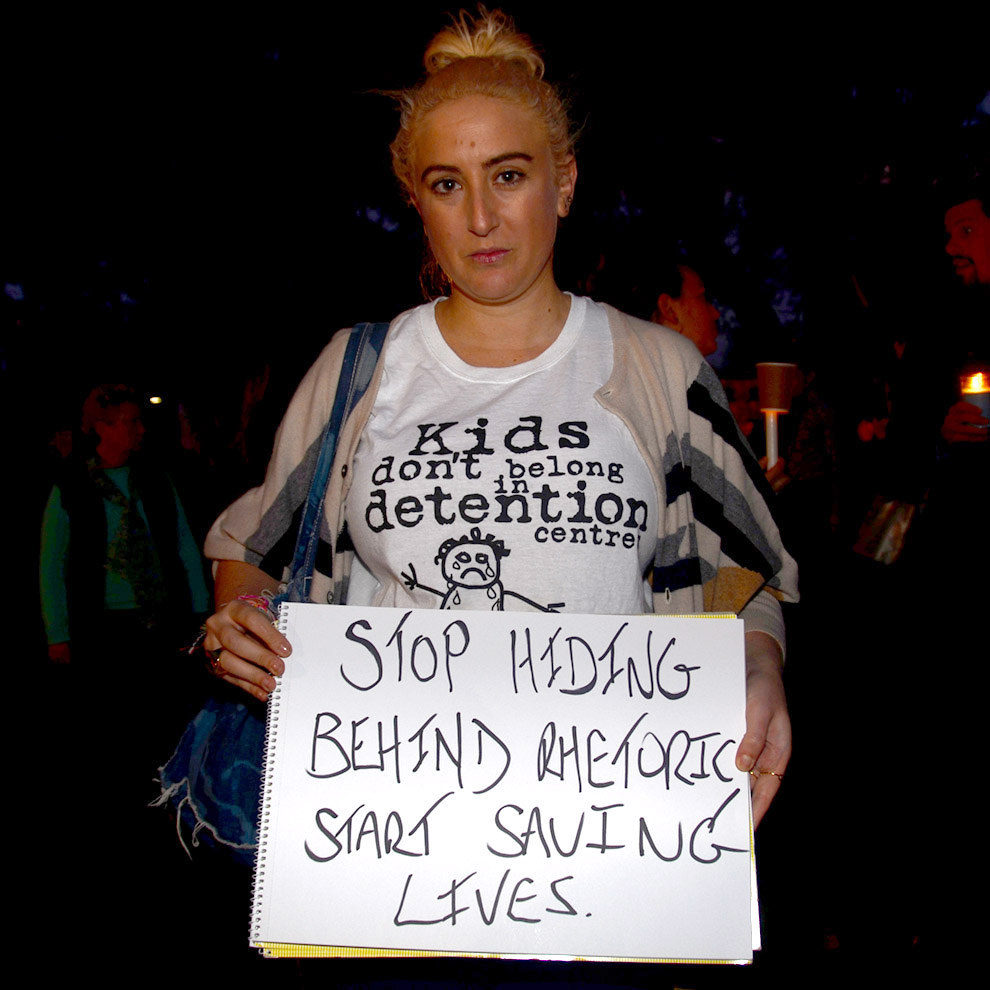 2.
Robin and Deepti.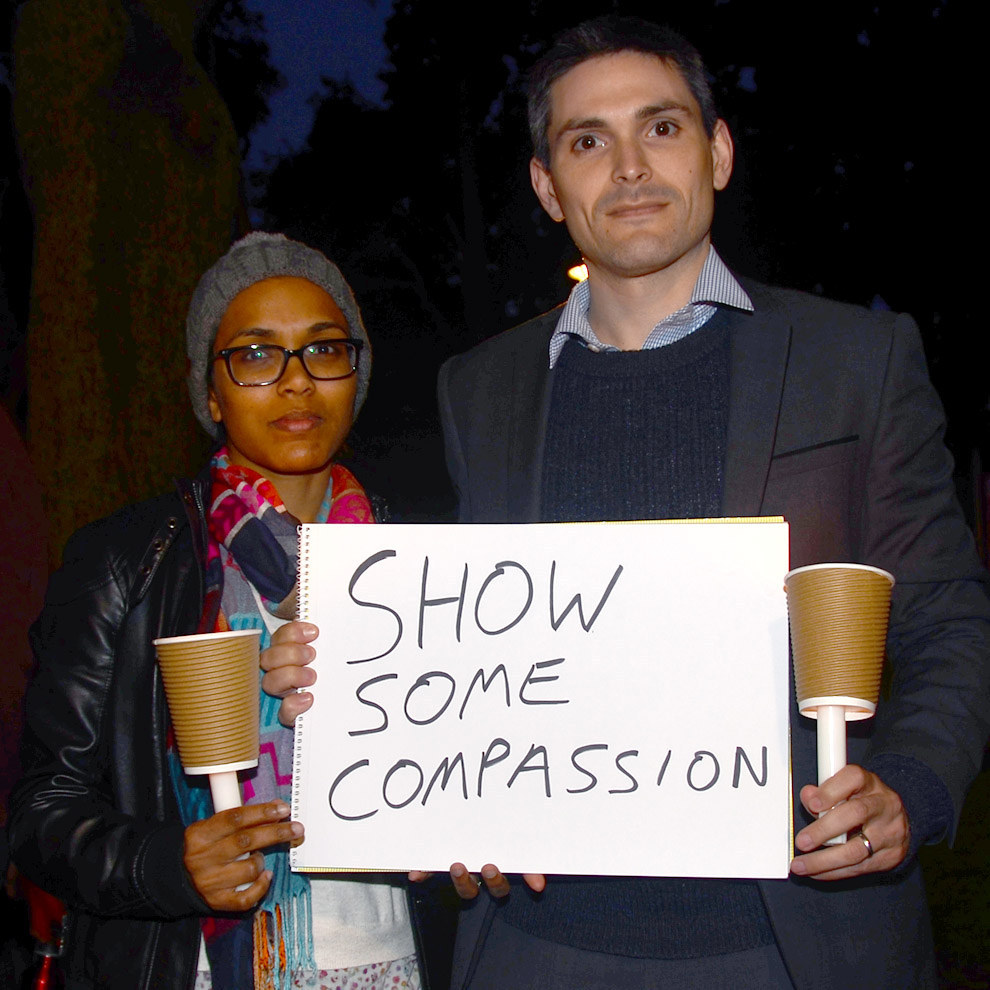 3.
Dan and Emily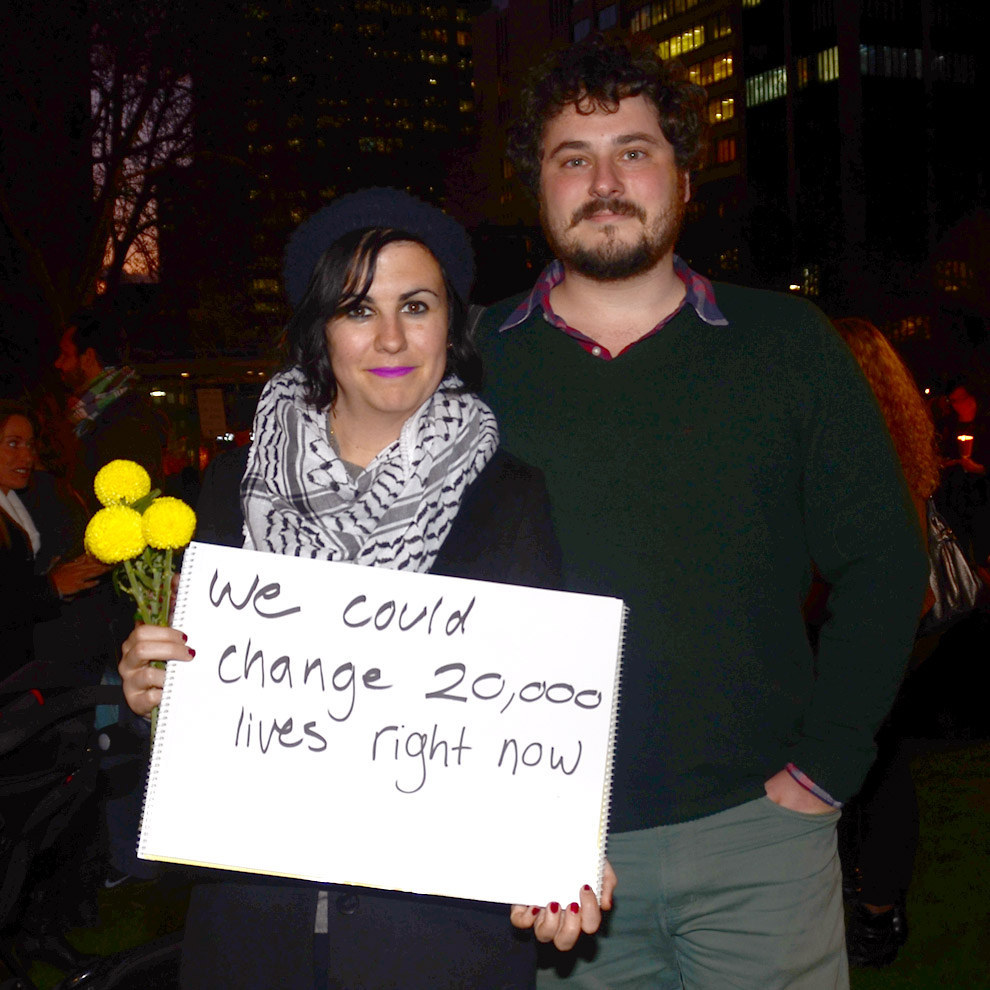 4.
Beth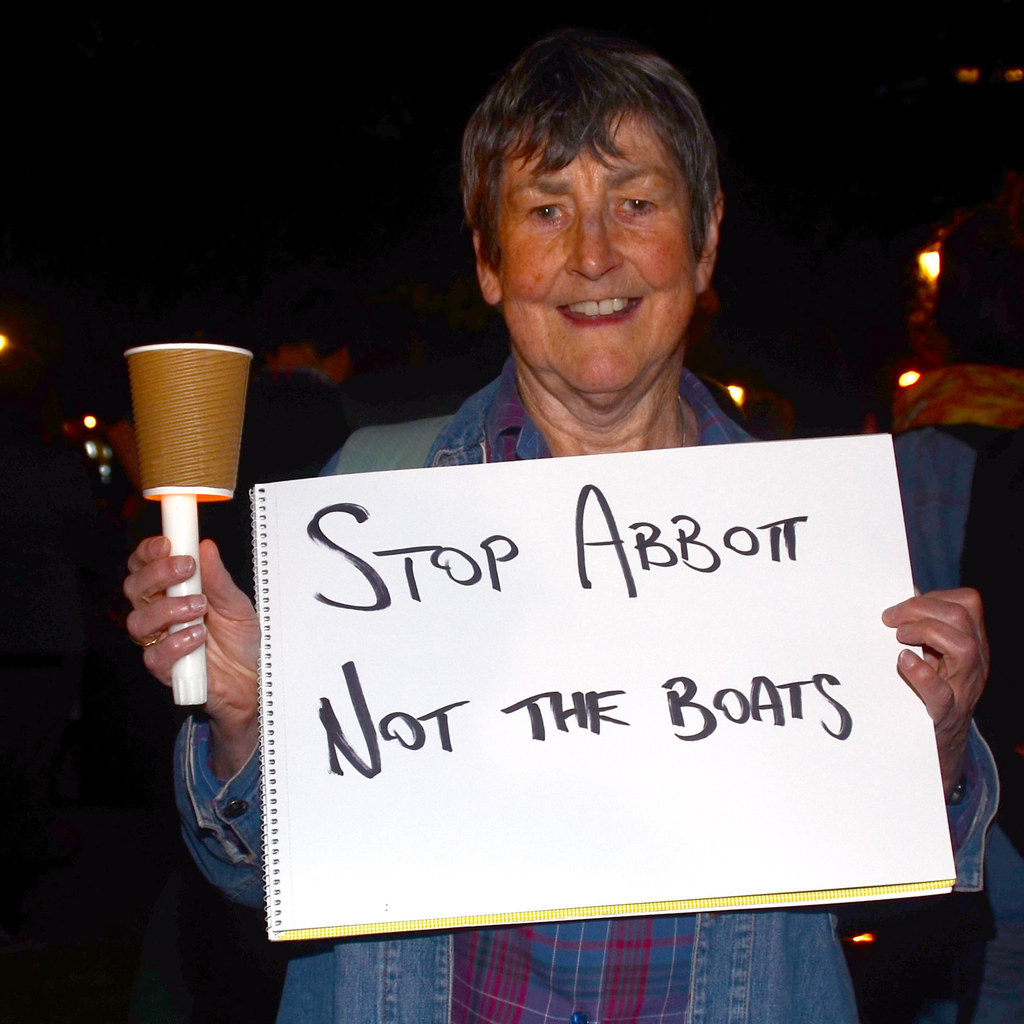 5.
Caddie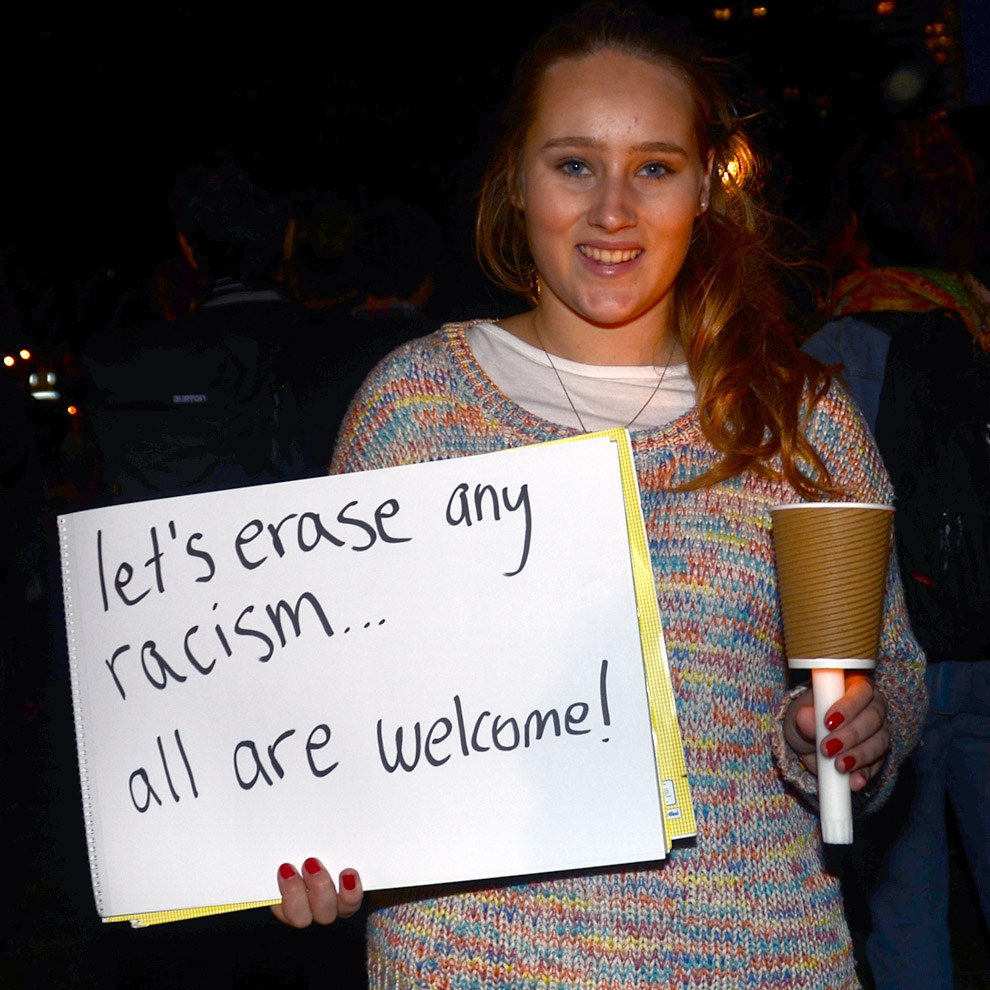 6.
Cecilia, Melina and Ivan
7.
Oliver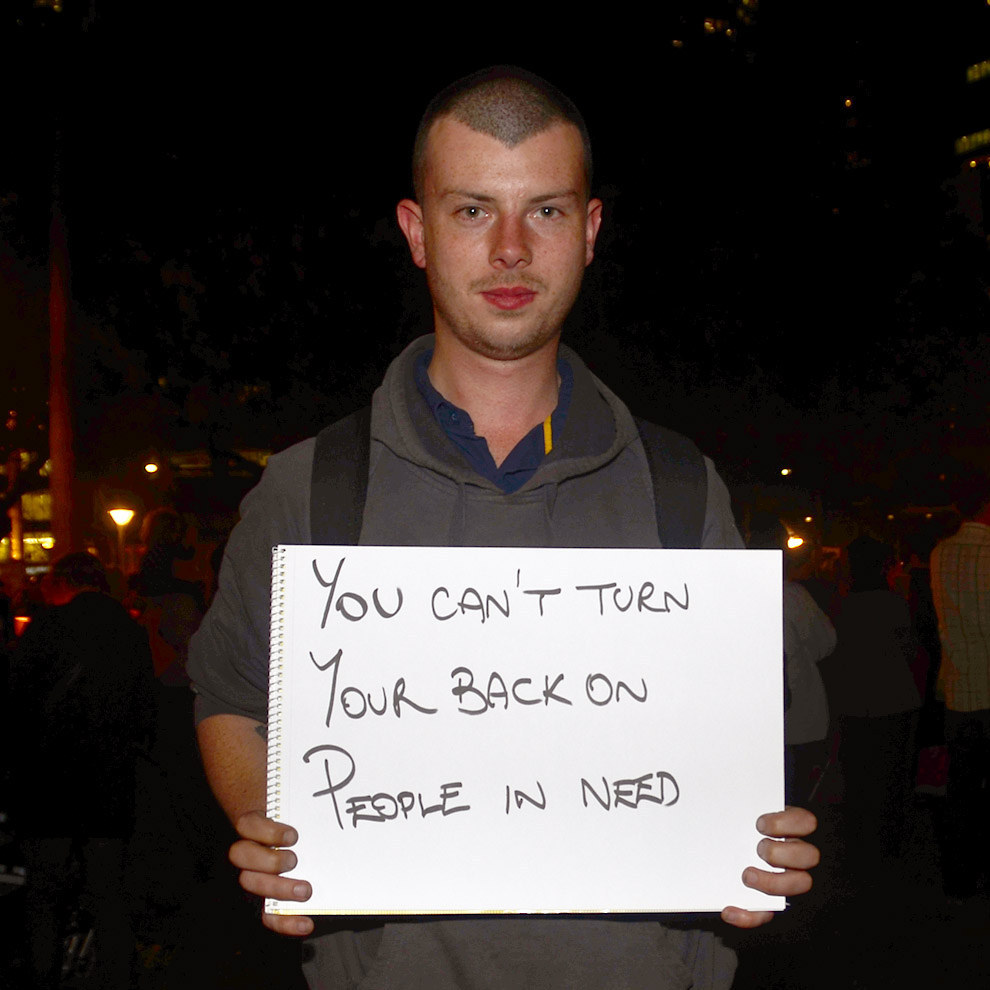 8.
Laura and Abigail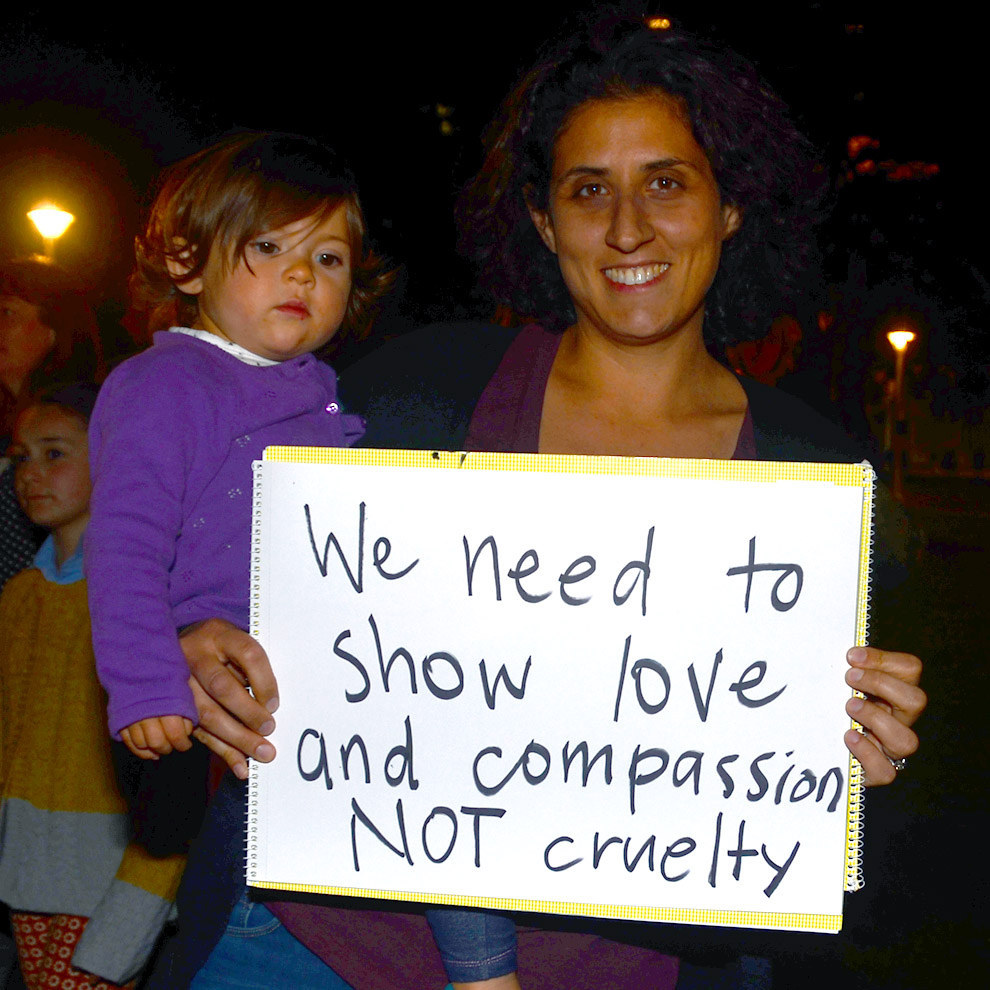 9.
Dally, George and Olivia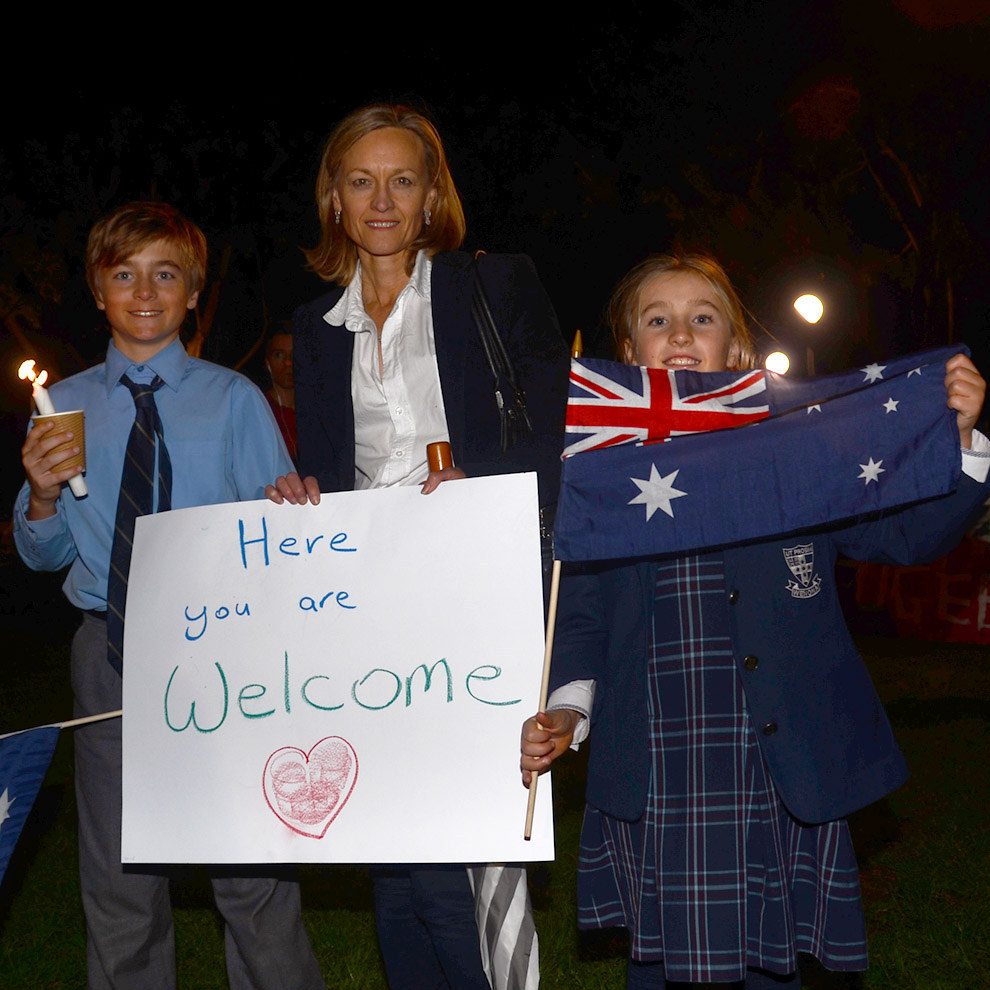 10.
Marty and Noni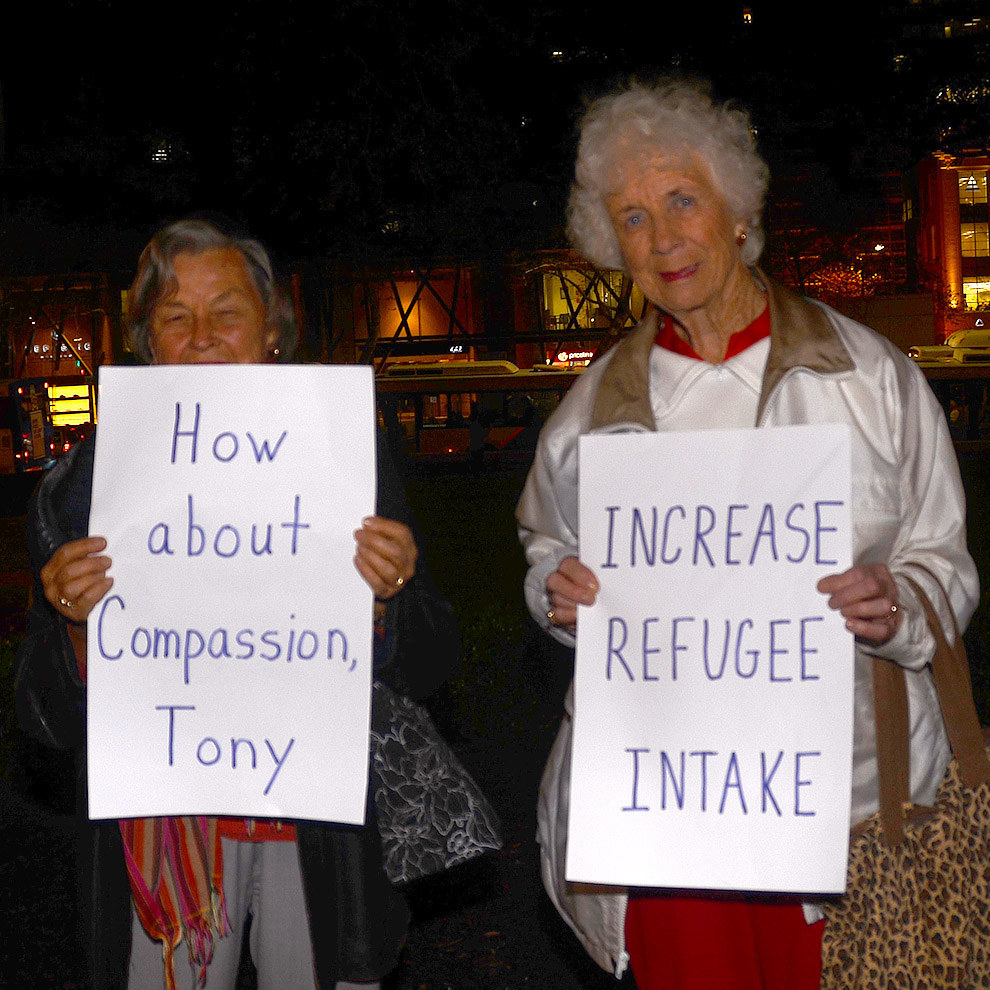 11.
Abera and Sajah