1.
Their Offices are next to the Wall Street Bull!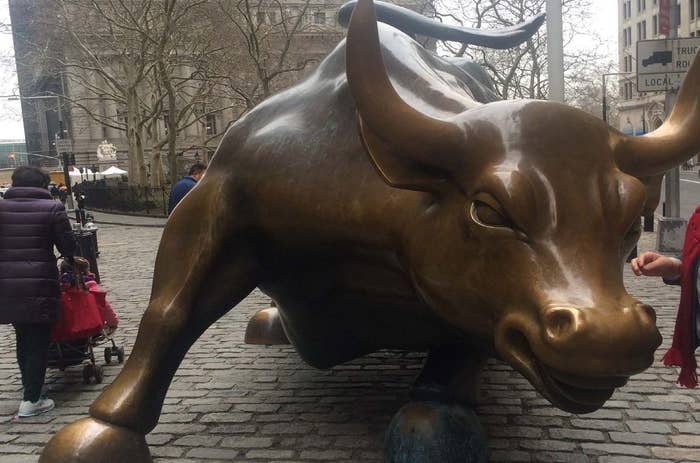 2.
Yachad has held over 400 SHABBATONIM in North America and Israel in the past 2 years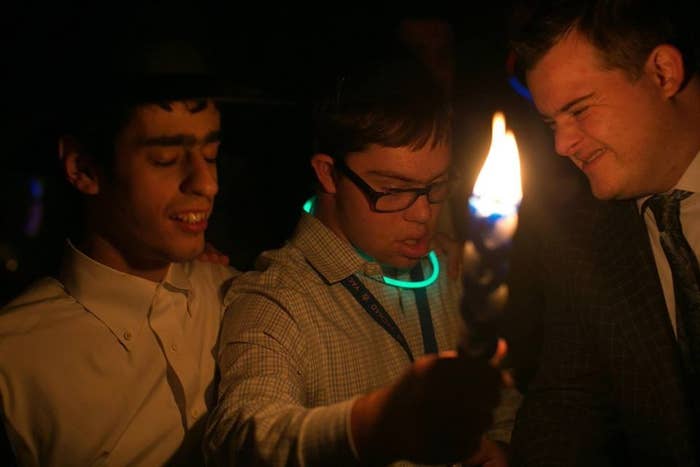 3.
16,000 CONGREGANTS in communities across the USA, Canada and Israel benefit from Yachad's inclusion programs, shabbatonim and events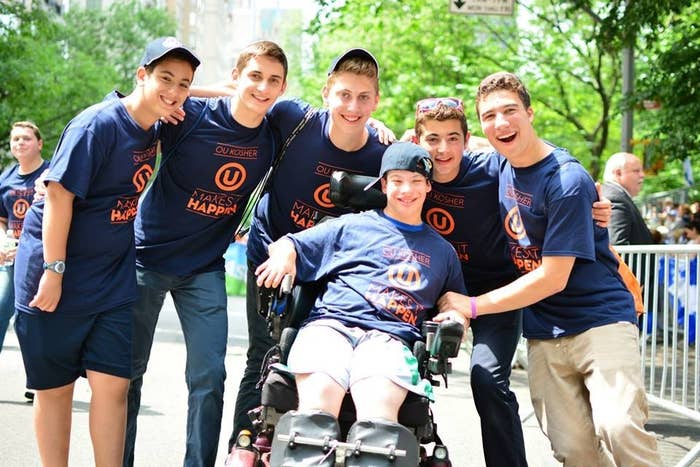 4.
In Summer 2015, over 558 individuals joined Yachad at one of the 22 DIFFERENT SUMMER PROGRAMS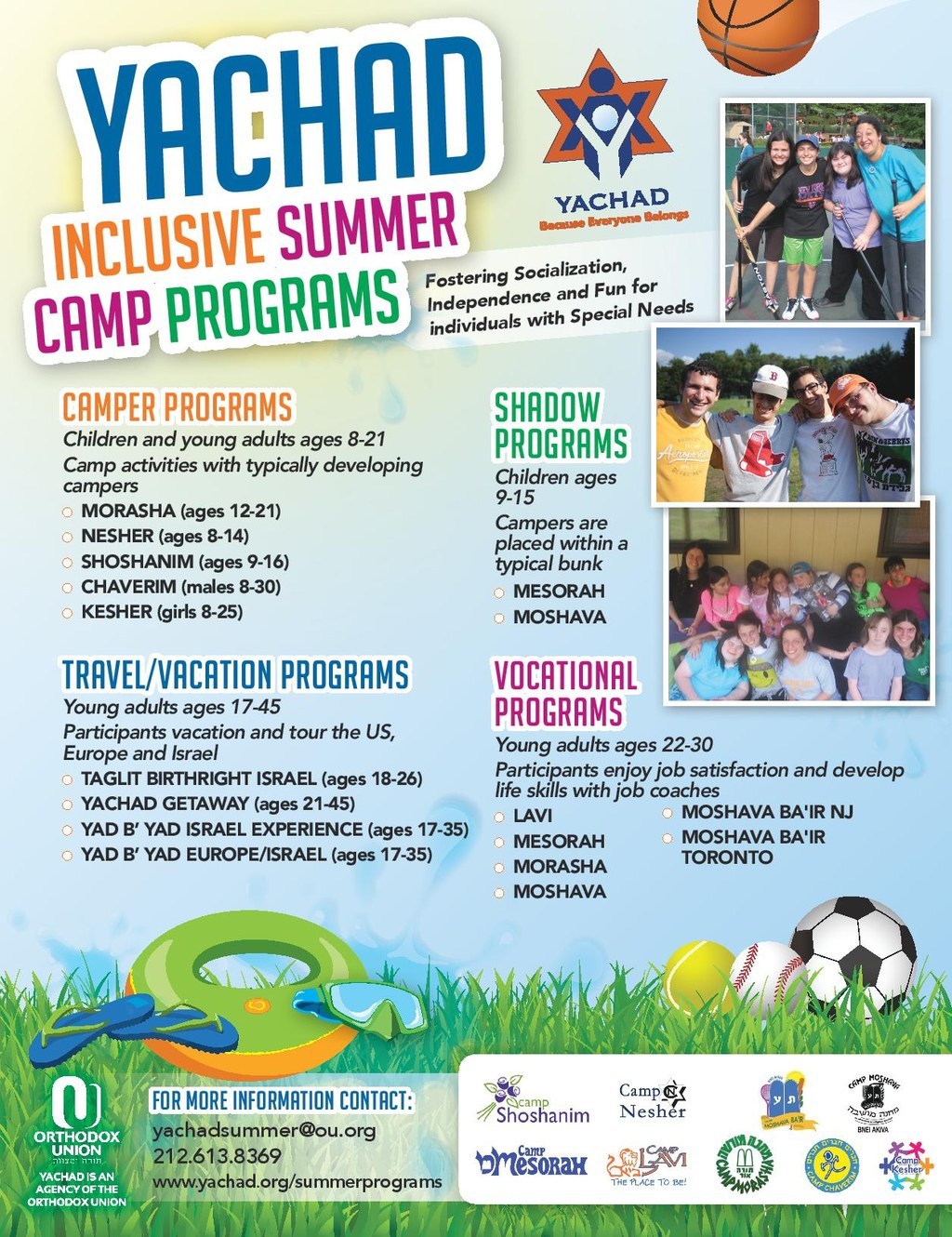 5.
Over 485 INDIVIDUALS with disabilities have traveled to Israel with Taglit-Birthright Israel Free Spirit with Yachad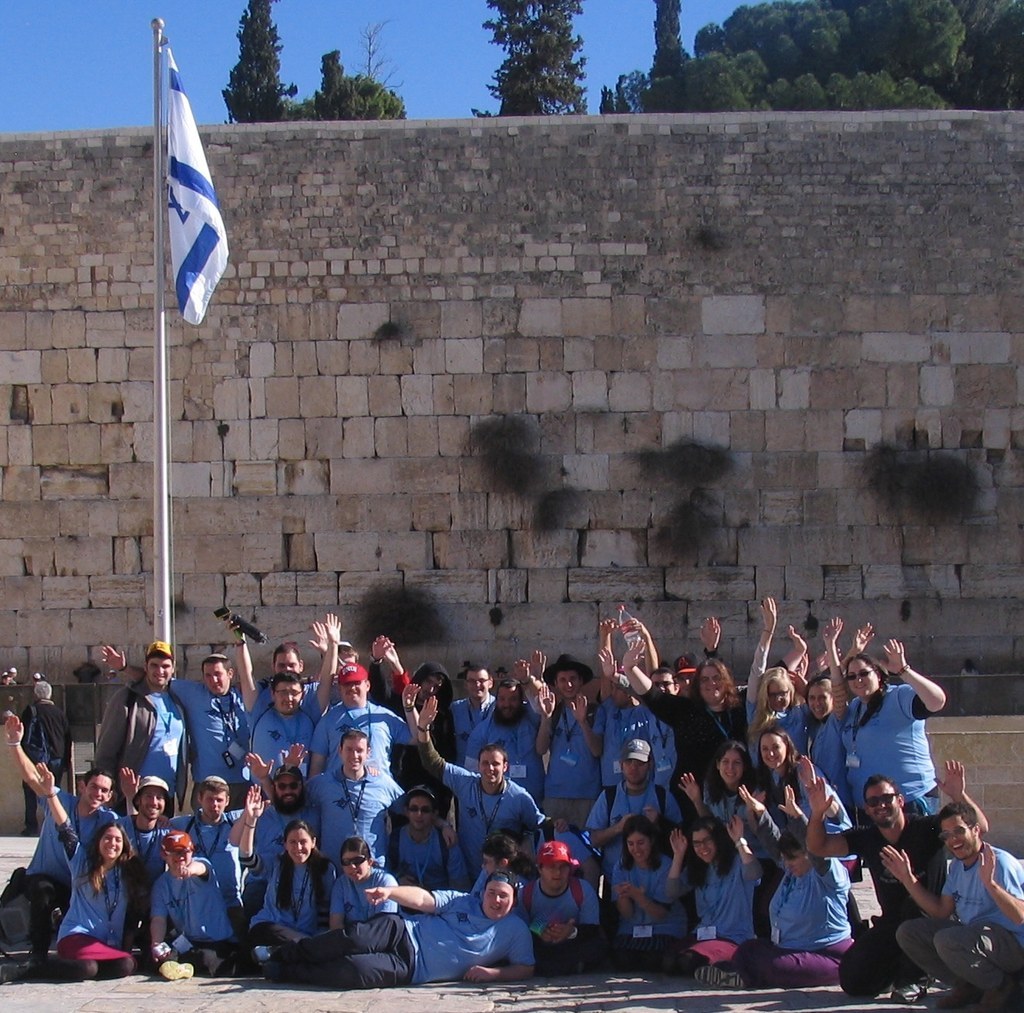 6.
1,200 JOB SEEKERS WITH DISABILITIES have attended Yachad Job Fairs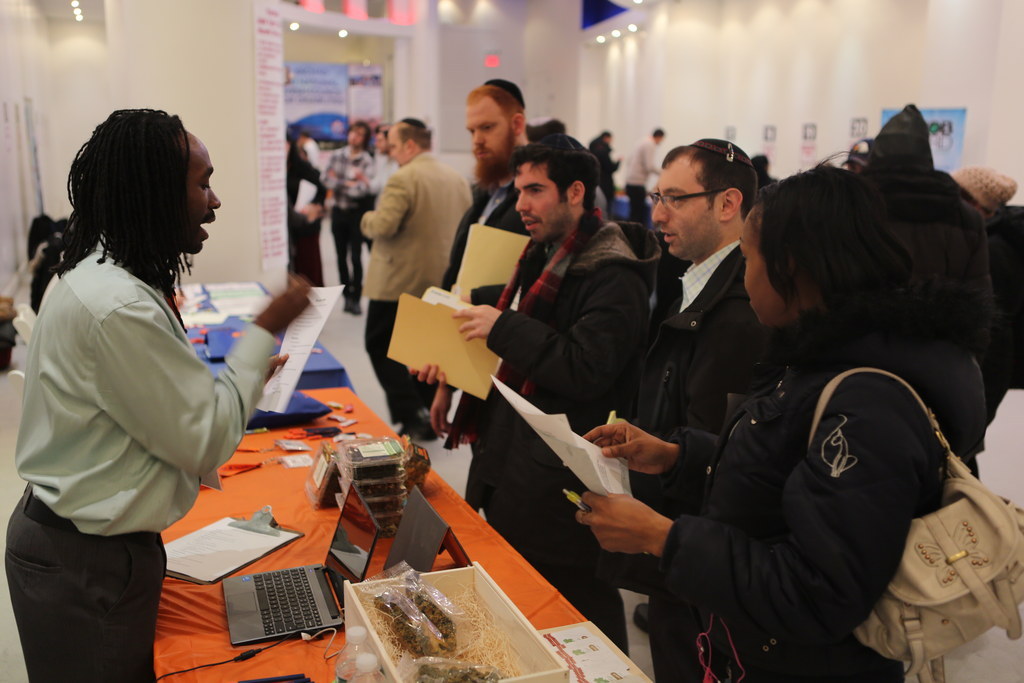 7.
Over 2,415 TEAM YACHAD members have participated in marathons, half marathons, 10k's, 5k's, and color runs!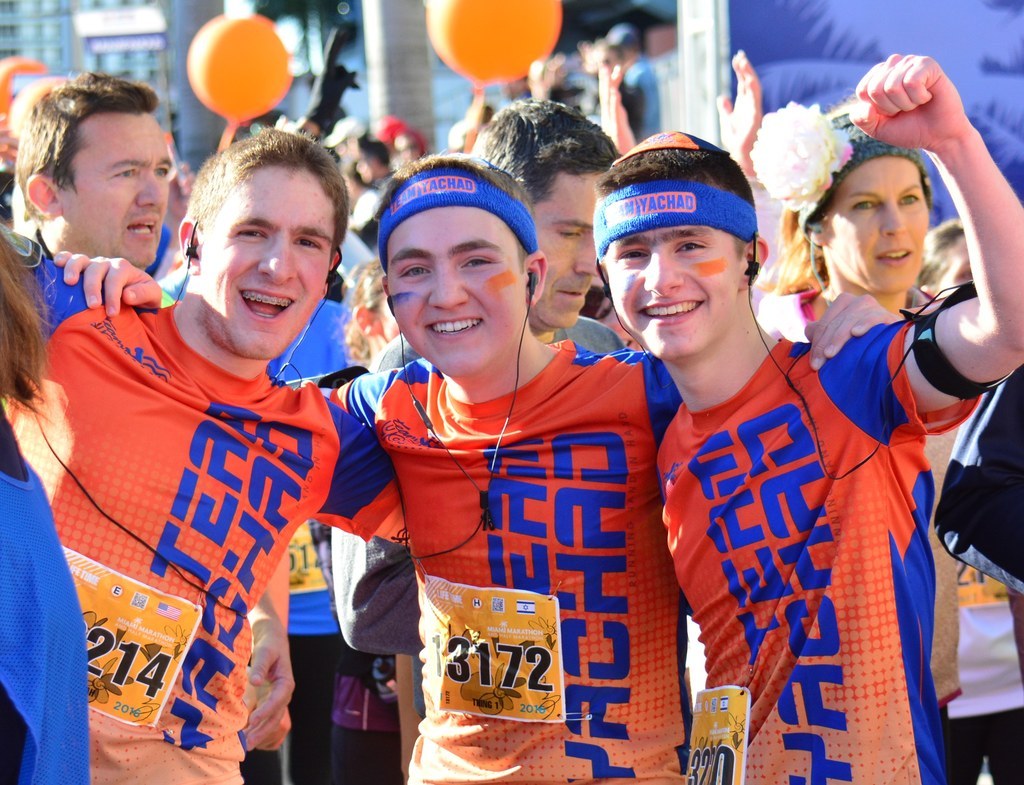 8.
Yachad in collaboration with the JUF has launched a Gift Store that EMPLOYS people with disabilities!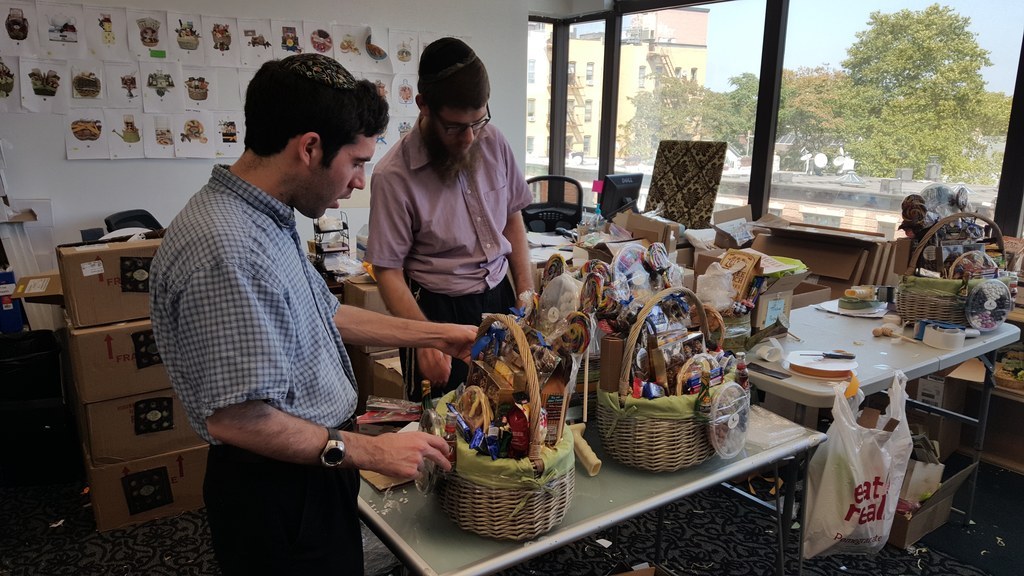 9.
Yachad has a COUNSELING CENTER that provides testing and services for individuals, couples, siblings and families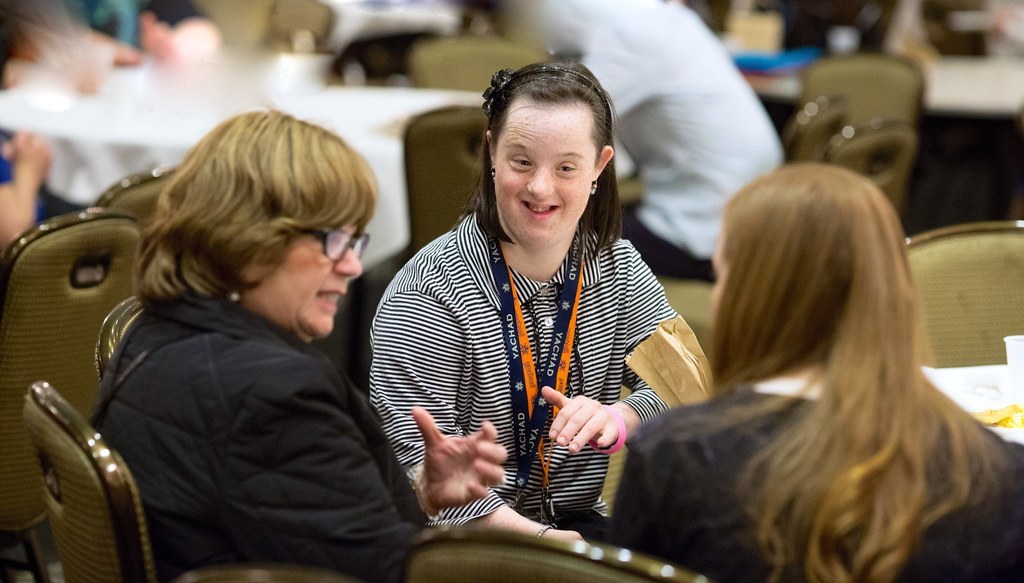 10.
Yachad has 3 SCHOOLS dedicated to individuals with special needs called IVDU!
11.
Yachad has 14 CHAPTERS across the US, Canada and Israel. They even have a chapter in Omaha!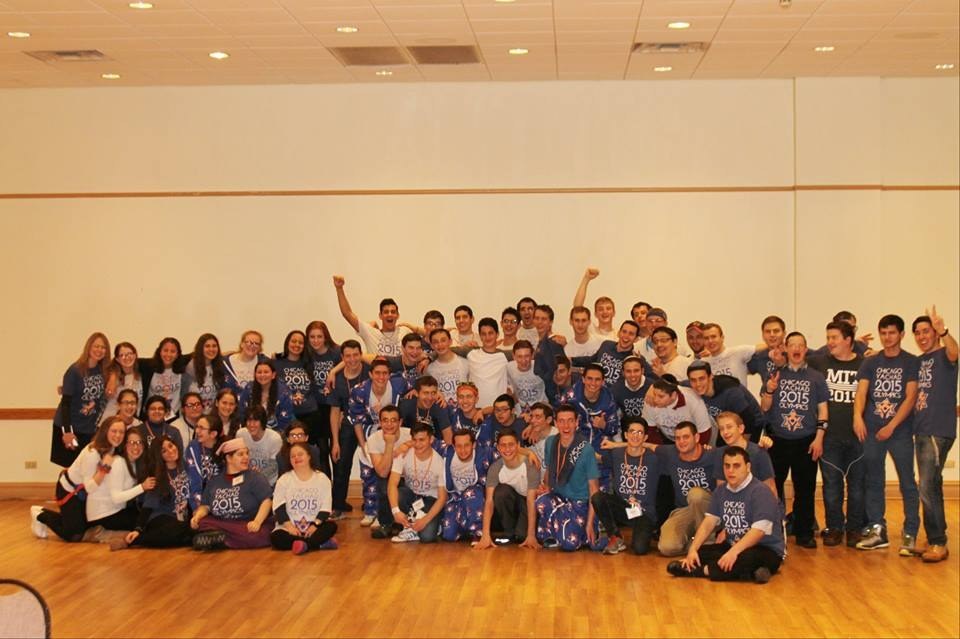 12.
150 YOUNG ADULTS have traveled to Washington DC and Albany to lobby Congress for pro disability legislation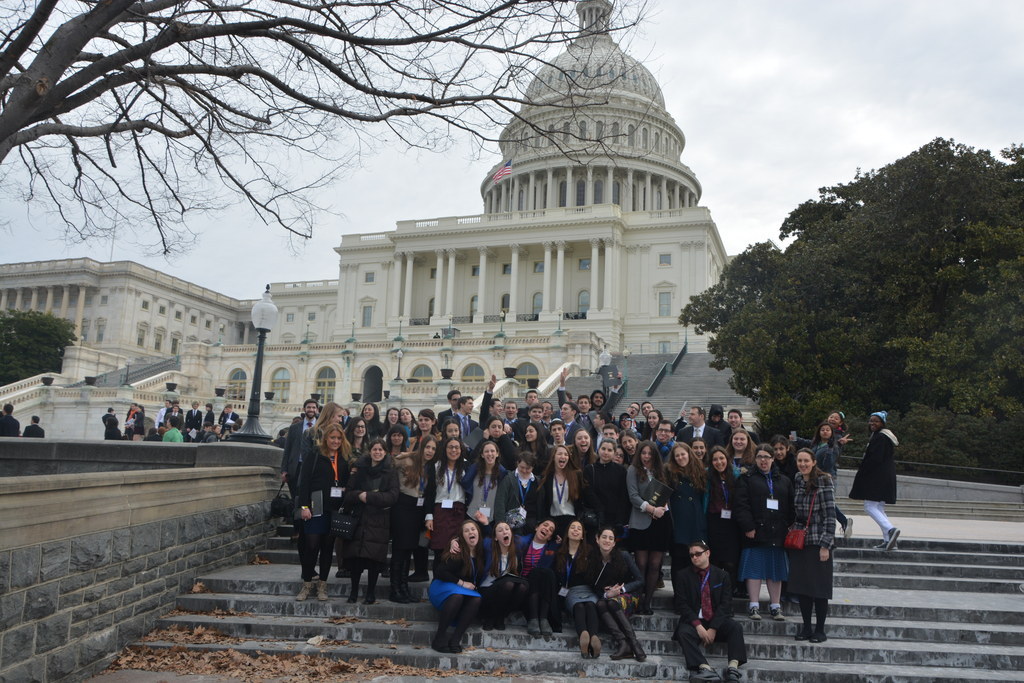 13.
Nechama Braun actually exists!