1.
Ian McShane will play...someone!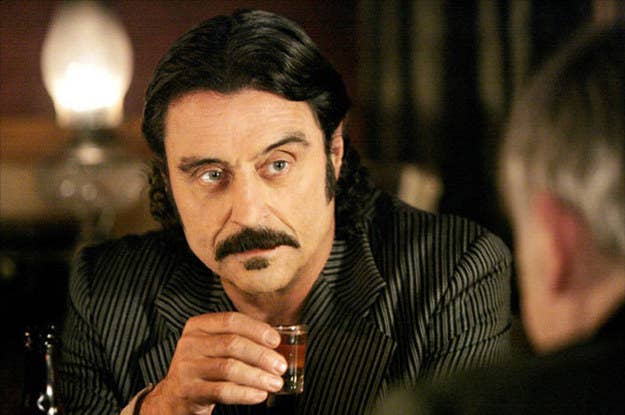 2.
Euron Greyjoy will be played by Danish actor Pilou Asbæk.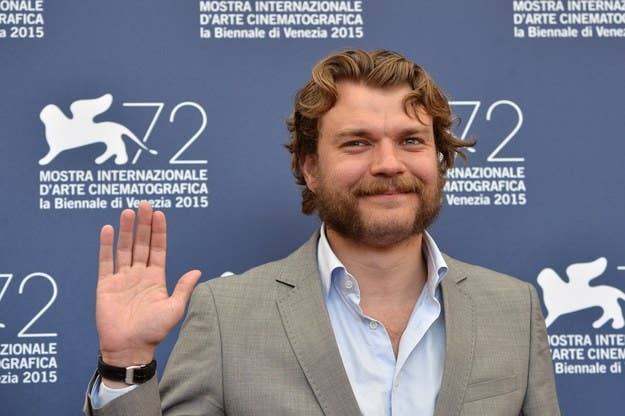 3.
Theon is going home!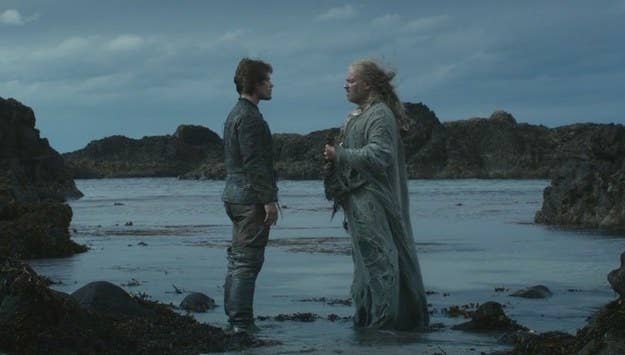 4.
Ned Stark is going to appear, but not as we know him.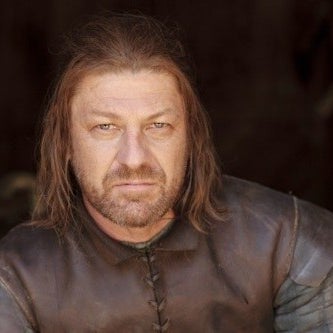 Sorry to get your hopes up, but (so far) there's been no word of Sean Bean returning to the show. Watchers on the Wall claims that we will, however, meet a much younger version of Ned – played by 13-year-old English actor Sebastian Croft.
As yet the only flashback we've seen was young Cersei and Maggy the Frog at the beginning of Season 5, but there have been plenty of signs that this was probably the first of many. A few months ago a casting call went out for a trio of young boys with northern accents, the youngest of whom should have green eyes (like a certain Sean Bean). Assuming Croft is playing the youngest of the three boys that were required (Ned), it seems likely that the larger boy of the same age would be Robert Baratheon, while the older boy would be Ned's older brother Brandon.
Flashbacks are coming!
5.
Though Sean Bean fans shouldn't despair JUST yet...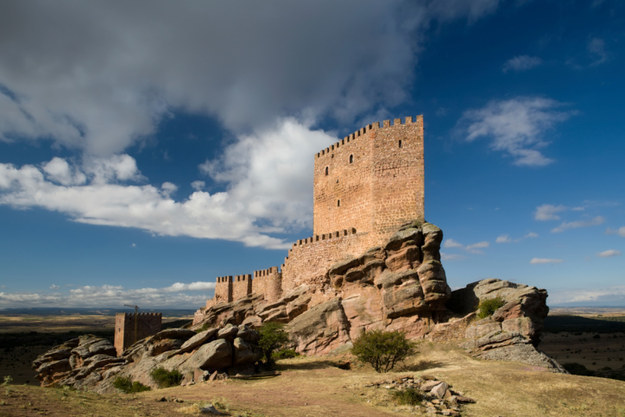 6.
Richard E Grant is (apparently) going to be making an appearance.
7.
But in confirmed casting news, this Hogwarts alumnus will be playing Samwell Tarly's brother.
You probably recognise him as cocky Quidditch stud Cormac McLaggen from the later Harry Potter films, but 28-year-old Freddie Stroma has now been cast as Samwell Tarly's younger brother Dickon.
After Sam was deemed to be an unworthy heir by his father, Randyll Tarly, he was sent to the Wall, at which point Dickon became the rightful heir to the Tarly seat of Horn Hill.
8.
And here's what Horn Hill will look like.
9.
The three-eyed raven has been recast, with Max Von Sydow taking over the role.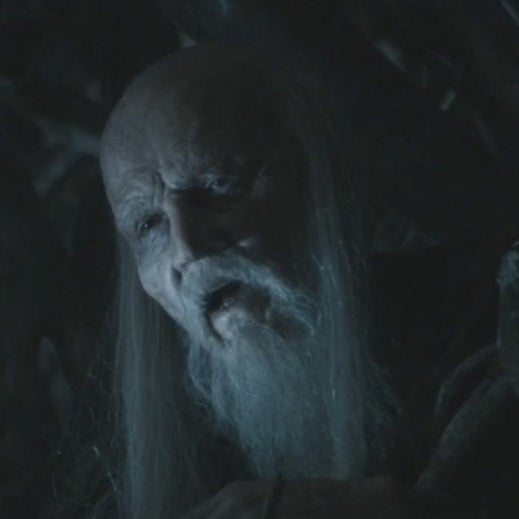 In the final episode of Season 4 Bran, Meera, and Hodor finally encountered the mysterious three-eyed raven in human form. Last month Entertainment Weekly exclusively revealed that the role of the raven was being recast, and that acclaimed Swedish-French actor Max Von Sydow would be taking over.
The fact that an actor as accomplished as Von Sydow will be playing the part suggests that his character will play an important role in the coming season. And, of course, it means that...
10.
Bran and Hodor are back!
11.
And it looks like Bran isn't the only long-lost Stark kid who's set to return...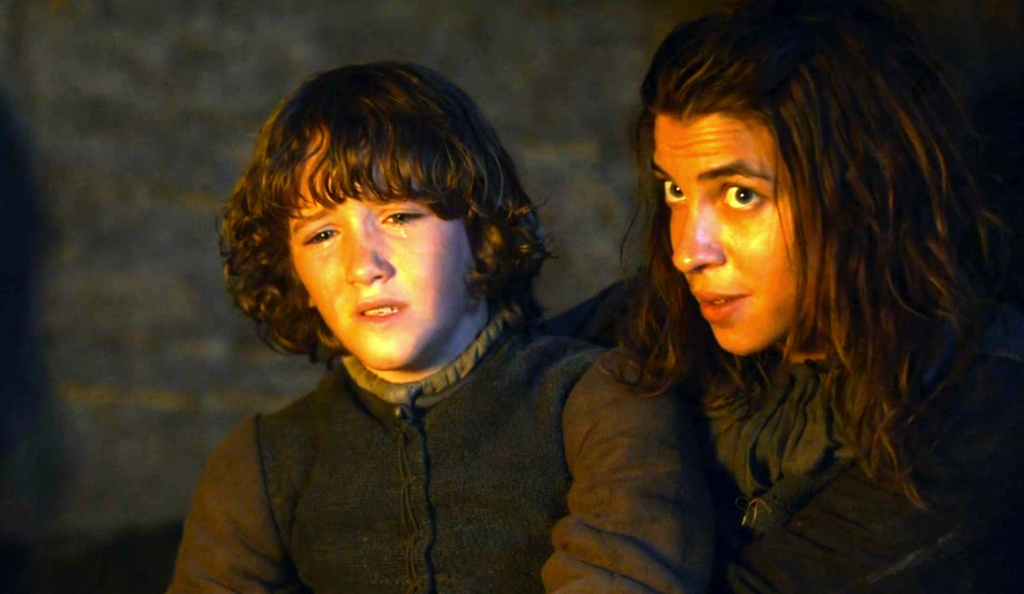 12.
Arya is still blind, for now.
13.
There will be no filming in Croatia.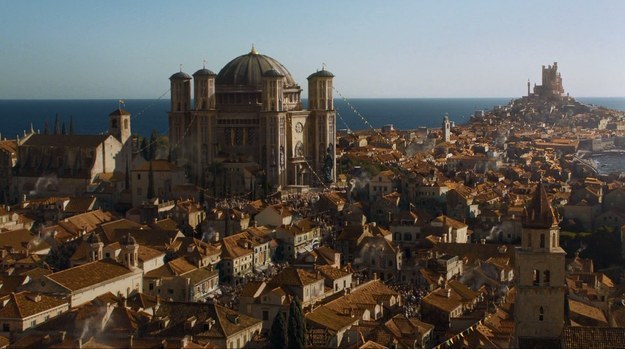 14.
It's likely that there will be two more seasons after Season 6.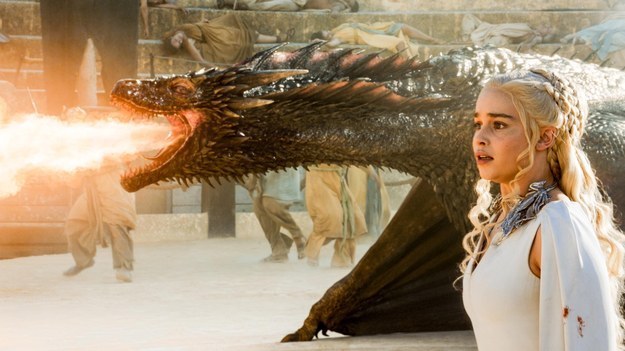 15.
Jon Snow is almost-definitely-maybe in Season 6 and is probably-certainly-perhaps going to be alive. Maybe.