25 Christmas Moments That Will Give You Intense Primary School Flashbacks
*screams* "OH COME LET US ADOOOORRRRE HIM!!!"
1.
When "Santa" would turn up to deliver presents and cards, but it was clearly just the caretaker.
2.
Writing Christmas cards to (almost) everyone in your class.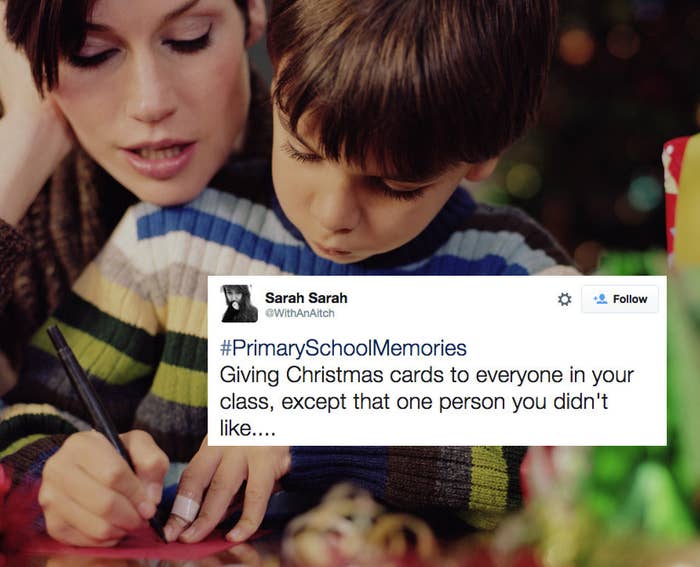 3.
Once you'd written all your cards, you'd drop them in something that looked a lot like this.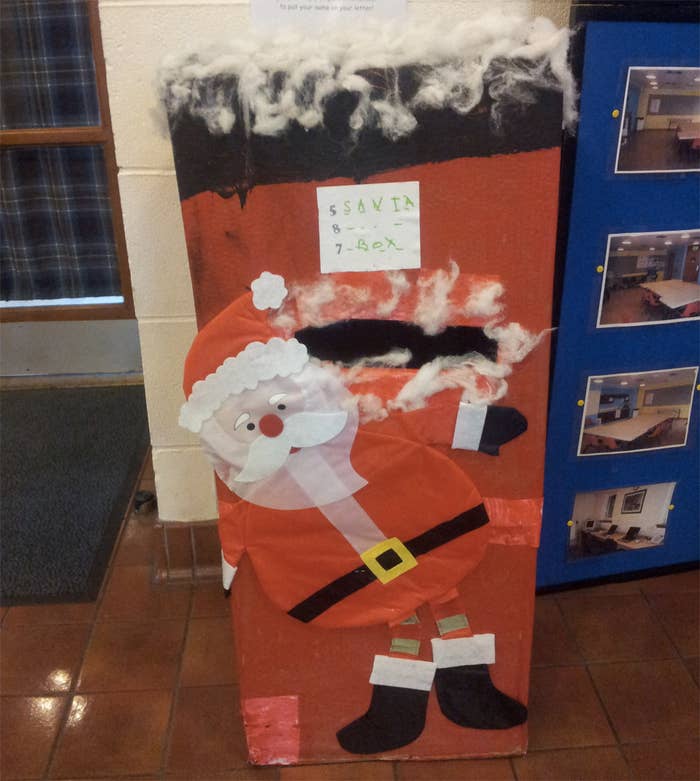 4.
And you had to think VERY carefully about what you wrote.
5.
Then you'd live in fear that the unthinkable might happen...
6.
Being cast as a shepherd in the nativity, so strapping your mum's favourite tea towel to your head.
7.
Though that was preferable to some of the more questionable roles that were dished out.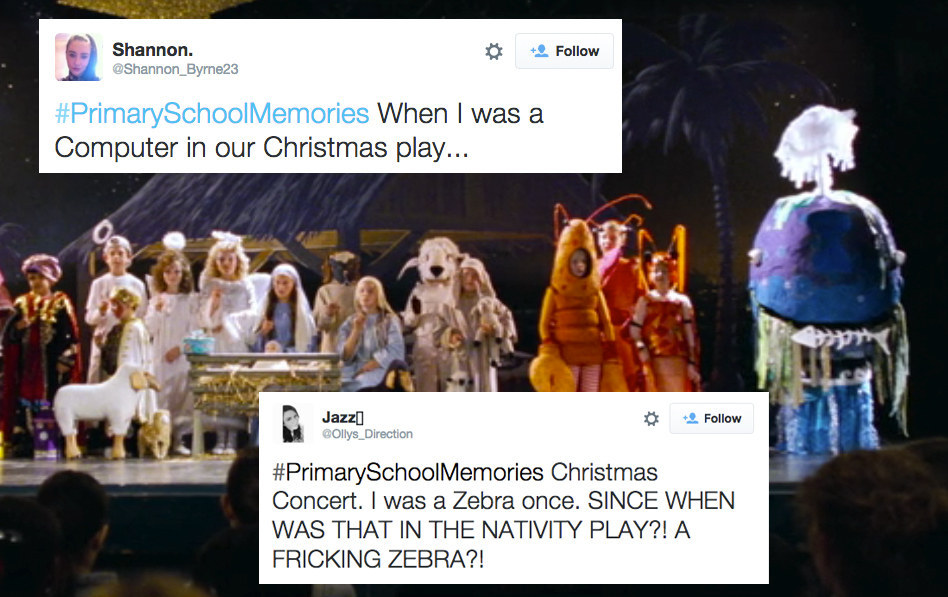 8.
And while you were a mute character in the background, Mary was out the front stealing the fucking show.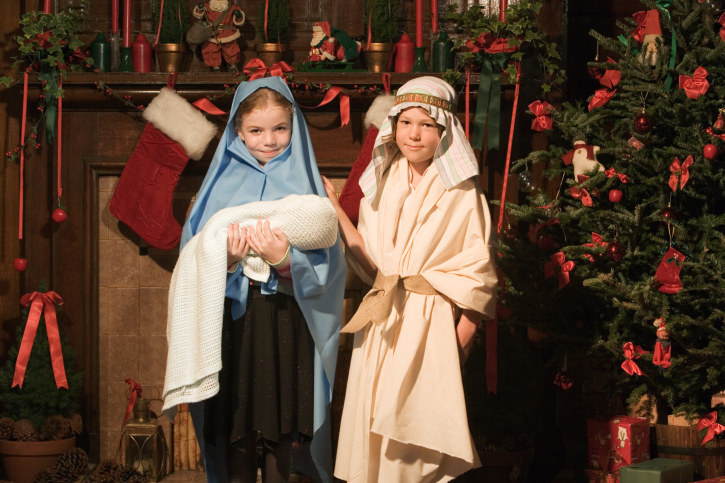 9.
And she probably wasn't exactly humble about it either.
10.
But the role that was coveted above all others? Narrator!
11.
Making truly terrible Christmas decorations to take home that are inexplicably still in use 20 years later.
12.
And when it wasn't ribbon or tinsel it was salt dough. Who knew it would last so long?!
13.
How everyone would lose their shit when the stage blocks would be set up in the hall because it meant that Christmas was definitely here!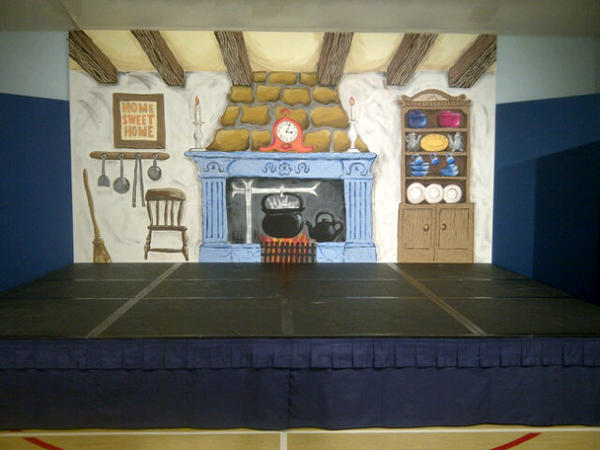 14.
Full school Christmas dinners.
15.
The whole school walking to the nearest church for the Christmas carol service.
16.
And some absolute rebel would sing the rude version, thus gaining the respect of everyone in the school.
17.
Singing "Oh Come All Ye Faithful", and everyone screaming at the top of their voice for the third repetition of "Oh come let us adore him".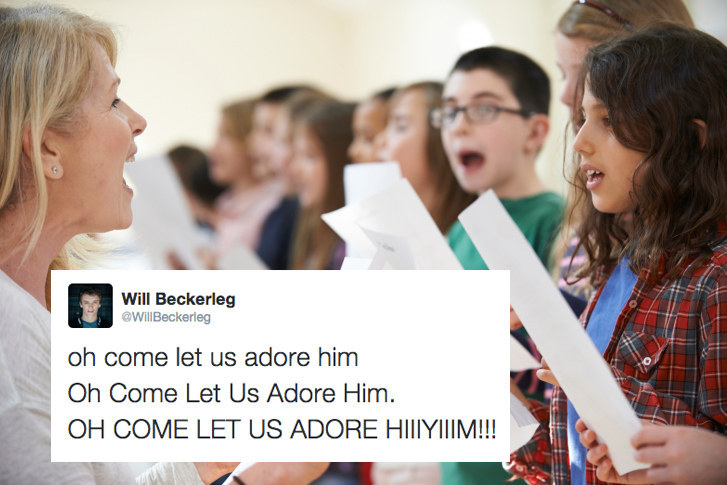 18.
All the girls would put tinsel in their hair for the last day of term.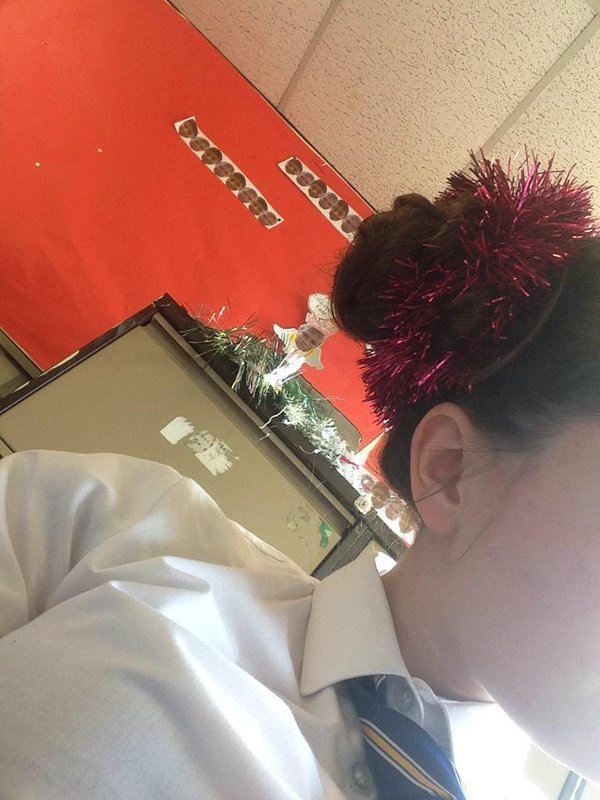 19.
When your teacher would get carried away and insist that the entire nativity had to be told in rhyming couplets.
20.
Then they'd totally give up by the last day of term and let the entire school watch a video on a tiny TV in the hall – almost always The Muppet Christmas Carol.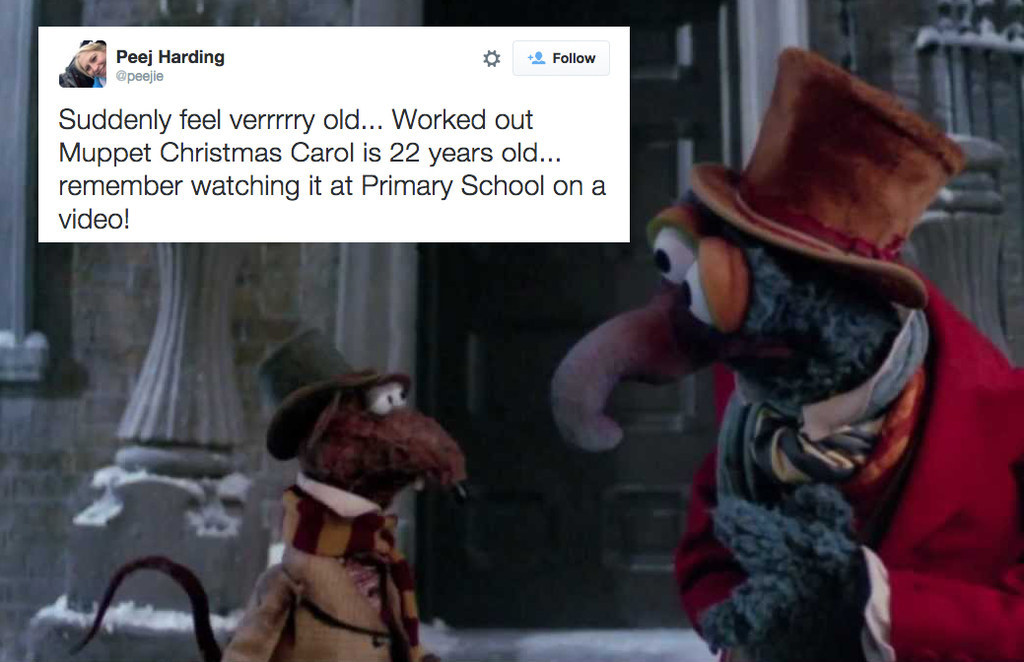 21.
When you'd count down the days until it was your turn to open the class advent calendar.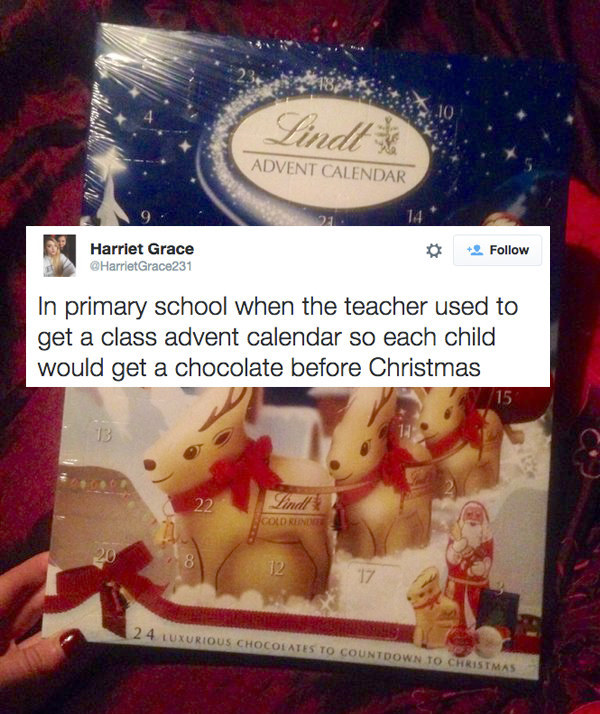 22.
But it would always be done in alphabetical order, so if your name was towards the end of the alphabet you'd have to wait AGES.
23.
But at least that was better than the alternative – a fucking advent CANDLE!
24.
Being able to bring in toys and games from home on the last day.
25.
And finally, getting back to school in January and writing the wrong year at the top of every page of your workbook for weeks!