On Her Majesty's Secret Service

The Man With The Golden Gun

"I Saw Her Standing There"

A nice walk through the woods.

Watching a foreign language film.

You've never had a first date.

Shooting womp rats in your t-16.

Going for a picnic in a field by a waterfall.

Watching stand-up comedy.
Which "Star Wars" Character Are You?
Yeah, OK, so you saved the galaxy, but you also kissed your sister.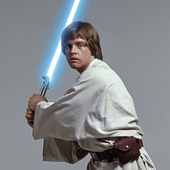 Not only did you bring down an evil empire, but you're also so hot that even your own brother wanted a piece.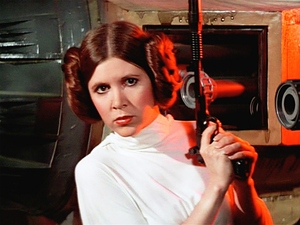 You're a smart arse, a coward, and a teacher's pet. But at least you're really shiny.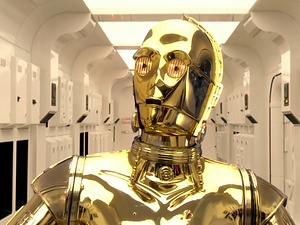 You may be horribly disfigured on the inside, but on the outside you're badass, and that's all that counts.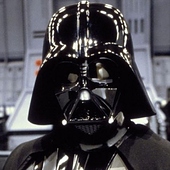 Wise you are, annoying though also you can be.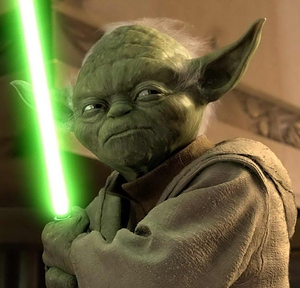 Beep boop blip beep boop.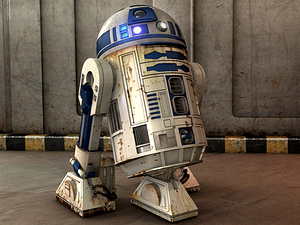 HAHAHAHAHA! You got Jar Jar. Meesa thinking yousa no liking this?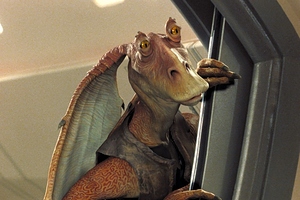 You got:

The Tauntaun Luke sleeps inside
You smell terrible, but people would be lost without you.
Even in the darkest of times you find something to laugh at. (And yeah, that character's name was news to us too!)