At the end of last year, we told you that English actor Ian McShane had been cast in the next season of Game of Thrones.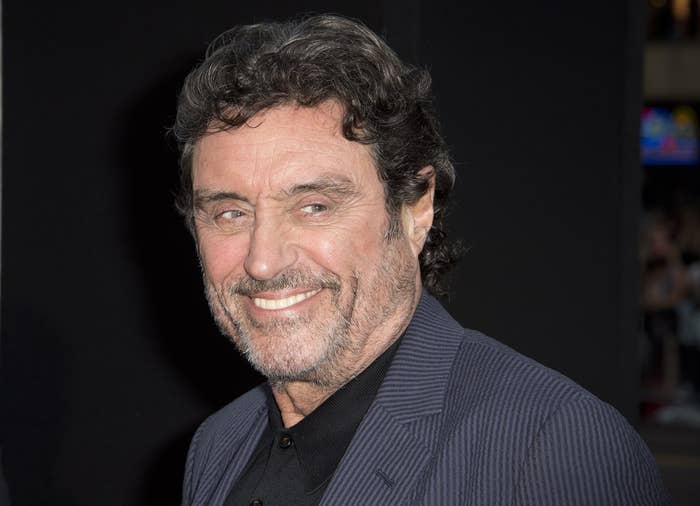 He didn't say much, but what he did say could have huge ramifications on the show: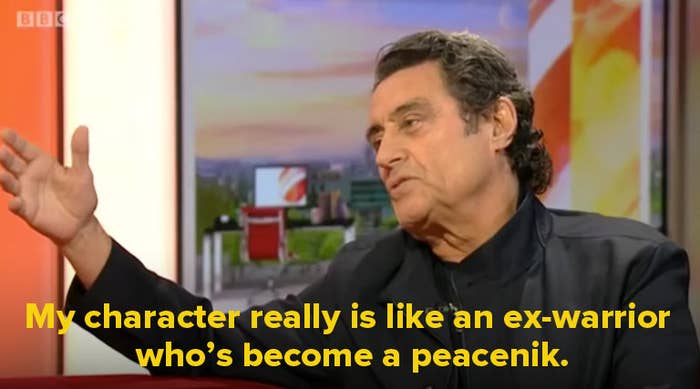 And if that didn't mean much to you, maybe this will: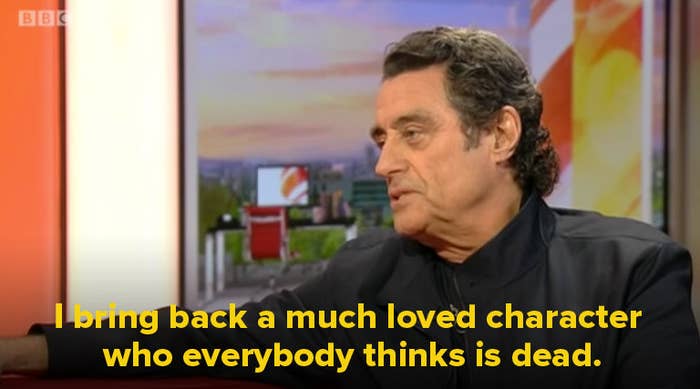 THE HOUND IS BACK!!!