The Rules In Sochi Are So Strict You Can't Even Go Fishing In The Toilet
Canadian snowboarder Sebastien Toutant tweeted this picture from a Sochi bathroom over the weekend. Russia really does hate fun.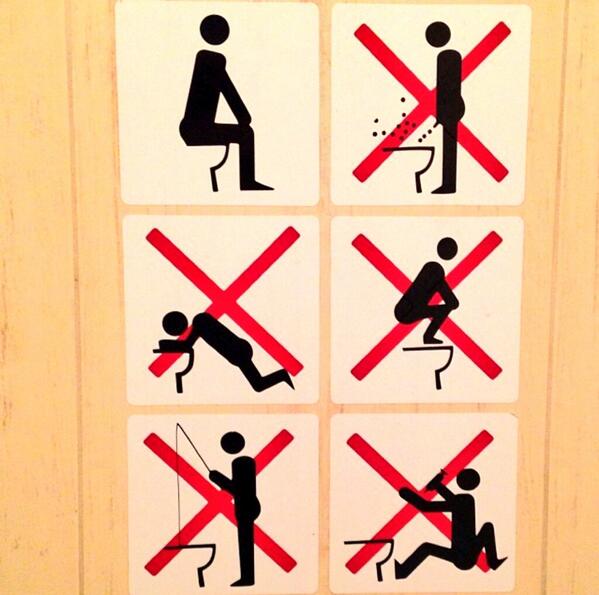 If you have any idea what's going on in the bottom right be sure to let us know, because we haven't got a clue!