1.
When you arrange to meet a date at a tube station that has multiple exits – like London Bridge – and end up five minutes' walk from each other.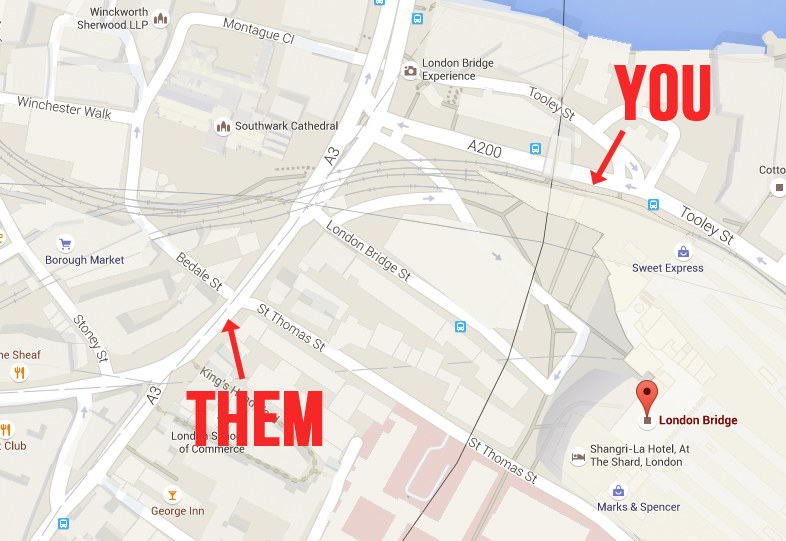 2.
The depressing frequency with which you fall madly in love with a stranger on the way to work.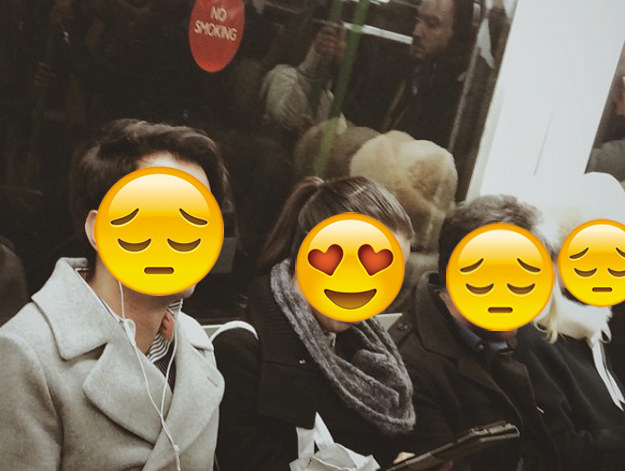 3.
But as much as you wish you could talk to strangers, if a stranger talks to you, you instantly think they're crazy and move carriages.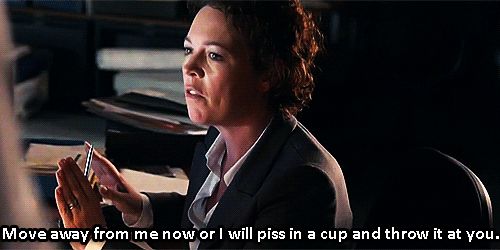 4.
Being 20 minutes late for your date because you forgot to factor in the fact that Oxford Circus gets closed due to congestion every single fucking day.
5.
When rush hour on the Victoria line is the closest you've come to physical intimacy in months.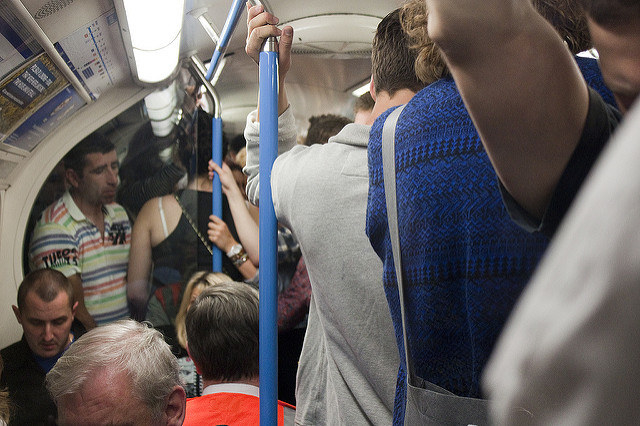 6.
If you meet anywhere near central London, finding a pub that actually has seats is almost impossible.
7.
Or if it does have space, there's usually a reason for that...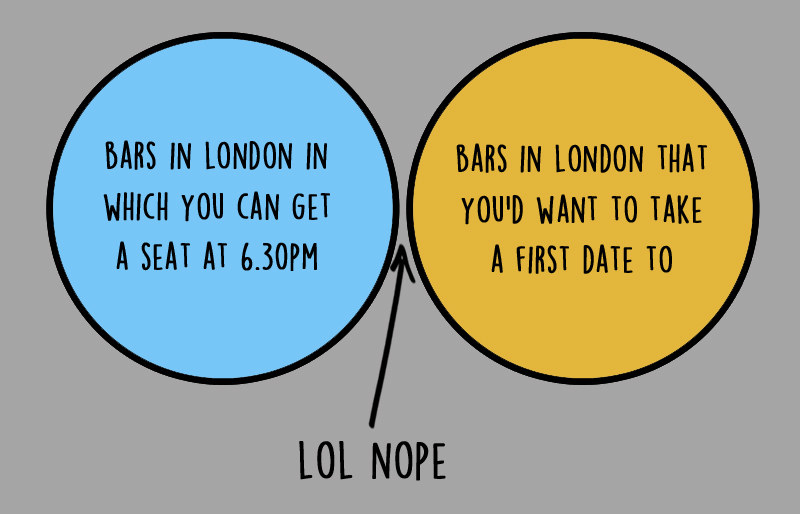 8.
So if you do somehow manage to find somethere that is both nice and spacious, you'll probably end up suggesting it every time you have a first date.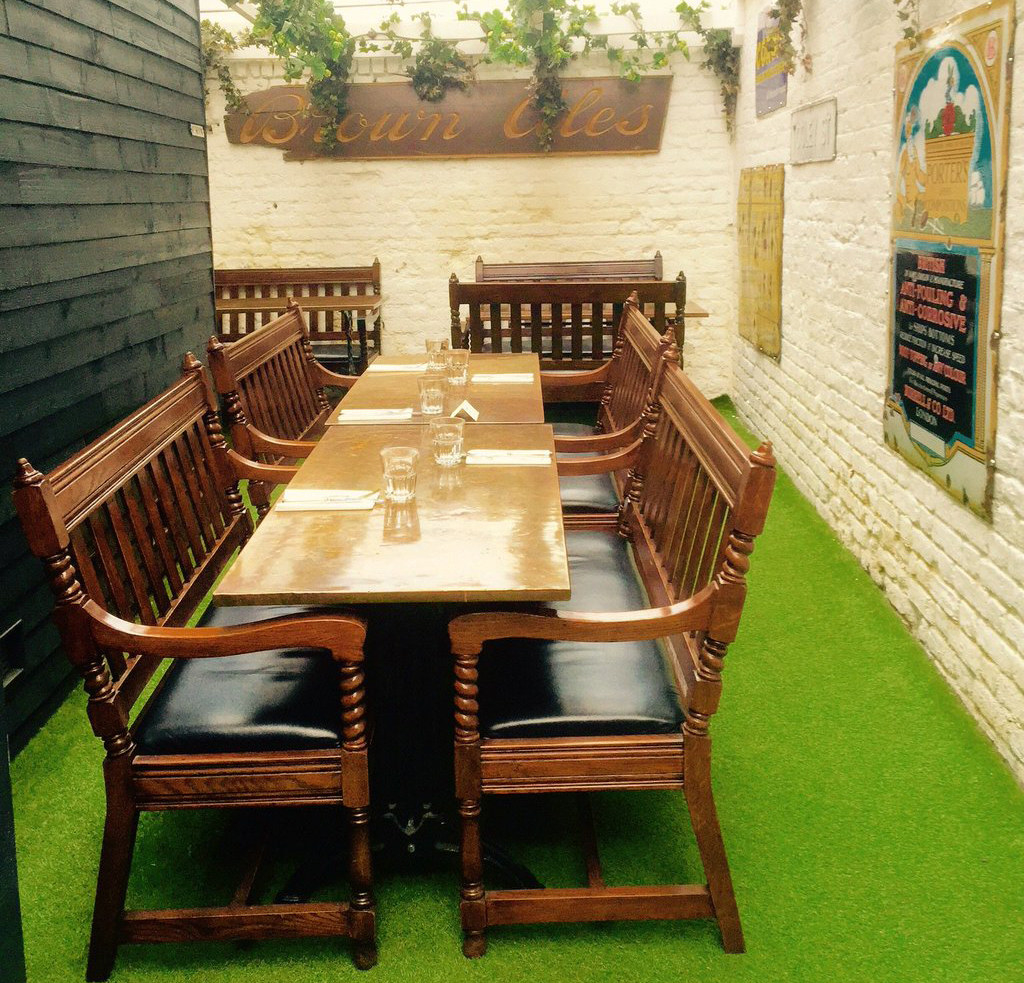 9.
Which unfortunately means the bar staff will start to recognise you.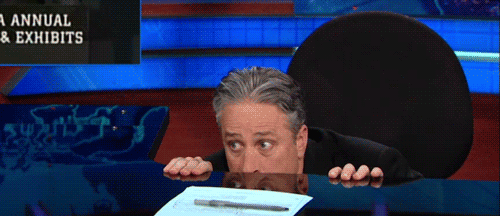 10.
And just because London's big, don't go thinking that means you won't bump into people you've dated on a pretty regular basis.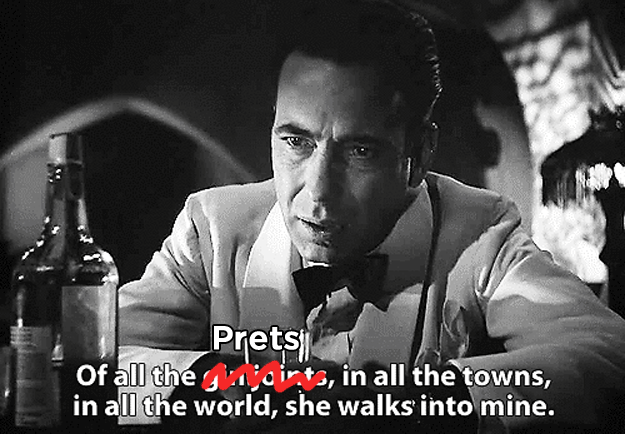 11.
In fact, the worse the date was, the more likely it is that you'll see them...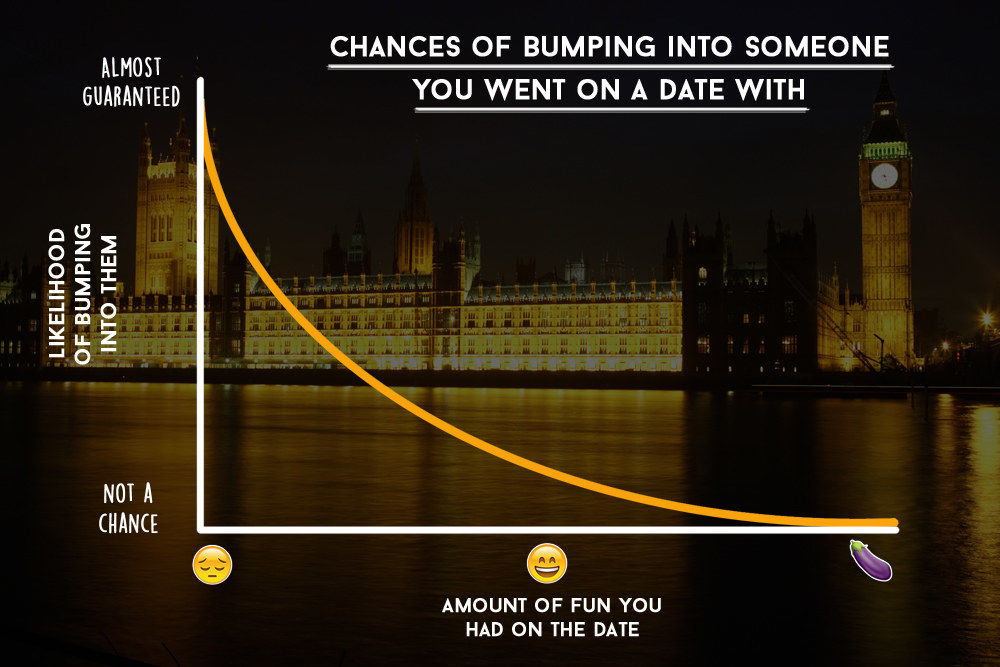 12.
After a few years, and a number of apps, you start to realise that some names are more common than others.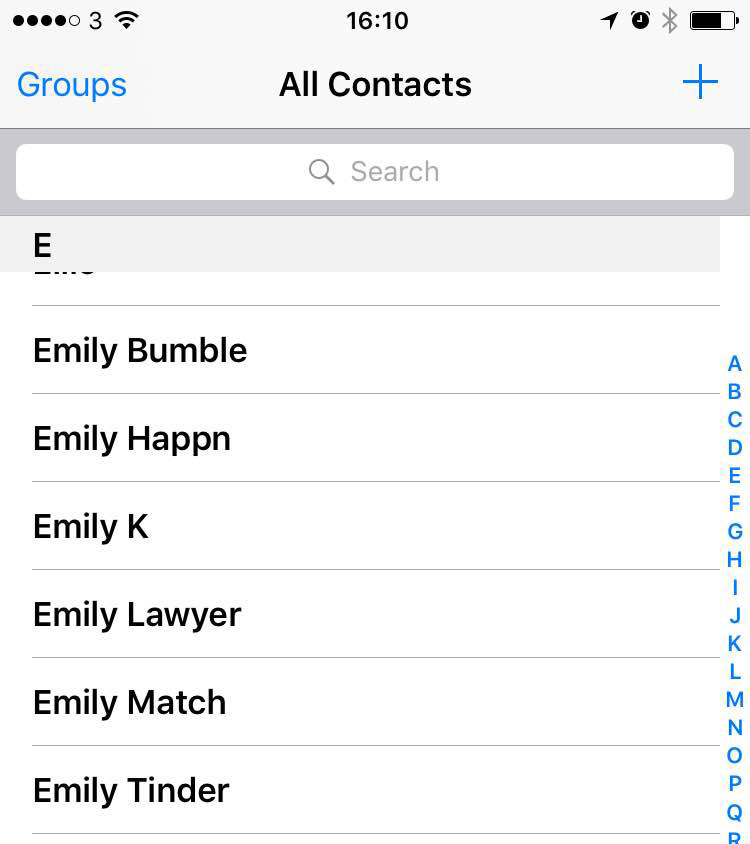 13.
And another thing that happens over time: You now have multiple no-go areas that remind you of certain exes.
14.
When using proximity-based apps, like Happn, you're constantly being matched with people from your office.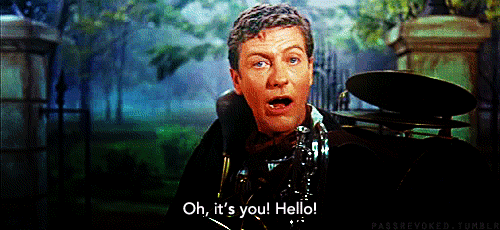 15.
The creeping realisation that buying a property on your own is almost impossible.
16.
Almost as impossible as having to reach the minimum spend (aka the Single People Tax) on Just Eat when you have no one to share it with.
17.
When Time Out just becomes one giant list of "things I'd do if I wasn't single".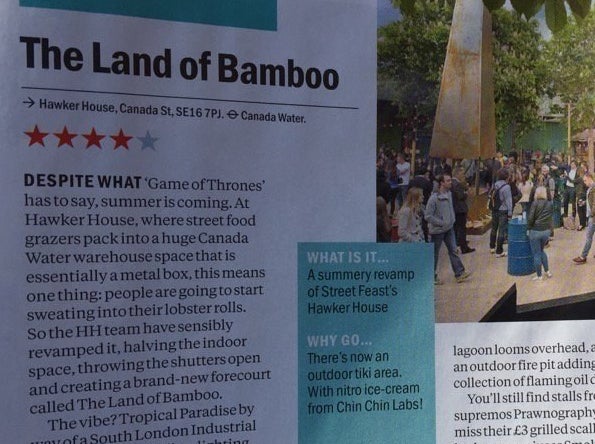 18.
Having to watch people who are significantly less sad and alone than you be happy and together on the tube home.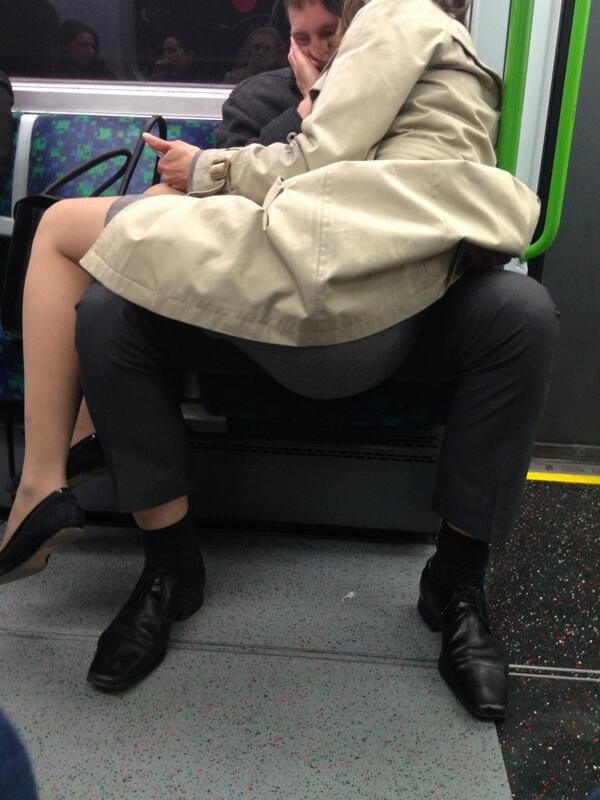 19.
But then you take a trip home for the weekend and realise that your friends who are still there are all married with kids.