1.
Emily.
2.
This guy who hopefully ended up in lost and found.
3.
Poor old Taiwan Jones.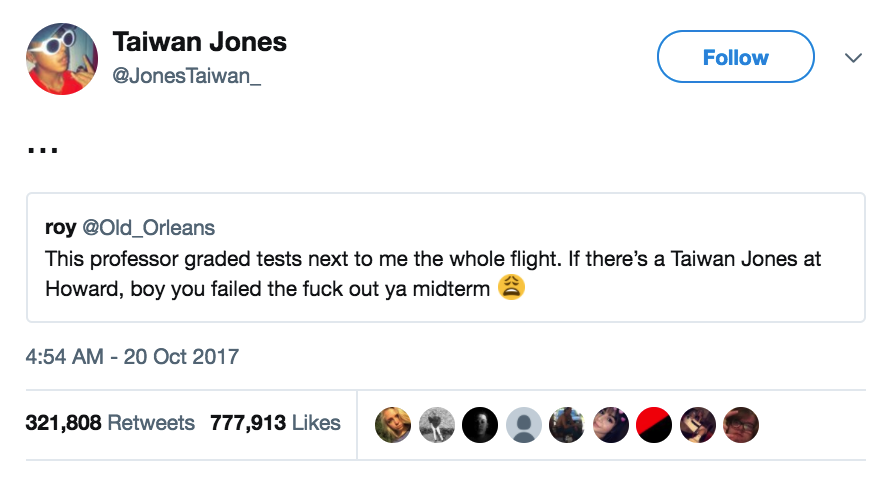 4.
This traumatised daughter.
5.
This unfortunate fellow in a snazzy bowtie.
6.
The guy who has to live with The Worst Person In The World™.
7.
The girl that snatched defeat from the jaws of victory.
8.
Dave.
9.
The guy who will never be able to go to the cinema again.
10.
This awkward cowboy.
11.
And the girl who was lucky enough to have this moment captured on video for all eternity.
12.
The recipient of the creepiest text message you'll ever see.
13.
David Duchovny.
14.
Everyone involved in this. Including the dog that was wrongly accused.
15.
The Amazon customer who got exactly what they asked for. Ish.
16.
Caitlin (and the pigeon, tbh).
17.
This guy's roommate.
18.
The guy who wasn't as alone as he thought/hoped he was.
19.
Joe's brother.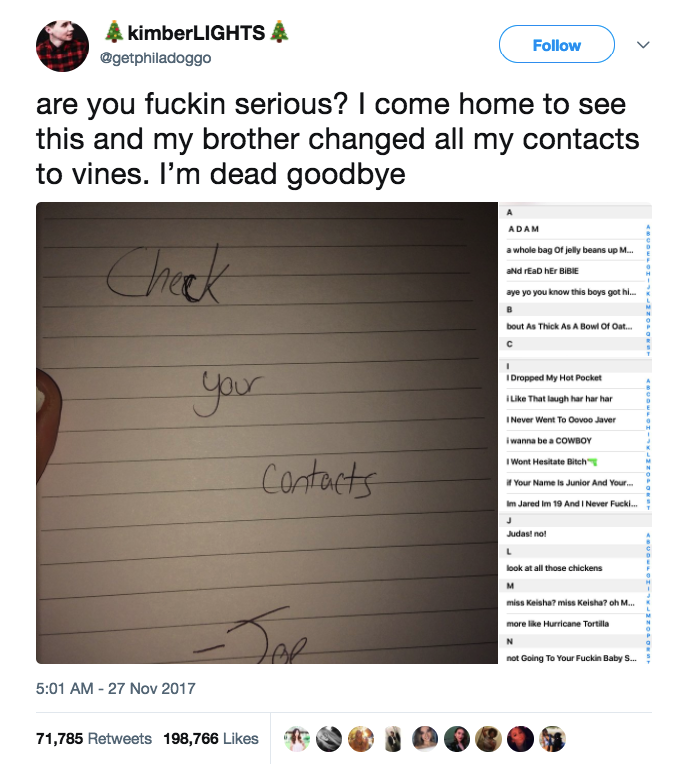 20.
The guy who showed why you should never fall asleep in a taxi.
21.
The woman who buried a cat that definitely wasn't hers.
22.
The guy and his ~cheesy~ pose.
23.
The woman who learned a lesson on behalf of all of us.
25.
And the guy who is almost certainly still in the cubicle.