This is a Dingbat (or rebus) – put simply, it's a riddle. A phrase that is represented by words and/or pictures. The answer to the following is "just between me and you".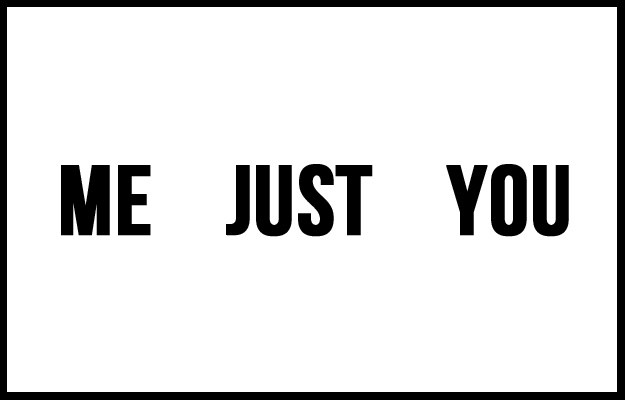 1.

It's the word "an" INSIDE the word "job".

2.

The word "baked", but halved. Clever, eh?

3.

Macbeth is a PLAY and it is quite literally ON WORDS. OK, no more explanations. You're on your own from here.

4.

5.

Two steps forward, one step back.

6.

All for one, and one for all.

7.

8.

9.

Always look on the bright side of life.

10.

11.

12.

13.

Don't look back in anger.
Looks like there are no comments yet.
Be the first to comment!