29 "Hollyoaks" Stars From The '00s, Then Vs Now
Turns out there is life after death. Which is lucky, given the mortality rate in Hollyoaks.
1.
Ben Davies (Marcus Patrick)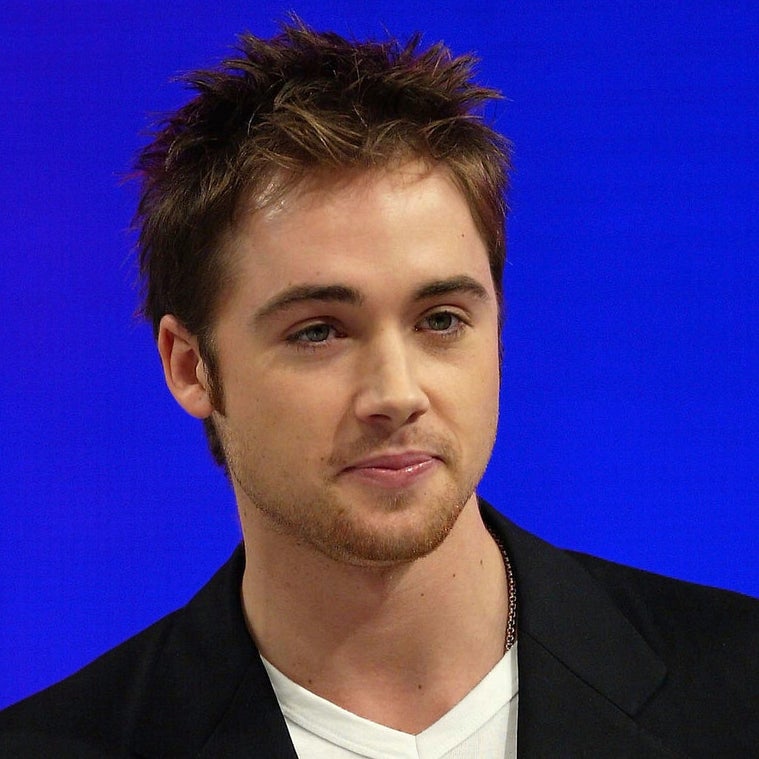 Then: Fireman who dated (or married) most girls in Chester, before leaving with Lisa Hunter to star in spin-off, Hollyoaks: In the City.
Now: Patrick continues to act, and has appeared in reality shows such as Celebrity MasterChef and Strictly Ice Dancing.
2.
Max Cunningham (Matt Littler)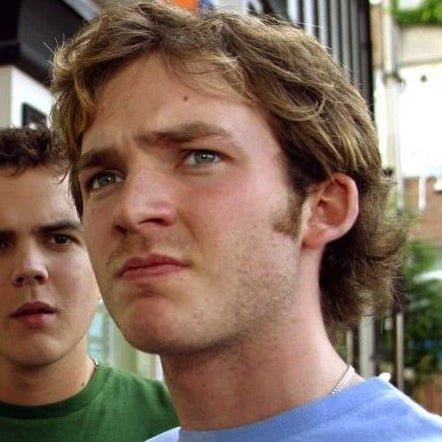 Then: One half of Chester's favourite double act, killed on his wedding day, as is the Hollyoaks tradition.
Now: More often found behind the camera, working as a filmmaker.
3.
Sam "OB" O'Brian (Darren Jeffries)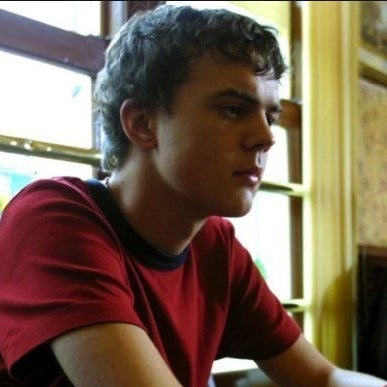 Then: The other half of Chester's favourite double act, moved to London – which in soap land means you may as well be dead.
Now: OB must have finally worked out how to get back to Chester, because he's just finished filming a three month long return to Hollyoaks.
4.
Mandy Richardson (Sarah Jayne Dunn)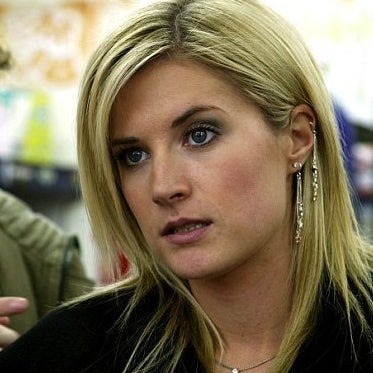 Then: First appeared in the show in 1996 – possibly best remembered for her ultimately heartbreaking marriage to Tony Hutchinson.
Now: Dunn is still acting, recently appearing in multiple episodes of Casualty. She even had a cameo in The Dark Knight!
5.
Izzy Cornwell (Elize Du Toit)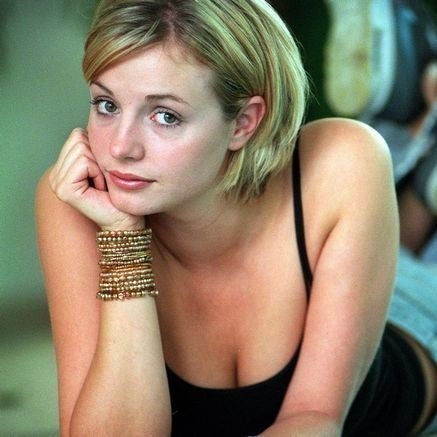 Then: Izzy was introduced to the show as "the posh one", and went on to marry local fireman Ben Davies. This went to shit, because Hollyoaks, and she left the show in 2004.
Now: Now married to Hollywood star Rafe Spall, Du Toit has gone on to have roles in Casualty, Waking the Dead, and Skyfall.
6.
Lisa Hunter (Gemma Atkinson)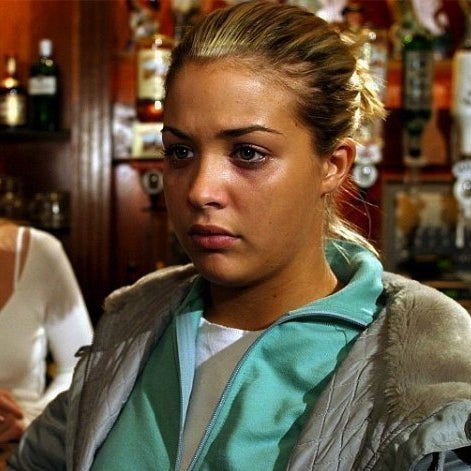 Then: Youngest of the four Hunter siblings, left the show to star alongside Marcus Patrick in Hollyoaks: In the City.
Now: Atkinson has stayed in soap land, crossing the Pennines to star in ITV's Emmerdale as Carly Hope.
Then: Comedy sidekick turned disturbed teen who kept his dead mum on his sofa for weeks after she passed away.
Now: Still acting, but also went on to complete a Masters degree in Film Production.
8.
Jacqui McQueen (Claire Cooper)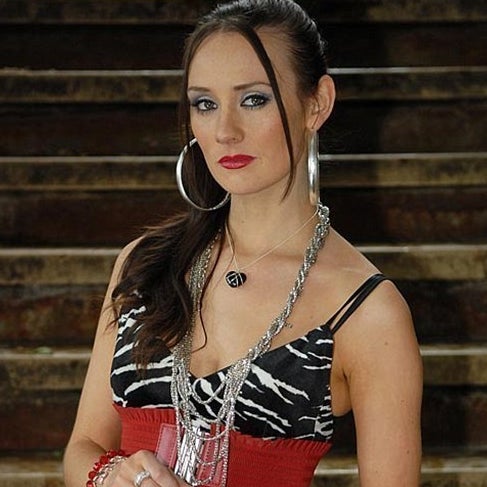 Then: Feisty ex-con with a heart of gold. Never actually cheated on anyone, which in Hollyoaks makes her some sort of saint.
Now: Cooper has appeared in NBC's A.D. The Bible Continues and last year starred in the second season of the BBC's In the Club. She also owns a boutique clothing store in Liverpool with her on-screen sisters Mercedes and Tina.
9.
Michaela McQueen (Hollie-Jay Bowes)
Then: Youngest of many McQueen sisters, and best friends with teenage mum, Amy Barnes.
Now: After leaving Hollyoaks for good in 2012, Bowes has continued to act, do voice over work, DJ, and according to her Instagram, looking after her really great dog.
10.
Craig Dean (Guy Burnet)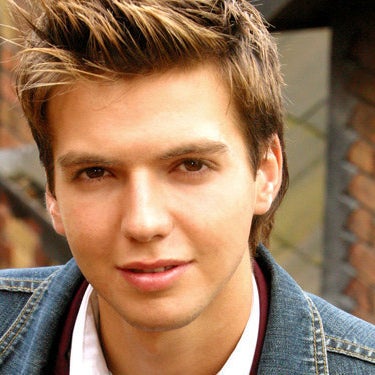 Then: Younger brother of Steph Dean, best remembered for his on-off relationship with best friend John Paul McQueen.
Now: Burnet has gone on to have great success after Hollyoaks. As well as some notable stage roles, he has recently joined the cast of HBO's The Affair, and is also set to appear in Pitch Perfect 3.
Bonus image: Actual Craig from actual Hollyoaks hanging out with Gwyneth Paltrow, Olivia Munn, Ewan McGregor, Paul Bettany, Jeff Goldblum and Johnny Depp.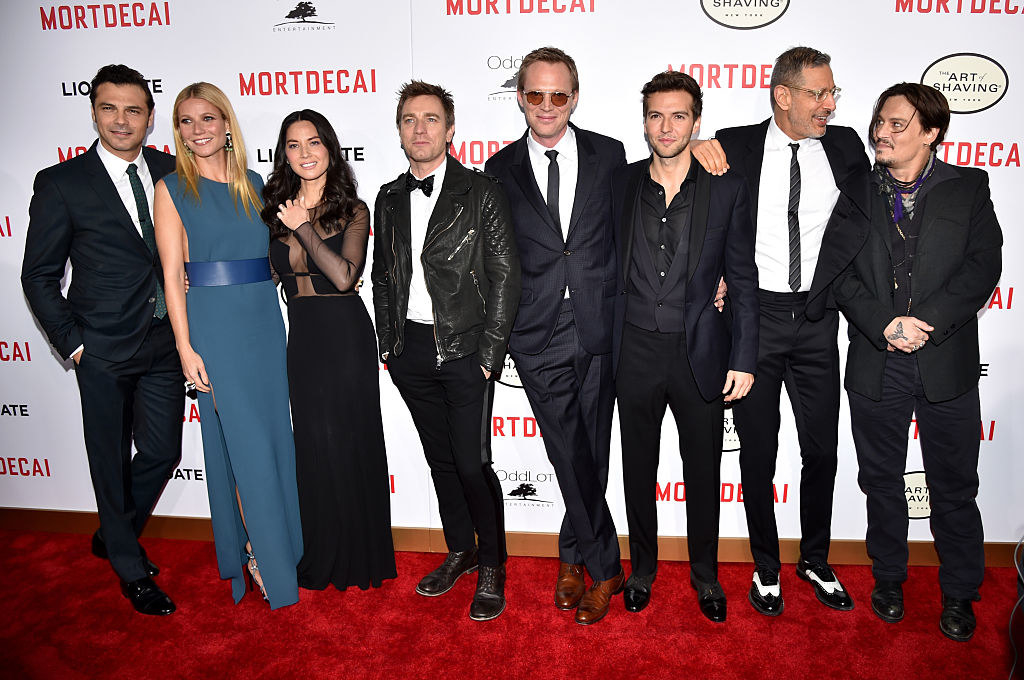 11.
Russ Owen (Stuart Manning)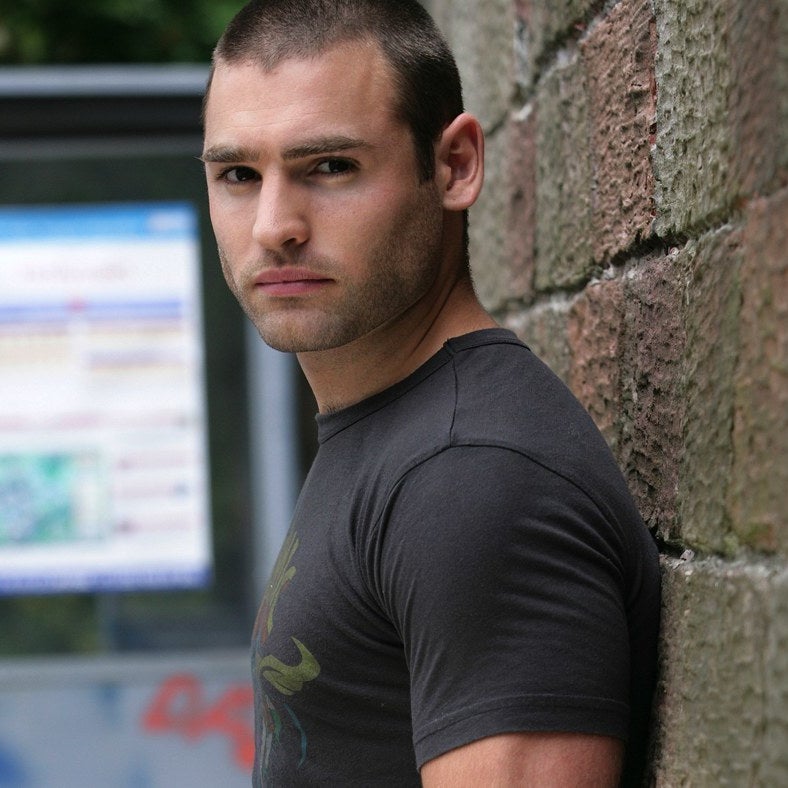 Then: Older brother of Sam Owen, who killed a bunch of people when he set fire to the pub. Left the show after a stealing a baby (which was his so it's totally fine).
Now: Still acting and doing voiceover work – has had roles in the BBC's Casualty and Doctors.
12.
Calvin Valentine (Ricky Whittle)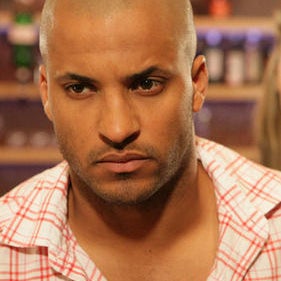 Then: Hollyoaks Village's resident copper – shot and killed on his wedding day by the pregnant cousin of his fiancé, whose sister he'd also been having an affair with. In Hollyoaks this is pretty much your average Tuesday.
Now: Ricky Whittle has gone on to big things on the other side of the pond, starring in The CW's post-apocalyptic drama, The 100.
13.
Sasha Valentine (Nathalie Emmanuel)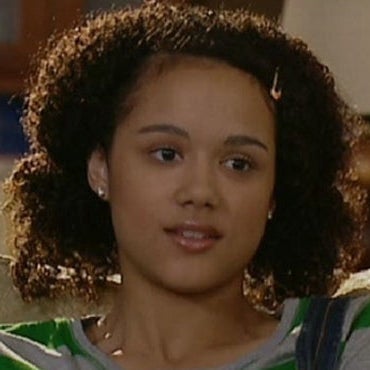 Then: Calvin's younger sister, who developed a heroin habit seemingly overnight.
Now: Unless you've been living under a rock you'll recognise Emmanuel as the BFF of Daenerys Targaryen in Game of Thrones, Missandei. Considering the mortality rate in Westeros is even higher than in Hollyoaks, she's done rather well to make it this far!
14.
Hannah Ashworth (Emma Rigby)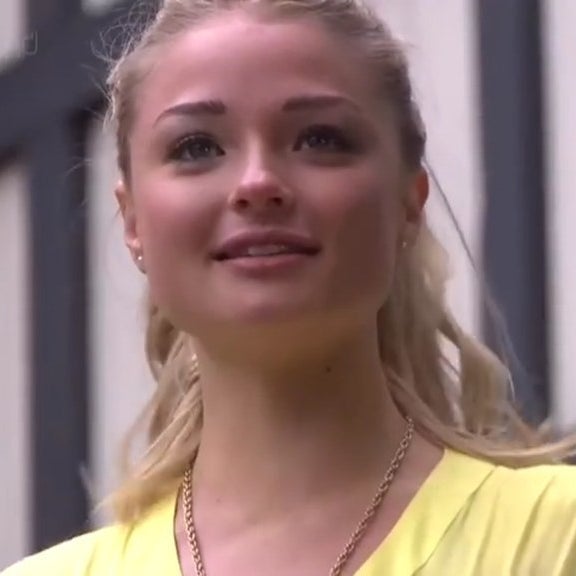 Then: Younger sister of Rhys, had a long and heartbreaking battle with bulimia.
Now: Rigby is still acting – she starred in the BBC's Prisoners' Wives and made waves state-side in ABC's Once Upon a Time in Wonderland.
15.
Rhys Ashworth (Andrew Moss)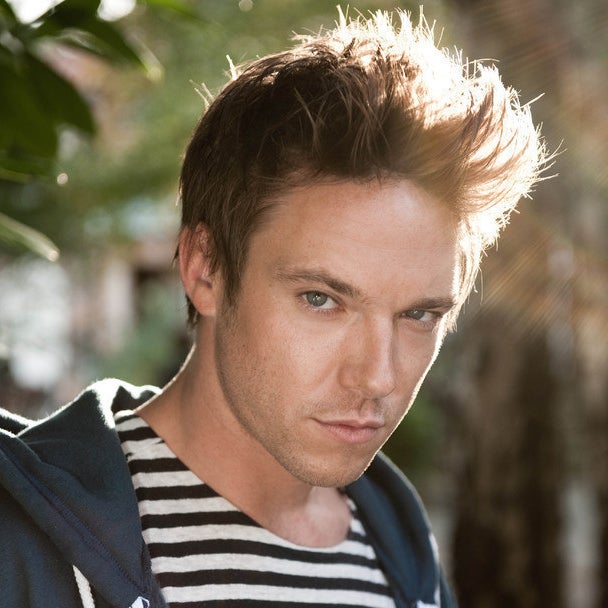 Then: Found the love of his life – turned out she was his half sister. So often the way...
Now: As well as continuing to work in TV, Moss recently landed the lead role in the UK tour of Ghost the Musical.
Second bonus image: Here's a photo of the entire Ashworth family (and Gilly) reuniting to watch Rhys/Andrew in Ghost.
16.
Sarah Barnes (Loui Batley)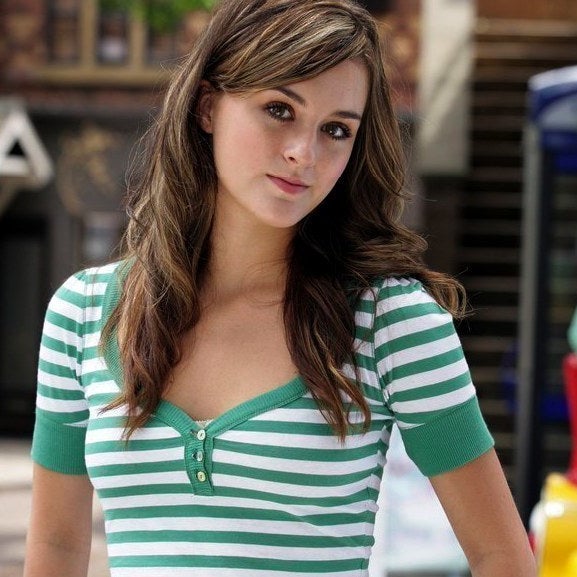 Then: Aspired to be an Olympic swimmer, had lots of bad luck with men, became a lesbian, killed in a skydiving accident.
Now: Though still acting, Batley focuses a lot of her time on her band, Verity & Violet. You can check them out here.
17.
Kris Fisher (Gerard McCarthy)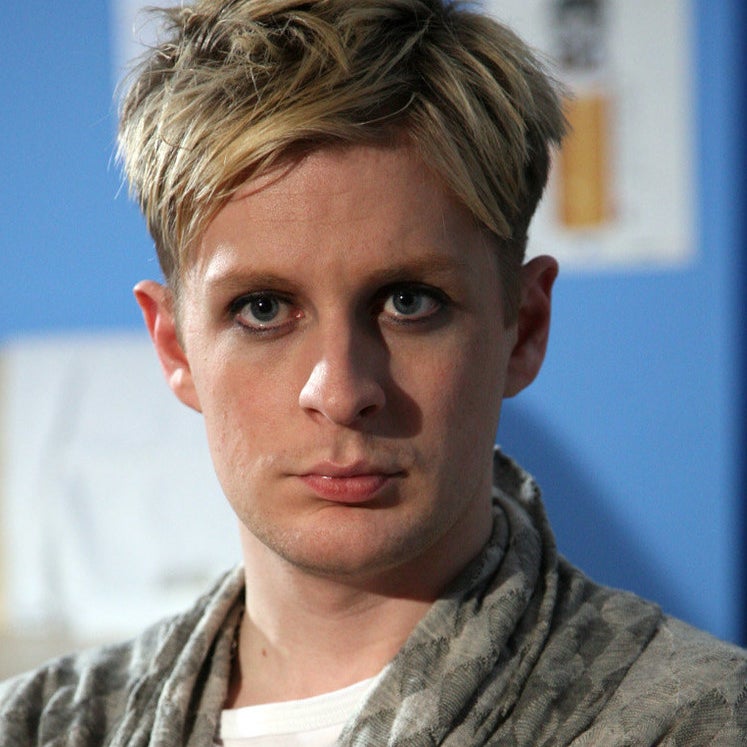 Then: Larger than life radio DJ, and quite probably the first cross dressing character in a British soap.
Now: As well as starring in the BBC's hit thriller, The Fall, McCarthy now writes for Hollyoaks.
18.
Barry "Newt" Newton (Nico Mirallegro)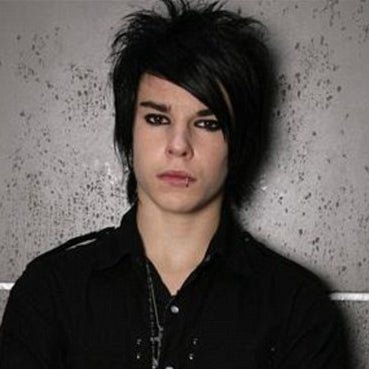 Then: The only emo kid in the village.
Now: Wearing a little less eyeliner than in his teenage years, Mirallegro recently starred in the BBC's rather disturbing drama, Rillington Place.
19.
Steph Dean (Carley Stenson)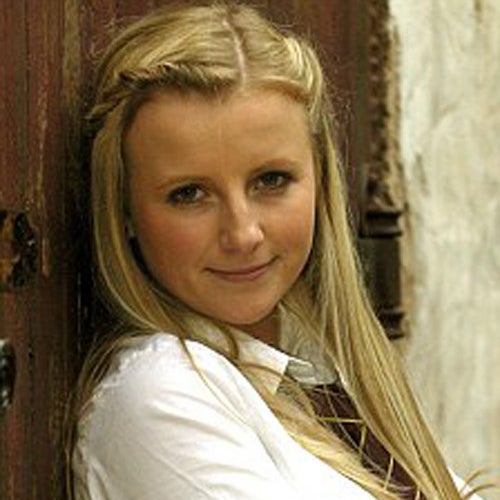 Then: School bully turned surrogate mum to Tom Cunningham.
Now: After leaving the show, Stenson's focus has mostly been on the West End, where she's starred in Legally Blonde: The Musical, Shrek: The Musical, and Spamalot.
20.
Gilly Roach (Anthony Quinlan)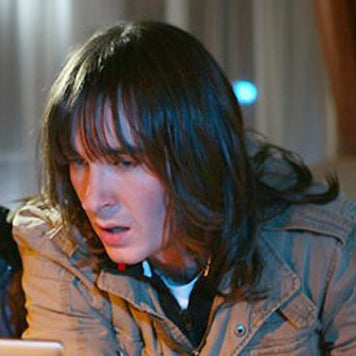 Then: Comedy sidekick and best friend to Rhys Ashworth – though there were a few love triangles and fallouts along the way.
Now: Quinlan has followed the well-trodden path of Hollyoaks to Emmerdale, where he's played Pete Barton since 2013.
21.
Jake Dean (Kevin Sacre)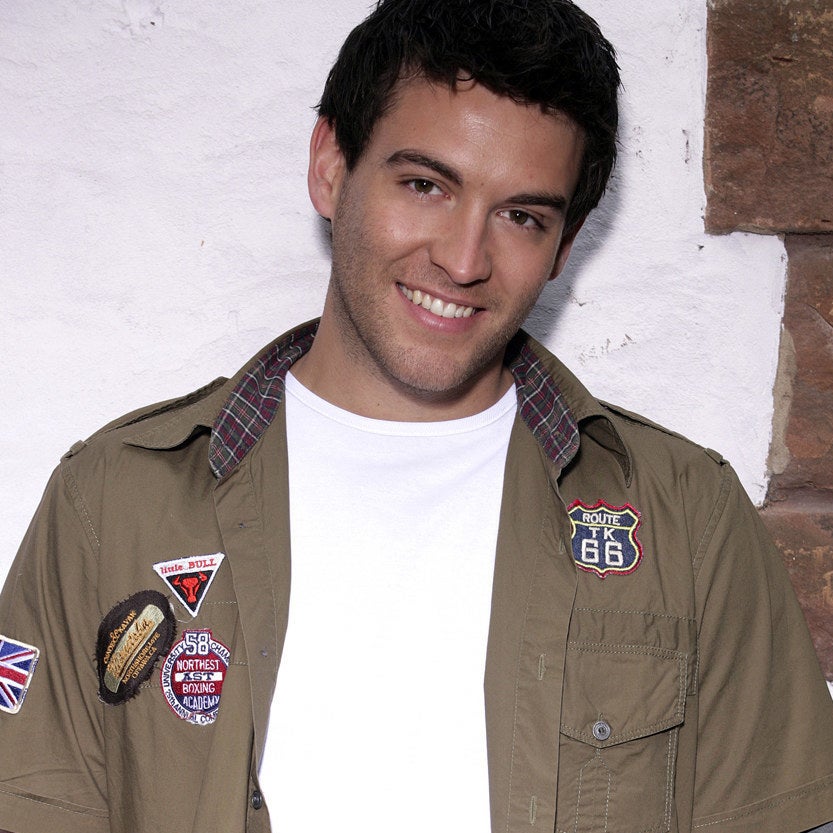 Then: Eldest of the Dean clan, it all went a bit wrong for him after his wife Becca slept with one of her students.
Now: Sacre is still acting, and is married to Strictly Come Dancing star, Camilla Dallerup.
22.
Becca Hayton (Ali Bastian)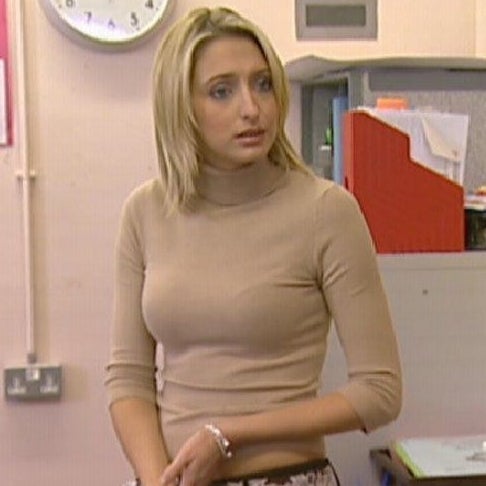 Then: Teacher who had an affair with her student who got her pregnant, went to prison, where she was stabbed and killed.
Now: After Hollyoaks Bastian went on to star in The Bill for three years, since then she's appeared in the BBC's Jonathan Creek and Death in Paradise.
23.
Justin Burton (Chris Fountain)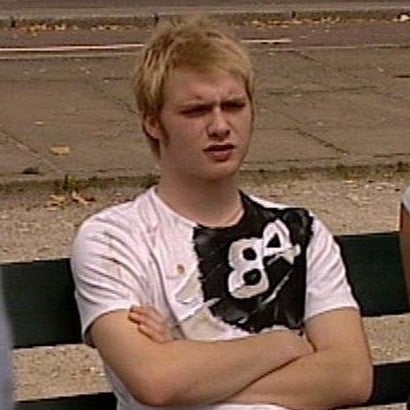 Then: Bit of a wild child who was the aforementioned student that Becca Hayton had an affair with.
Now: Currently on tour in the stage adaptation of The Full Monty with fellow Hollyoaks graduate, Gary Lucy.
24.
Ellie Hunter (Sarah Baxendale)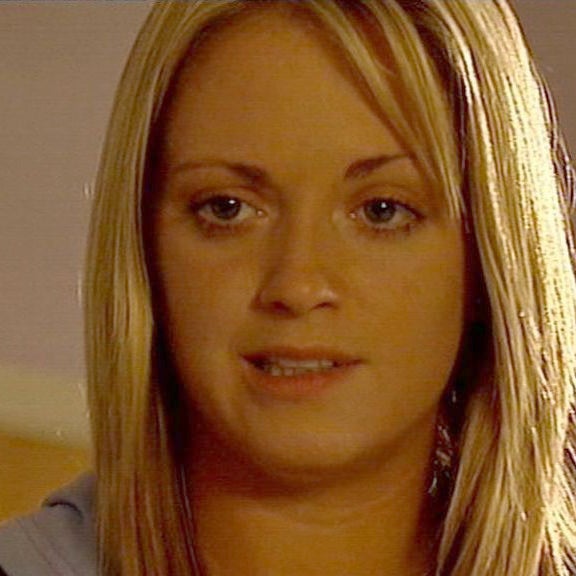 Then: Unknowingly married to a serial killer. Aren't we all...
Now: Baxendale left Hollyoaks in 2005, since then she's had roles in shows such as Doctors and Holby City.
25.
Luke Morgan (Gary Lucy)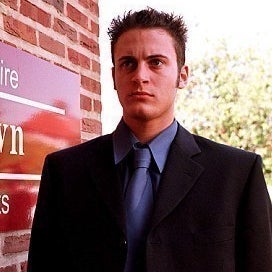 Then: Luke was the subject of one of the most infamous storylines in Hollyoaks history, when he was raped by a football rival who'd been bullying him.
Now: Before appearing in The Full Monty alongside Chris Fountain, Lucy has also had starring roles in The Bill and EastEnders.
26.
Louise Summers (Roxanne McKee)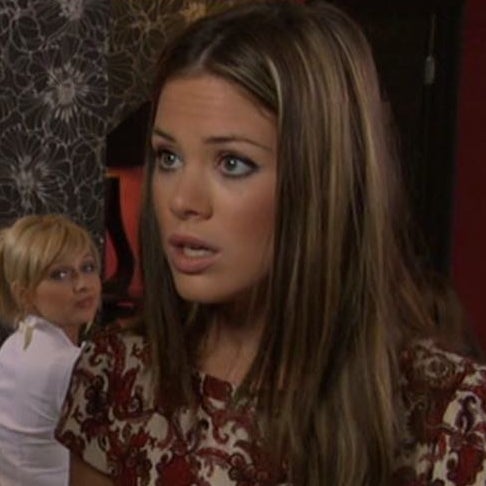 Then: Feisty businesswoman with a penchant for bad boys. One of whom eventually killed her.
Now: Like Nathalie Emmanuel, McKee also hung out with Daenerys in Game of Thrones – since then she starred in two seasons of SyFy's Dominion alongside Anthony Head and Alan Dale.
27.
Amy Barnes (Ashley Slanina-Davies)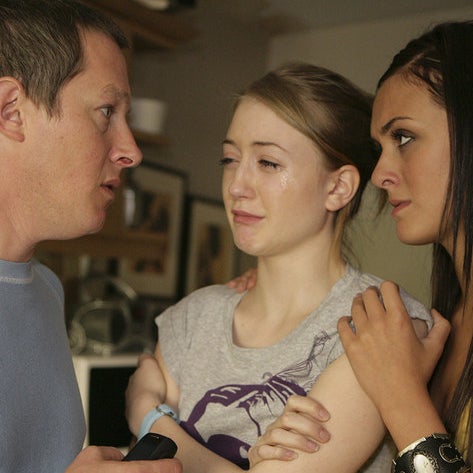 Then: Younger sister of Sarah, got pregnant while still at school.
Now: After a two year break, Slanina-Davies returned to the Hollyoaks fold in 2016. However just this month it was announced that Amy is set to leave the show. Again.
28.
Tom Cunningham (Ellis Hollins)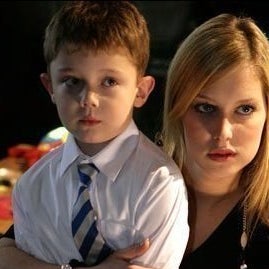 Then: Tiny and very cute little kid whose main role seemed to be grieving when time after time his parents/siblings/legal guardians were killed off.
Now: Not only is Tom still on the show (he's now the sixth-longest serving cast member), but in a recent storyline he got a girl pregnant! What would Gordon and Helen and Max and OB and Mandy and Steph and Frankie and Jack say...
29.
Tony Hutchinson (Nick Pickard)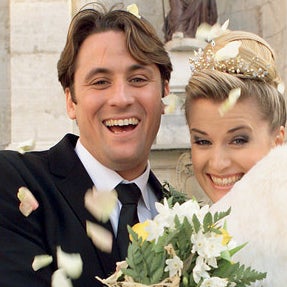 Then: Chester's Gordon Ramsay, without the swearing.
Now: Tony is still there. Of course Tony is still there. Tony will be there forever.